12 RESPONSIBLE CONSUMPTION AND PRODUCTION

13 CLIMATE ACTION

16 PEACE, JUSTICE AND STRONG INSTITUTIONS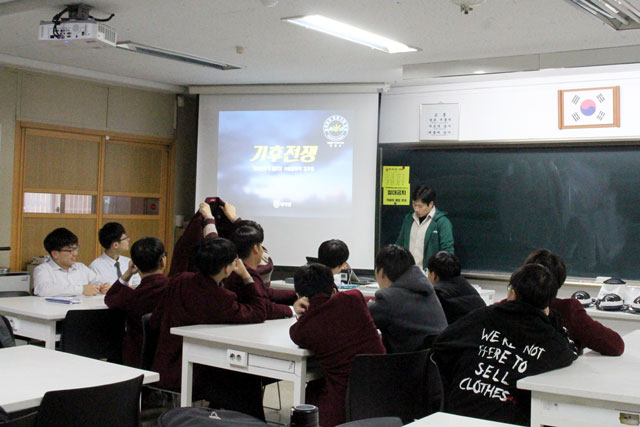 The day of 'Little DAEJAYON Green School Environmental Class' came!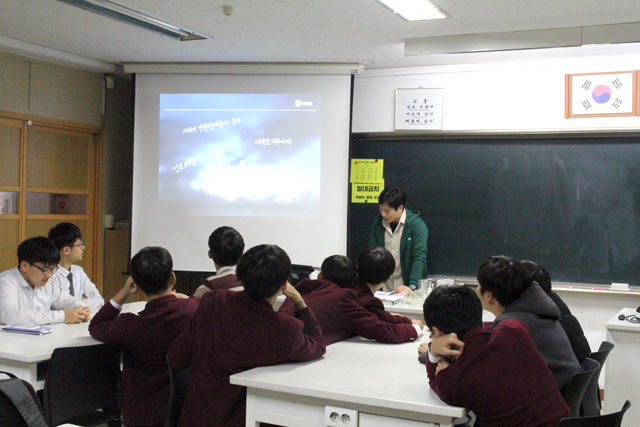 Today, we studied about Climate War!
Climate war, could sound like a strange word, but the whole world had to go into war
to survive in a climate-changing environment.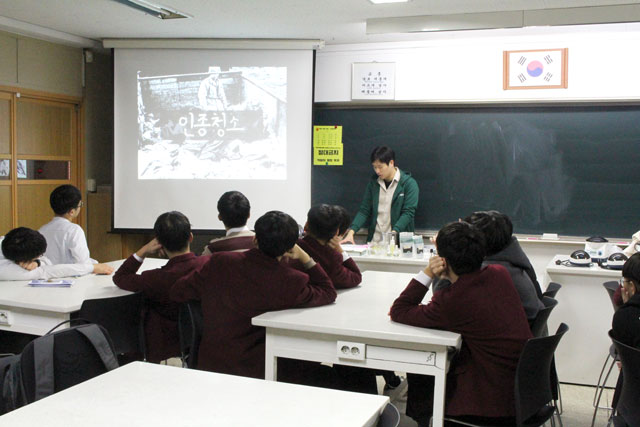 In 2018, climate change has been a serious problem.
From now on, we should try to protect the environment.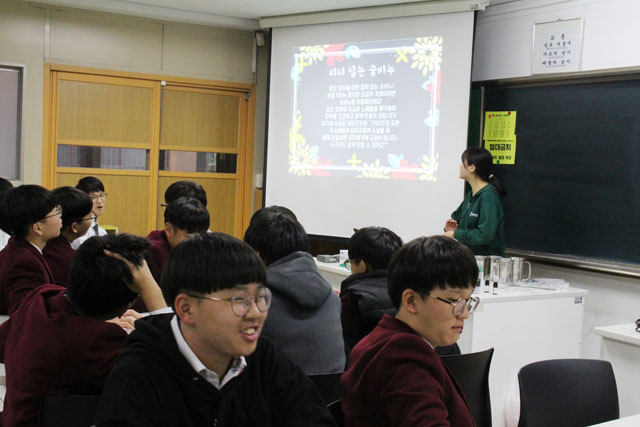 After studying theory, we made charcoal soap catching sebum.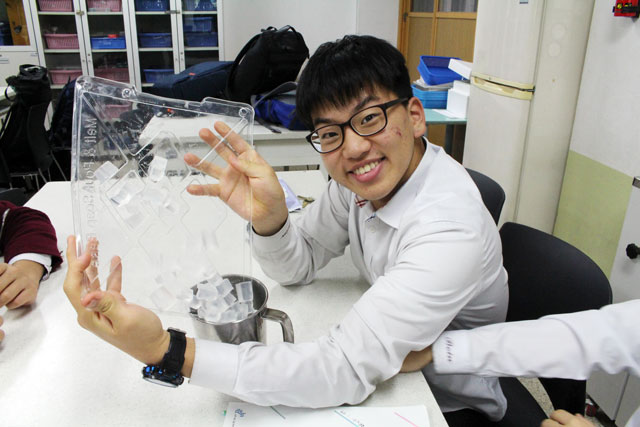 Boin high school students participated passionately.
First, you have to melt the soap base!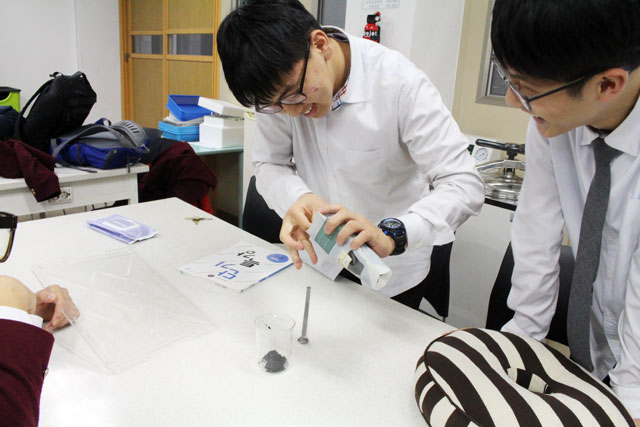 While melting the soap base, on the other side studnets are preparing charcoal powder.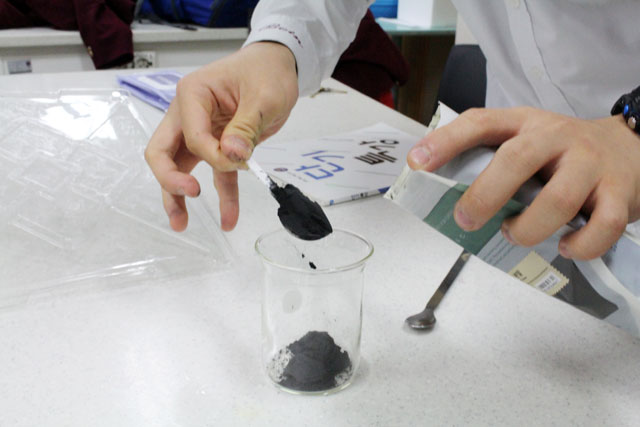 We can see that students are pouring in a lot of charcoal.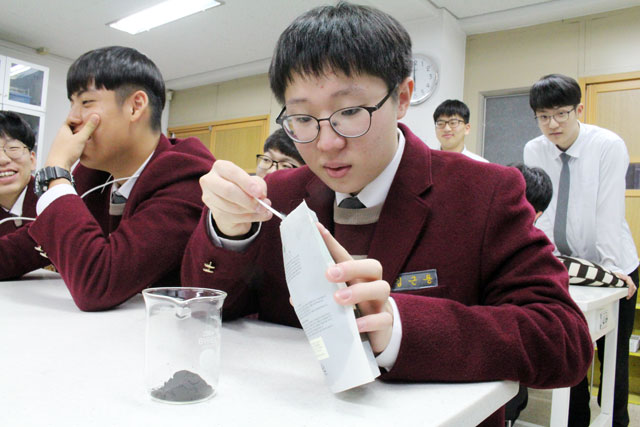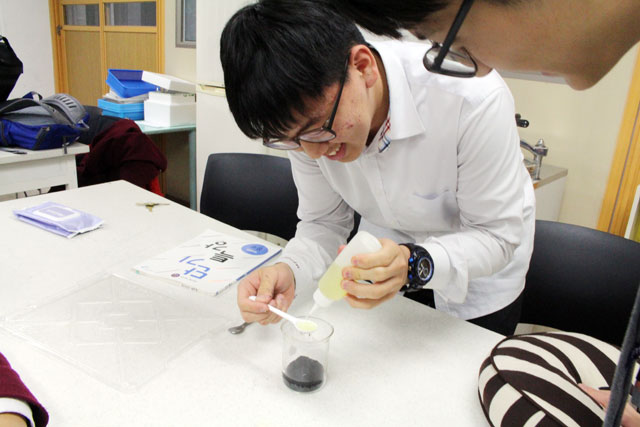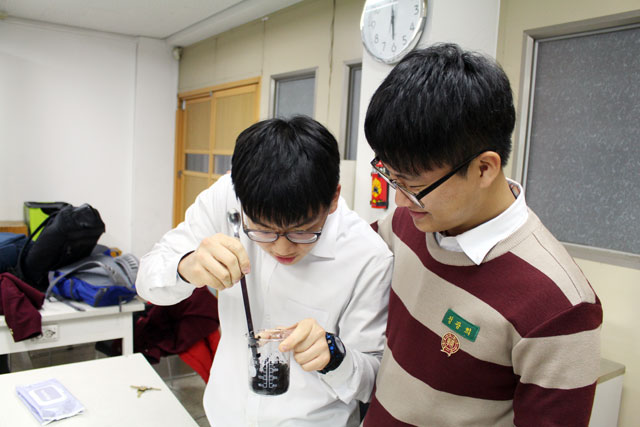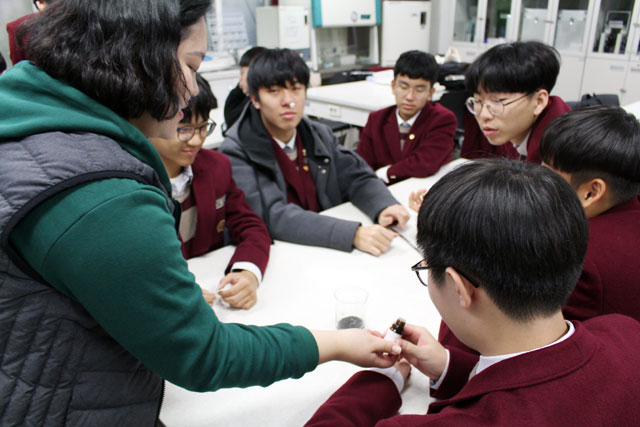 We also added peppermint aromas to help your skin function.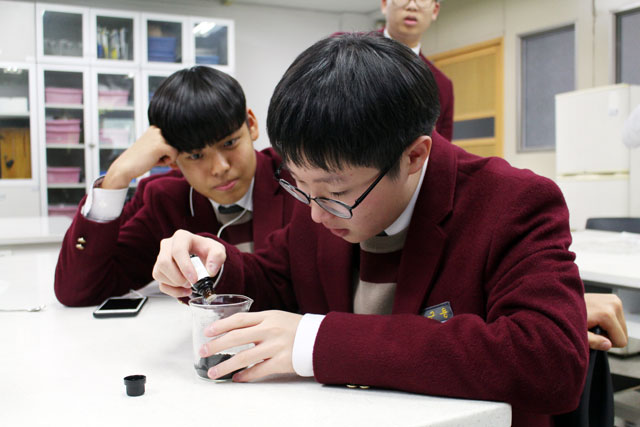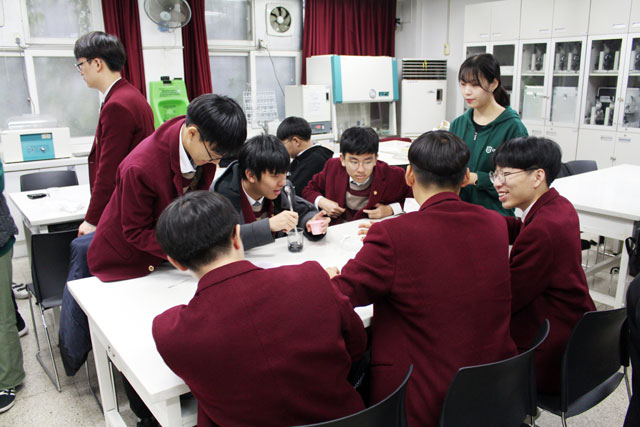 Boin High School friends have been more passionate than ever!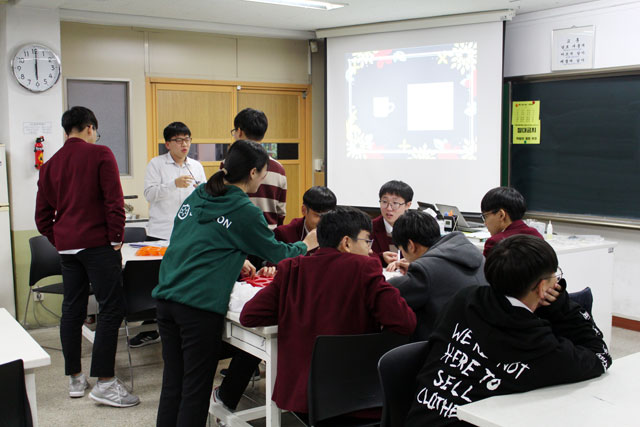 Biology teacher at Boin High School with us was very hard!
The teacher looks like a student because his clothes look like high school uniform.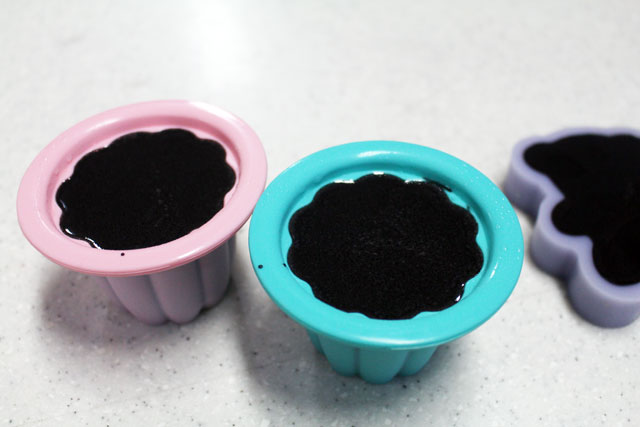 Put the finished contents into the soap mold and wait for them to harden, and it's over!
Hope we be more thought full about the environment!
See you again! :)