12. RESPONSIBLE CONSUMPTION AND PRODUCTION

13. CLIMATE ACTION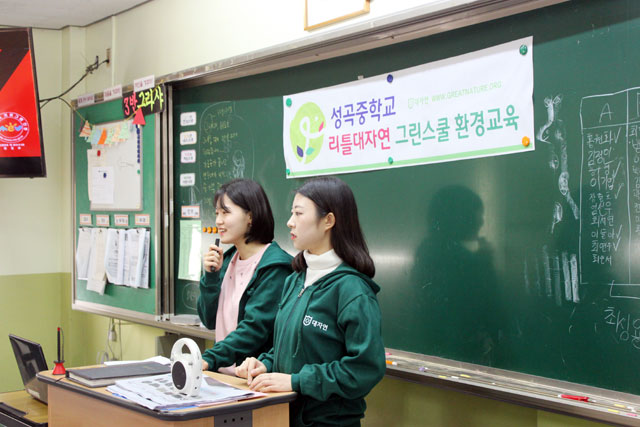 Today is the day of environmental education at Seonggok Middle School.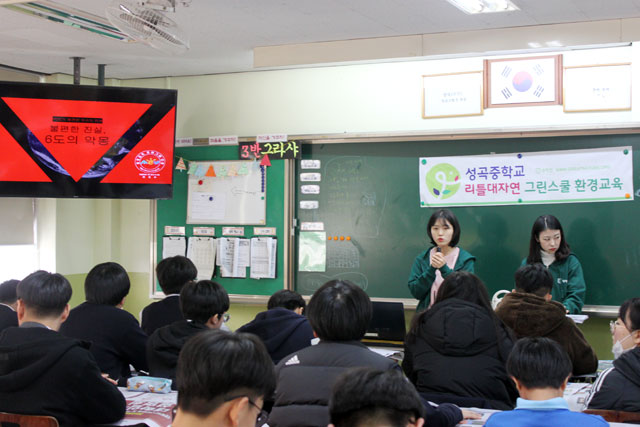 Today, we are going to study about "An Inconvenient Truth, Nightmare of 6℃."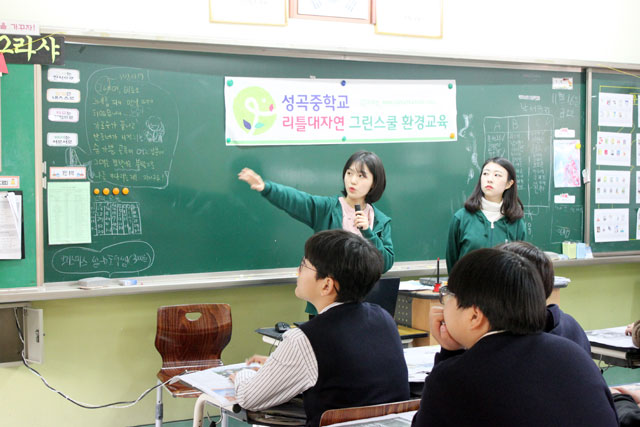 We've studied what is happening on our planet because of the rising temperature.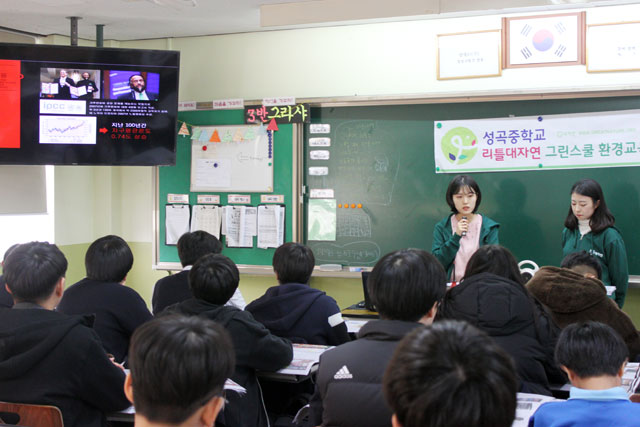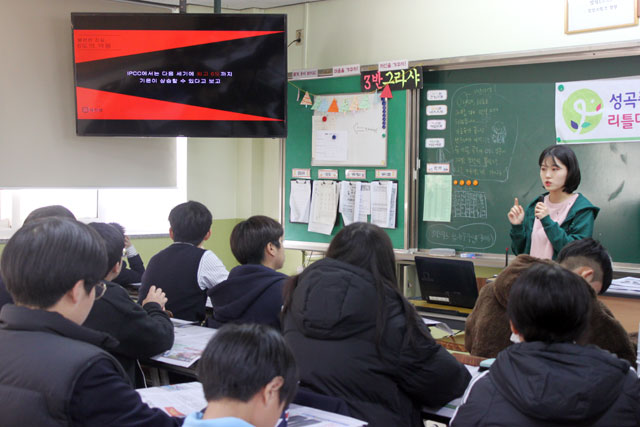 Also, we've learned about what we can do about it.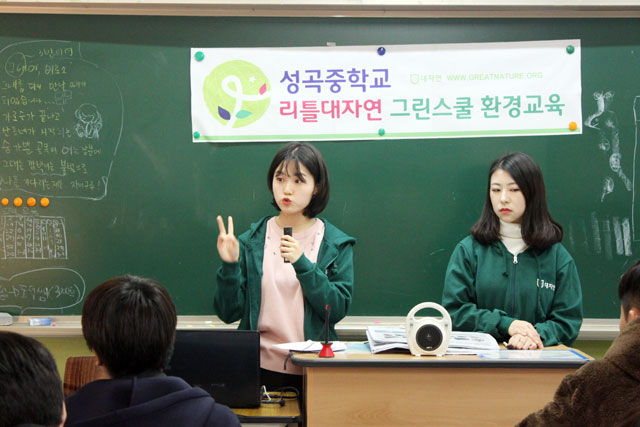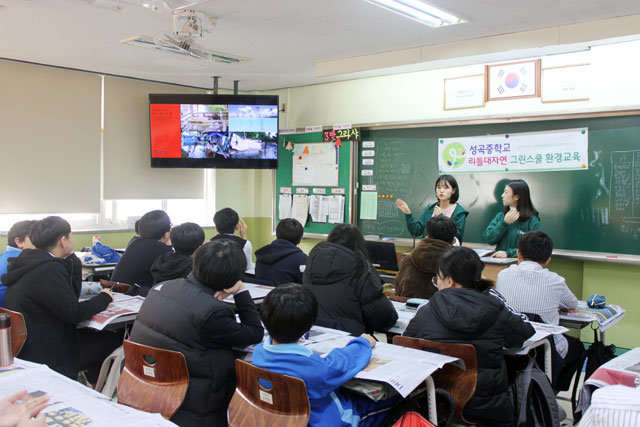 After the presentation, the students made eco-bags together.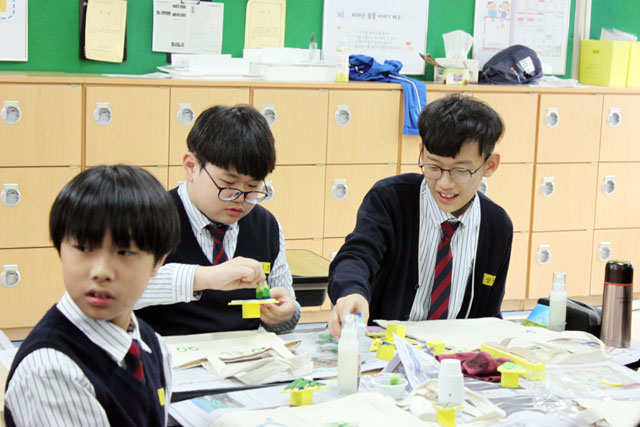 You can paint the color you want on the seal.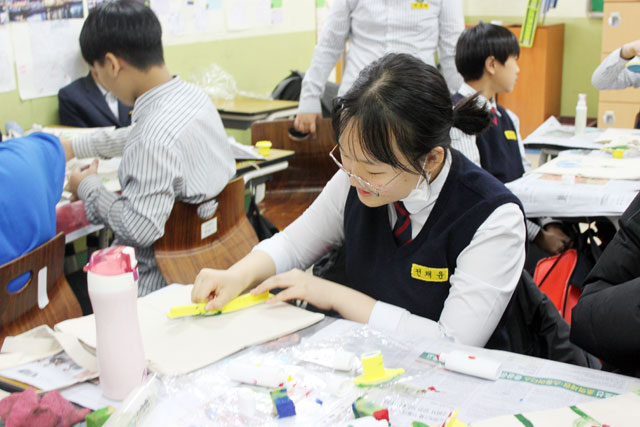 And print it on the eco-bag.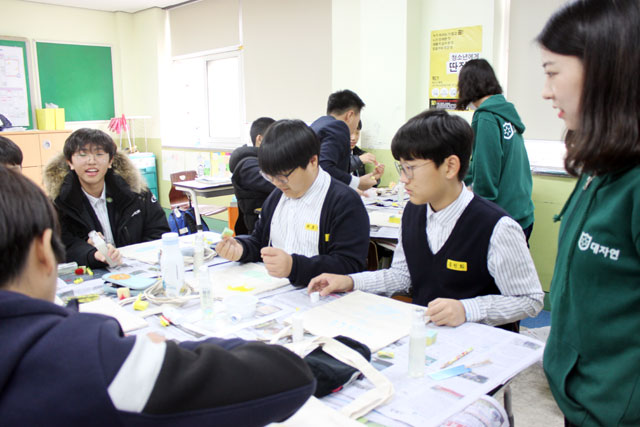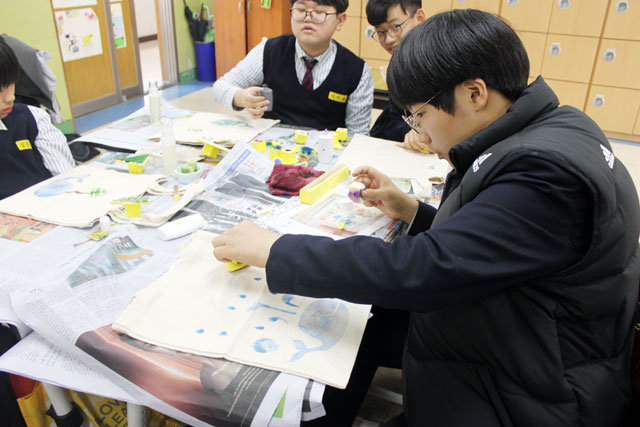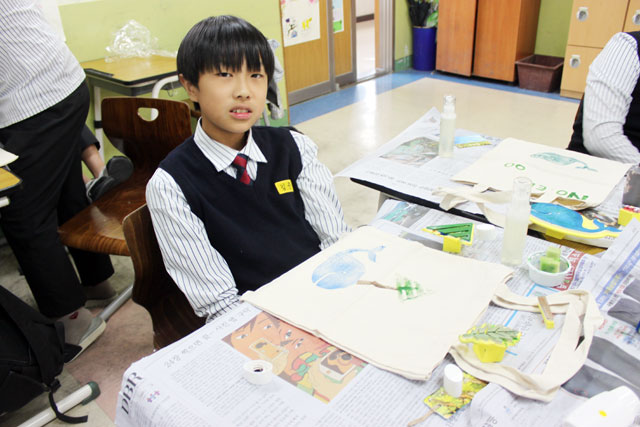 A tree coming out of the whale instead of water?!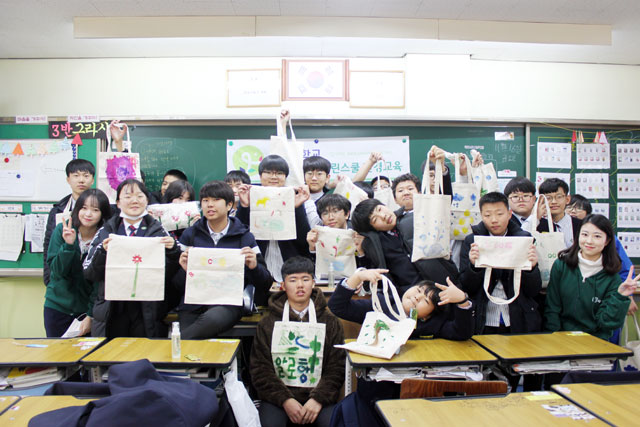 It was a great time with Seonggok Middle School friends who had a great ideas!
Let's all try to use eco-friendly bags. :)