11 SUSTAINABLE CITIES AND COMMUNITIES

12 RESPONSIBLE CONSUMPTION AND PRODUCTION



Hi~ We are SWU BEST!
We participated in plastic free campus this time,
because our club is interested in environmental activities!
For plastic free campus, last thursday,
we proceeded investigation about plastic!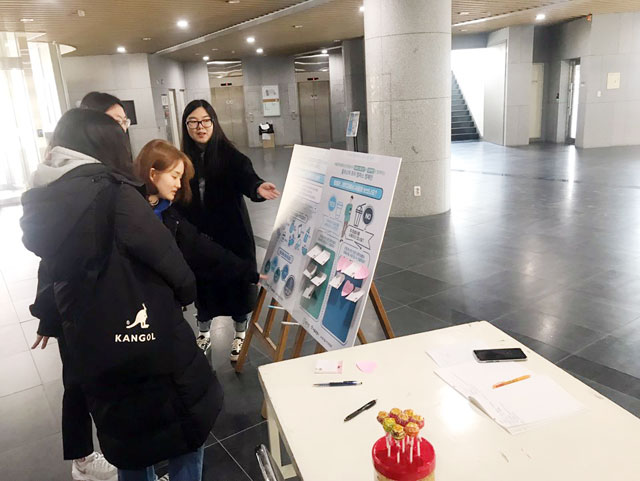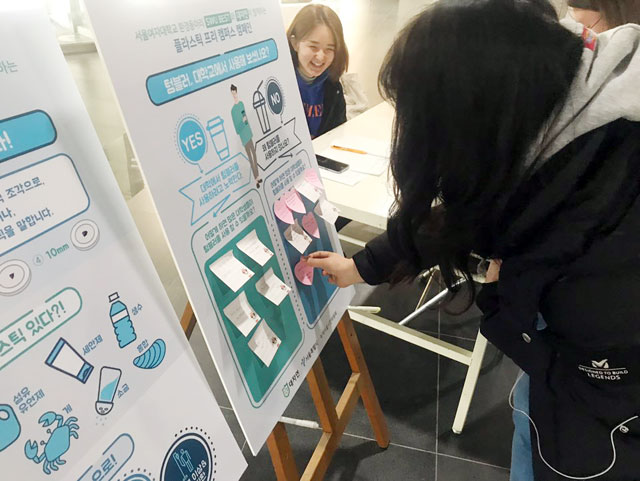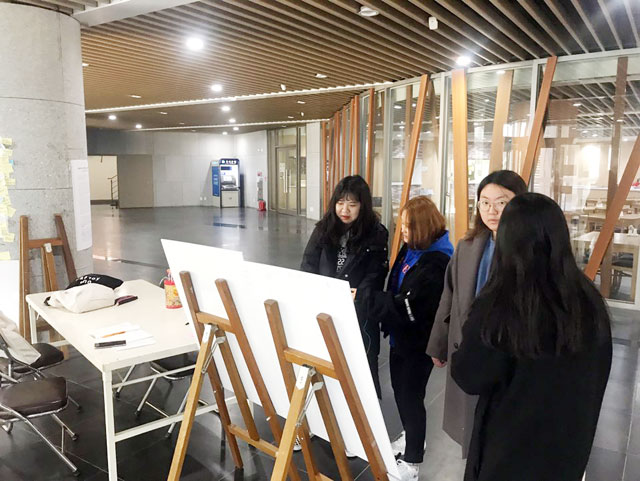 Many students participated so we can hear various opinions!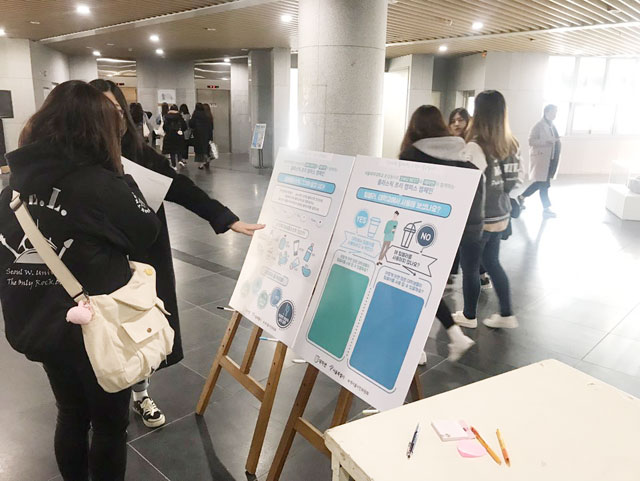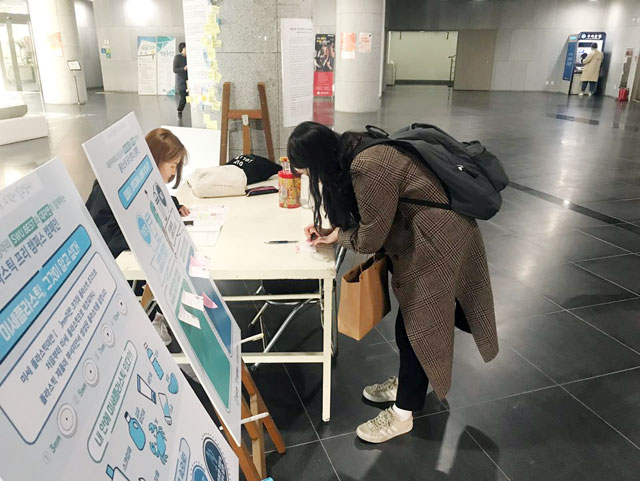 There are many opinions of people who do not use tumbler.
They said they do not use it because
it is heavy, inconvenient, and bulky!
We will do various activities to increase tumbler usage on our campus :)
Please look at our future activities!