11 SUSTAINABLE CITIES AND COMMUNITIES

12 RESPONSIBLE CONSUMPTION AND PRODUCTION



Hi~! We are HanYang Women's University club, MAUM!
We proceeded the investigation about plastic
for the first step to reduce plastic usage on campus.
We selected the place to back door because it have many floating population:)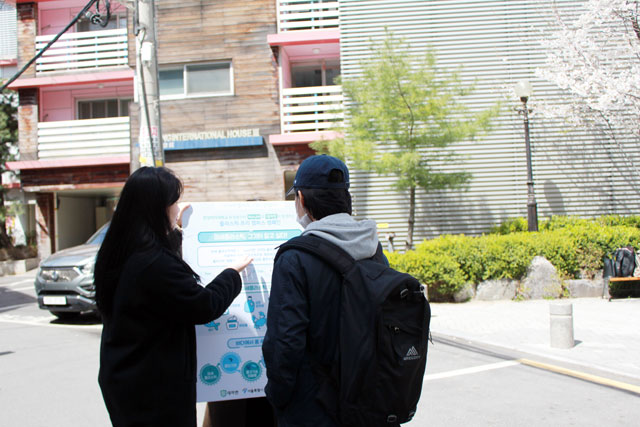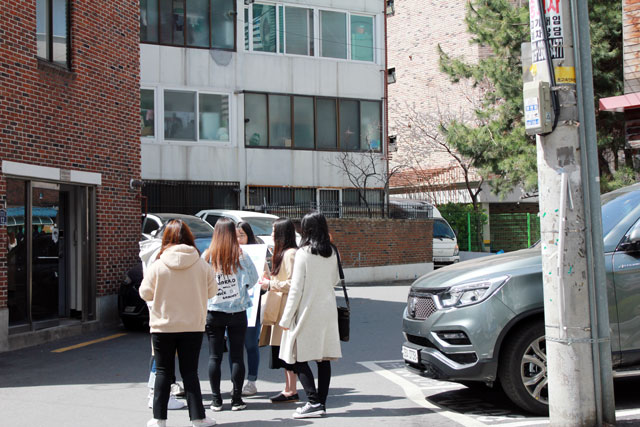 Among the survey, there is a question that
how can we increase tumbler usage!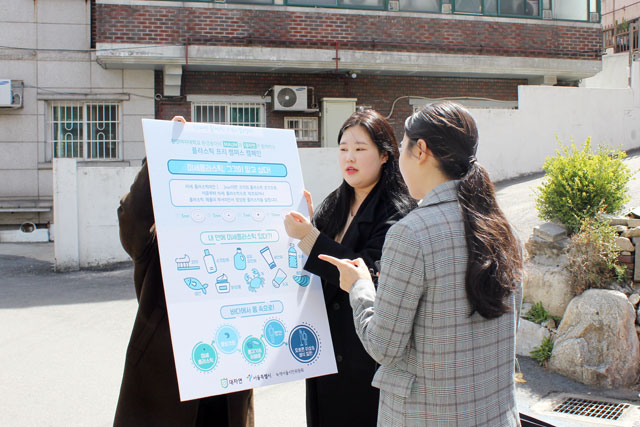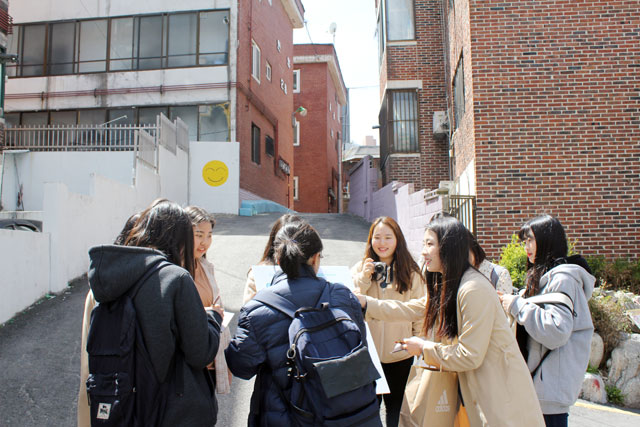 People who already use tumbler said if there are more discount events,
people will use tumbler more.
And people who do not use tumbler said if there are tumbler
that easy to wash and portable, people will use it more!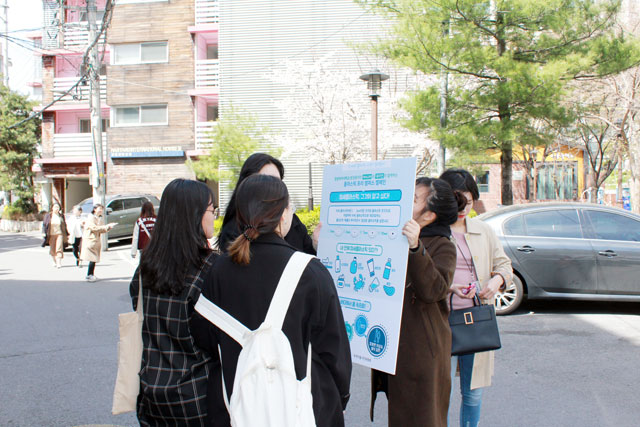 Through that answer, we considered
the direction of our activities :)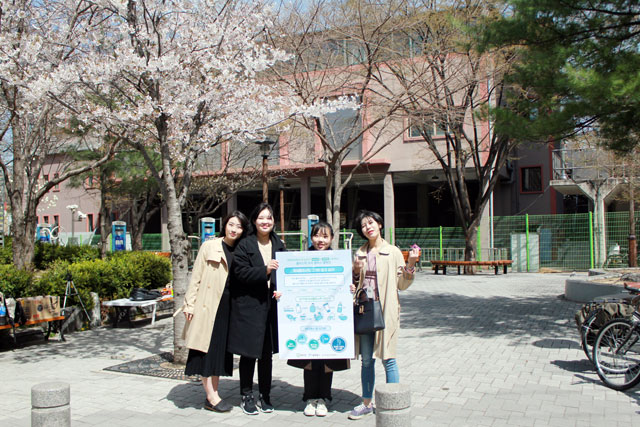 Please expect our future activities!