11 SUSTAINABLE CITIES AND COMMUNITIES

12 RESPONSIBLE CONSUMPTION AND PRODUCTION
Last friday, Sangmyung University environmental club Palette
had a survey on plastic awareness!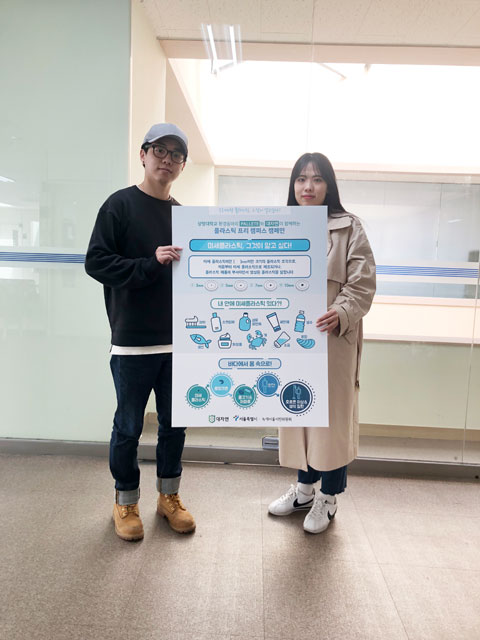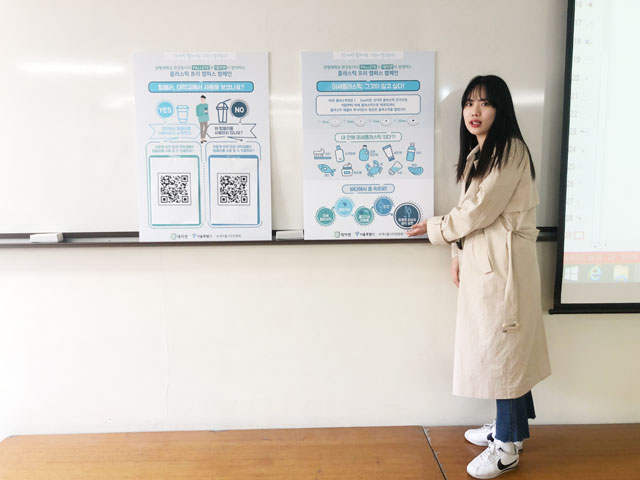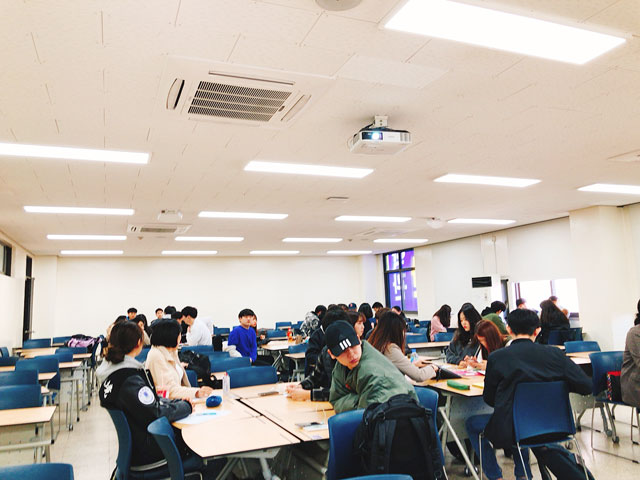 The survey was conducted to find out
how many students know about microbead
and
how many students are using tumblers now!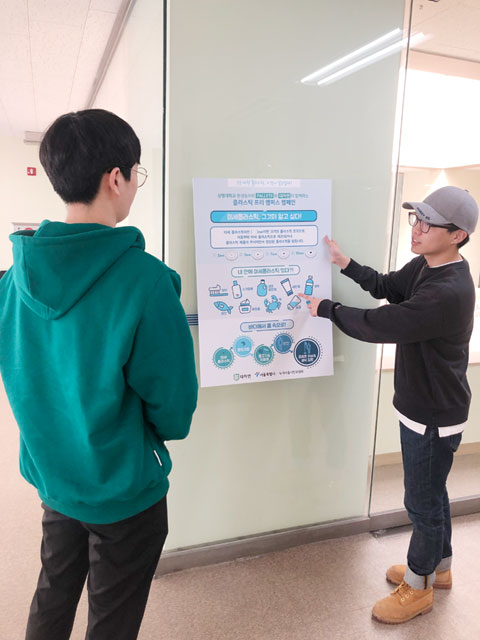 There is a question about to distinguish
what contains microbeads,
among the ten materials, like toothpaste, fish, water, fabric softener,
Surprisingly, all of them have microbeads!
Many participants said that they did not know that water also contains microbeads!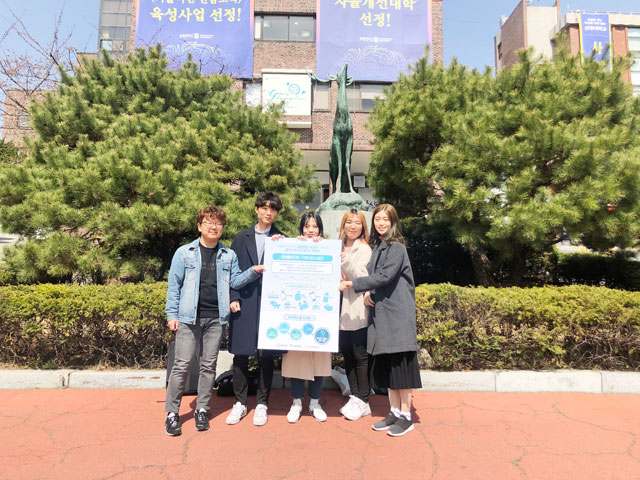 After, we also had a survey on plastic usage in campus.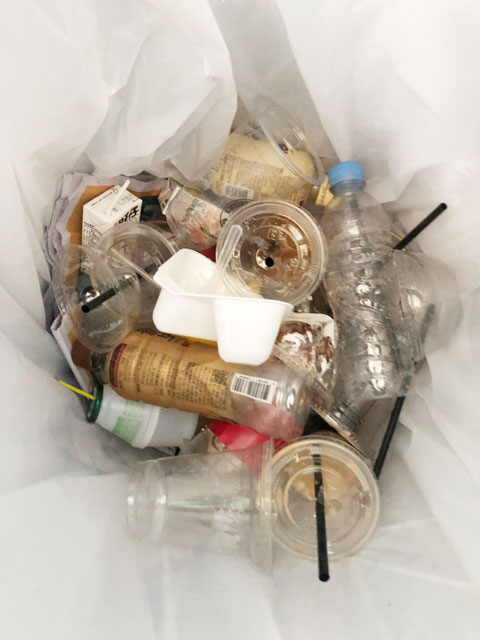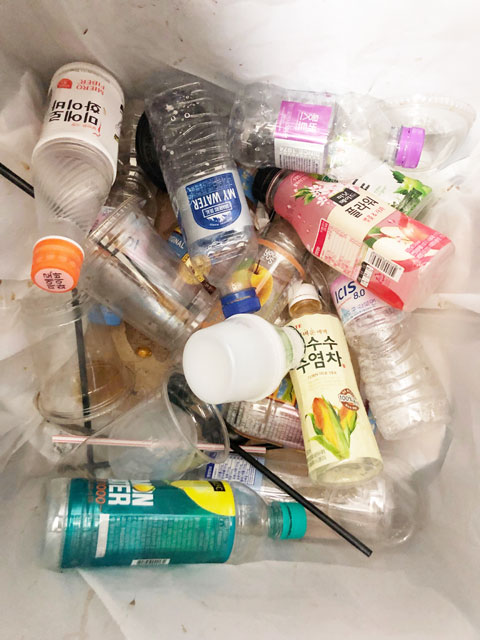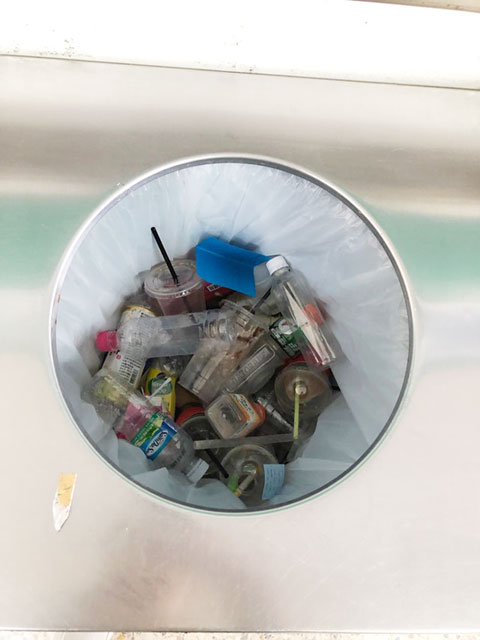 We found three trash cans and as
we already expected,
plastic trashes overwhelmed others!
We understood why plastic free is needed on campus!
We will keep up the good work for a plastic free campus!
Palette will do our best:)