Seoul Women's University's club, SWU BEST
proceeded Plastic Free Campus campaign
on the Nuri hall that smartened up this semester!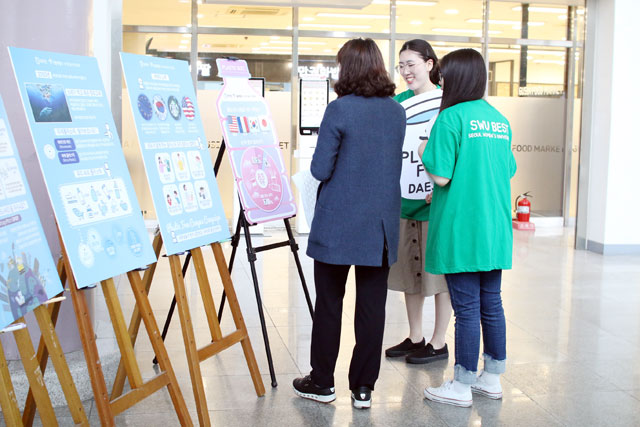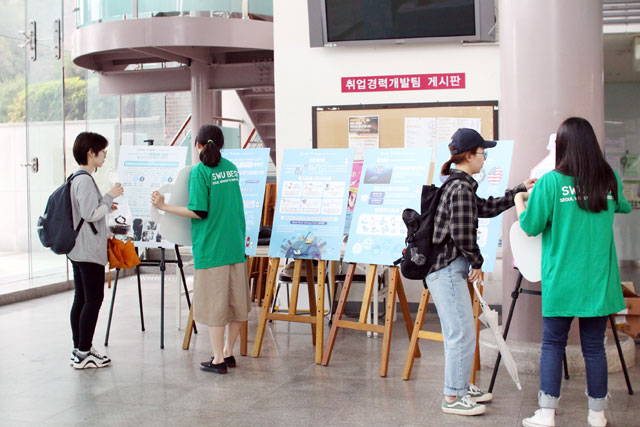 The students were surprised because
Korea get the 1st on plastic consumption per person.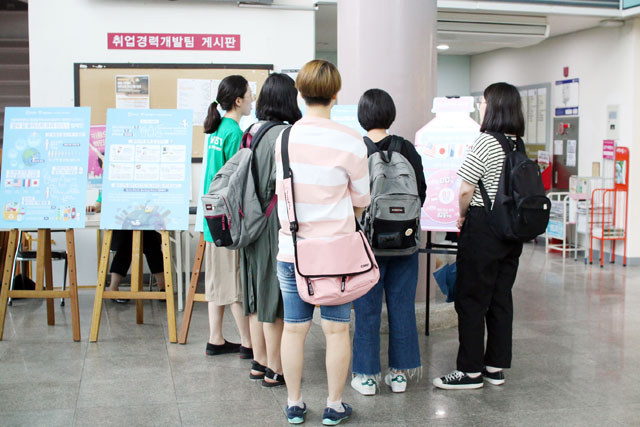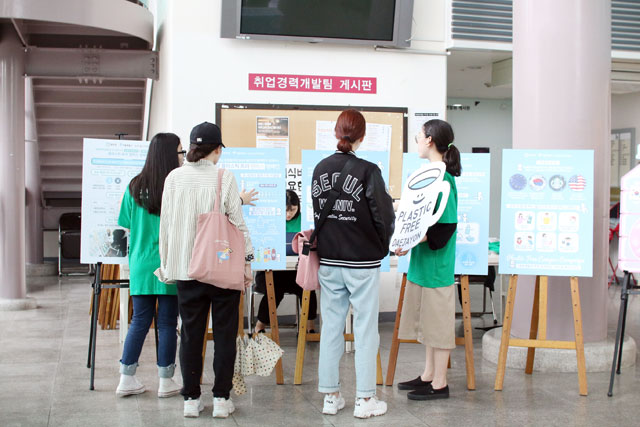 Many students thought that it will be America or China.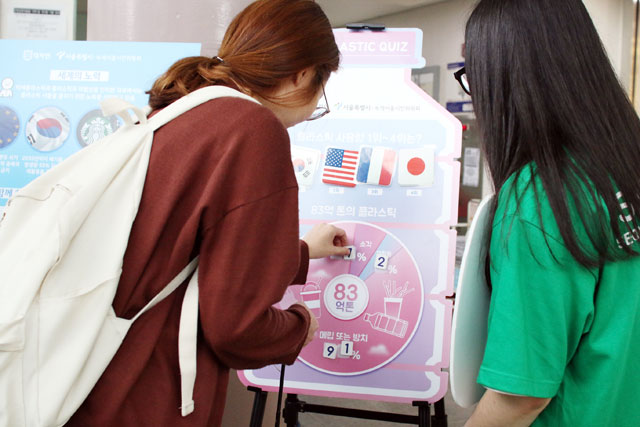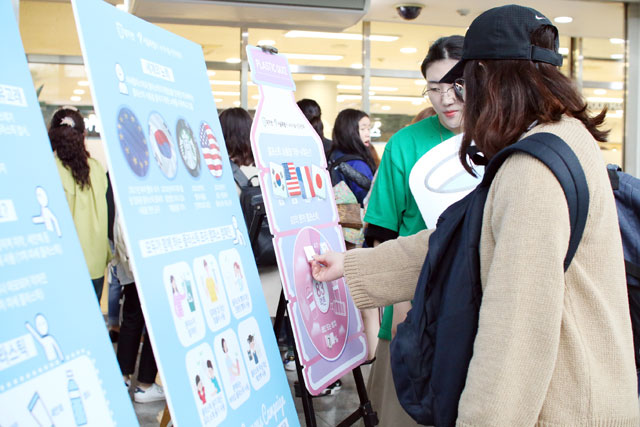 They also solved quiz to check that if they understand the explanation:)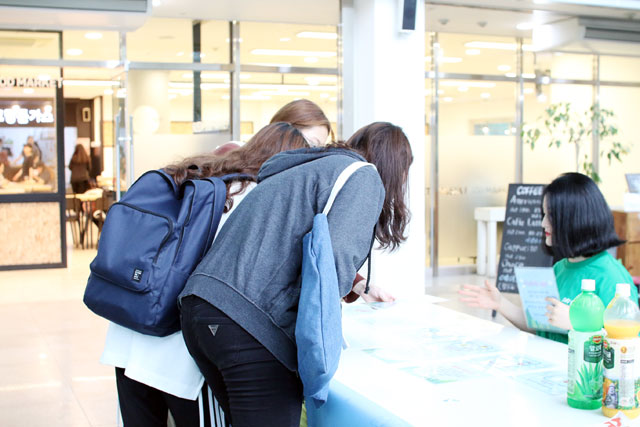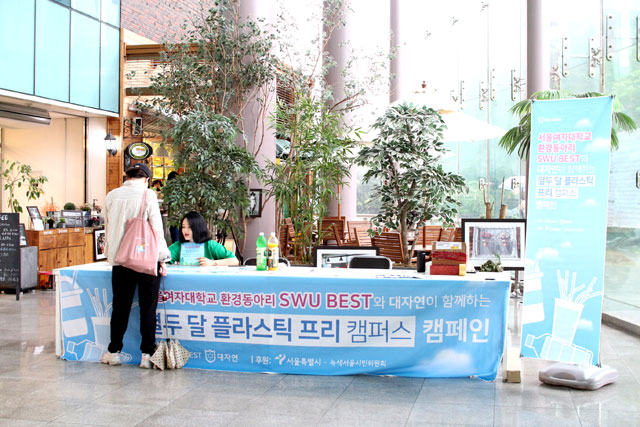 We also share fruit juice for the participants who have tumbler!
The most popular one was the badge that the phrase 'Plastic Free' is written on it.
Like the phrase, we hope that our campus can be Plastic Free Campus!