On May 28th, very sunny day!
On Hansung University's grass yard, Plastic Free Campus was coming!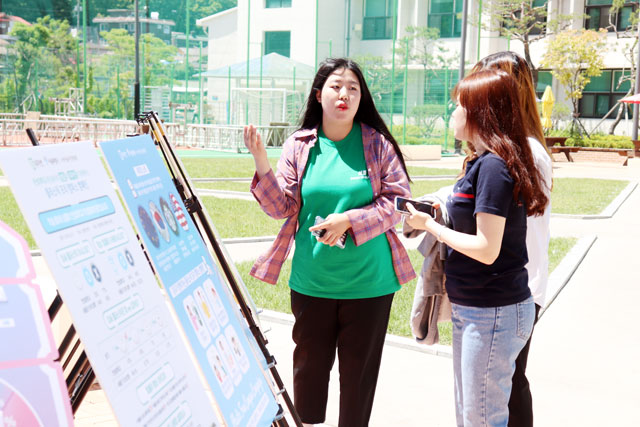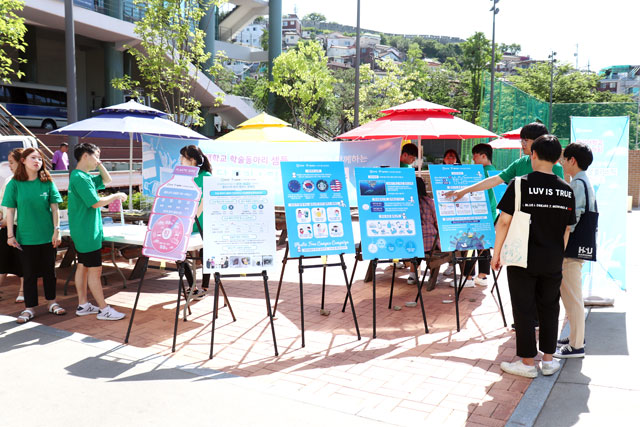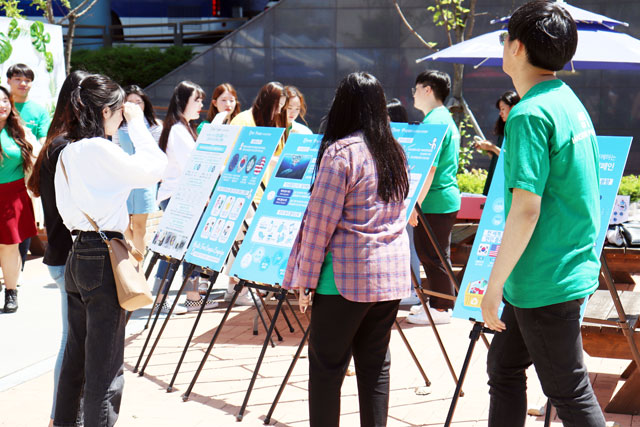 Only through pictures, we can feel the heat of the campaign~
Even it was very hot day, students were doing the campaign very hardly
and they reported the seriousness of plastic usage.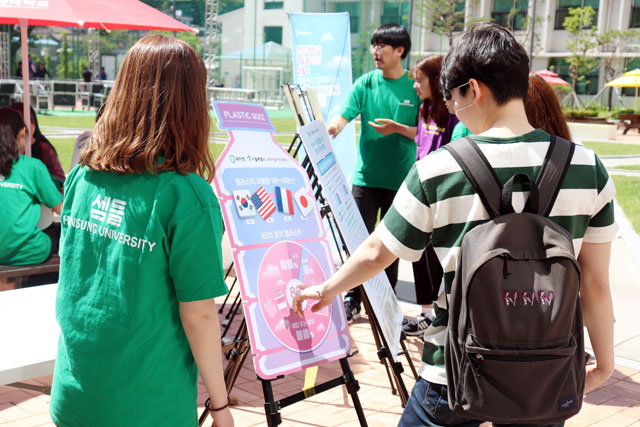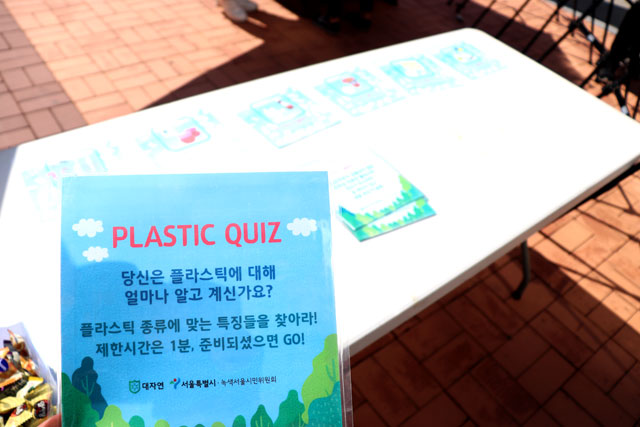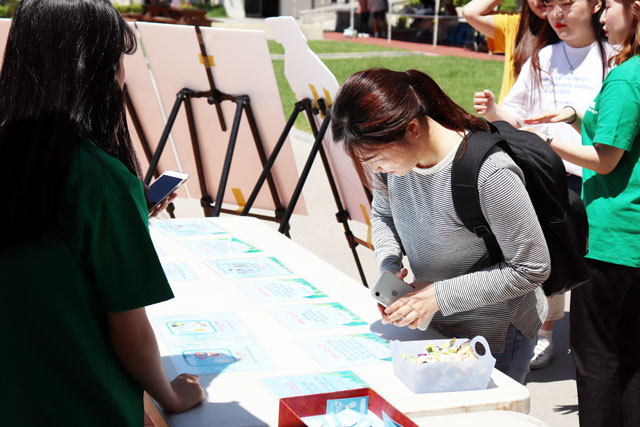 The participants solved the quiz very diligently, it was so cute:)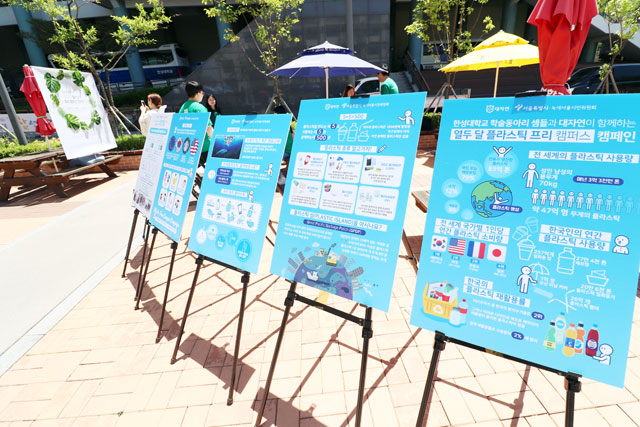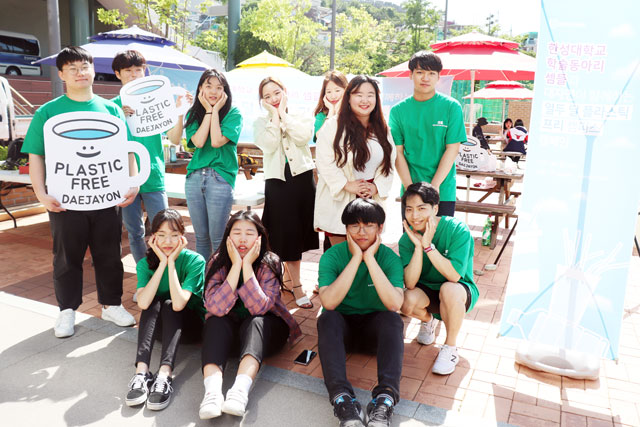 They reported not only about plastic, but also about micro plastic on this campaign!
The campaign was completed in great success!