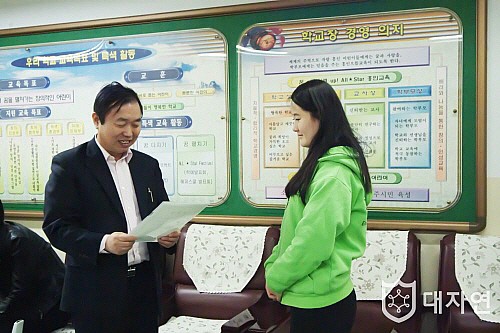 Before starting the class, the principal of Heungin Elementary School awarded the letter of appointment to the teachers of Little Daejayon.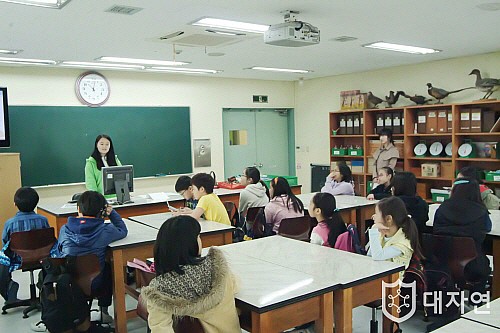 With a sense of duty, the Daejayon teacher taught the students.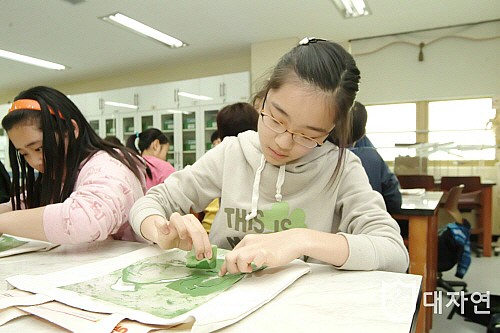 We made eco-friendly bag after learning the practical method of CO2 reduction.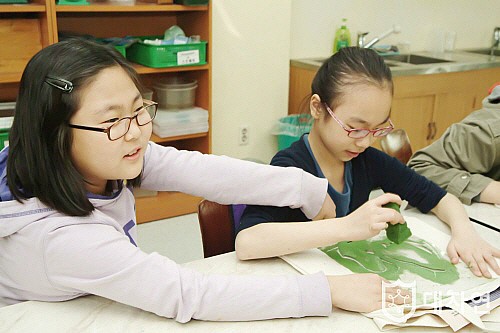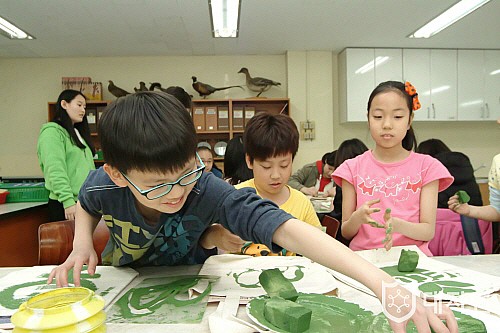 The paint on hand is not harmful because it is natural paint.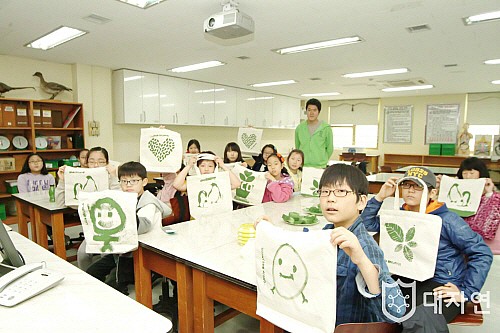 Completed eco-friendly bag!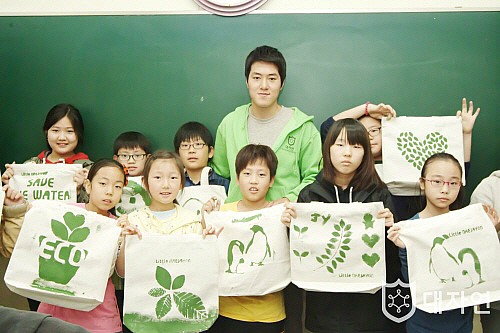 Let's use eco-friendly bag instead of plastic bag or paper bag!