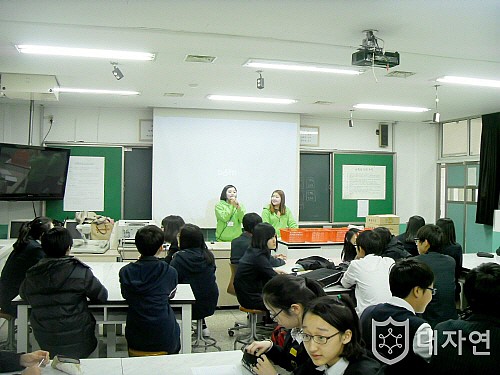 They are environmental teachers in charge of Daemyeong Middle School this year.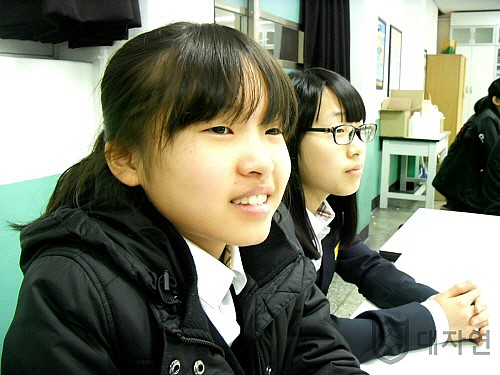 Daemyeong Middle School students listened carefully Daejayon Report!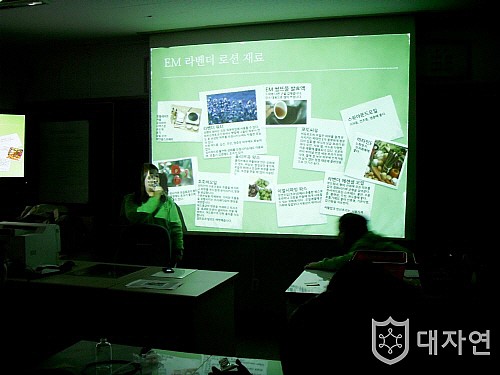 Today's experiential activity is to make an eco-friendly lavender lotion with EM (Effective Micro-organisms). The teacher is introducing ingredients of it.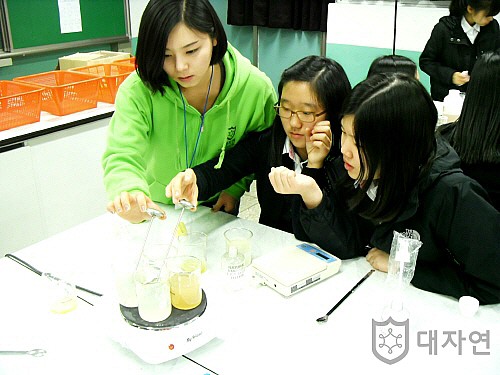 And it's time to make.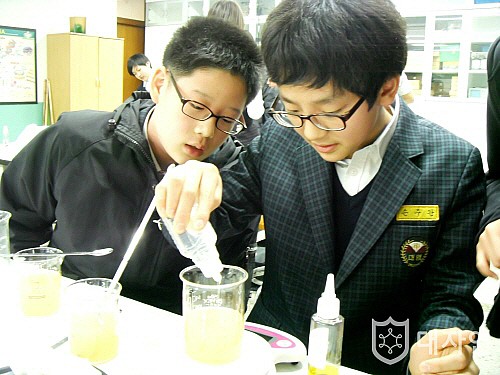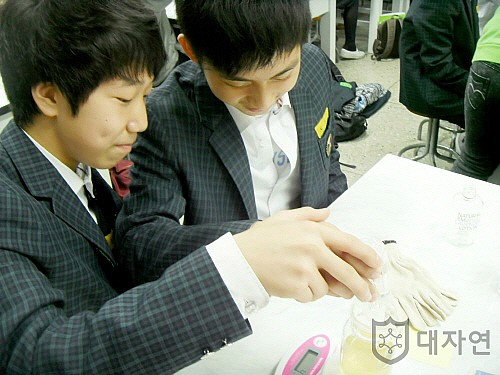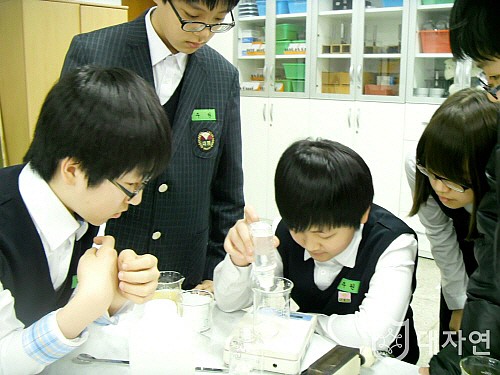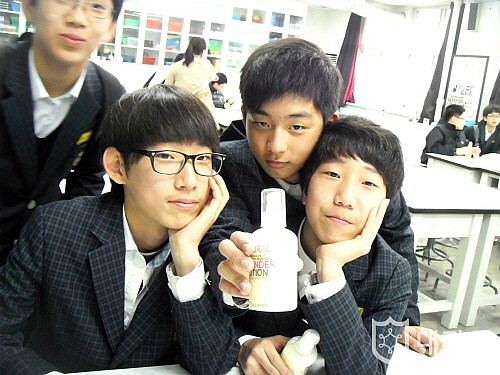 Take a picture with completed lotion!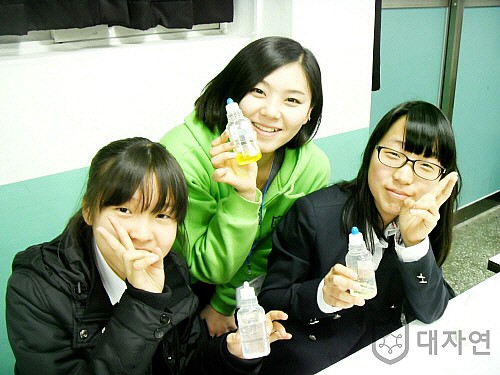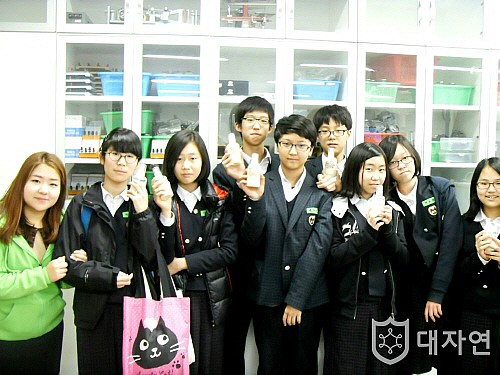 Eco-friendly lavender lotion is good at keeping skin moist!