6. CLEAN WATER AND SANITATION

12. RESPONSIBLE CONSUMPTION AND PRODUCTION

13. CLIMATE ACTION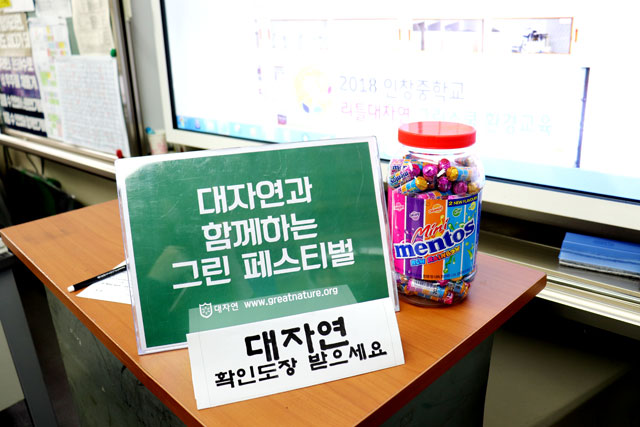 DAEJAYON environmental festival was held at Inchang Middle School.
Let's enjoy a scene of the environmental festival.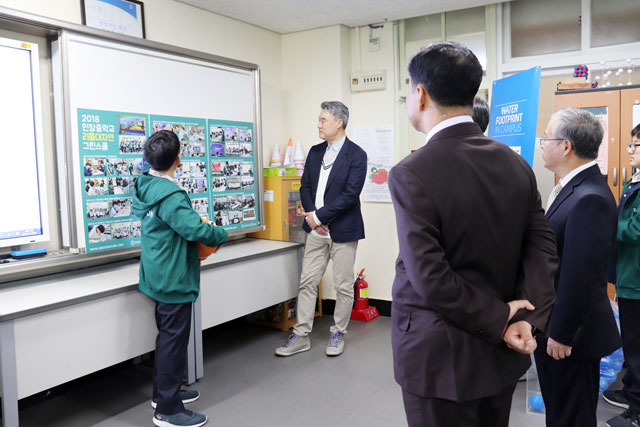 The school principal, vice principal, and many other teachers and students
visitied the Little DAEJAYON booth!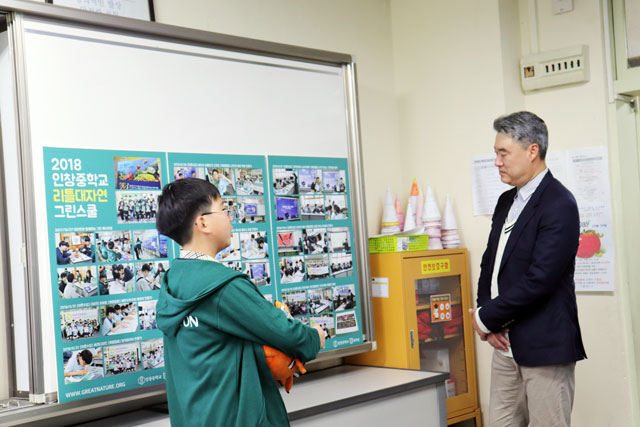 One of the Little DAEJAYON student is explaining to the teacher
about the activities of DAEJAYON that we've been working on for a semester.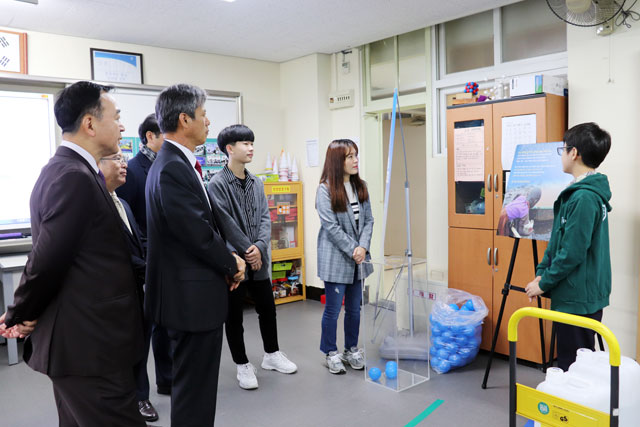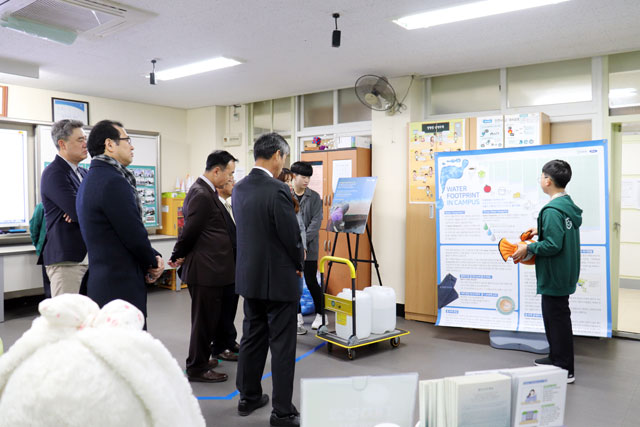 The principal has also experienced Water Footprint with us.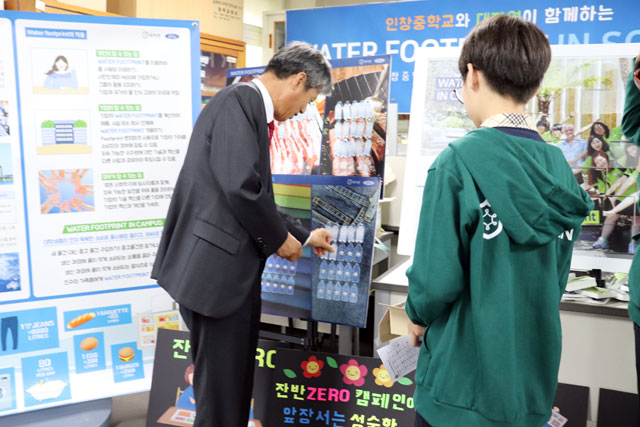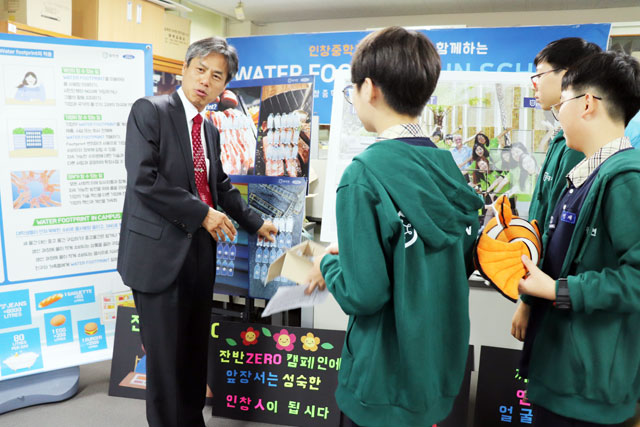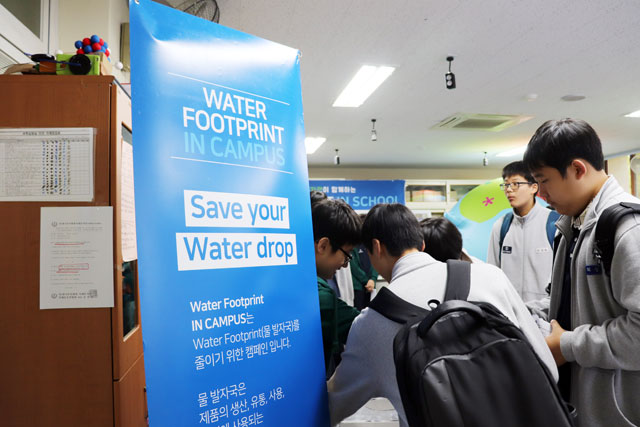 So many students are gathered in the Little DAEJAYON booth!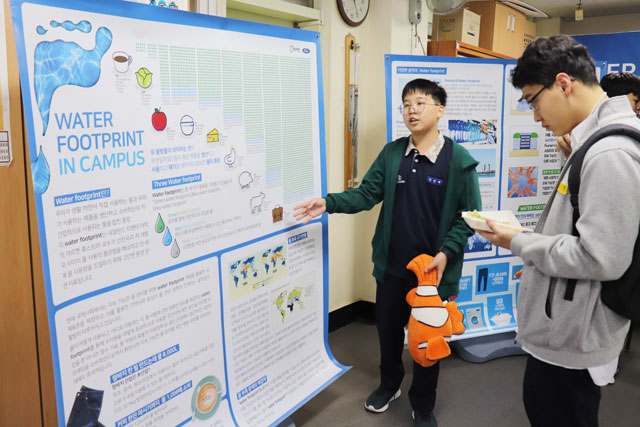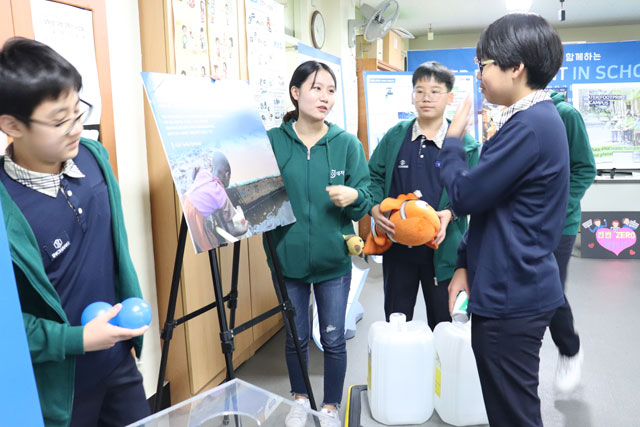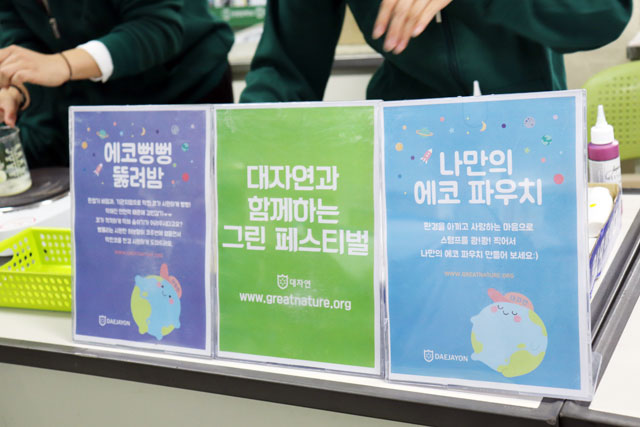 This is the place where you can experience making eco pouch!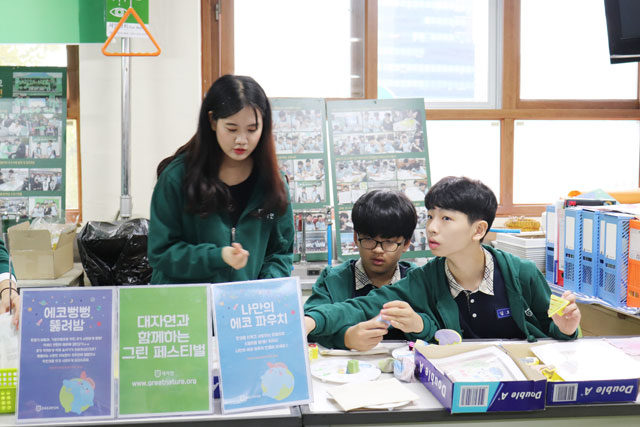 Jimin teacher and Little DAEJAYON students were in charge of making eco pouch.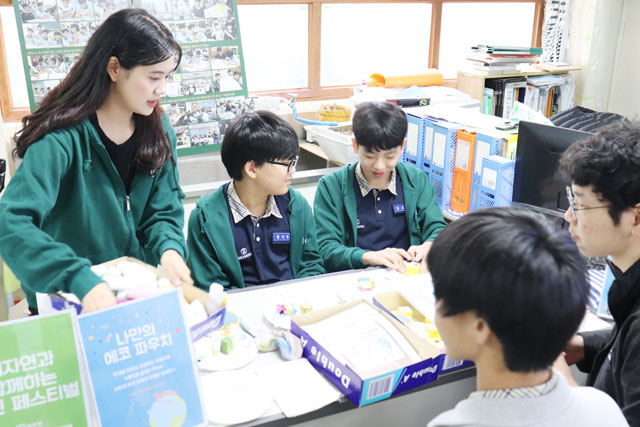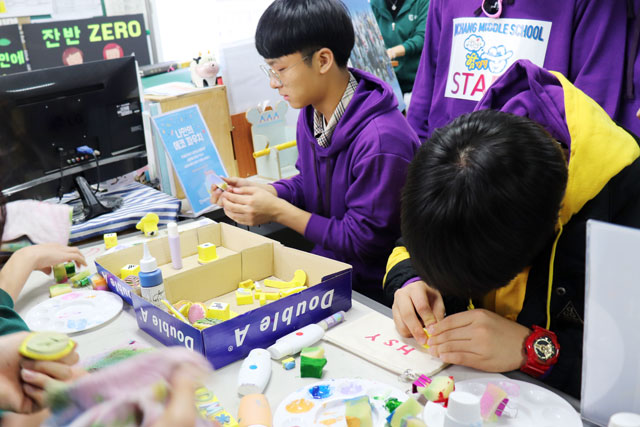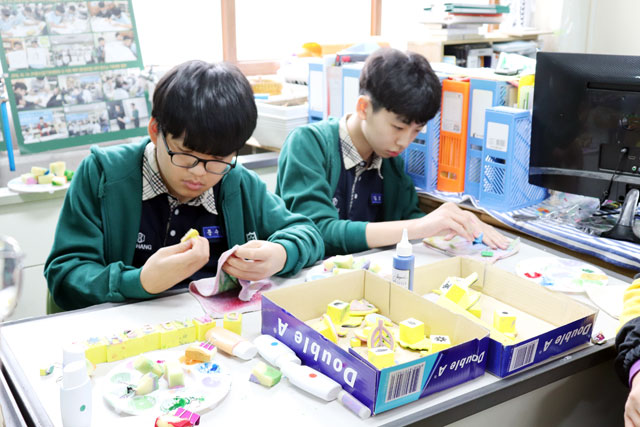 What are the friends doing here?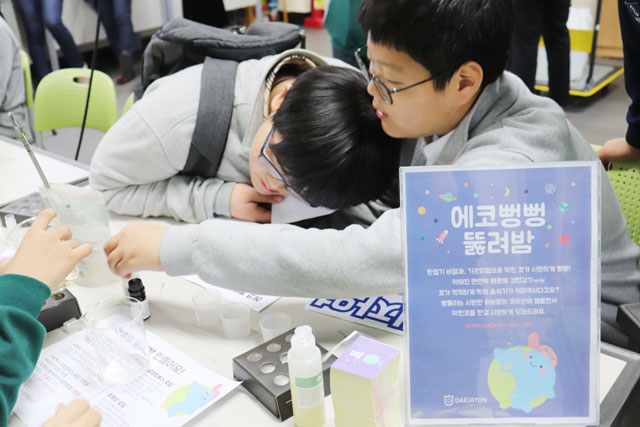 They are making an eco balm!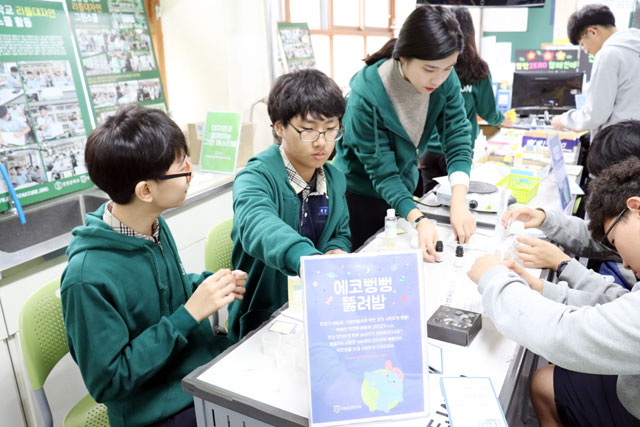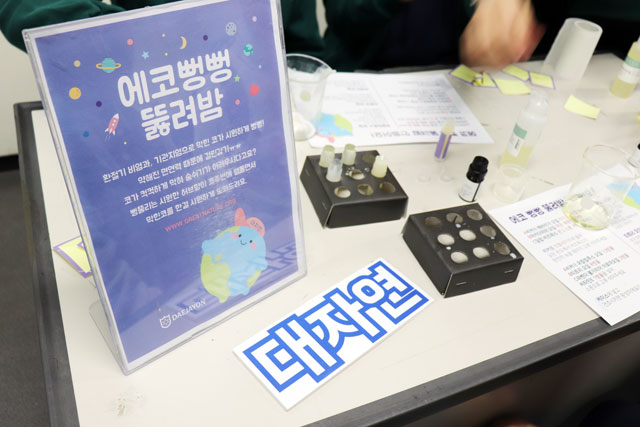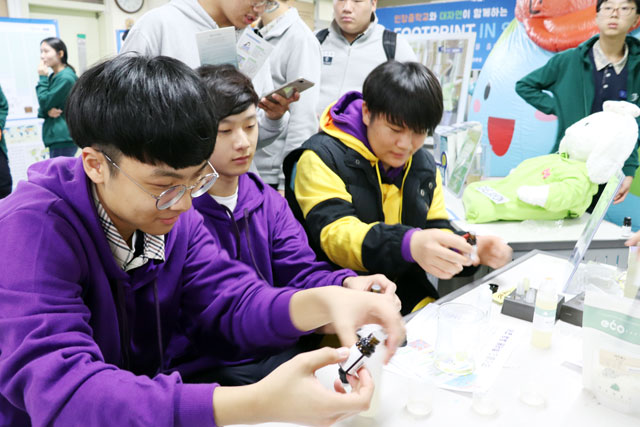 Second grade students also participated.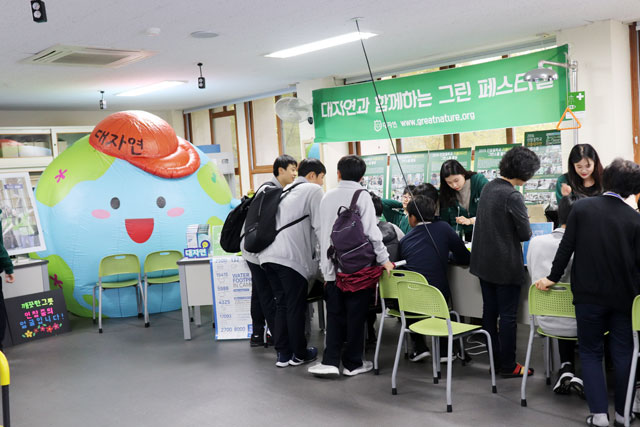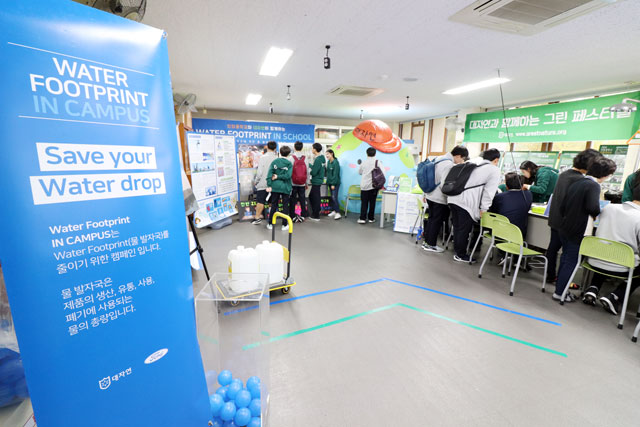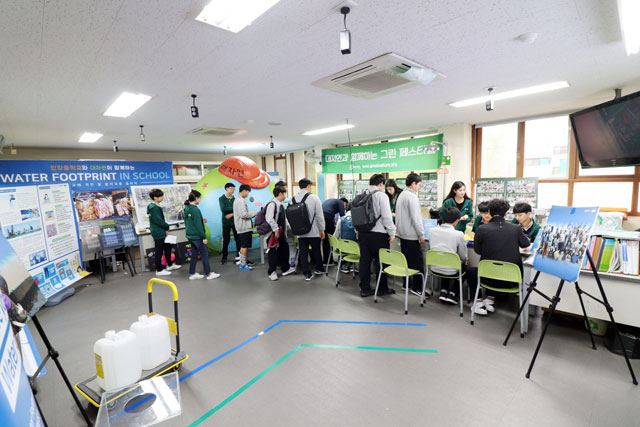 Many students participated the Little DAEJAYON booth
that we lacked of materials at the end.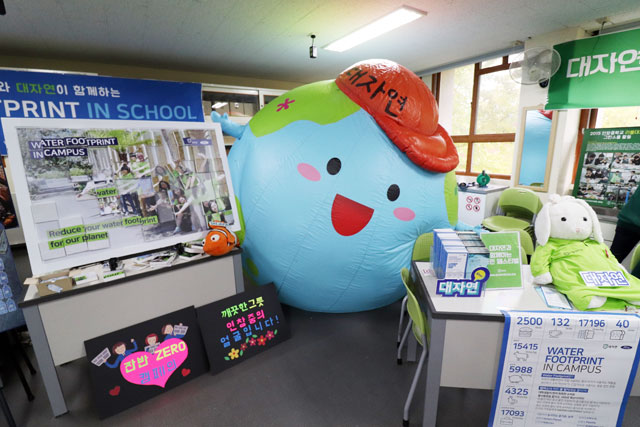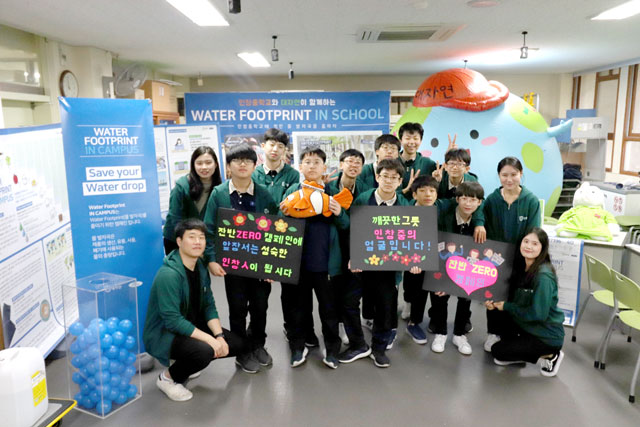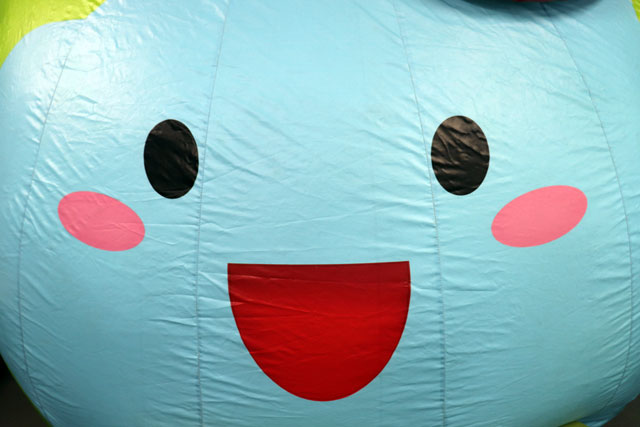 We gave thanks to the students who helped from the start to the end.
Friends of Inchang Middle School! Hope to countinue next year's Green Festival with you!