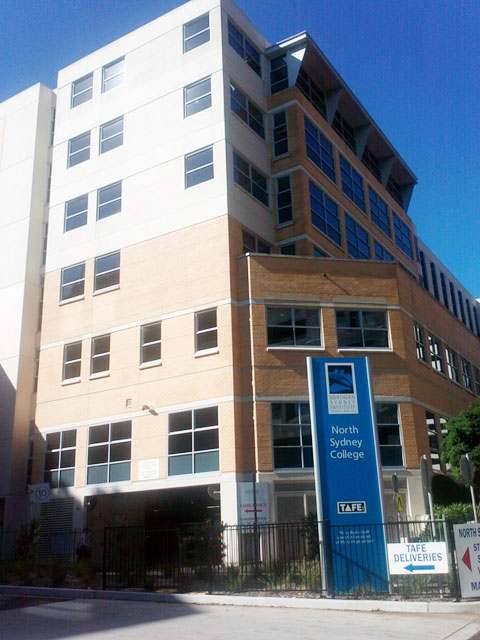 February in 2012, Daejayon visited North Sydney College located in Australia.
Do you see TAFE on the picture?
TAFE NSW Institute is a public college and the biggest in Australia.
It has 10 institutes and 140 campuses.
Daejayon visited TAFE NSW Institute located in North Sydney and had a meeting with staffs.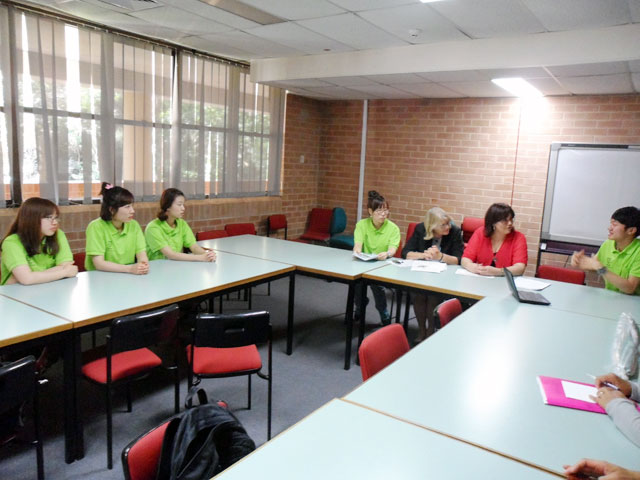 In this meeting, Daejayon introduced the activity and explained about Green Campus movement, so Daejayon and TAFE NSW Institute discussed the program that can be worked together.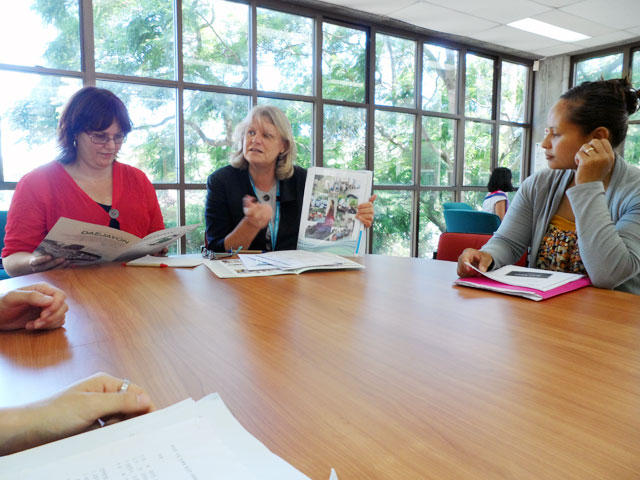 The staffs also explained the composition and activity of TAFE NSW and told us how to cooperate each other.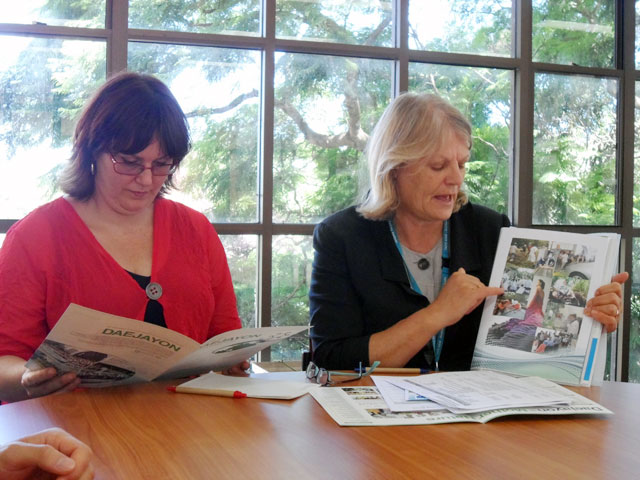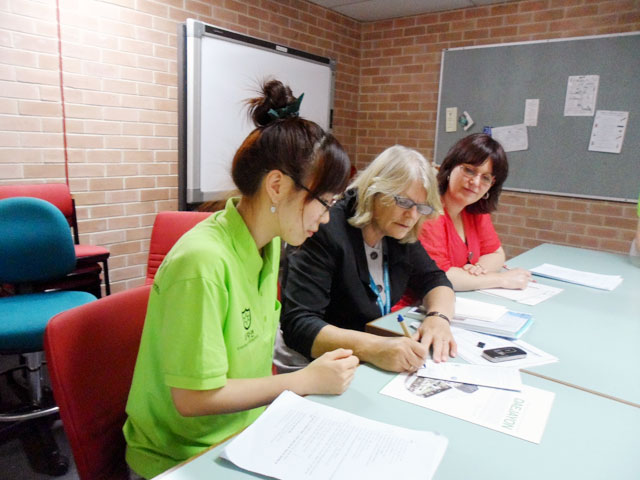 If we establish Green Campus with 140 campuses, Green Campus activity in Australia would be perfect.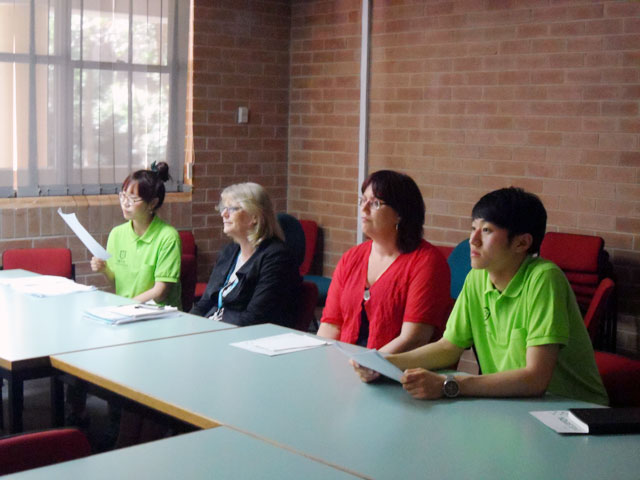 Daejayon explained the reason why university students had moved for environment in domestic and foreign, through the Daejayon Report.
University students are the generation that can take action against the rapidly changing environment.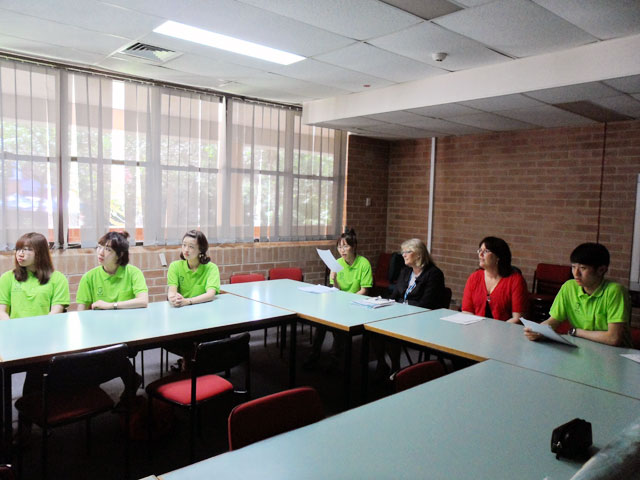 If we carry out Green Campus movement and also Green School and Green World movement with university students in Australia, we expect that all citizens are interested in environment and work together actively.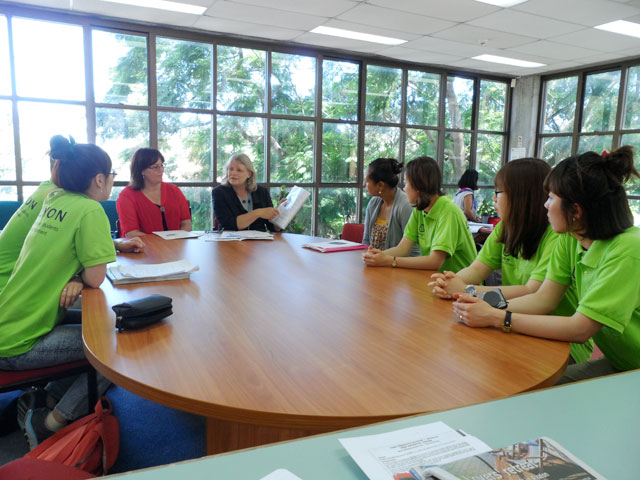 Staffs were interested in the activity of Daejayon, and they wished that we visit again.
And then they expected to carry out environmental movement with university students in Australia.