11. SUSTAINABLE CITIES AND COMMUNITIES

12. RESPONSIBLE CONSUMPTION AND PRODUCTION






On April 5th, Nature Plus proceeded Outdoor Flea Market in front of
Shingu College Woochon Hall.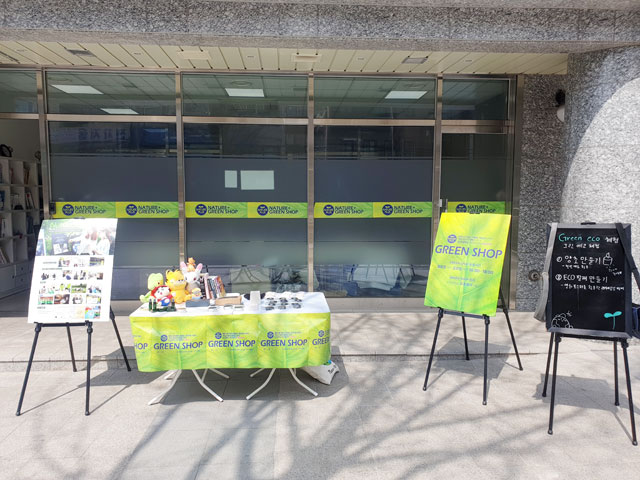 We, Nature Plus usually sell clothes, major books, dolls and board games etc.
donated by students through the green shop.
And we are helping Bangladesh climate refugees with that revenue.
But this time, not the green shop, but a flea market in front of the green shop!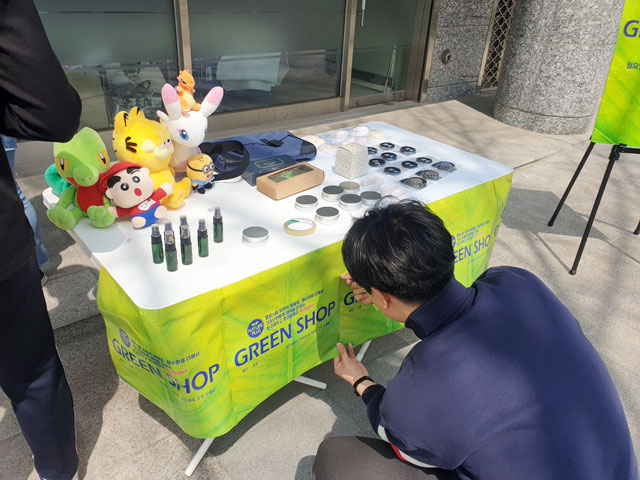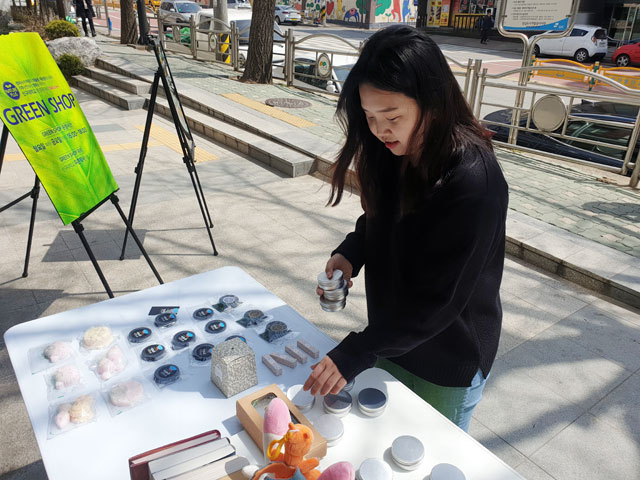 Flea market was set up in front of Woochon Hall!
This place is not just for students but also for residents.
So it is a perfect place to welcome guests of all ages.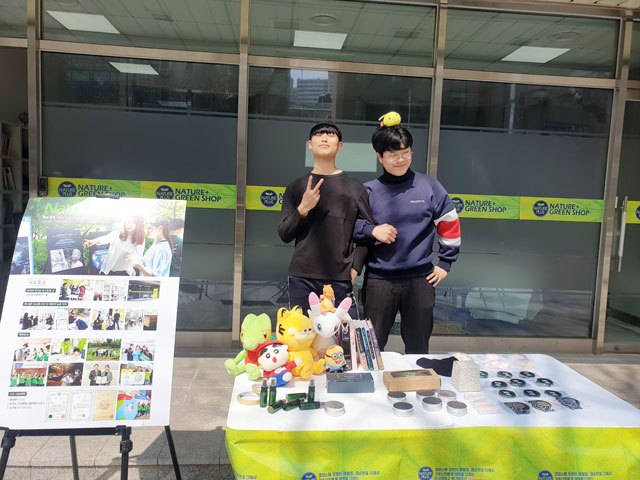 A senior passing by, listened to the purpose of our activity
and gave a compliment for doing good job.
It was so cheerful to us.
Weather was so fresh that everyone participated with happy smile.
The green shop activity of Nature Plus goes on. Support our activities!!