10 REDUCED INEQUALITIES

16 PEACE, JUSTICE AND STRONG INSTITUTIONS

17 PARTNERSHIPS FOR THE GOALS

Last March 25th, Singu College environmental club Nature Plus visited Bangladesh Embassy.
That day was the genocide day of Bangladesh.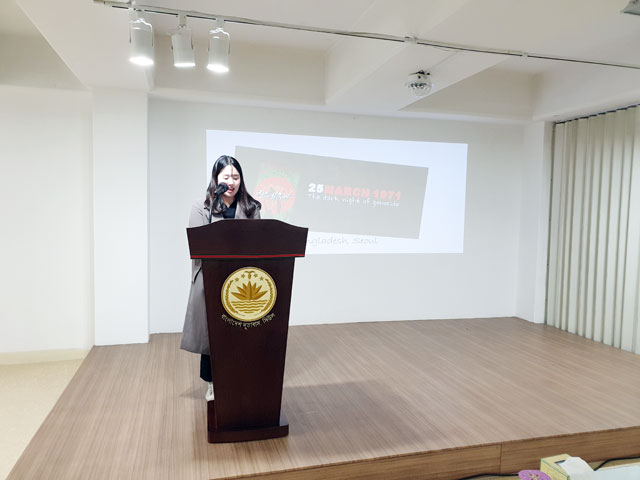 Genocide means kill many people during short time
because of race, religion, and other reasons.
Bangladesh designated March 25th as Genocide Day on 2017.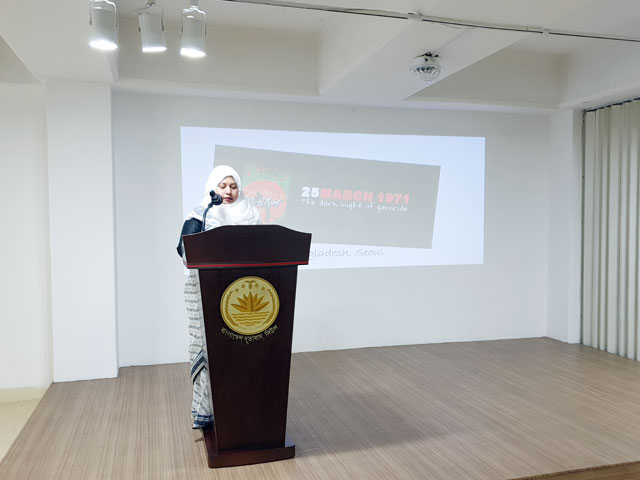 On 1971 March 25th night, Pakistan exercised violence
because Bangladesh has different religion and language with Pakistan.
At that day, between 300,000 to 3 million Bengals were killed.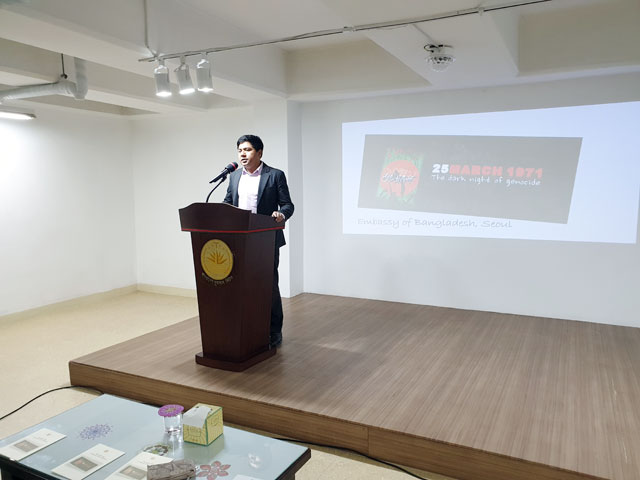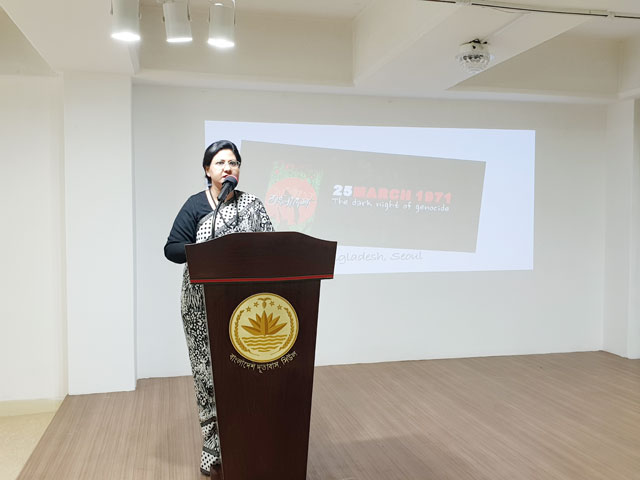 Under the Japanese colonial rule, Korea also had a hard time,
So We can be got across their sorrow more vividly.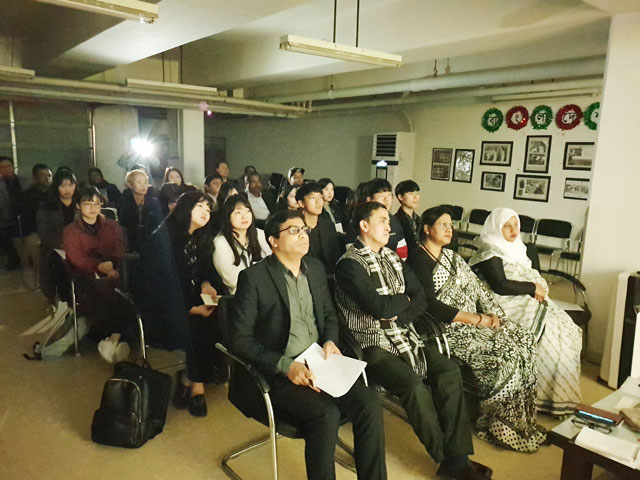 We were immersed in the event even one by one.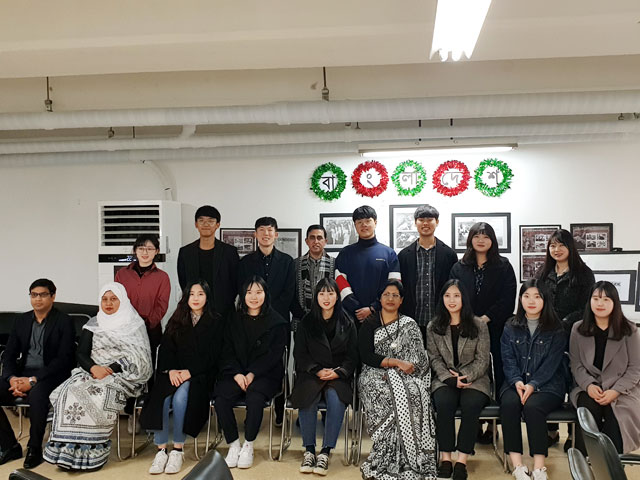 After the event, All of us thought that
I hope this sorrowful history will not be repeated any places.
We give thanks to invite us this meaningful event.
Nature Plus will also keep constant meeting with Bangladesh
and protect environment at the head!