11 SUSTAINABLE CITIES AND COMMUNITIES


12 RESPONSIBLE CONSUMPTION AND PRODUCTION


Hi! We are team, GS 25!
We went to the Upcycle Art Center located in Gwangmyeong City last friday!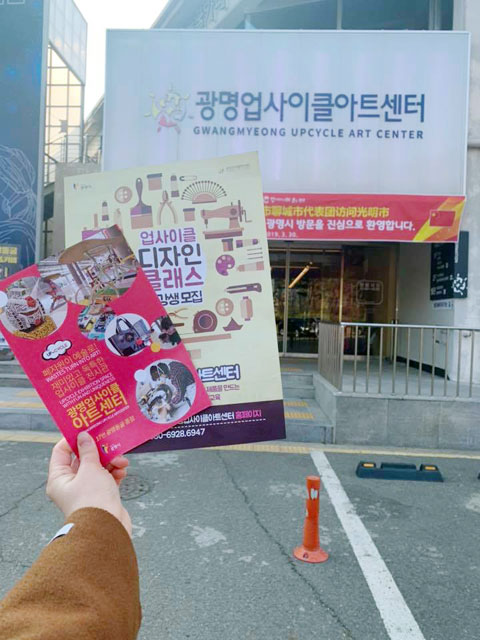 Gwangmyeong Upcycle Art Center is an art space
with various exhibitions, design education and events under the theme "Upcycle".
What's upcycling?
Upcycling is the combination of upgrade and re-cycle, which is the addition of artistic value to an object that is being evolved and recreated as a new work or product.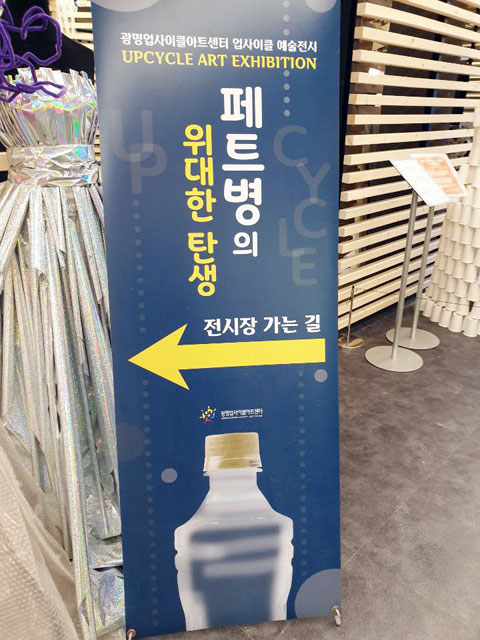 The reason why our GS 25 team chose the exhibition, 'The Great Birth of Pet Disease,'
is to realize that Pet bottles can be recreated beautifully, not just as trash.
Also, we plan to learn a lot about the upcoming Green Campus, School and World campaigns
in order to effectively host them :)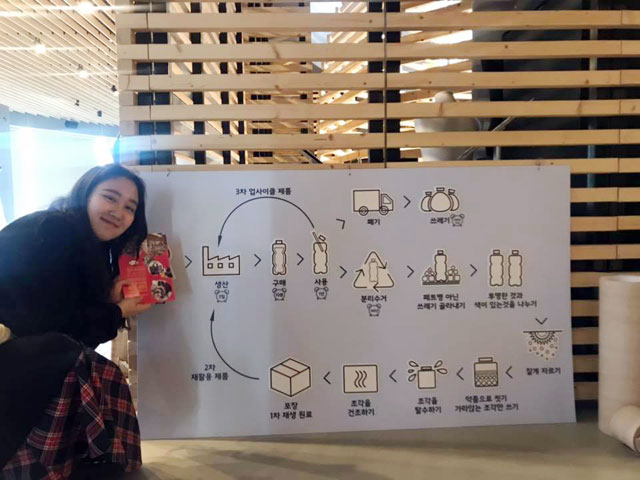 Let me explain about the showroom!

The first section, 'Pet bottle Recycling Manual,' shows the status of household waste
and the time it takes to decompose it, and introduces products that have been recycled and recreated.
It highlighted the problem of plastic waste and suggested using it as a prop.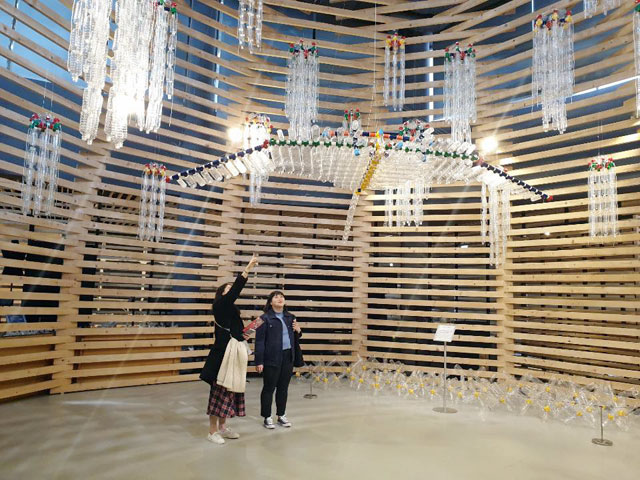 The second section consists of "Pet Bottle Object,"
which provides hands-on views of various decorative, lighting and props upcycling artists' works!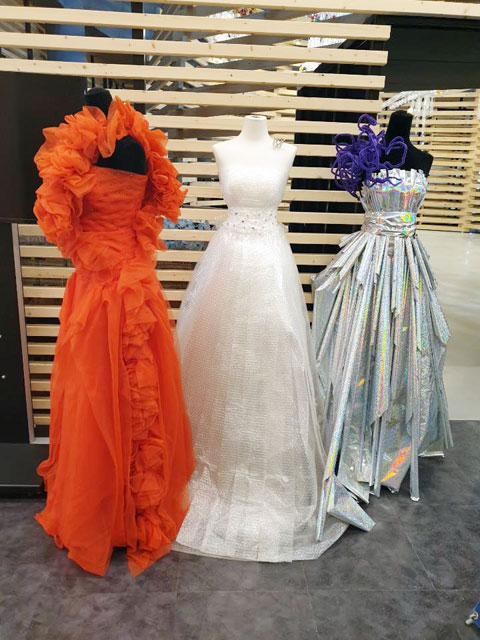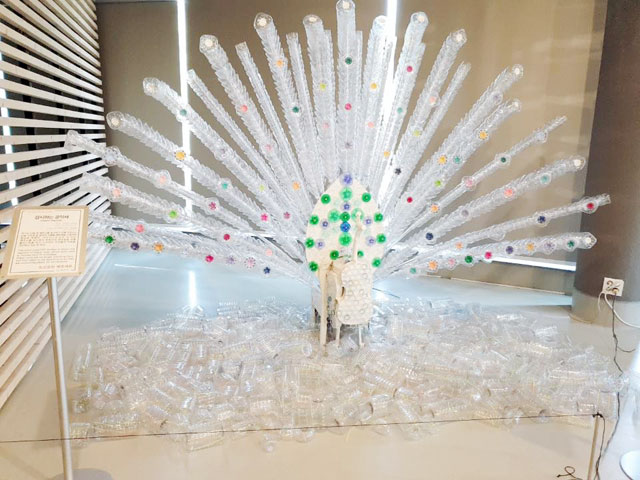 And the third section, "Pet, blossom with Art,"
shows pet bottle transformed into a beautiful shape
through a variety of objects, including flowers, sculptures and frames.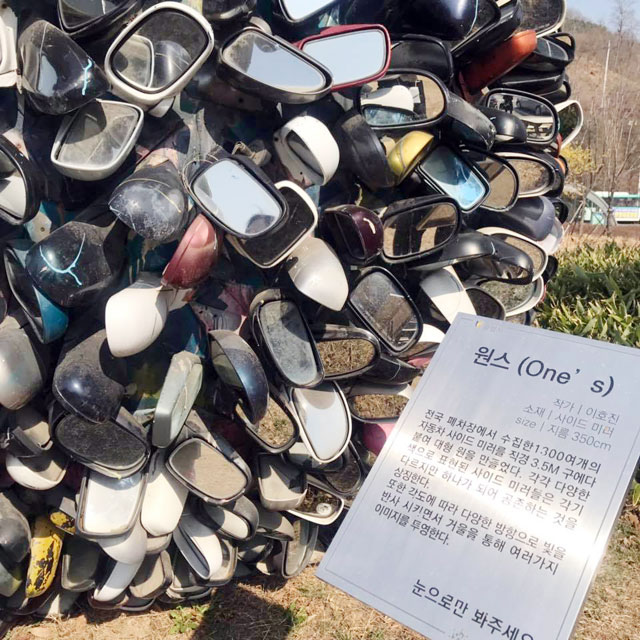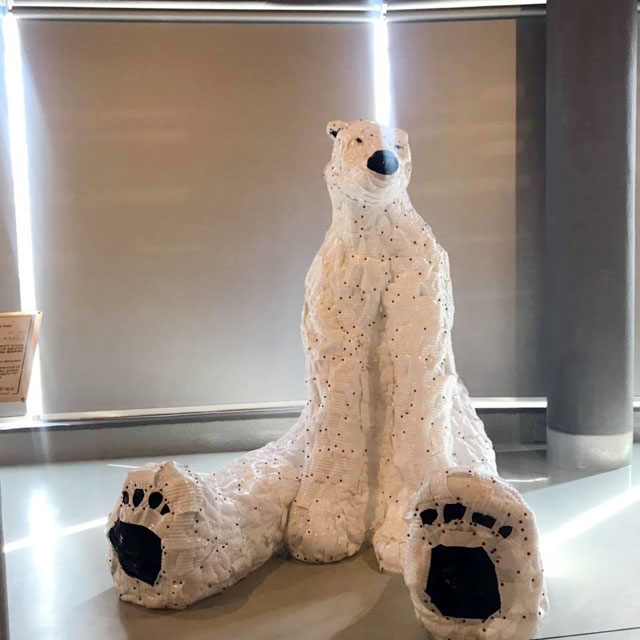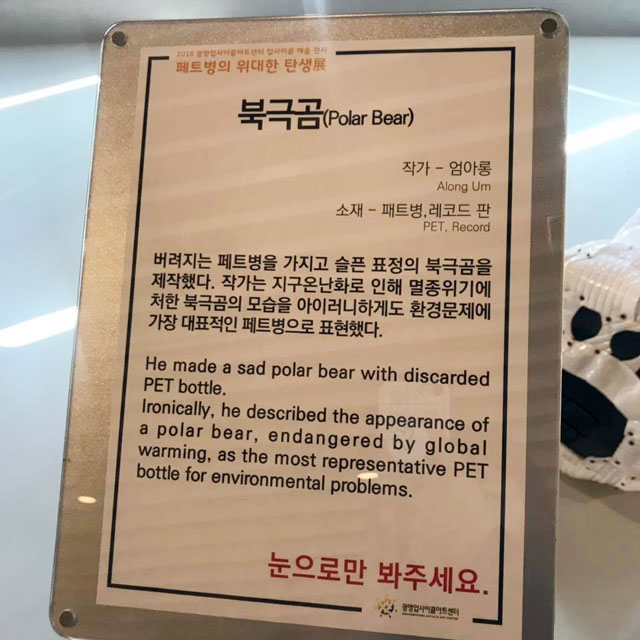 The last section was a 'Great Monument' exhibition
of large-scale works using bottles of Pet.
Through the showroom , our team was able to receive the environmental value
and meaning of the upcycling by looking at the sculpture
made of pet bottles and steel structures.
It's been GS25!
Let's all continue to communicate with better activities in the future!