6 CLEAN WATER AND SANITATION

15 LIFE ON LAND



Hi~!! We are Mermaids in the Desert!
Eco tourism is defined as visiting natural and undisturbed areas
intended to support the efforts in conserving them!
So I had attended the "Youth Camp on UAE Natural Wonders"
with the Environmental Agency and Ministry of Climate Change.
I felt so inspired to conduct an eco-tourism trip for my family and myself,
to try and direct all our efforts in being better to our environment:)
Almost all the activities we did were eco-friendly activities!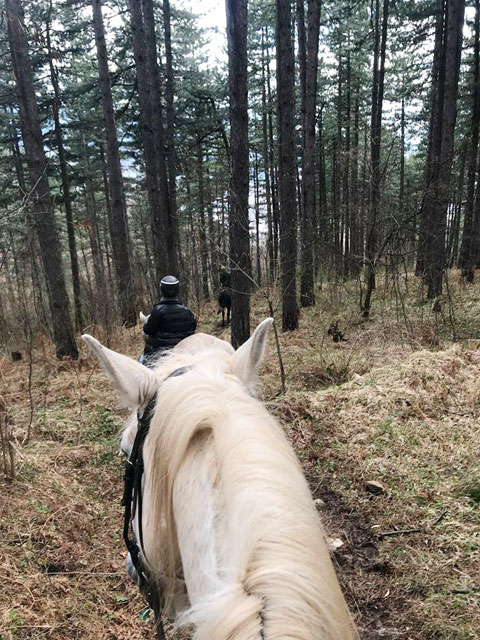 Taking a horseback trip across the forest,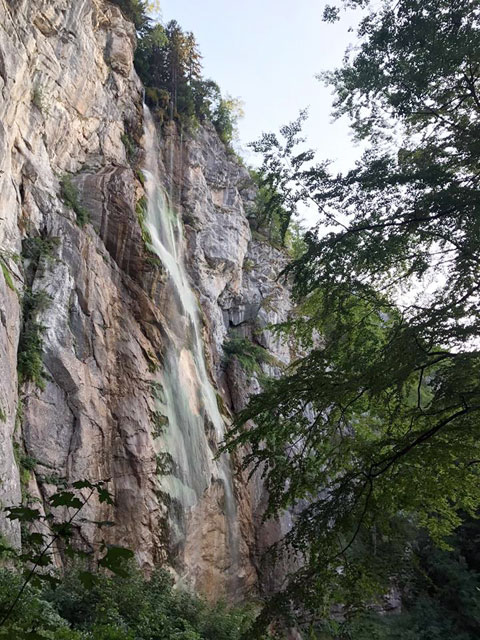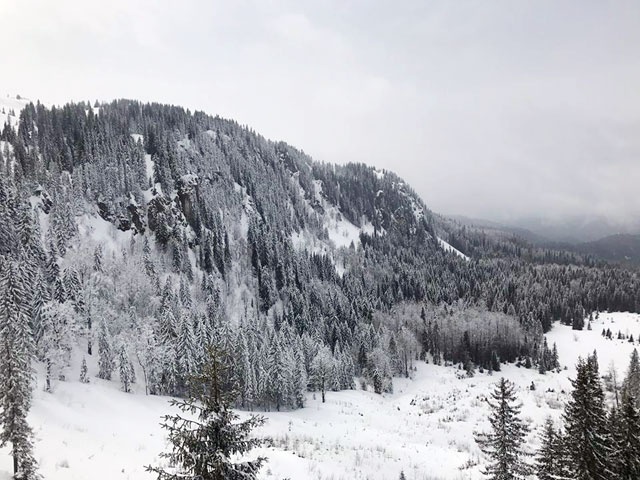 and learning about the nature of the Bosnian trees,
snowboarding on the mountains, hiking to visit waterfalls,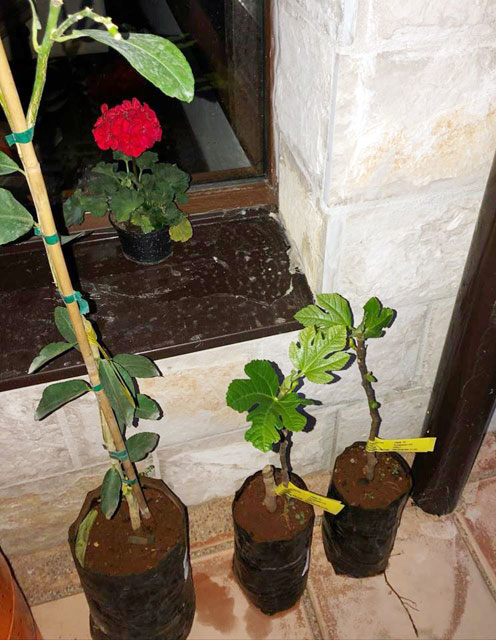 and even planting our own fruit plants at home!
Its important to remember that every small change matters,
and trying to redirect our efforts to clean our environment
does not mean we shouldn't harness the natural areas we still have.