6. CLEAN WATER AND SANITATION

11. SUSTANABLE CITIES AND COMMUNITIES

13. CLIMATE ACTION

15. LIFE ON LAND
The second day of Plastic Free Campus Campaign
with Ewha Womans University Cooperative(Ewha Coop).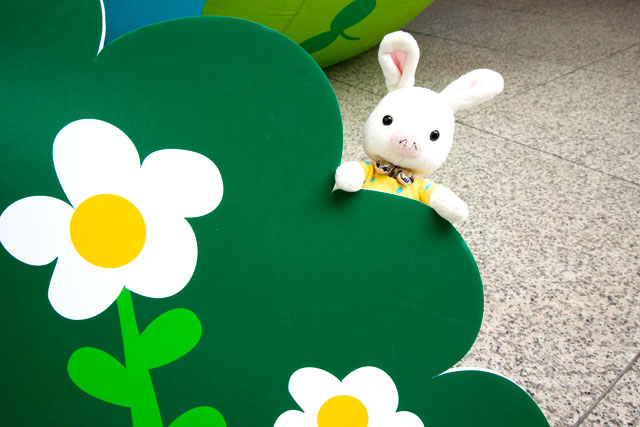 A rabbit came to play in the photo zone, which decorated it more beautifully!
Ewha Womans University students are listening to seriousness of plastic.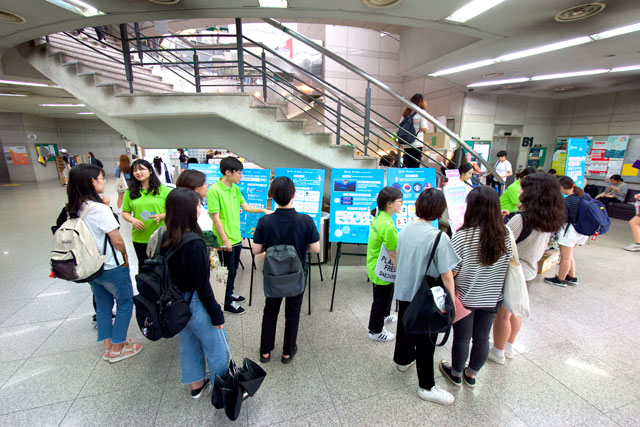 A lot of students participated in the plastic campaign.
More students joined the campaign than the first day!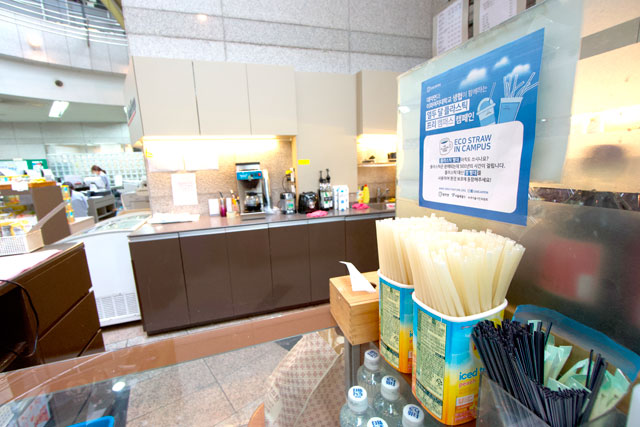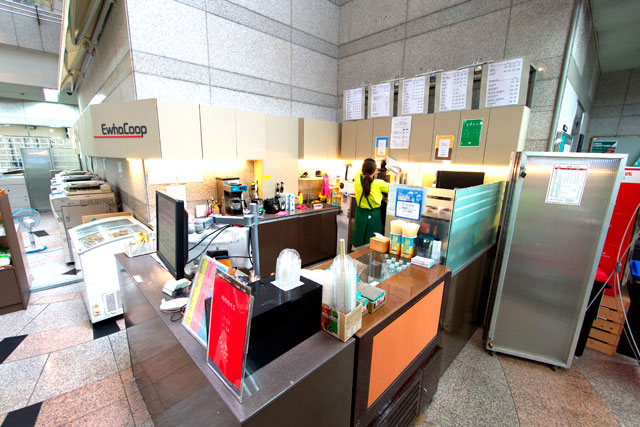 In the cafe next to the campaign
we also carried out a campaign to reduce the use of plastic
by providing rice straws, which are eco-friendly straws!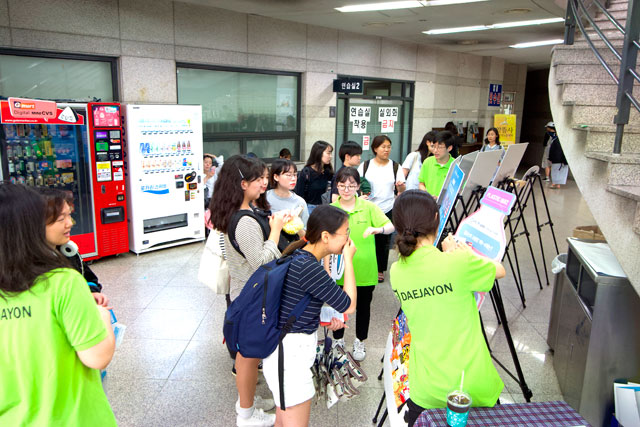 Please join the Plastic Free Campus Campaign!
So that many Ewha Womans University students take the lead in reducing plastic.