7. AFFORDABLE AND CLEAN ENERGY

11. SUSTAINABLE CITIES AND COMMUNITIES

12. RESPONSIBLE CONSUMPTION AND PRODUCTION
On October 31,
8th Seoul Green Campus Student PR Ambassador, team 3 Gagreen conducted
"CHANGE 2100, CHALLENGE 1.5℃" at Seoul National University of Education.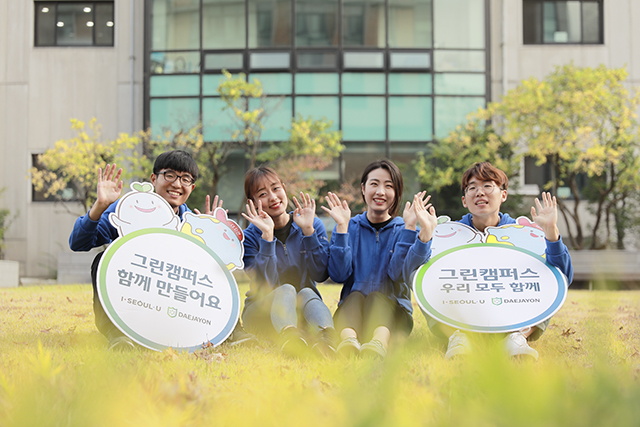 Let's see the progress of activities one by one!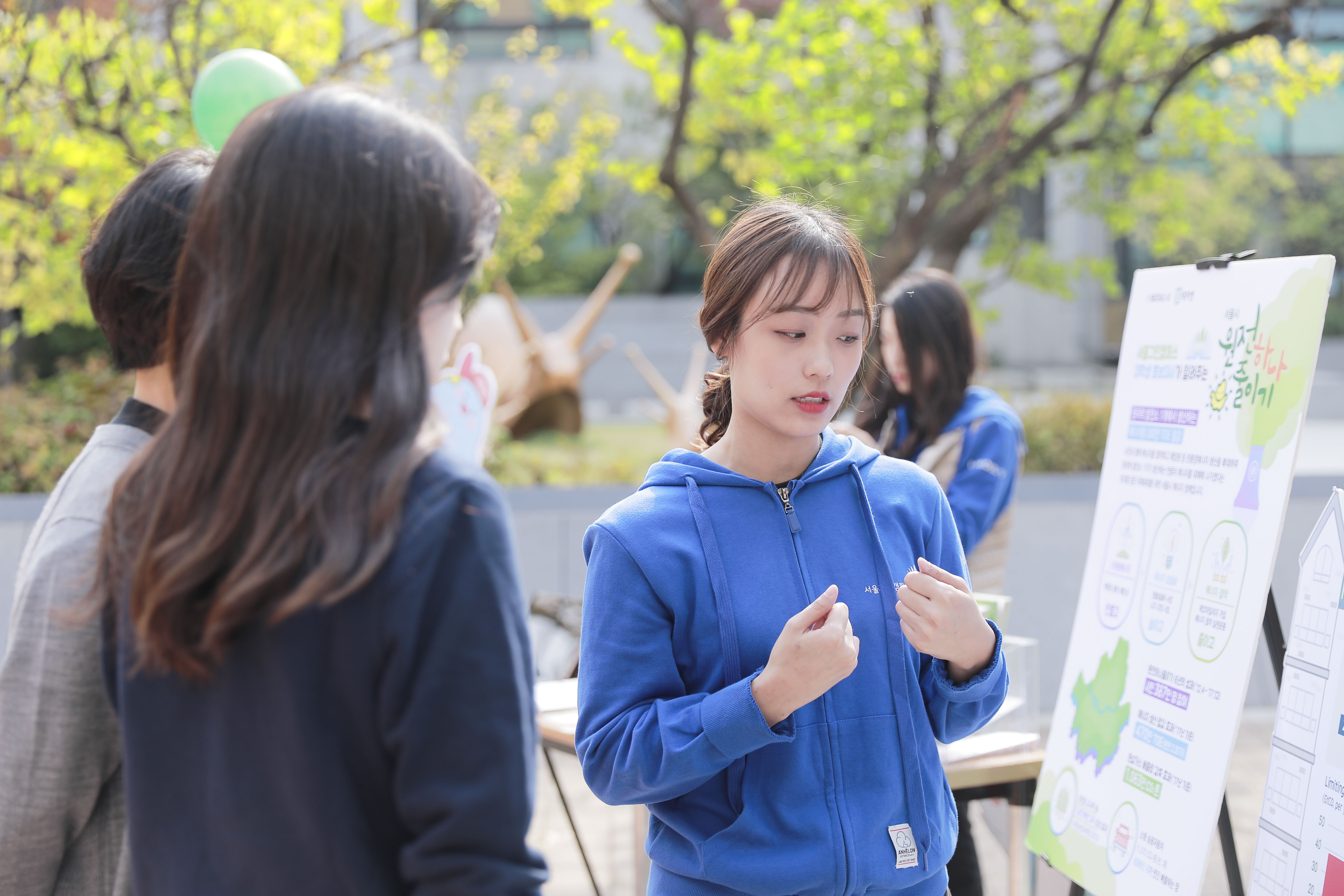 Through the panels, we explained how much we consume energy
on campus and how it affects the Earth.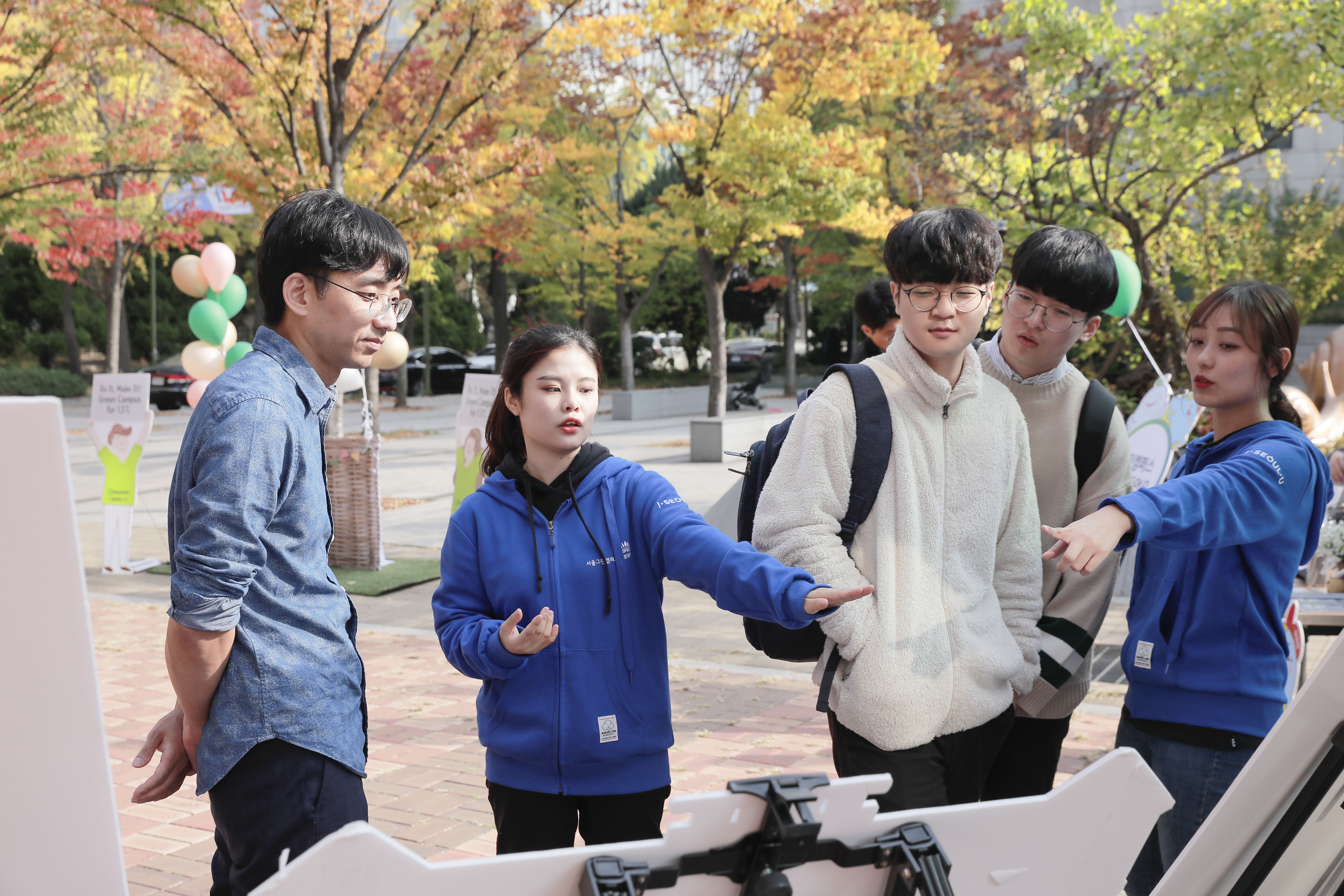 Also, how important our role is, and what are the actions we can do for this matter.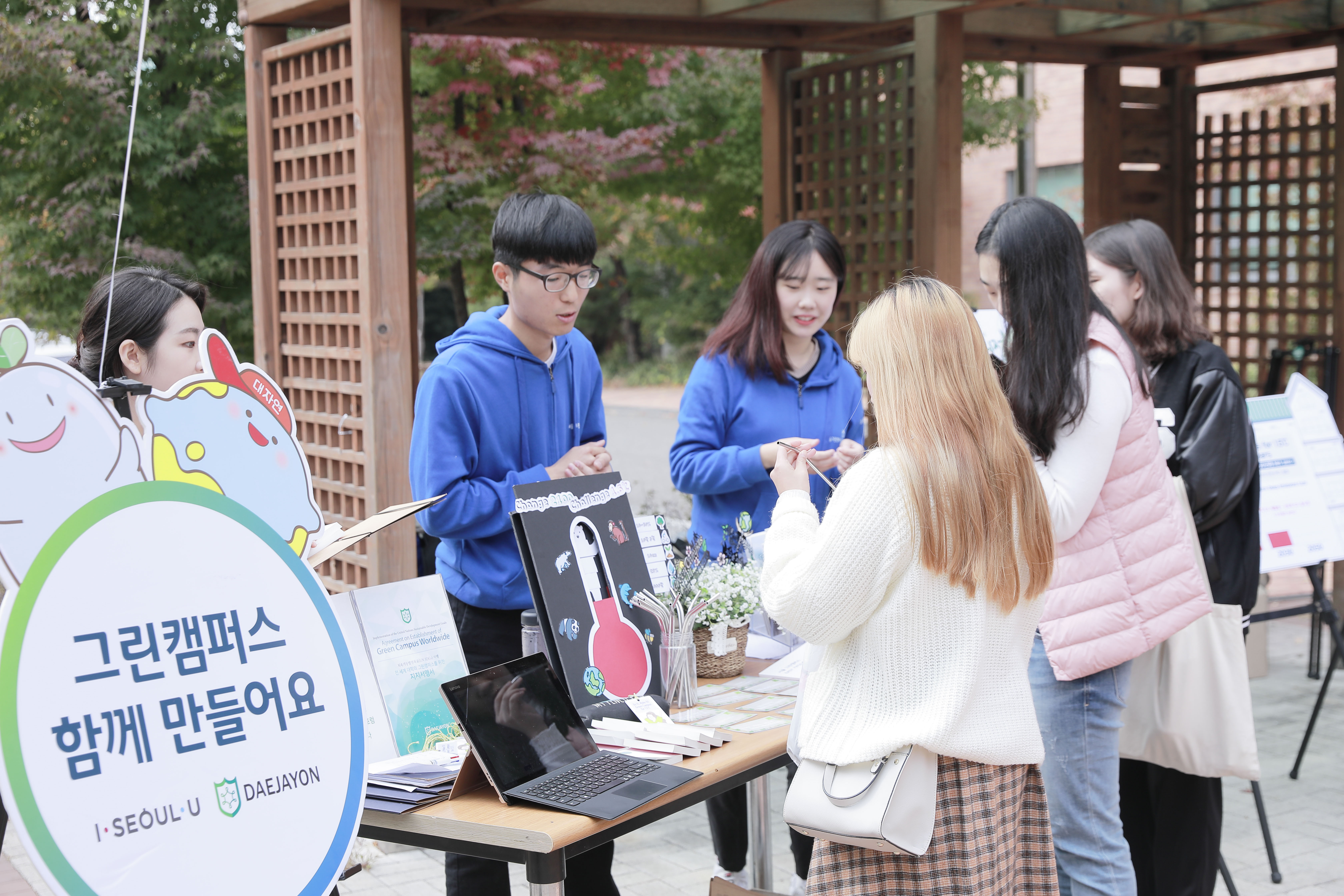 In the idea booth,
people selected the Green Campus practice cards to form
the shape of a thermometer which lowers the temperature from 2℃ to 1.5℃.
Many people joined us
to save the polar bears and receive stainless steel straws as gifts.
It was a great time that people realized that even the small actions and practices
can save the polar bears and make the Green Campus.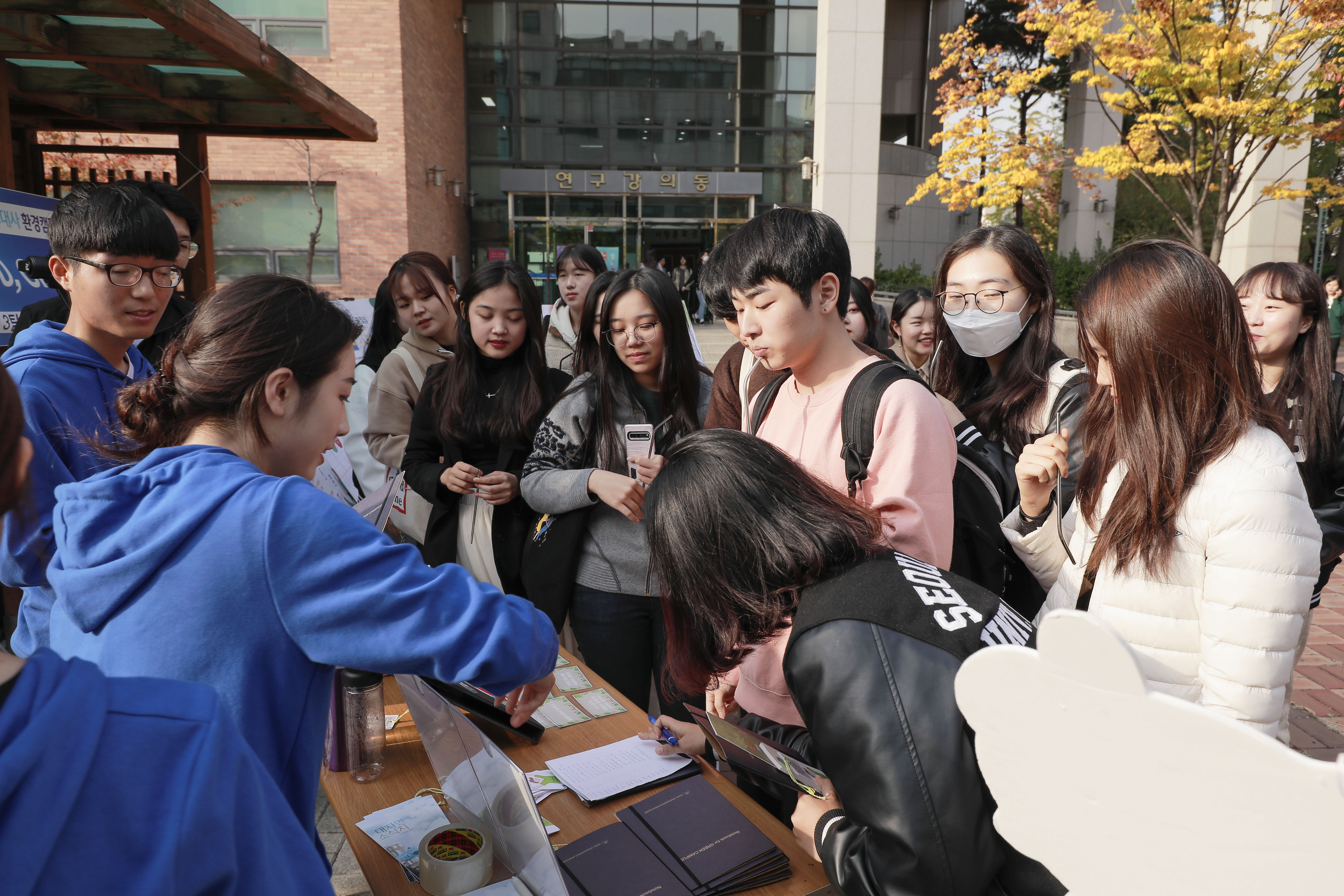 Through the support signature, many people have promised
to join the Green Campus movement.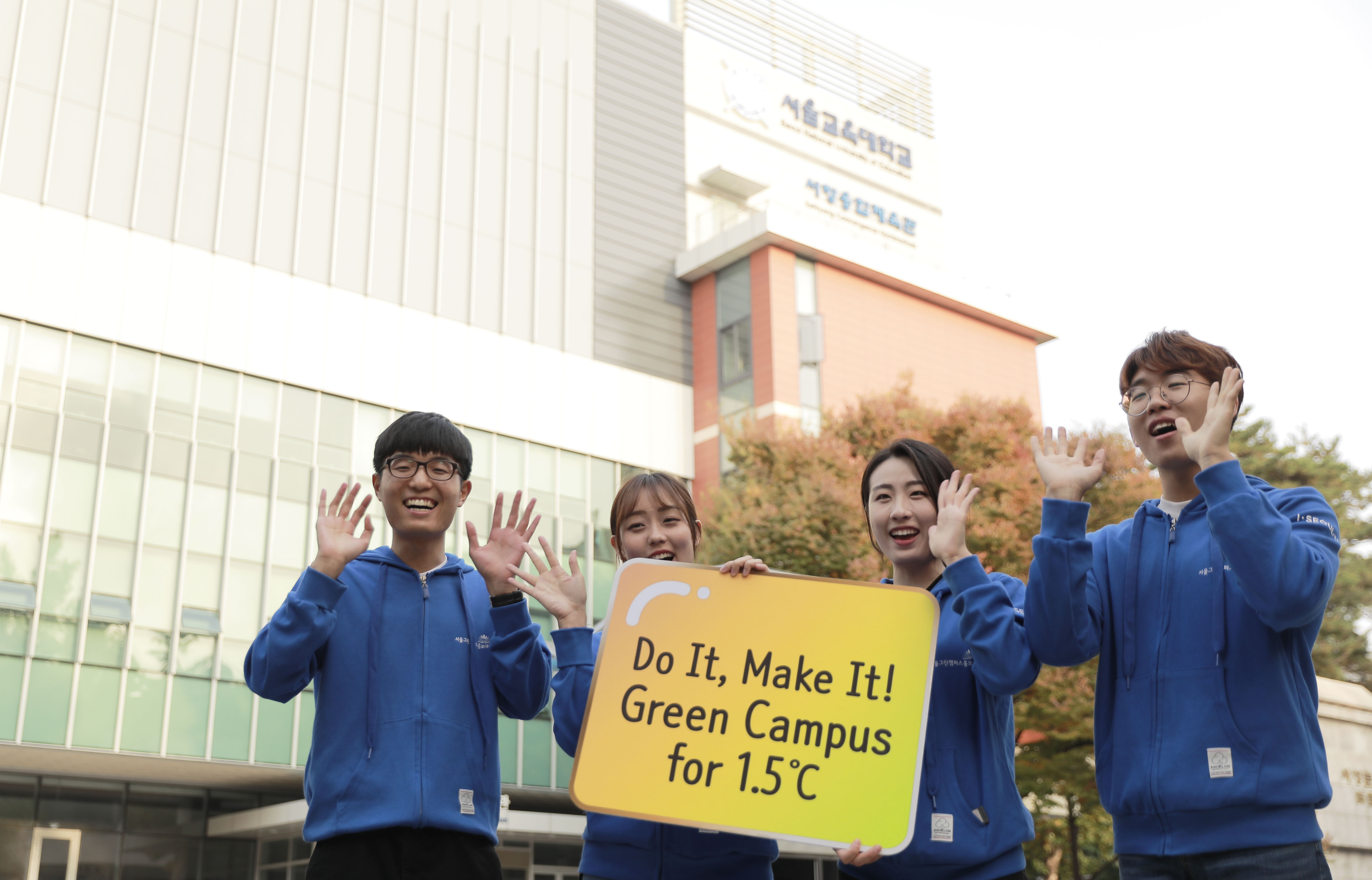 Green Campus that we make together!
This campaign was a great opportunity to show
how important our role for Green Campus is.
Look forward to the other activities of Gagreen!