11 SUSTAINABLE CITIES AND COMMUNITIES

12 RESPONSIBLE CONSUMPTION AND PRODUCTION



Hi~ we are volunteer worker of Sookmyung Women's University, Green snow!
Many people interested in plastic problem now,
then how many students know about plastic well?
So, Green snow proceeded investigation about plastic on campus!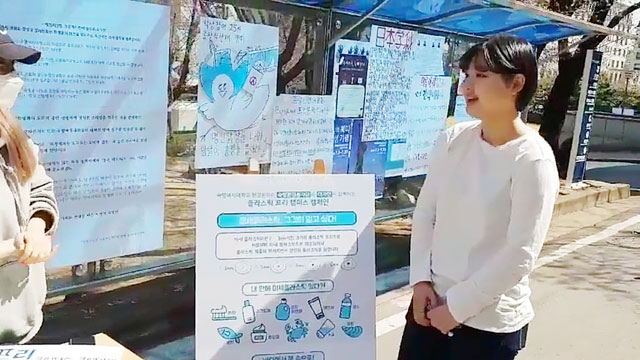 Quite many students already heard about microbead!
Also, there are many people who are using tumbler for environment.
After this, we investigated trash directly
for analyzing the plastic usage in our campus!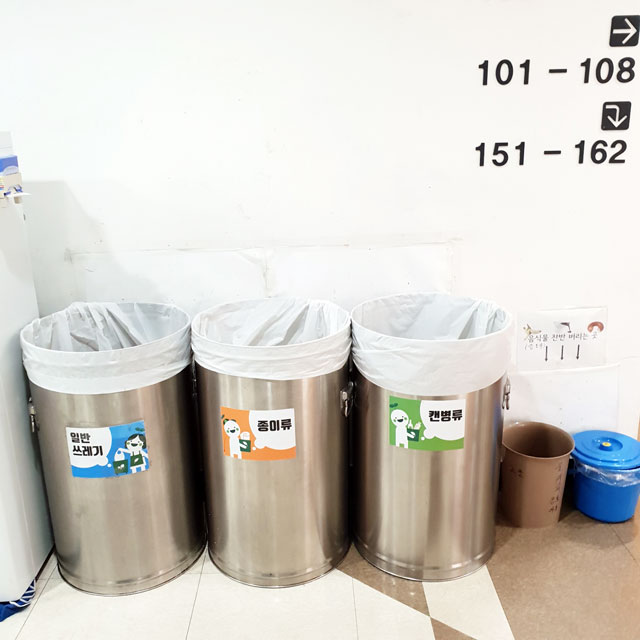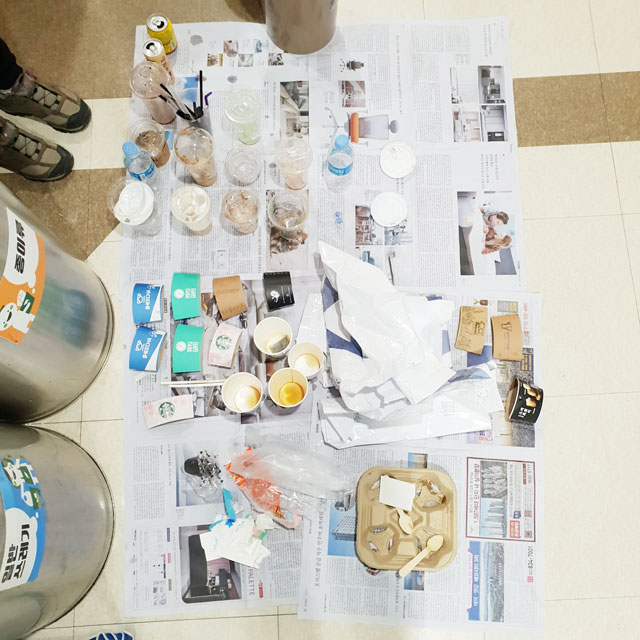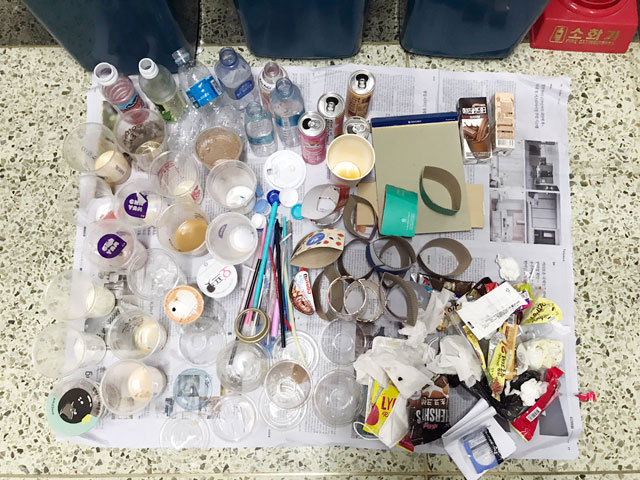 There were so many plastic cups, straws, cup holders!
We can see that most of the trashes are beverage trash!
How can we increase the usage of tumbler than disposable plastic cups?
Please look forward our next activity! :)