11 SUSTAINABLE CITIES AND COMMUNITIES

12 RESPONSIBLE CONSUMPION AND PRODUCTION



Hi~ We are Hansung university's club, Semdle!
We did investigate about plastic awareness on campus!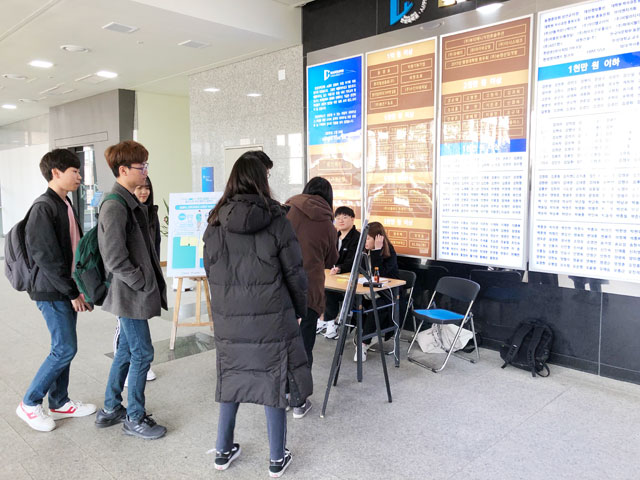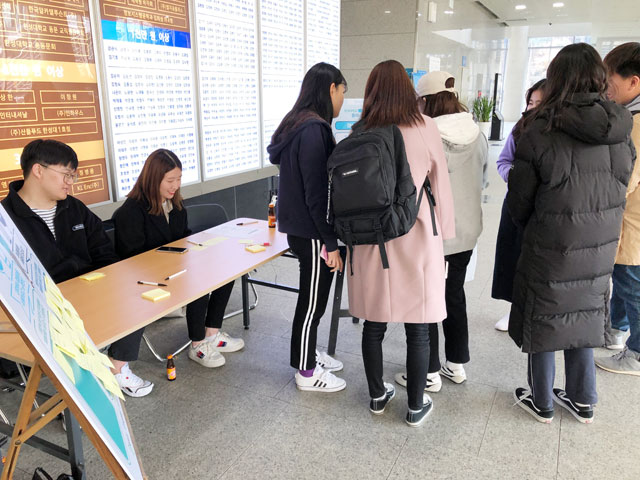 There were so many participants!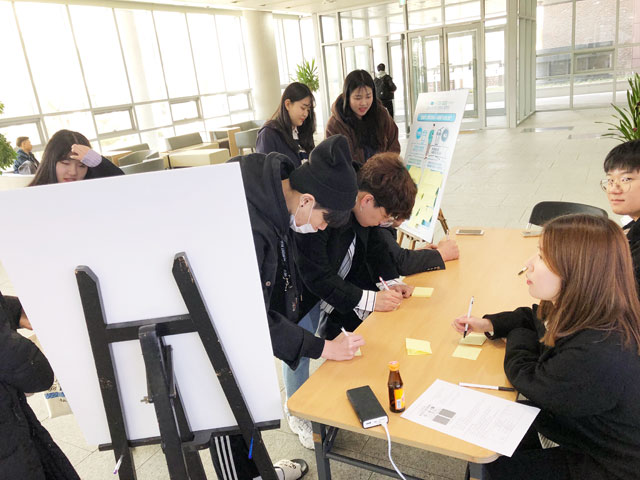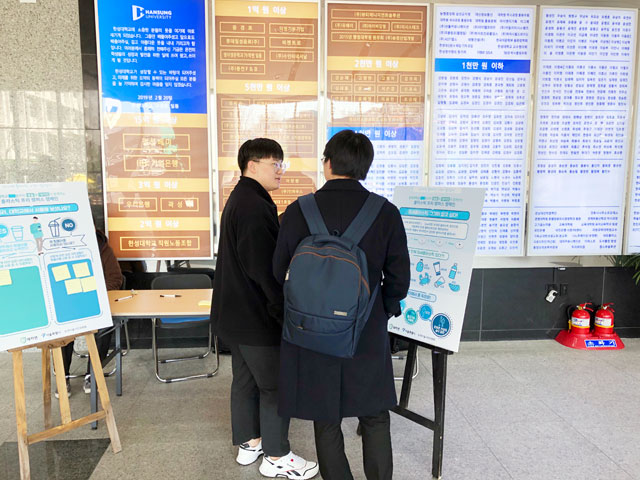 One sad point was that the ratio of tumbler user is still low.
Only 34% said I am using tumbler!
Maybe because of that, there are so many plastic trashes
when we investigated plastic usage through trash cans.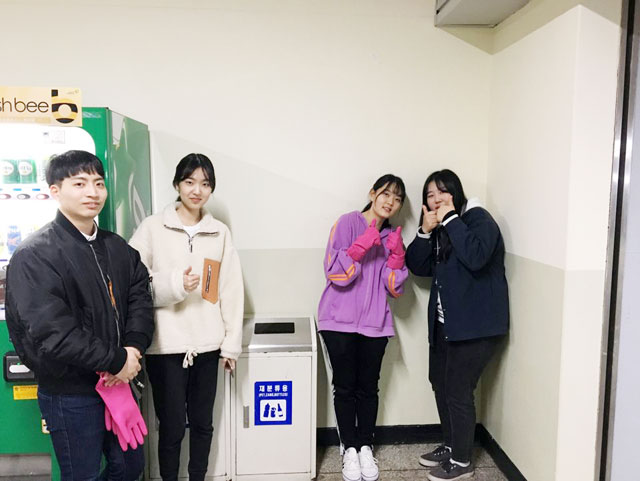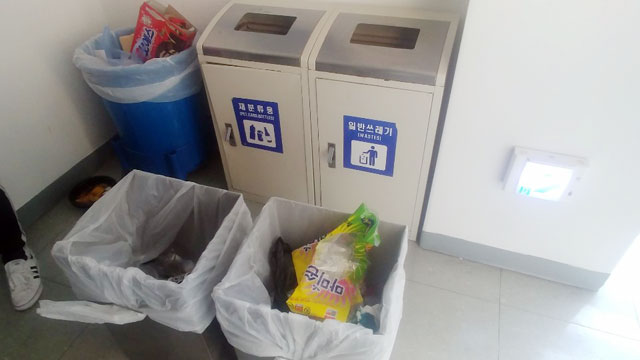 We can know if we reduce plastic trashes,
we can reduce the amount of trash quite!
For plastic free campus! Let's Go~!