Hi~ We are keeping the earth! Eco gardien:)
As a first step for plastic free campus,
We inquire about plastics on campus!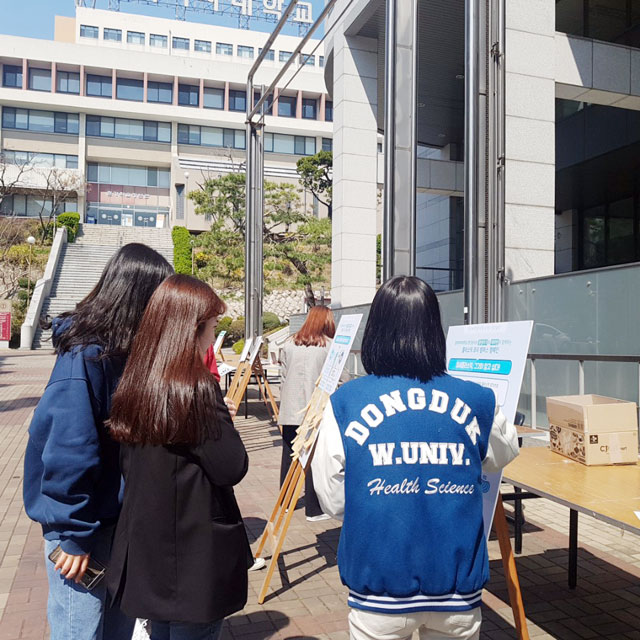 How much do they know about plastic?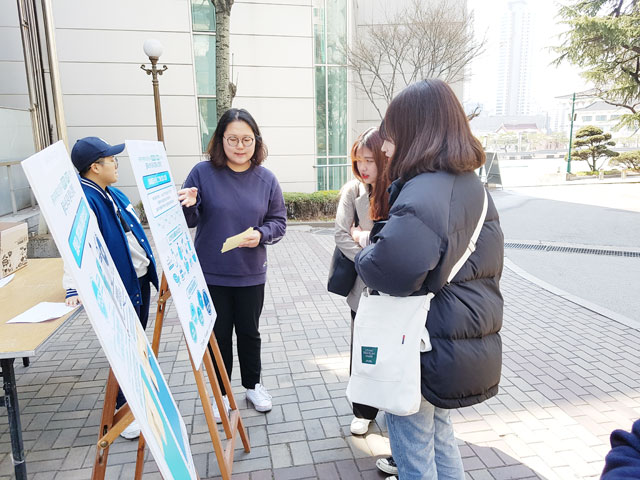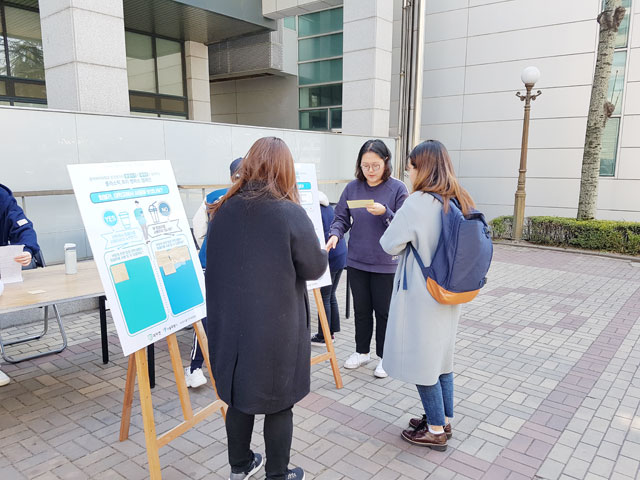 At first, to the question
'Do you know about microbead?'
47% of students said Yes!
But, at the question
'What is the size of microbead?'
only 28% said the answer!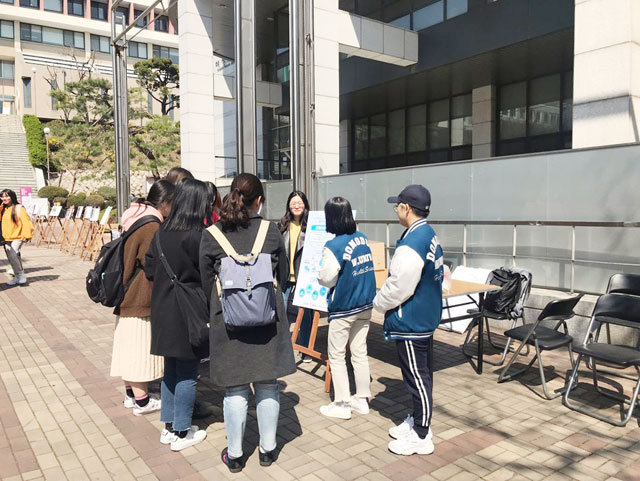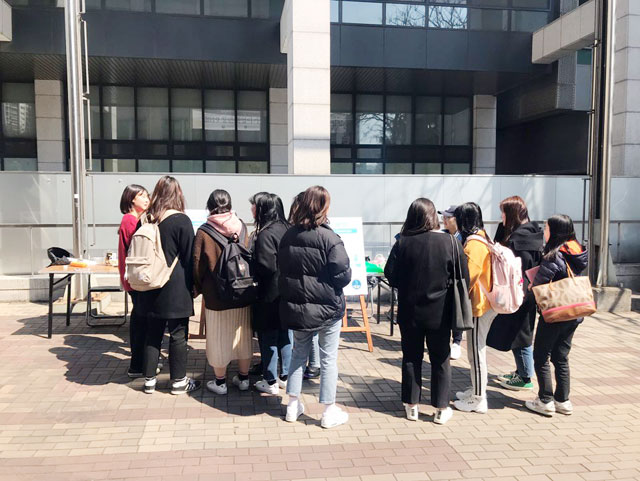 However, to the question
'Do you use tumbler on campus?'
61% of students said Yes.
So we can know many students are using tumbler for environment!
Next, we investigated that how many plastics do we consume on campus!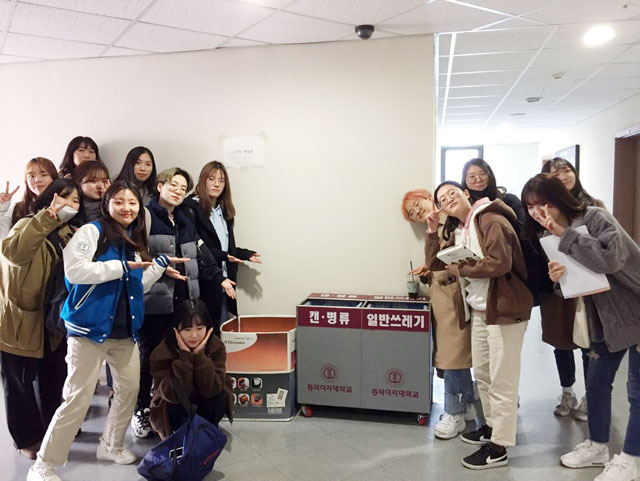 As we anticipated, plastic trashes are taking high ratio~
Only plastic bottles and straws are taking 55%.
We can know that we use too many plastics even we don't realize!
We could resolve for reducing plastic usage!:)