11 SUSTAINABLE CITIES AND COMMUNITIES

12 RESPONSIBLE CONSUMPTION AND PRODUCTION



Hi~ We are AECOZ!
This time, we participated 12 months plastic free campus.
So we proceeded investigation about plastic to Dong Yang Mirae University students!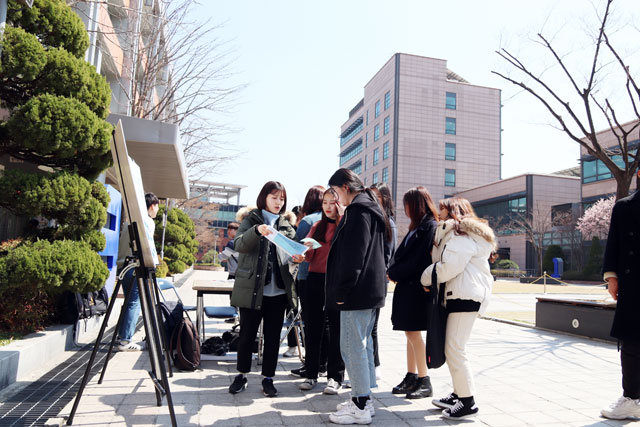 Through this investigation, we can know that
33% heard about microbead,
and about 30% are using tumbler!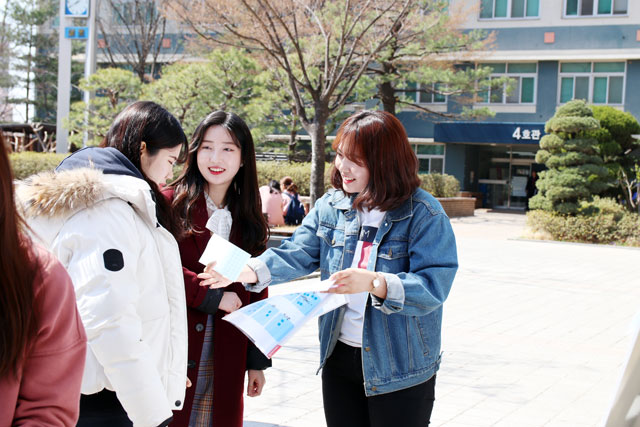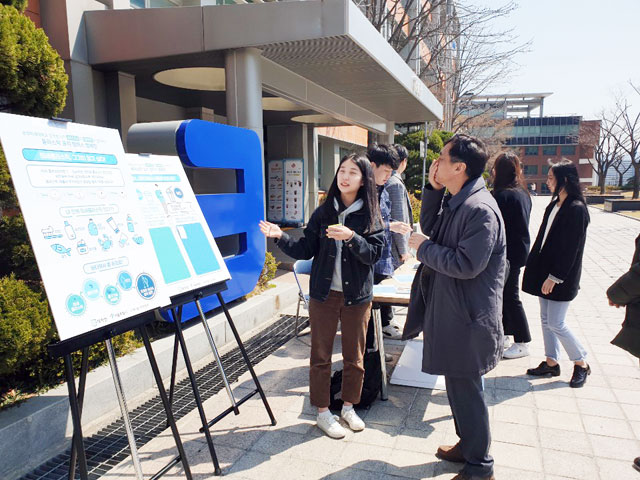 There are some people who know about microbead through our activity,
so we can feel pleasure!:)
After it, we also did plastic usage investigation.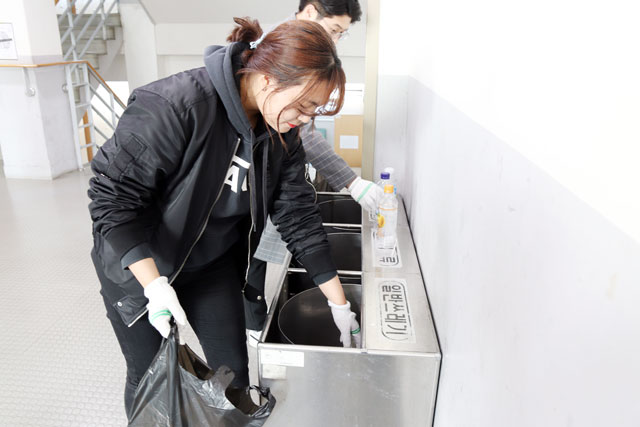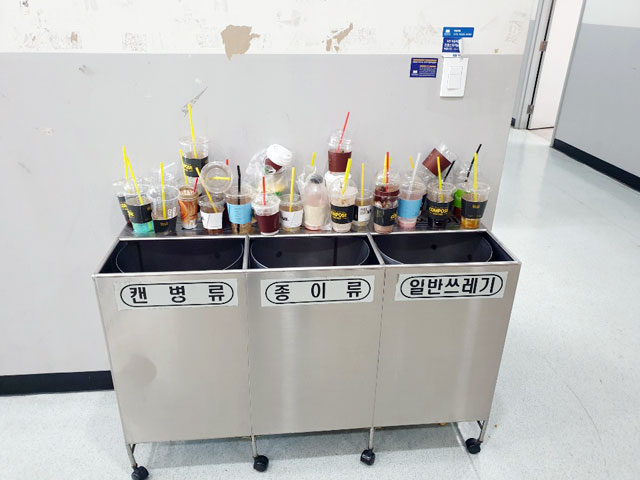 Let's gather the trashes~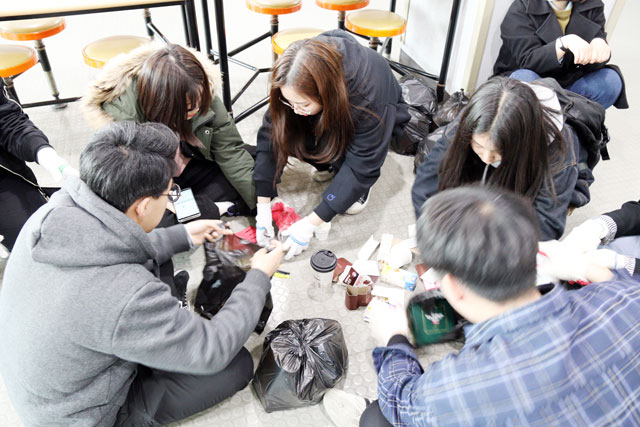 and analyzed it!
We saw 428 trashes, and 38% of it were plastic trashes,
and among them, even 90.1% were plastic cups which came from cafe!
We can realize that we use so many plastics and
the importance of using tumbler.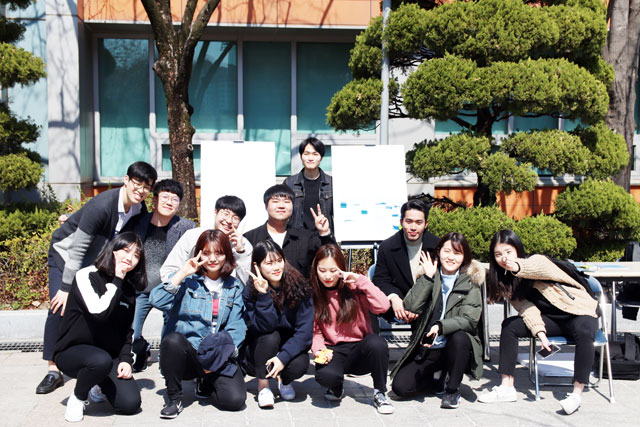 For plastic free!
Please waiting for AECOZ's next activities!!