As a representative of each country, we held summit meetings on biodiversity issues.
As a topic that may be unfamiliar, a variety of education was also organized.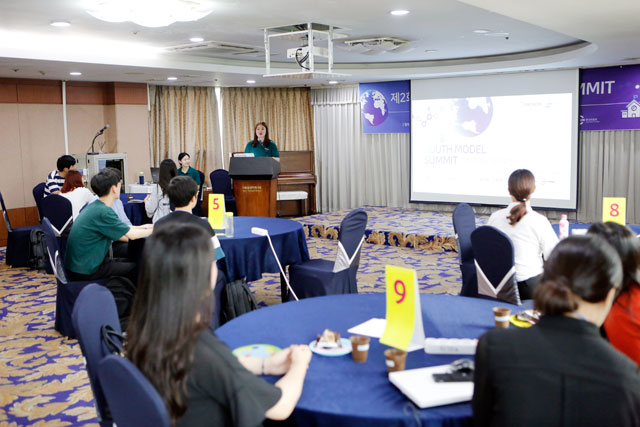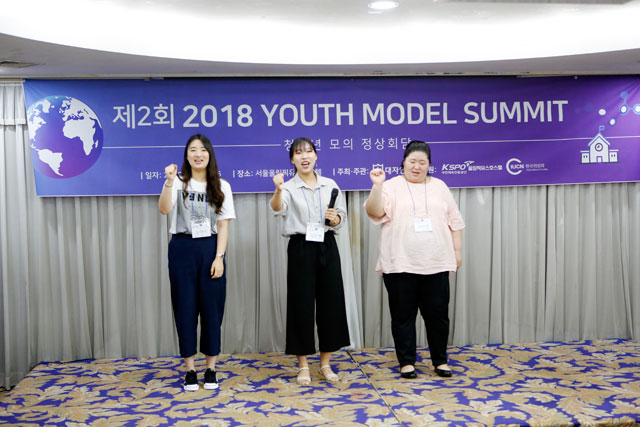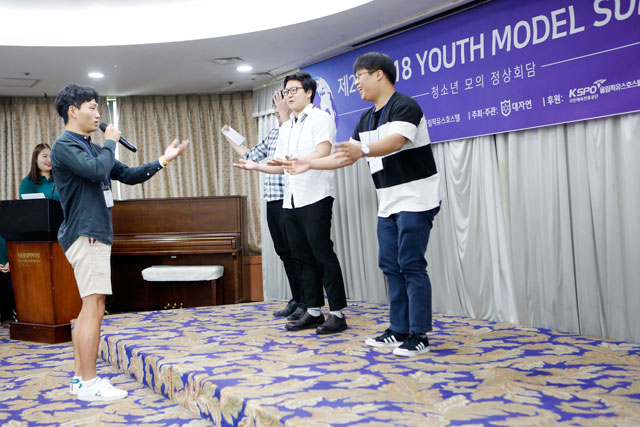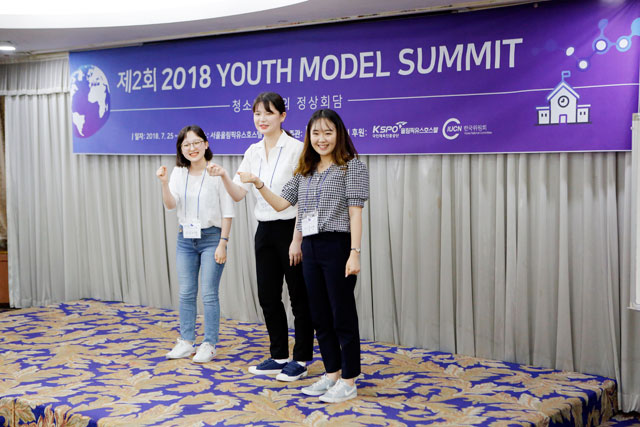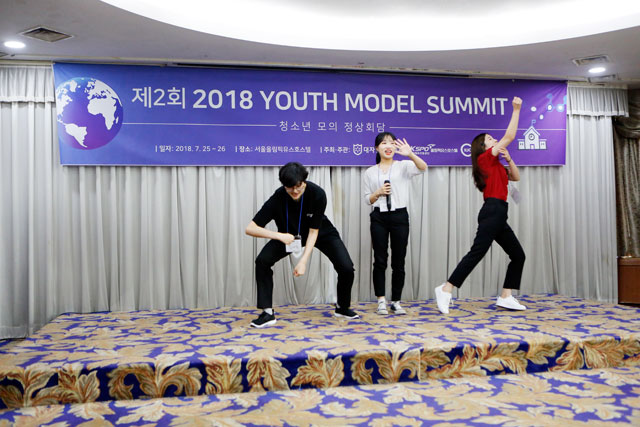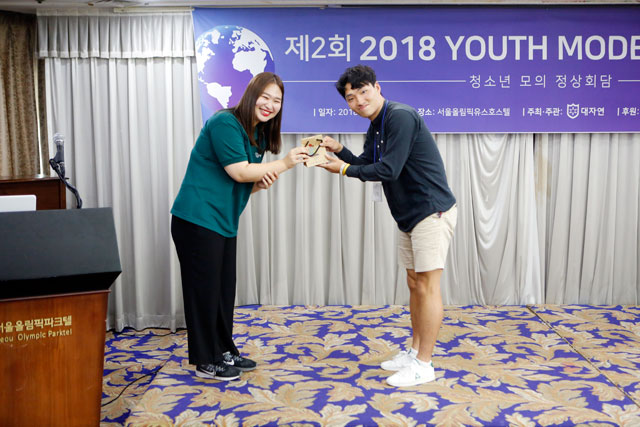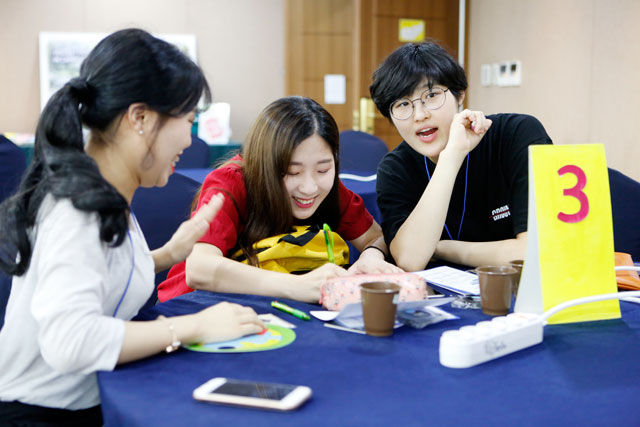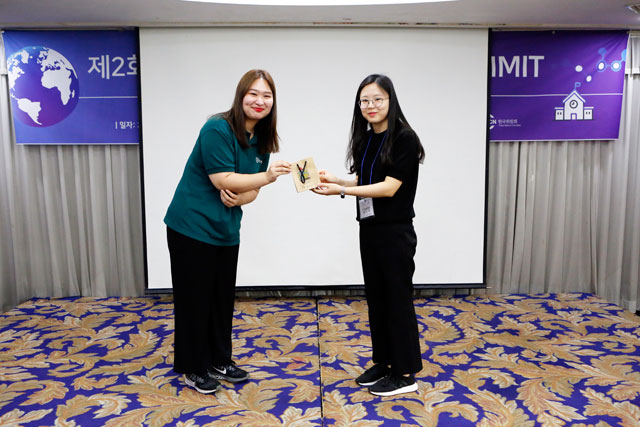 We delivered the goods to the team that won the bingo game with excellent solidarity
and the team that showed us some fresh ideas in the team building.
Environmental recreation was organized with environmental quiz,
green golden bell, environment board game,
Not only fun but educational effect, the atmosphere has survived!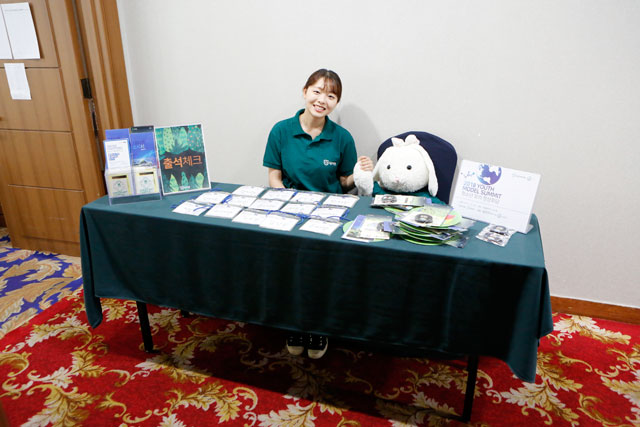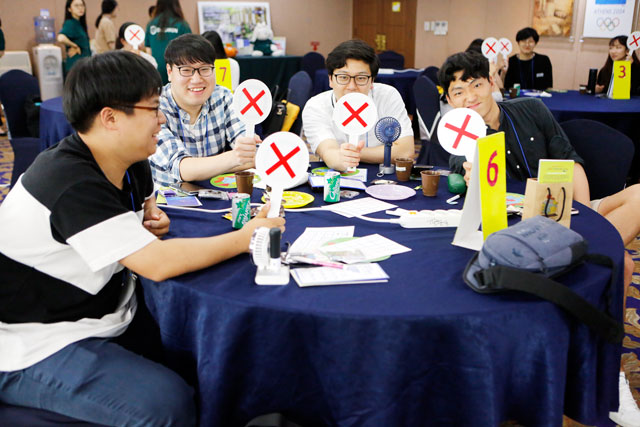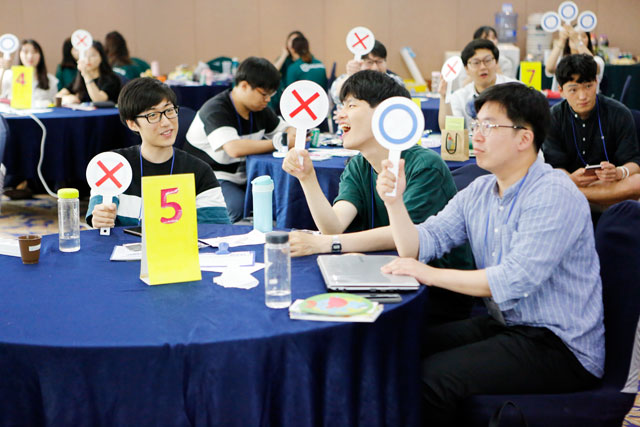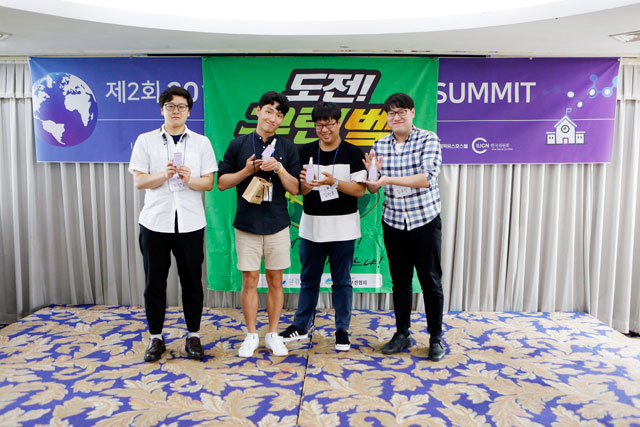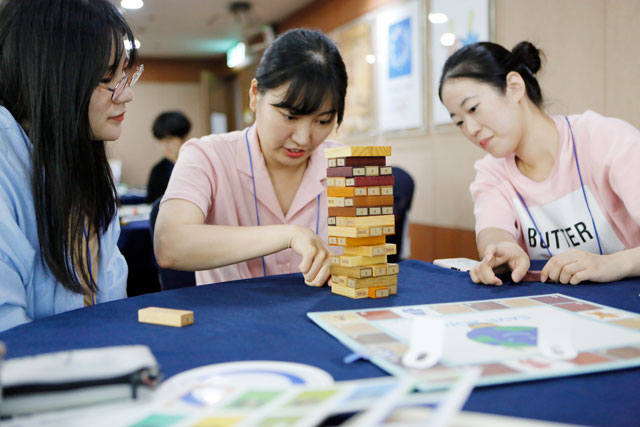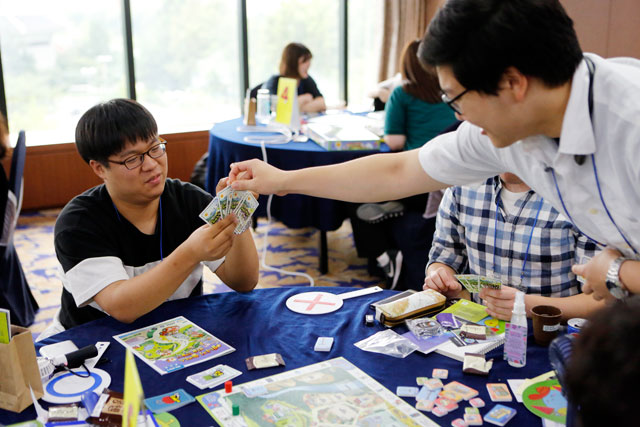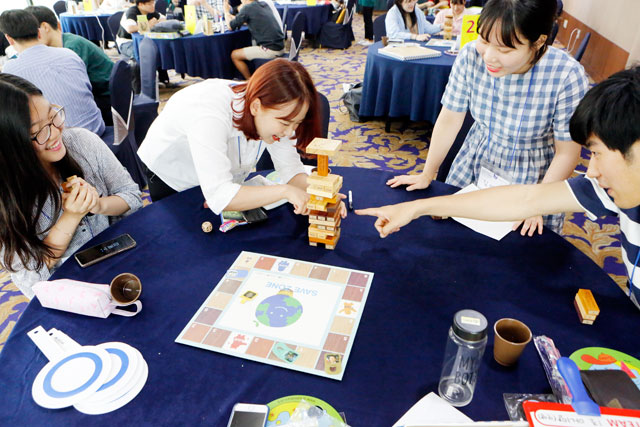 Training sessions for Summit were held in earnest.
Following the presentation of the 1st Summit Excellent Team
and the lecture by the Vice President of the IUCN Korean Committee,
We had a great time to feel the seriousness of the biodiversity problem
and to share various opinions about it.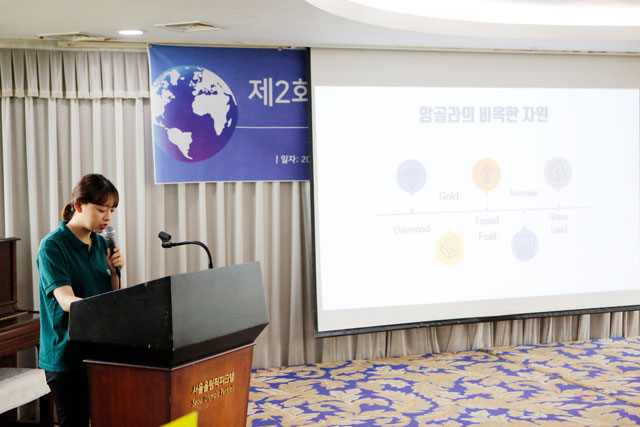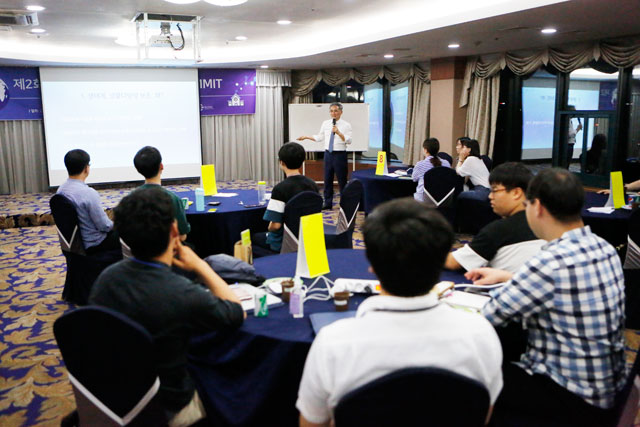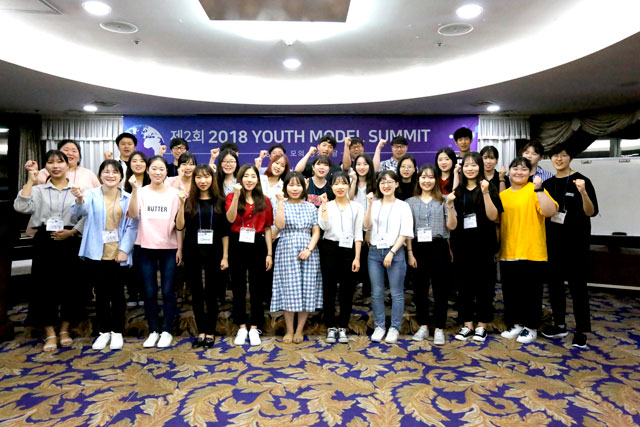 We prepared to make a milky pouch on the morning of the 2nd day.
It's a moment the milk pack turns into pretty pouch :)
In addition to this, we created our own notebooks, bookmarks, and more.
We experienced up-cycling which abandoned garbage gets new value.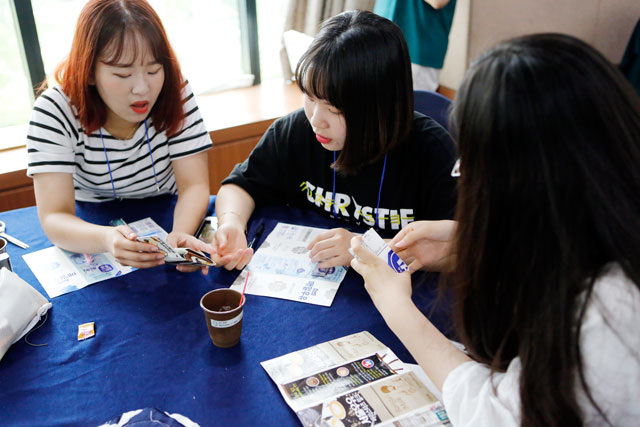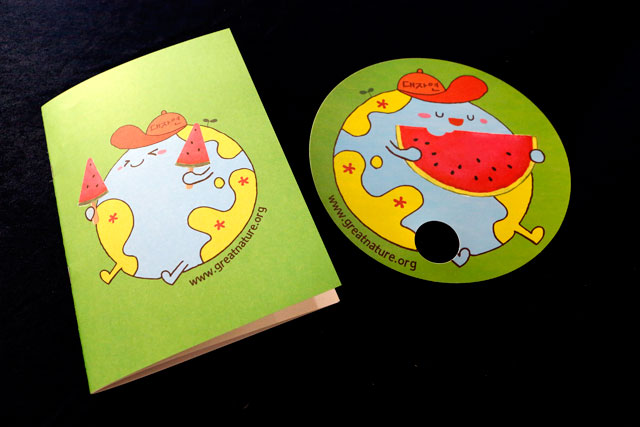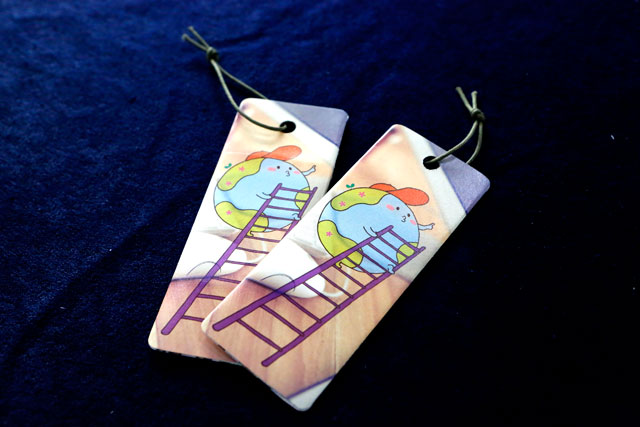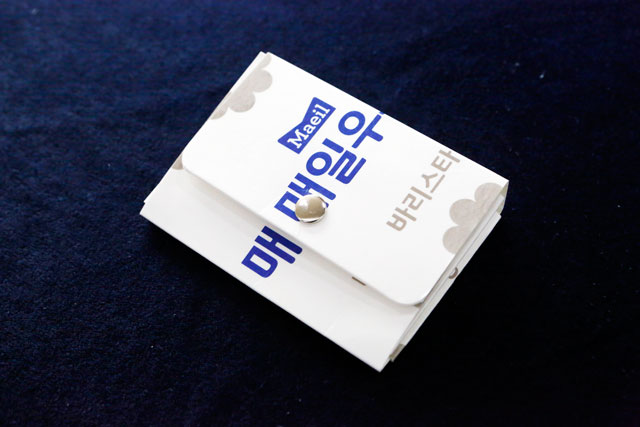 Then, we heard about some cases of green seminar that Daejayon conducted with college clubs.
The preparations for the summit became more robust
with the announcement of the outstanding clubs that prepared for biodiversity.