13. CLIMATE ACTION

14. LIFE BELOW WATER
Team EVP focused on plastic bags which is a main cause of environmental pollution.
Do you know what is most commonly used and wasted when it rains?
It is umbrella plastic bags. We easily use and throw it right away.
The amount of waste from umbrella plastic bags that are discarded annually is enormous.
So in Korea, there are many campaigns to stop the use of umbrella plastic bags.
[Environmental Learning]
2018-07-25 2018 Seoul Water Environment Symposium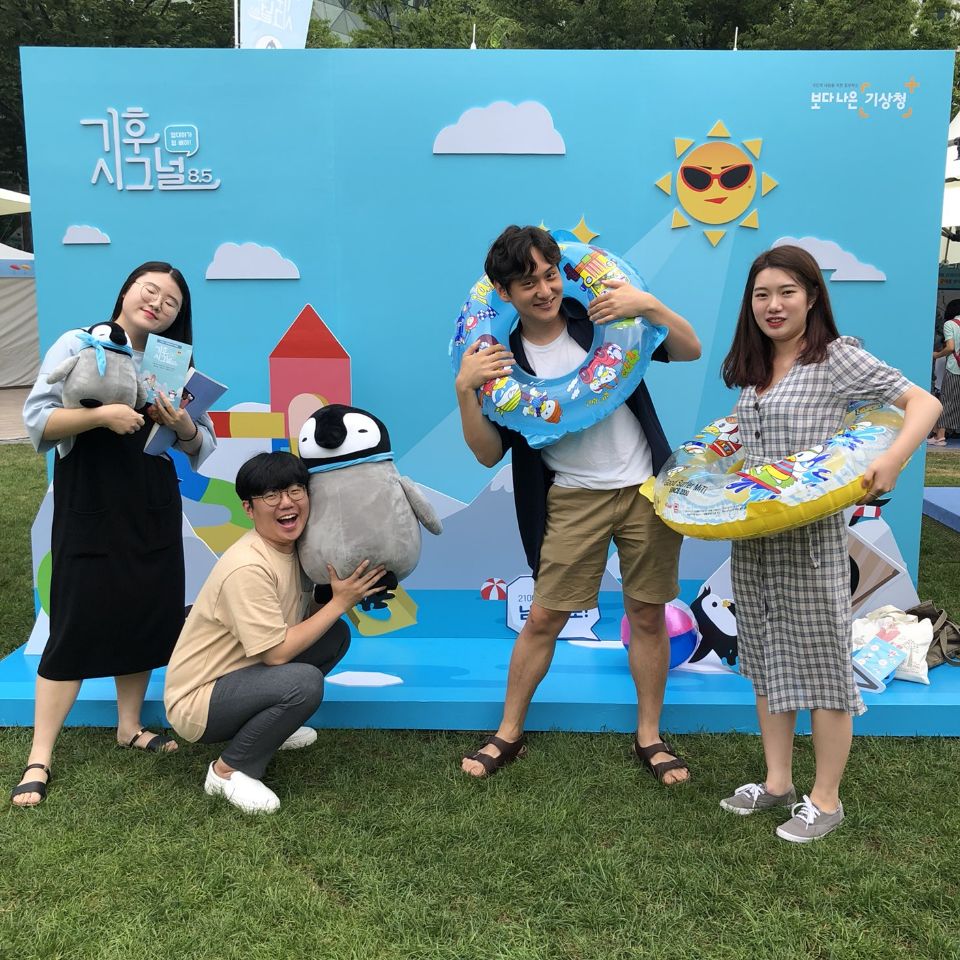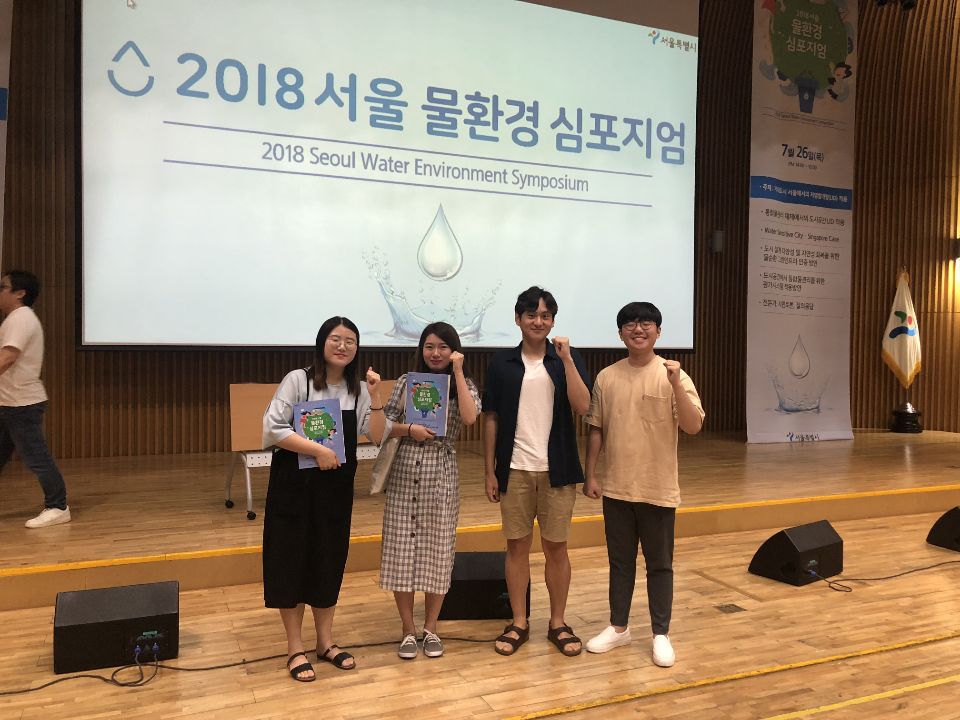 [Green Campus]
2018-08-26 Campaign to encourage students to use the bucket instead of umbrella plastic bags