July 2012, Daejayon visited India and held an environmental seminar with students of University of Delhi.
Daejayon visited Ramjas College, University of Delhi, and showed the intro video of Daejayon and introduced activities of IGCAUS with representatives of environmental clubs.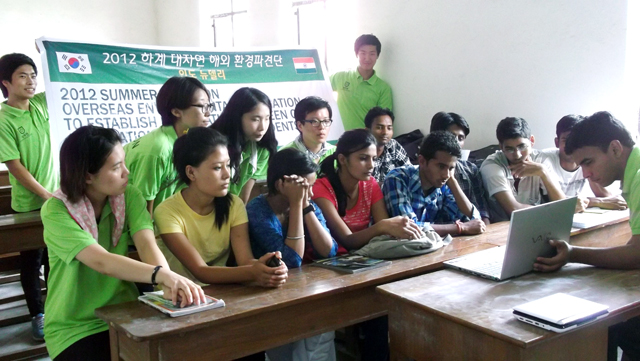 Students listened about environmental activities in detail.
Same with all other countries, the network is really important for environmental activity because it is not possible by one person or one club.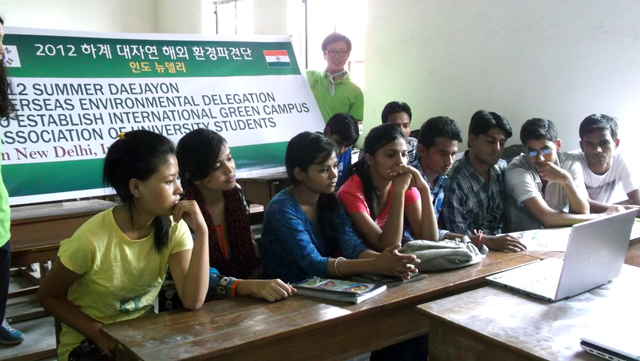 Students wanted to become a member of IGCAUS with a lot of interest in activities of Daejayon.
They showed much attention forward to IGCAUS activity.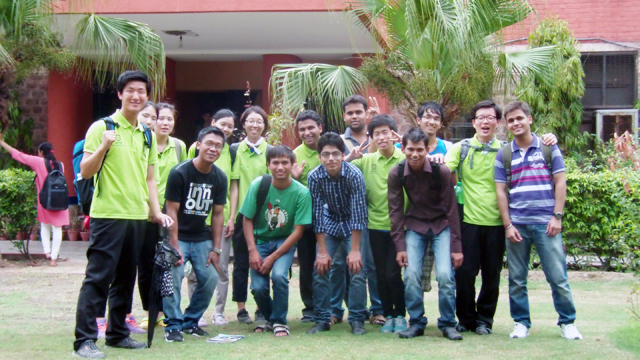 Beside, Daejayon introduced Daejayon and IGCAUS to talent university students who were introduced by Dr.Sabat of Ministry of Environment.
Students had much interest in environmental activities, and they wanted to join us.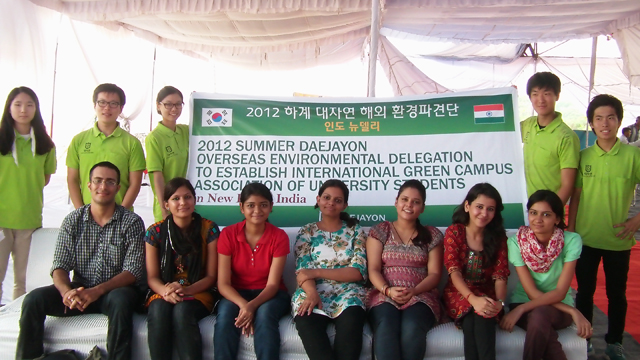 Like this, many students in India had a great interest and want to join IGCAUS.
Daejayon hopes to establish IGCAUS in India and to do nice activities!