An environmental seminar was held at Auckland University in New Zealand.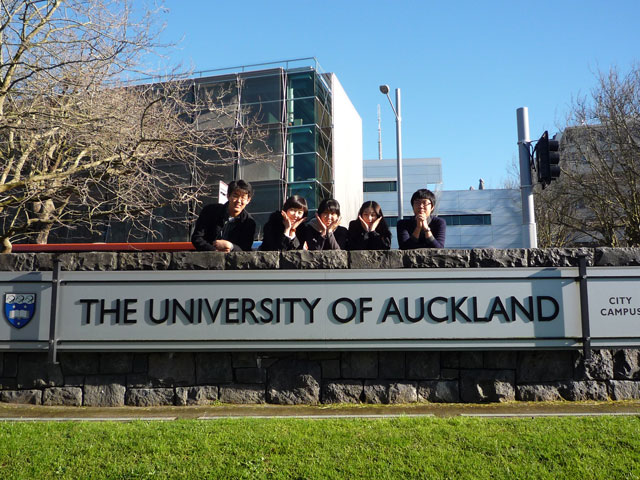 Daejayon held a seminar in order to notify the seriousness of global warming!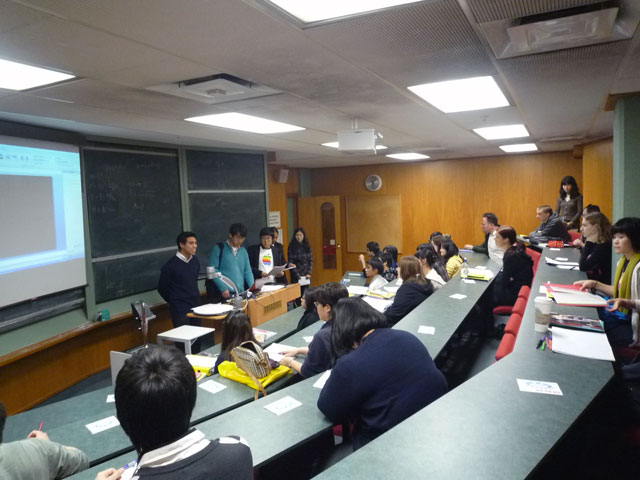 Once looking into it, anyone can understand and realize the magnitude of the problem.
However, the students said that as they've never heard about it in detail they hadn't known it was urgent.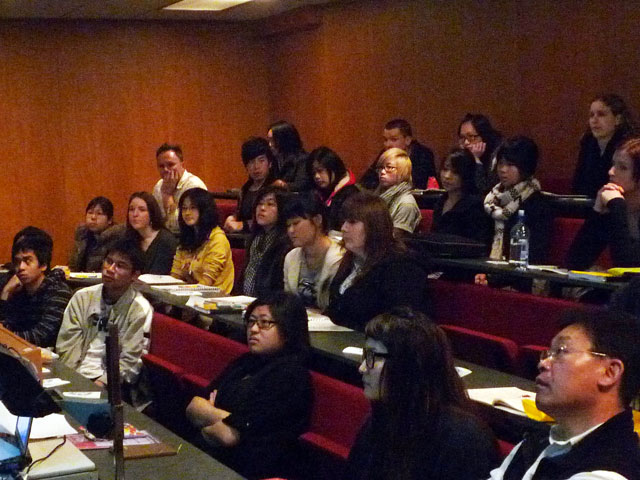 All university students should know and endeavor to solve the environmental problems.
Cheer up, university student environmental leaders!