Invitation Seminar with IUCN director
Seong-il Kim, a professor of Seoul National University and director of IUCN,
specially invited Daejayon memebers and delivered a lecture.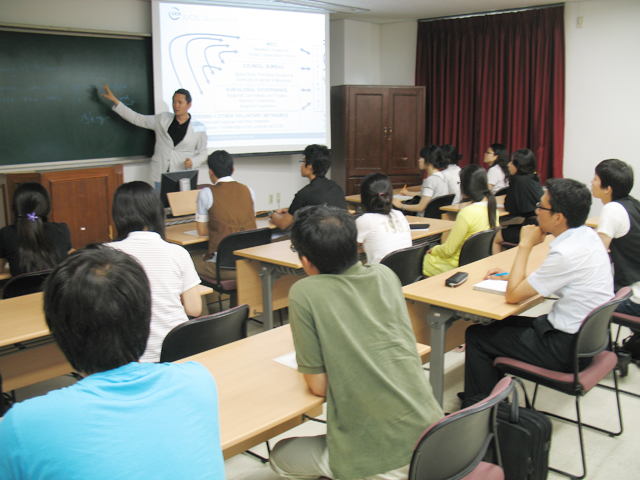 He said that he was so moved by activities of Daejayon and wanted to help it advance to the internation organization.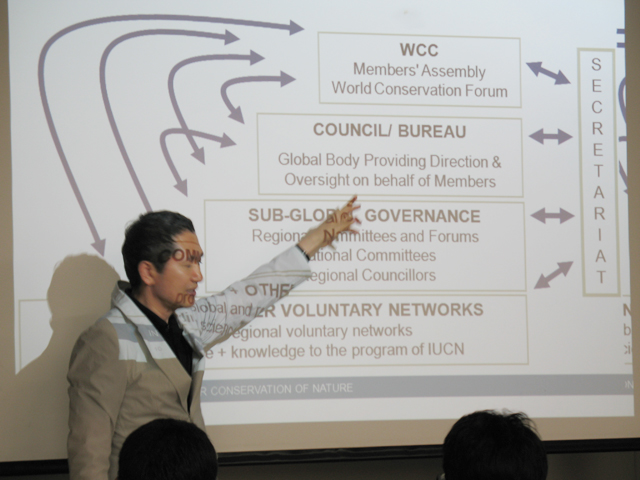 The professor taught us how to advance to the international organization and the role and the vision of it.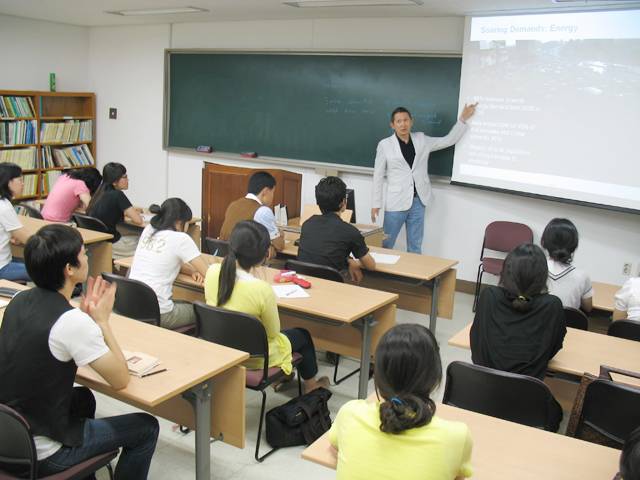 Daejayon members will continue to take an active role as a global environmental leader after graduation!
Cheer up, Daejayon!