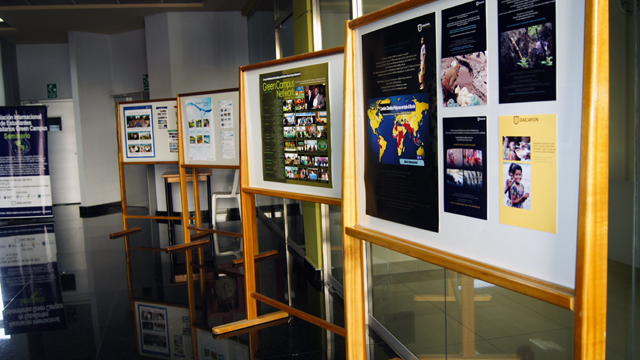 July 22nd 2012, "IGCAUS Inaugural Ceremony" and "Environmental Forum" was held in Olivos Municipal University. Those are Daejayon's panels on global warming and environmental disasters.
At the forum, Daejayon was introduced and the importance of environmental activities was explained.
In addition, worldwide environmental activities led by university students were also explained.
They are Daejayon's members who prepared today's forum.
About 200 people participated so it was more fun and exciting.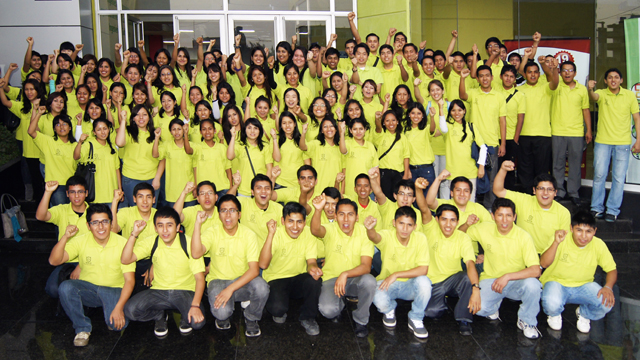 They are environmental leaders who will take charge of environment in Peru!!
We hope you guys to carry out active and enthusiastic activities.