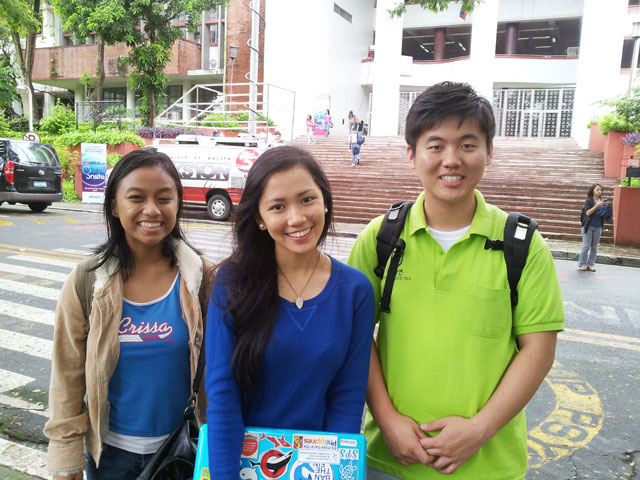 July 20, 2012, we visited Ateneo de Manila University and met Jenica, a president of AESS, campus environmental club. Don't be surprised!
AESS is a very large group which has about 400 members.
And they make a plan for a year and move systematically with a clear purpose.
Also they participate in various environmental forums and present their activity.
When we introduced Daejayon's activity, they were surprised at Green Campus and Green School.
And then, they want to share and discuss environmental problem and carry out global environmental movement with Daejayon.
Through this meeting, we introduced IGCAUS and if university students around the world share each activity, the better activity is grown day by day.
From now on, we will discuss continually IGCAUS.
We invited Jenica to 2012 University Student Environmental Forum & Eco-League held in Korea first time. We were sure that it was helpful to carry out environmental activity of not only Korean student but also others. Jenica presented the activity in eco-league.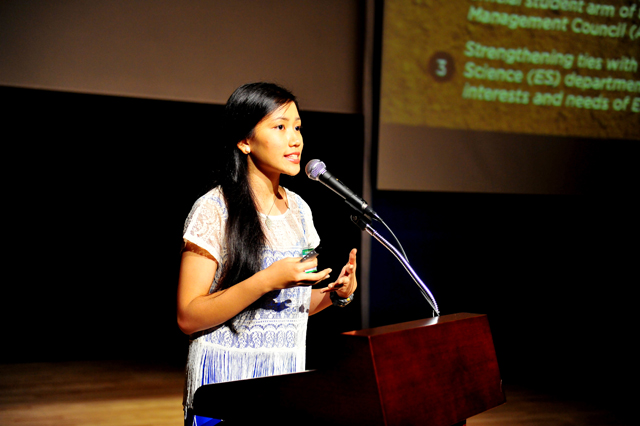 She presented specific plans and practical way to many students.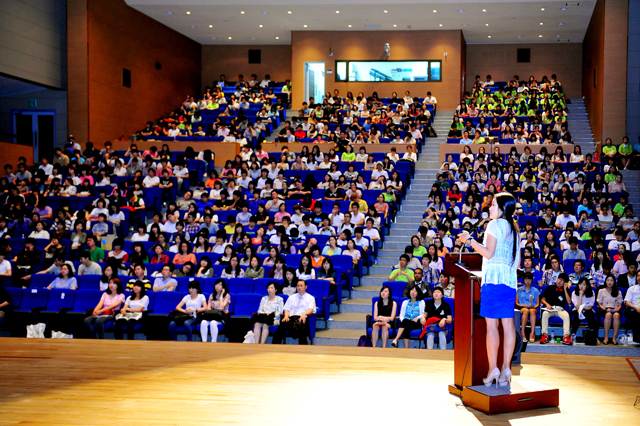 So she was awarded the prize from Minister of the Environment.

Congratulation~! It was meaningful time that let students know excellent and sharable case.
Through IGCAUS, university students discuss and share about an environment and seek the best environmental way.
Then, it is truly IGCAUS establishment, isn't it?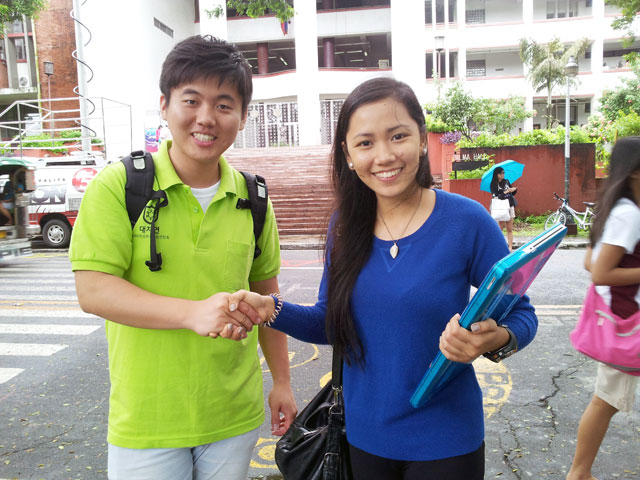 We hope that Daejayon and ATENEO University in Philippines make a great activity together.