Not too much to say that every university student lives with reports.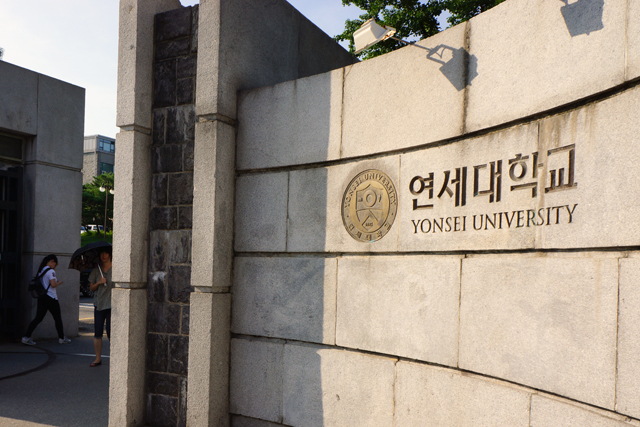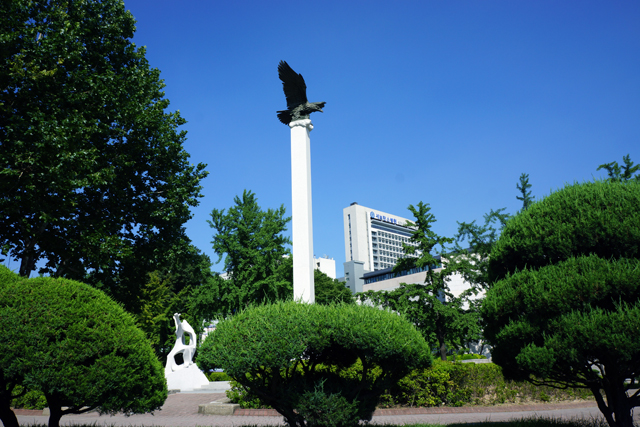 However, when we study hard, it is difficult to think about environment.
So, "G.A.Green" has set out to create a Green Campus.
Let's suppose that one student submit average 24 reports in one semester (4 reports in each class*total 6 classes in one semester=24 reports).
And suppose that there are around 20,000 students in one university.
Then one university is wasting 480,000 papers (20,000 students*24=480,000 papers).
And a tree makes about 59kg of paper.
A box of A4 size paper is 14.5kg. Then when we save 4 boxes of A4 paper, we can save one tree.
480,000 A4 papers are 192 boxes of A4 paper.
When university students in one campus do not use report cover, we can save 48 trees.
Actually when we save just one paper, we can make a same effect of planting trees.
Not to use report cover, not only students but also professors are important.
Therefore, G.A.Green visited all the Yonsei Univ. professors and collected their signatures agreeing not using report cover.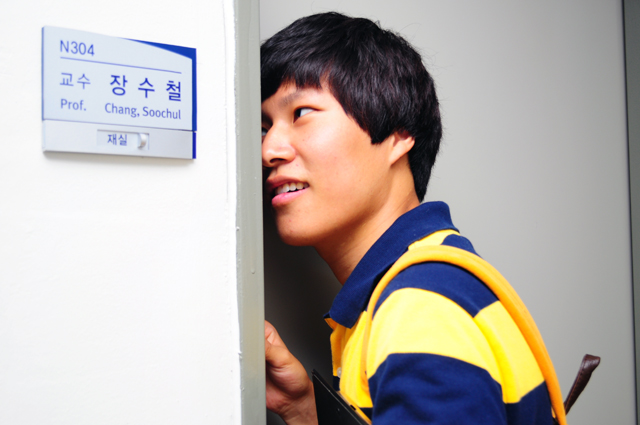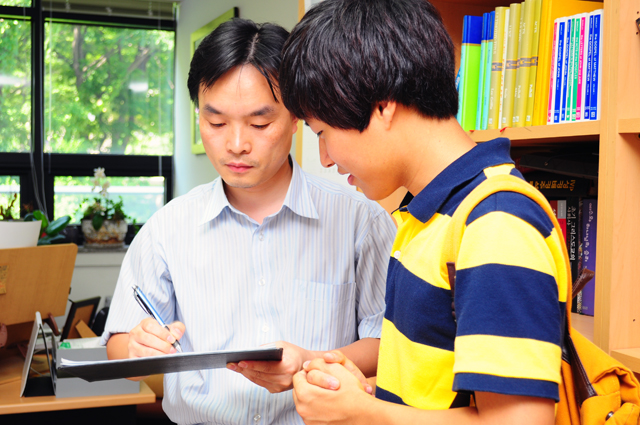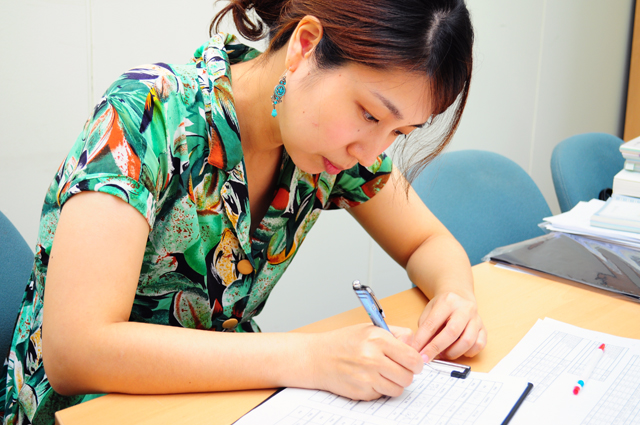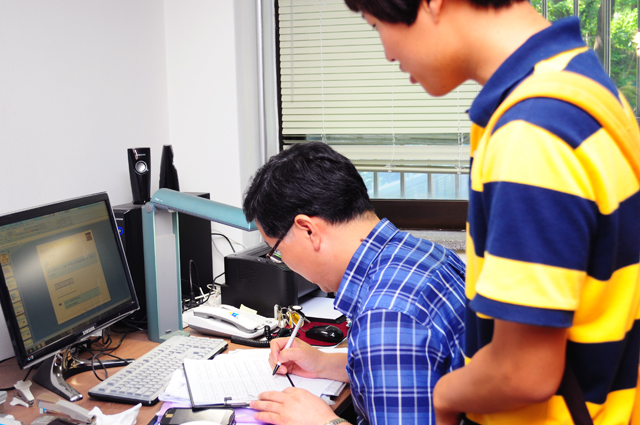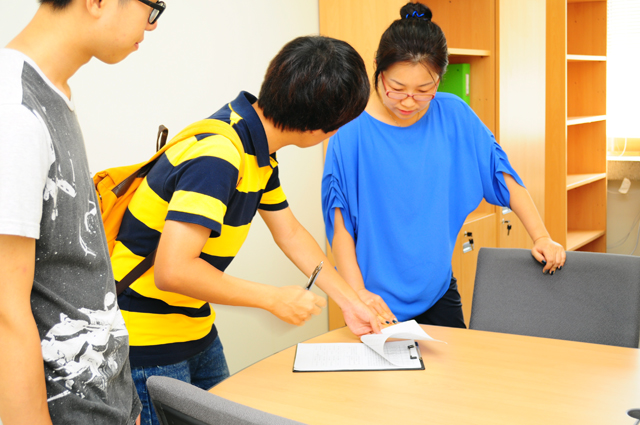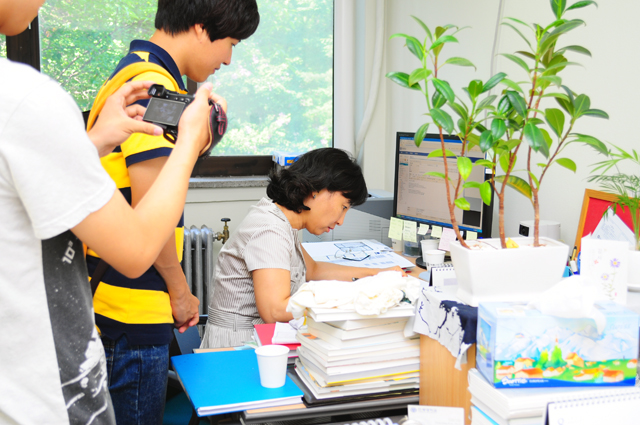 We give thanks to Yonsei Univ. professors who participated in our campaign.
However, some professors didn't agree with the campaign. It was not so easy to break the wall of reality.
G.A.Green was not frustrated because most of the professors agreed.
And now G.A.Green is planning to draw students' participation showing these signatures.
G.A.Green is running for Green Campus! Cheer up.