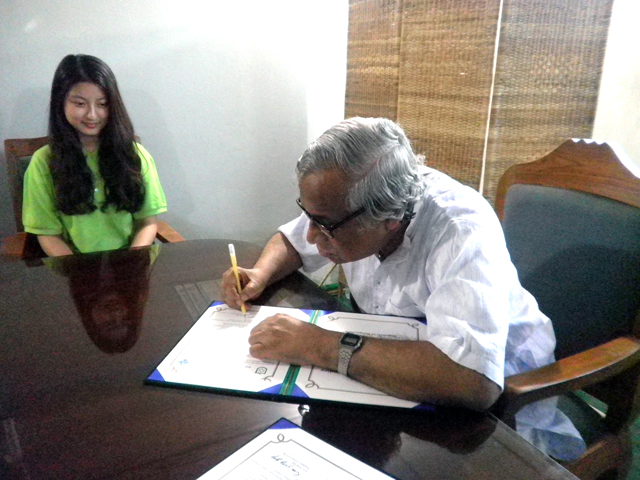 22 July, 2012 Daejayon had a meeting with the president of Premier University and signed an MOU for "Making Green Campus" based on the Daejayon's program that was conducted in last 2011. This agreement is about the cooperation for developing program through which we can spread Green Campus.
Actually, we the Daejayon have already cooperated for making Green Campus with Premier University inChittagong and BRAC University in Dhaka, sharing various environmental programs. We think this agreement will be catalyst for cooperation between two institutions.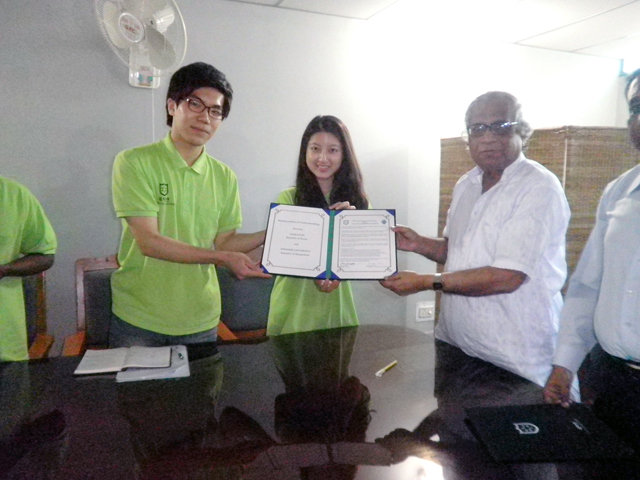 From now on, promising environmental program will be conducted more actively by two nations based on this MOU.
We would appreciate your support and attention to global network and cooperation.