1. NO POVERTY
3. GOOD HEALTH AND WELL-BEING
13. CLIMATE ACTION
17. PARTNERSHIPS FOR THE GOALS

DAEJAYON and Singu College's environmental club Nature Plus
visited Bangladesh for 2 weeks on 2019 February.
For 7 years, Nature Plus raised funds for Bangladesh climate refugees

by operating Green Shop, Flea Market and various activities.
Today's "Climate Refugees Day In Bangladesh"
event is the fruition of 7 years
!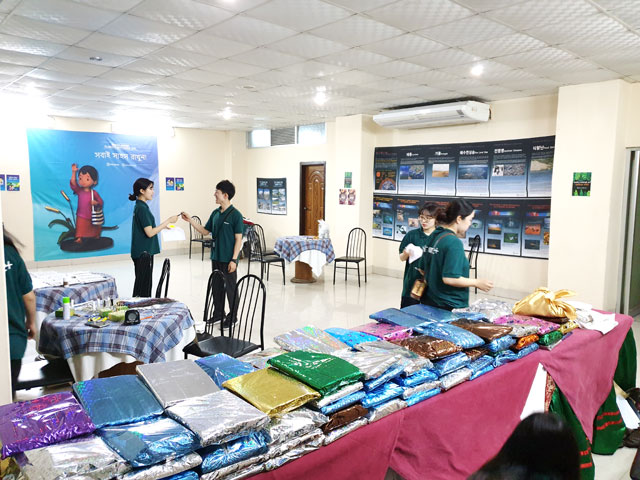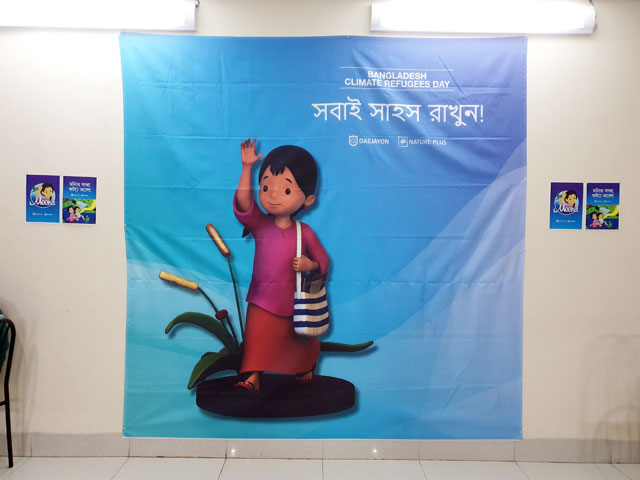 For the successful event, DAEJAYON and Nature Plus prepared a booth.
At the booth, our team held mini Korea Green Festival!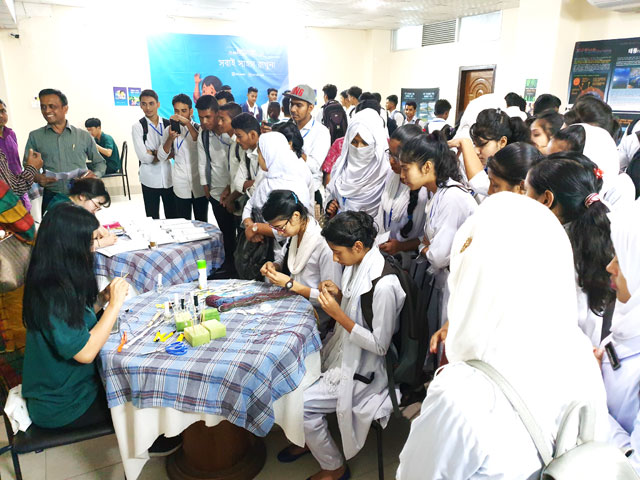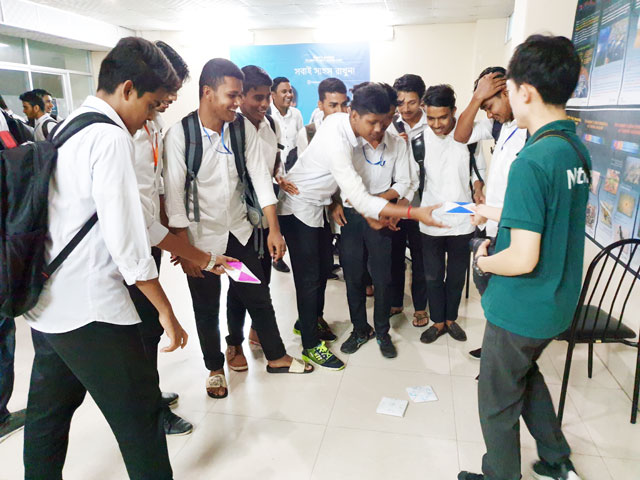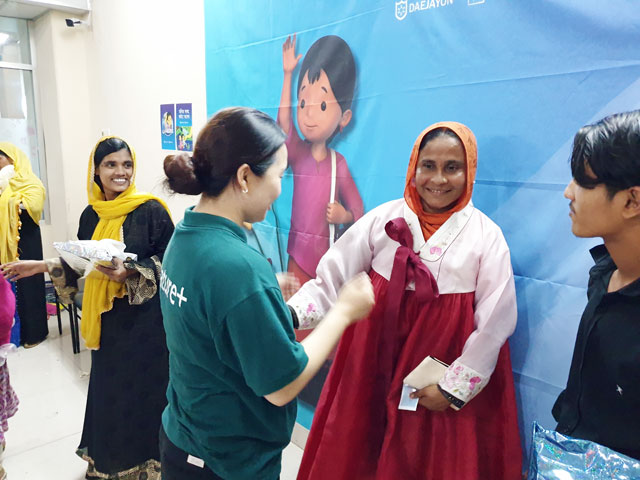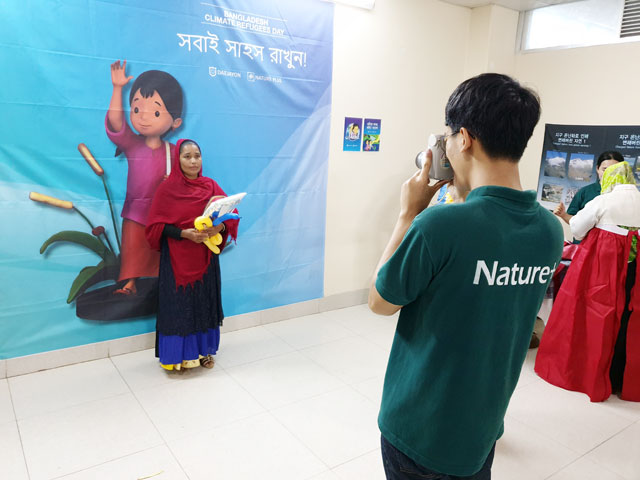 There were various activities,such as Korean caligraphy, making movie poster bracelets,
experiencing Hanbok(Korean traditional cloths), and photo zone.
You can see the students and climate refugees participating the activities! :)

The main event was held at the hall right next to the booth.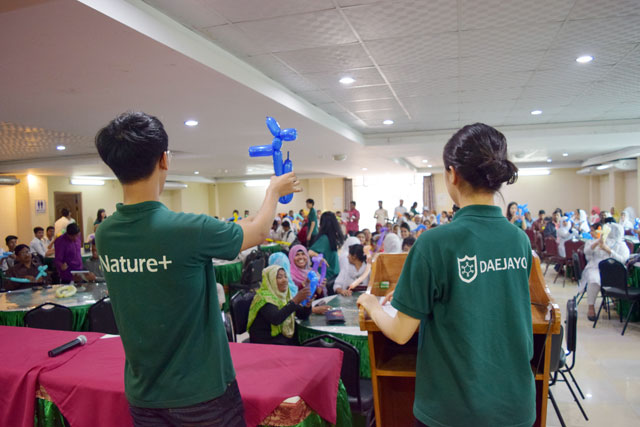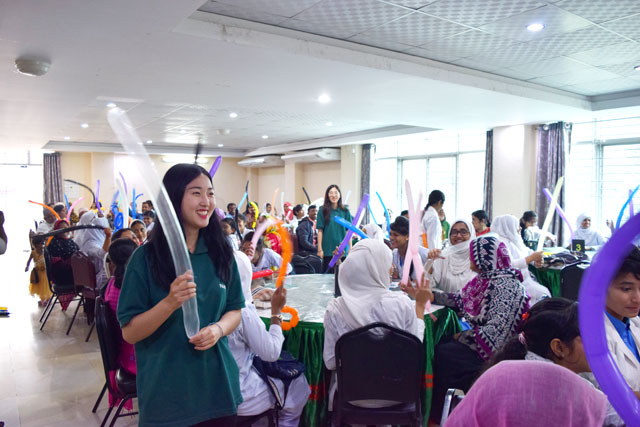 The starting of the event was Ice Breaking!
We made cute little puppies by balloons.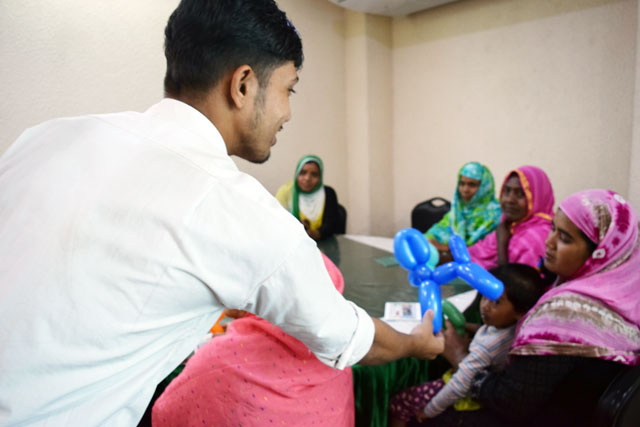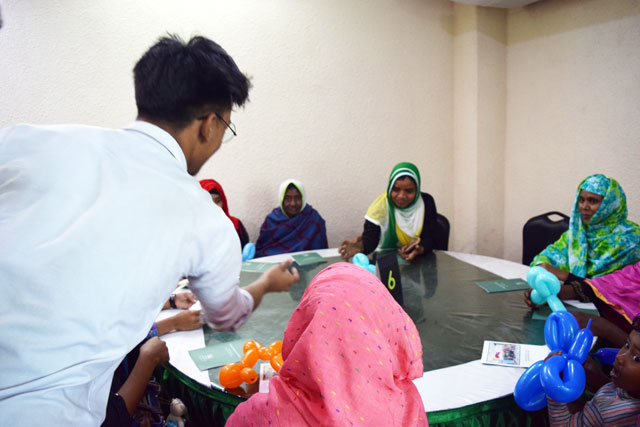 Students and climate refugees exchanged their puppies with each other,
which made the atmosphere more smoother.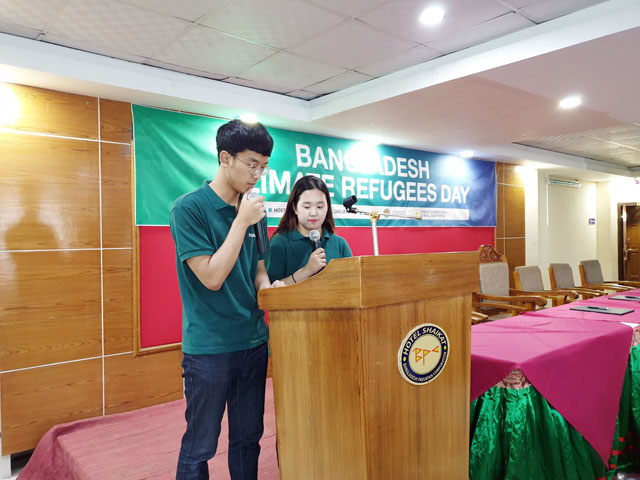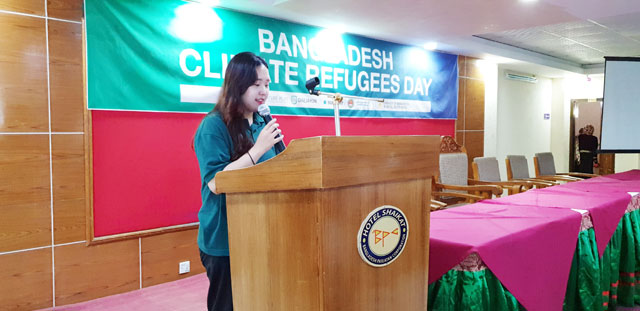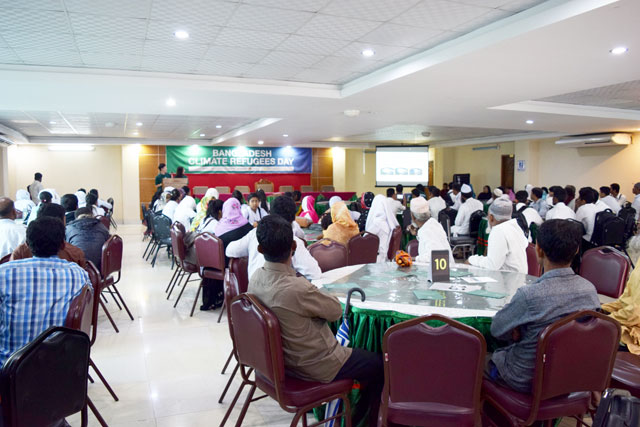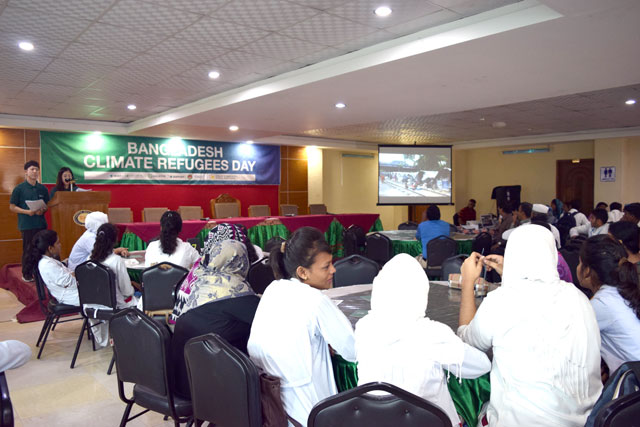 The next event was progressed in Bengali for the participating students and climate refugees.

It was comprised with the introduction of DAEJAYON and Nature Plus,
letter to
climate refugees, Climate Refugees Report.
Actually, In Bangladesh, many people do not know well about climate refugees.
Bangladesh's climate refugees are people who lost their home because of the sea-level rise caused by global warming.
But people who do not know about these circumstances, simply think that climate refugees as homeless.

So through letter to climate refugees and Climate Refugees report,
DAEJAYON and Nature Plus shared their story together.

And Before starting next corner!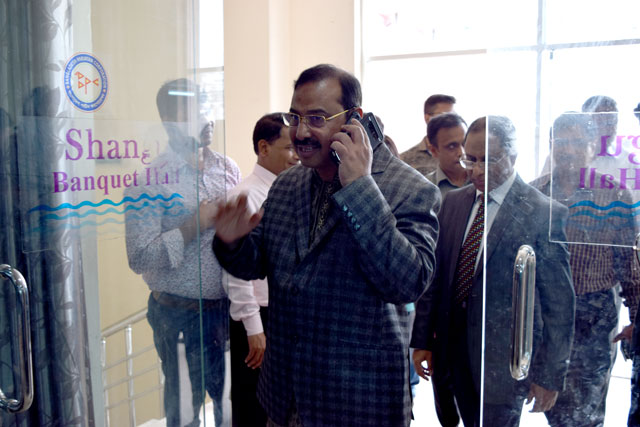 The Mayor of Chattogram arrived!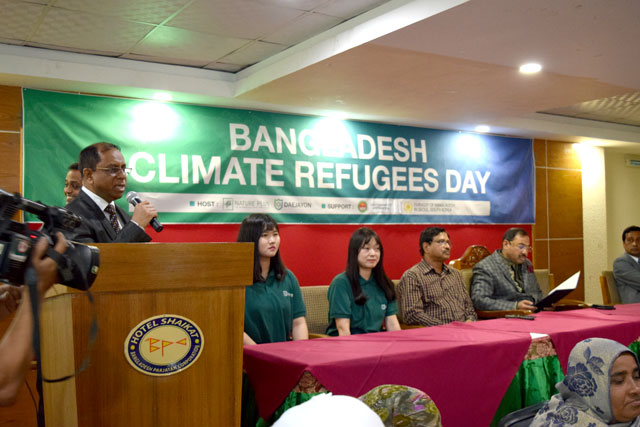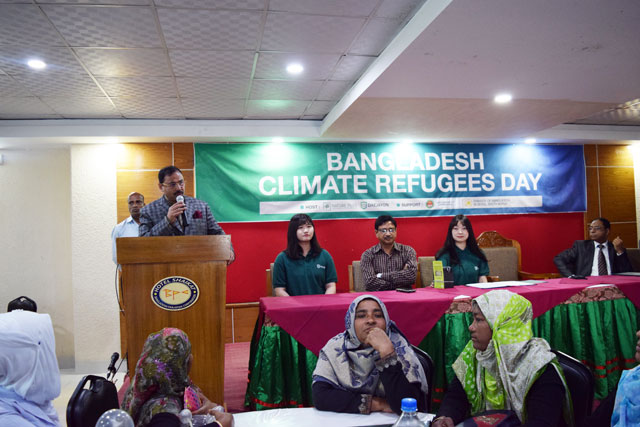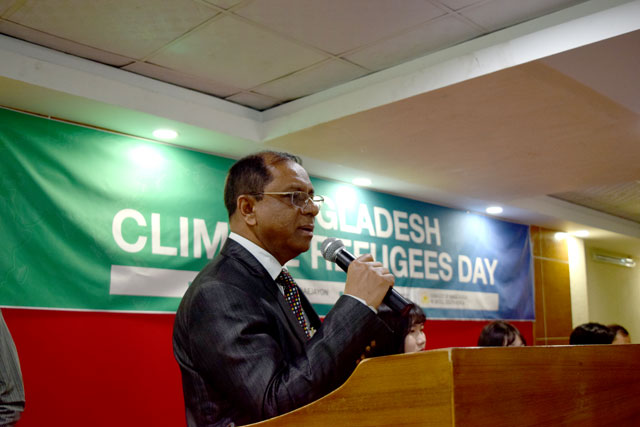 At the Talk Concert, with the Mayor,
through the speech of the student representative and climate refugee representative
we could understand each other and make plans for the future.
Also, an MOU between Chattogram City Cooperation and DAEJAYON
was contracted for future cooperation.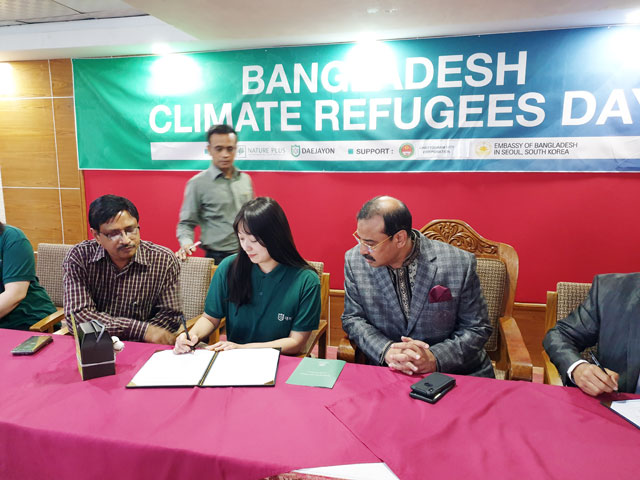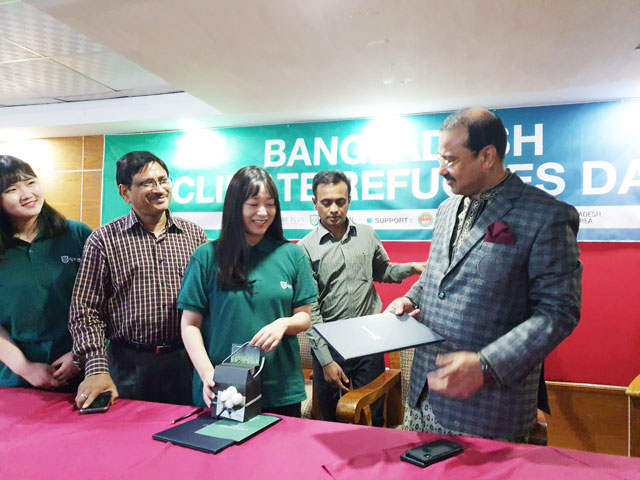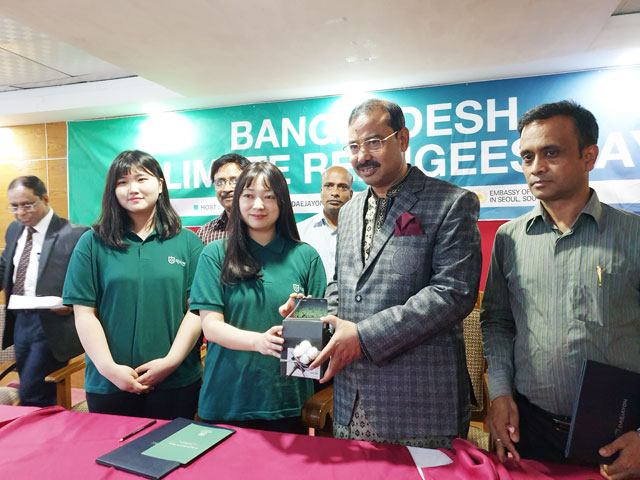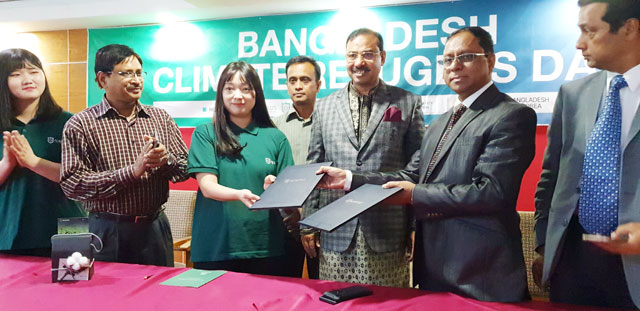 A commemorative photograph was taken for the MOU.

Now we have reached the middle of the event!
The performance of DAEJAYON and Nature Plus can not be missed.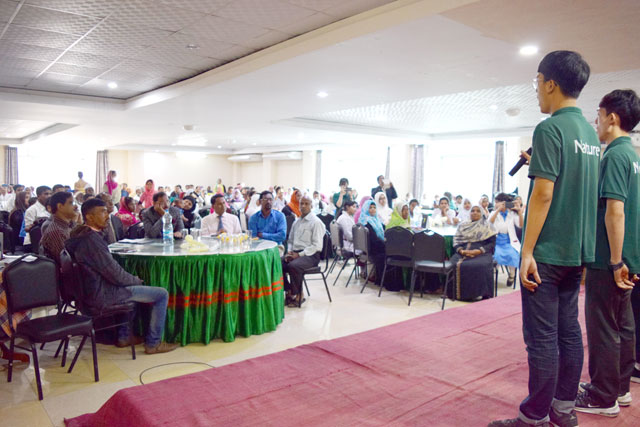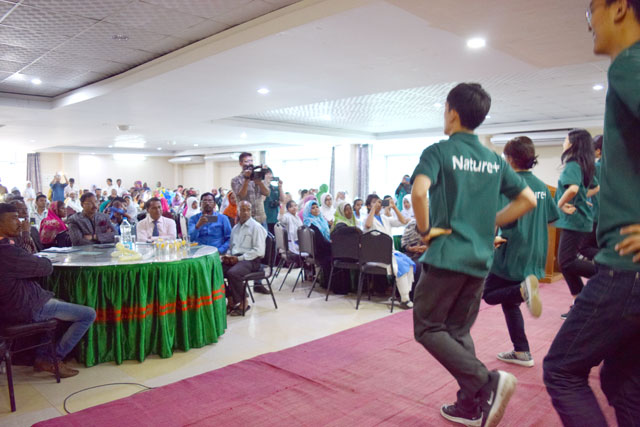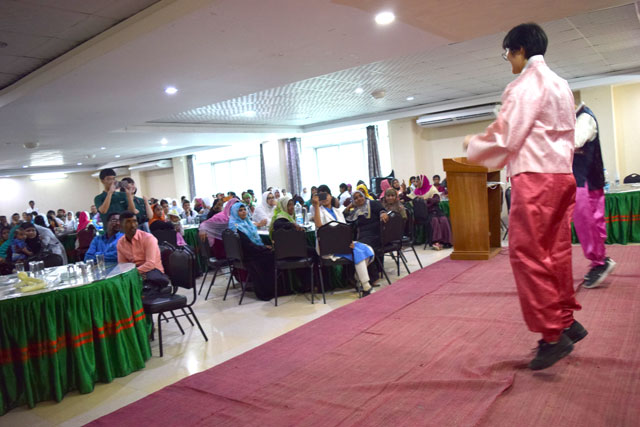 Shouting Hashi Hashi! Cushi Cushi! which means happiness and laughter in Bengali.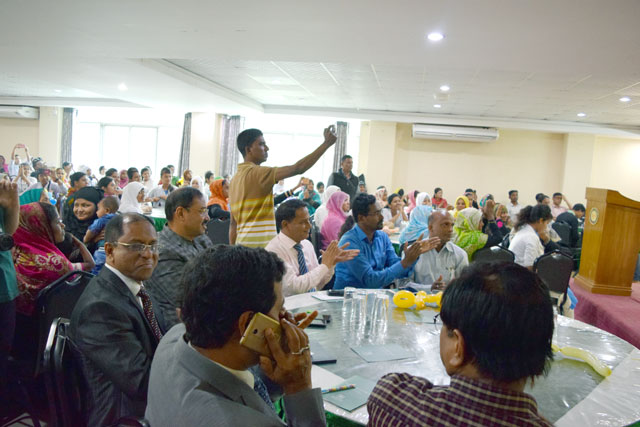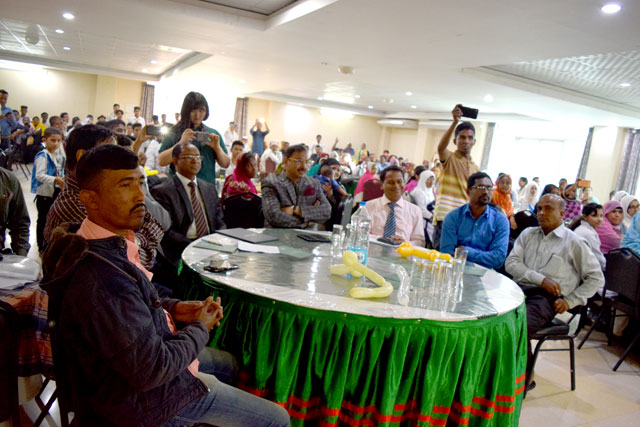 We cannot miss one single scene!
Participants took films and enjoyed the performances.

After the performance, gift presentation ceremony was held!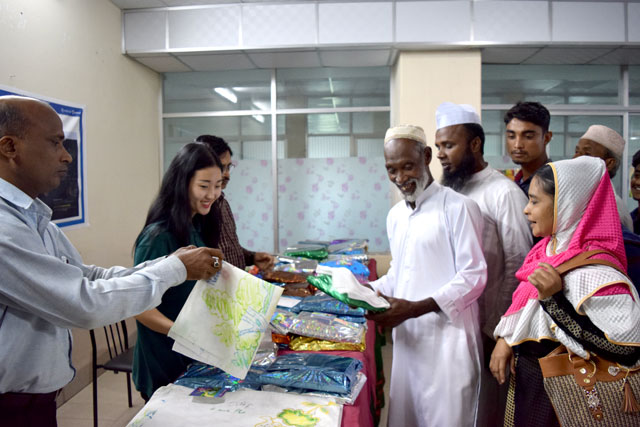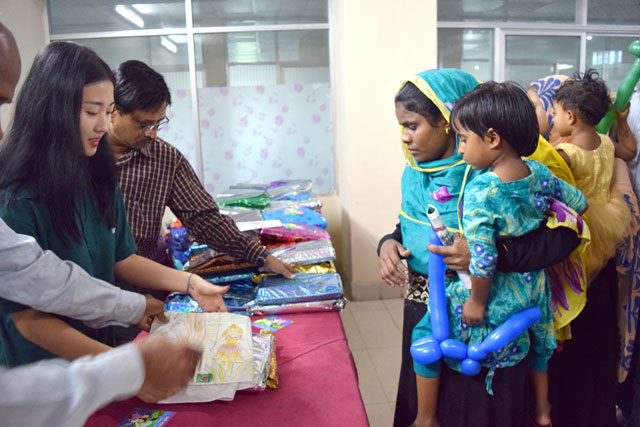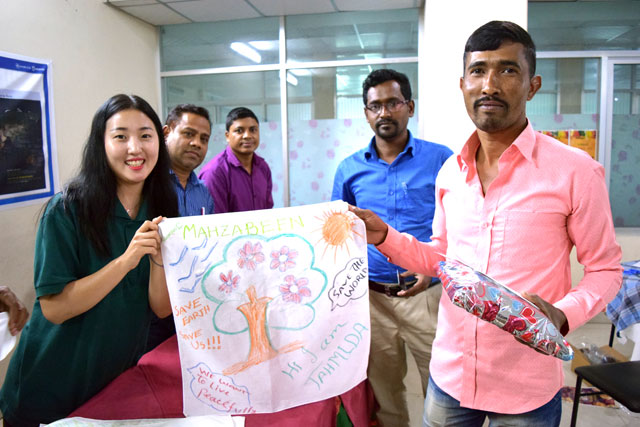 With Eco-handkerchief students made at Green School and Green Campus activities.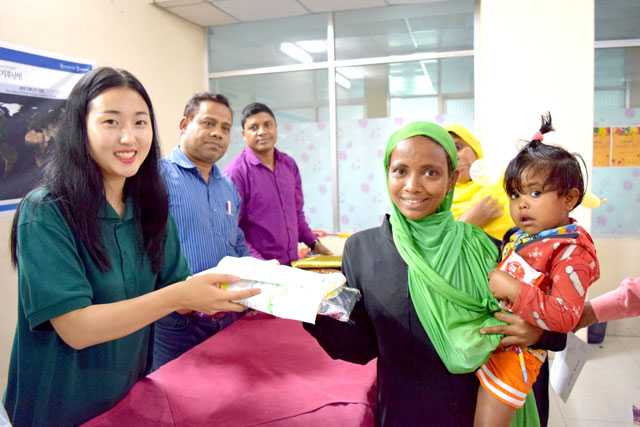 The presents was prepared by the fund that Nature Plus had raised.
It was composed of notebooks, Bengali learning book, solar lamp, and pens.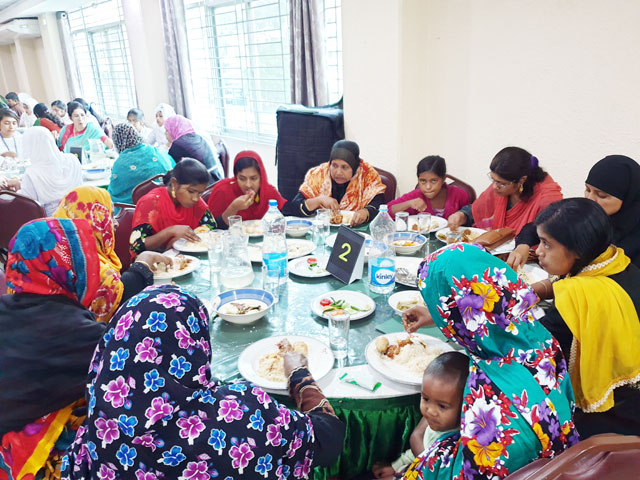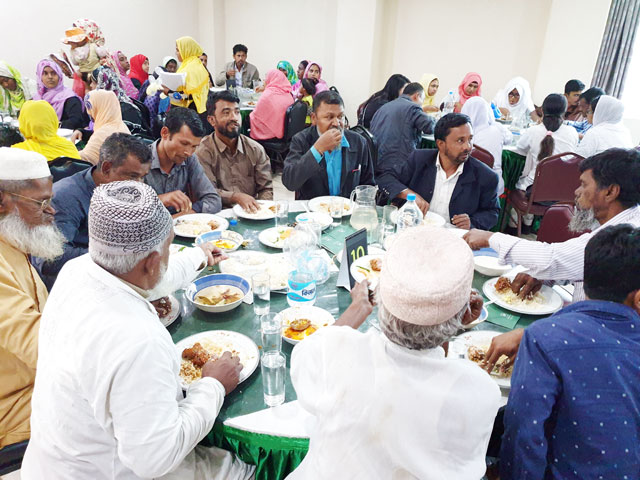 The last order of the event was luncheon
that DAEJAYON and Nature Plus prepared with the appreciation of participation!

Although event ended, we took more photos together! :)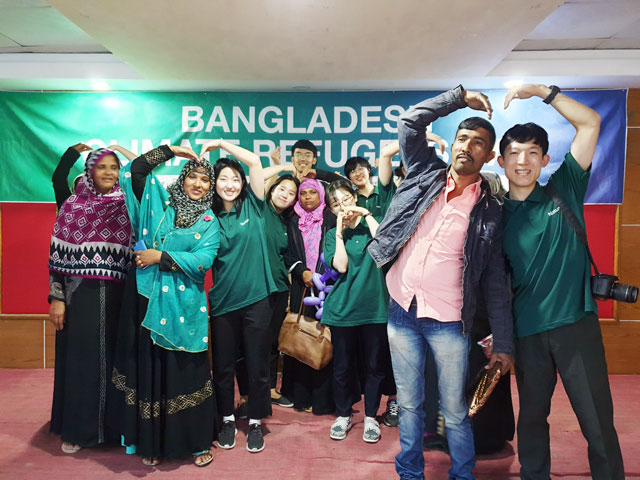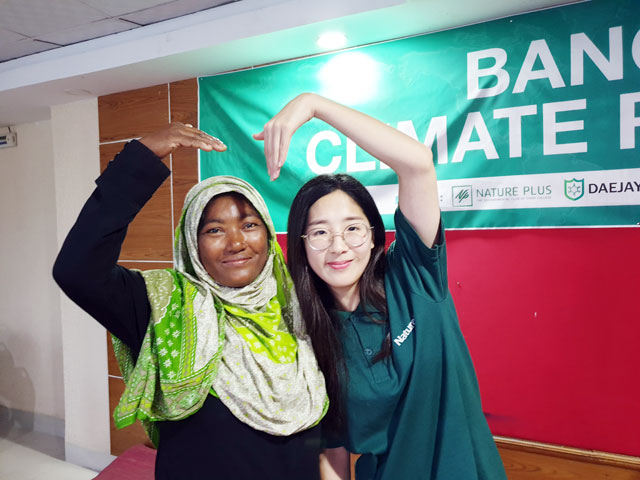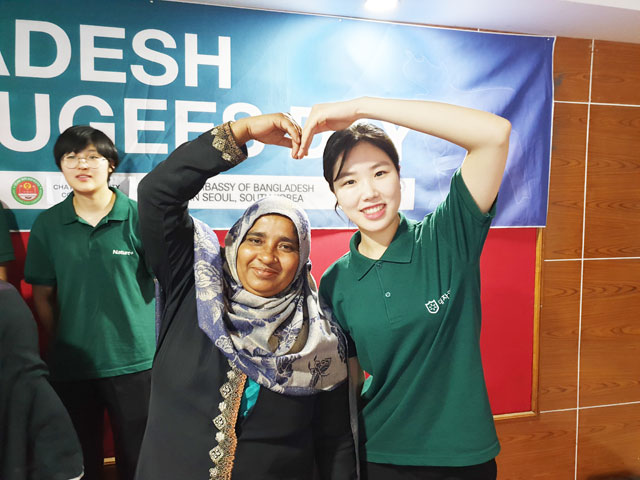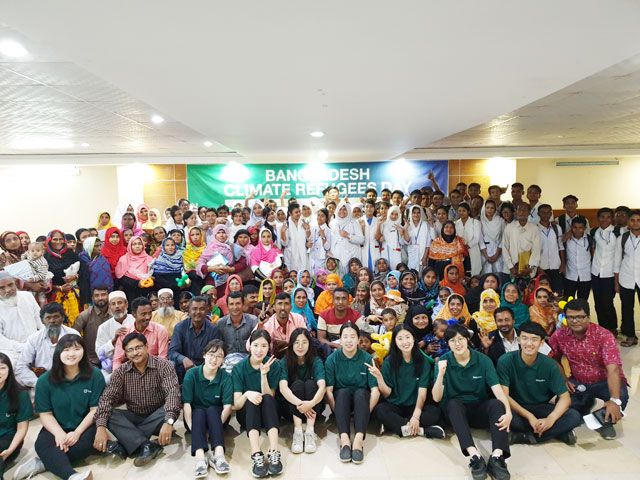 We will remember this event!
Let's meet again very soon!