6. CLEAN WATER AND SANITATION

11. SUSTAINABLE CITIES AND COMMUNITIES

13. CLIMATE ACTION

15. LIFE ON LAND
Today the second Little DAEJAYON Green School environmental education
was conducted in Jungma High School.
"We are rapidly heading
towards
'Pl
anet P
lastic'," said Roland Geyer,
professor of environmental science at the University of California, USA.
Plastics takes up a big part in our lives. It takes only 5 seconds to produce and 5 minutes to use.
On the other hand, it takes 500 years to be decomposed naturally.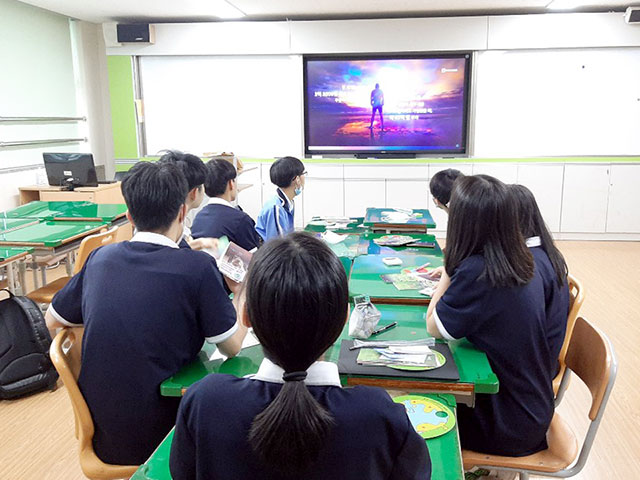 Theoretical education was conducted under the subject "Plastic Planet,"
learning the status and seriousness of plastic use and ways to reduce plastic use.
Let us work together to stop the earth, the only planet that life lives,
from becoming a Plastic Planet!
Next, experiential activity "DIY Snack Bag Pouch" was conducted.
How did the snack bags, which are easily thrown away, turn out by the students?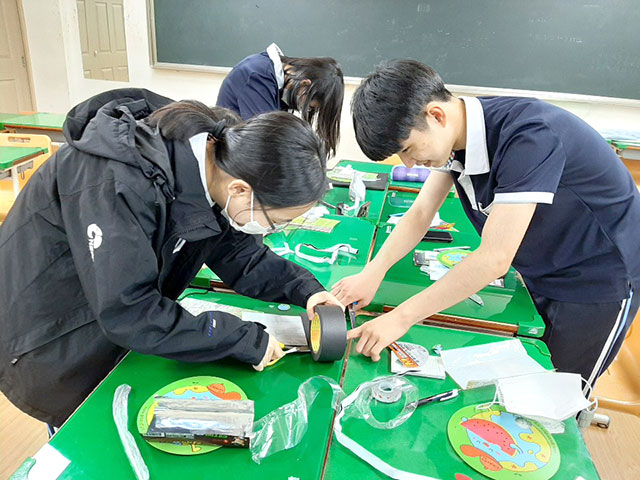 Guess what! Ice cream plastic bag has become an eco-friendly eco-pouch.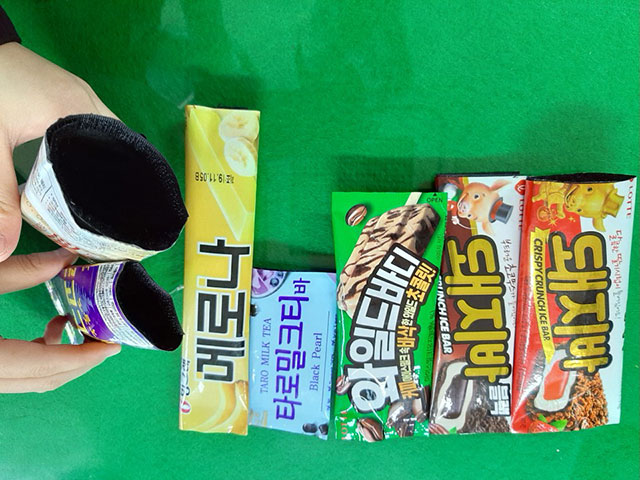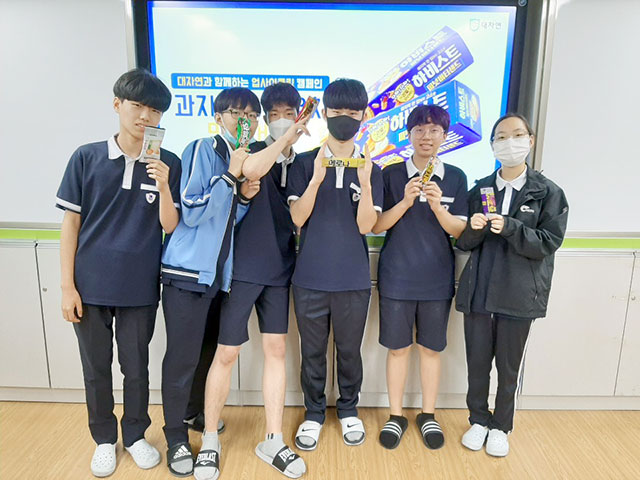 The active atmosphere of Jungma High School Little DAEJAYON students,
make us look forward to the ongoing classes that will be conducted.