13.Climate Action

16.Peace, Justice and Strong Institutions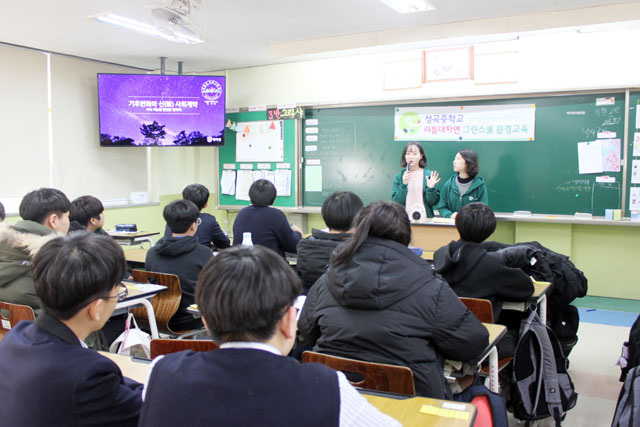 Seonggok Middle School's Green School environmental class is return!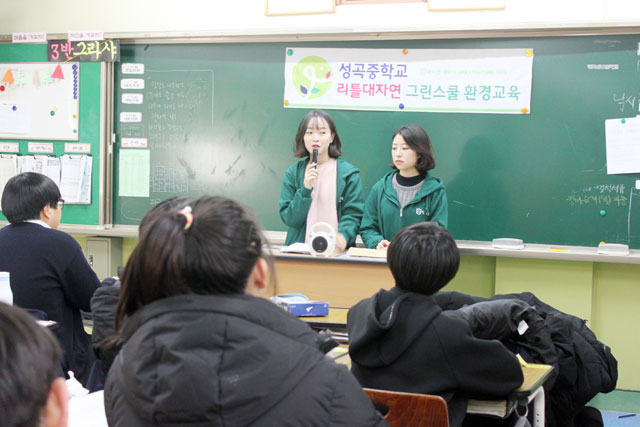 Today, We will study with the subject
Because nature, human, society are interlace in it,
Climate change have complex characteristic.
So we also need integrated thinking ability.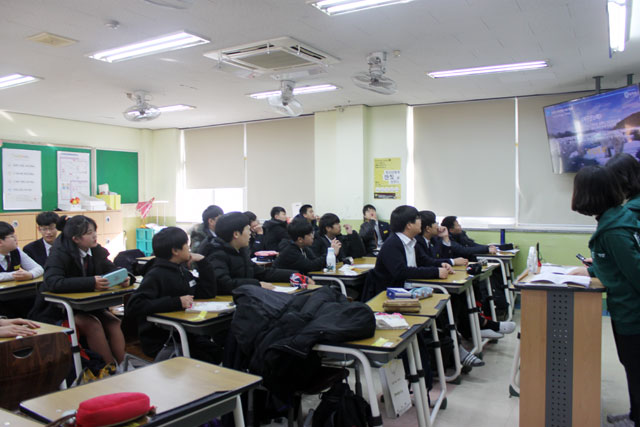 For solving the problem of climate change,
Each countries made various contracts!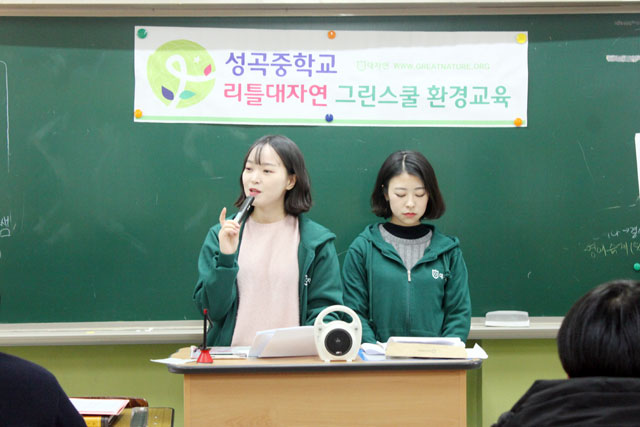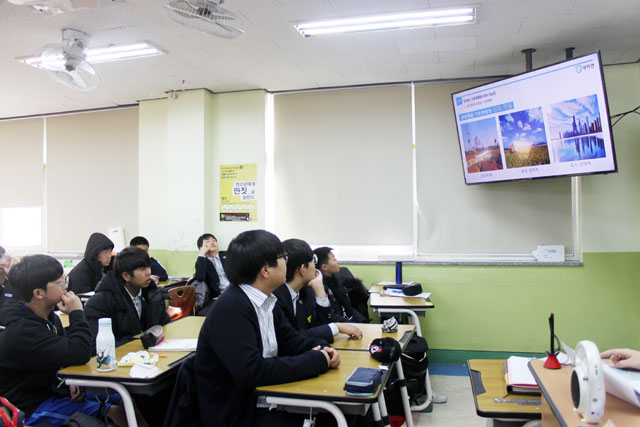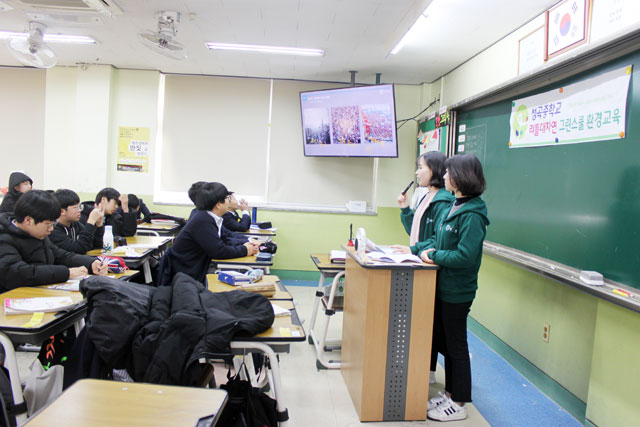 However, the problem is that many of the contracts are not abided.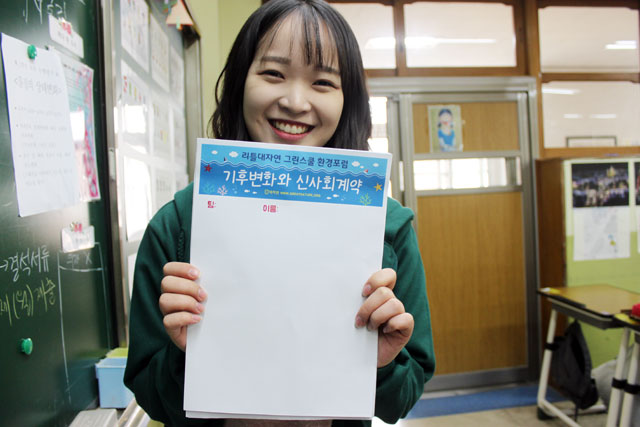 So today!
We made the New social Contract ourselves that will must keep together.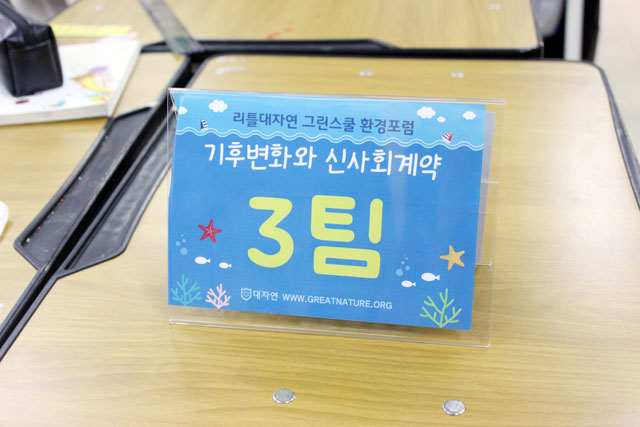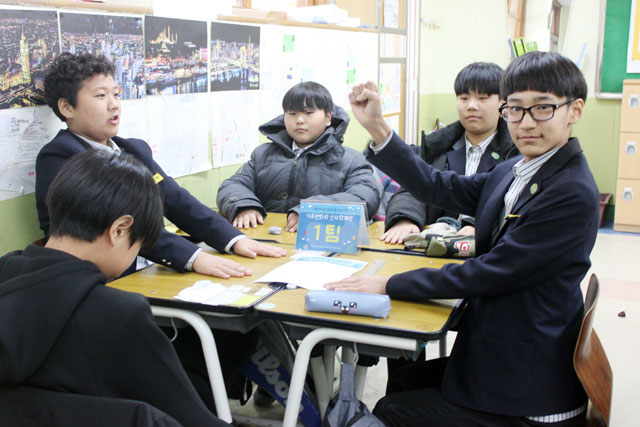 We made four teams.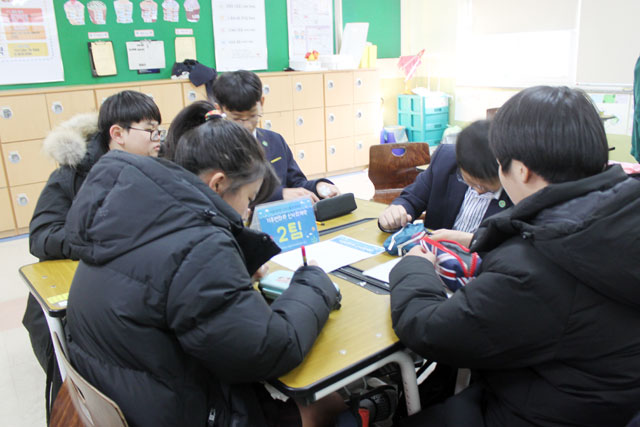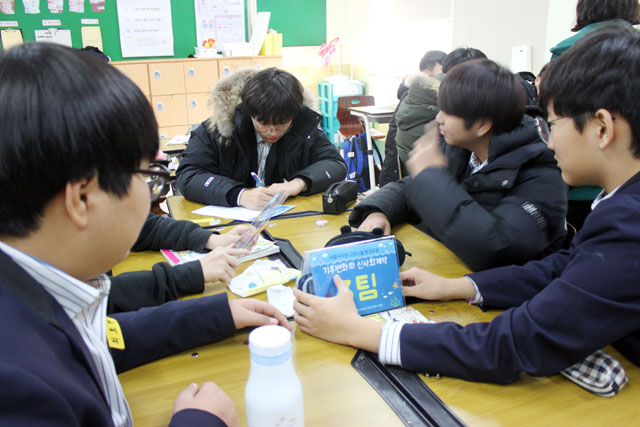 What contracts were made?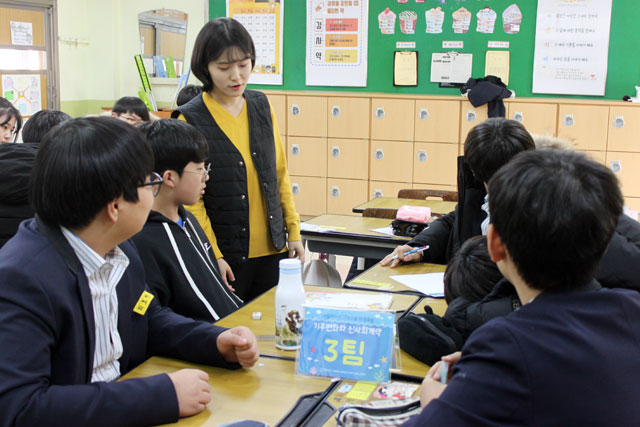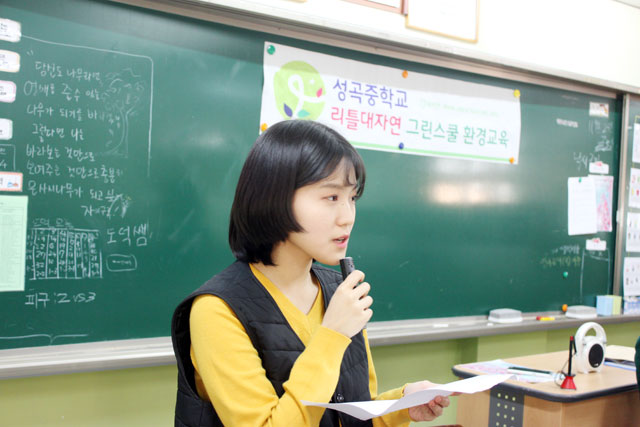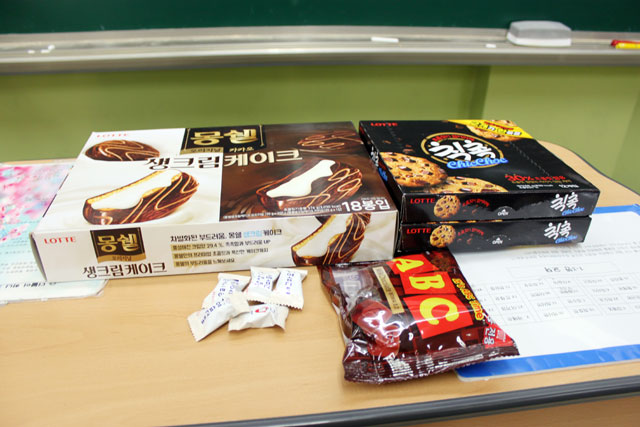 One team who made most creative and actionable contracts
will get delicious snacks.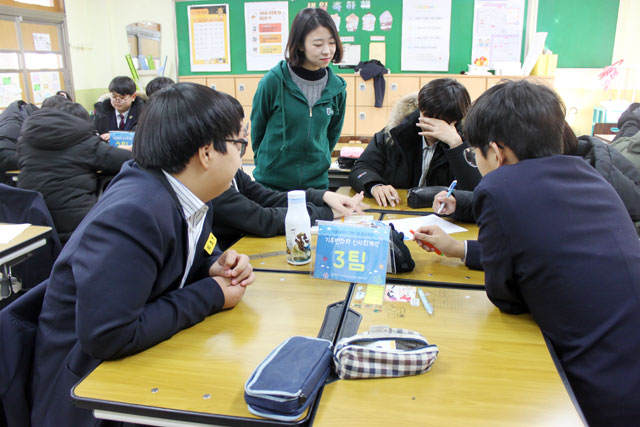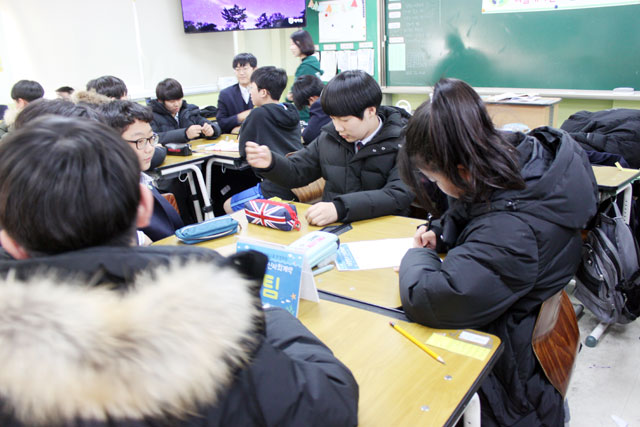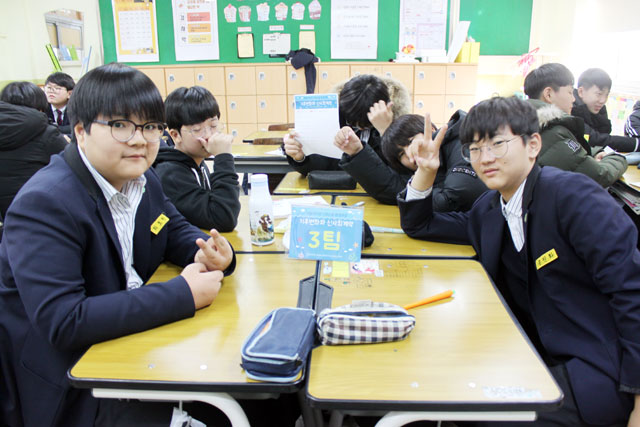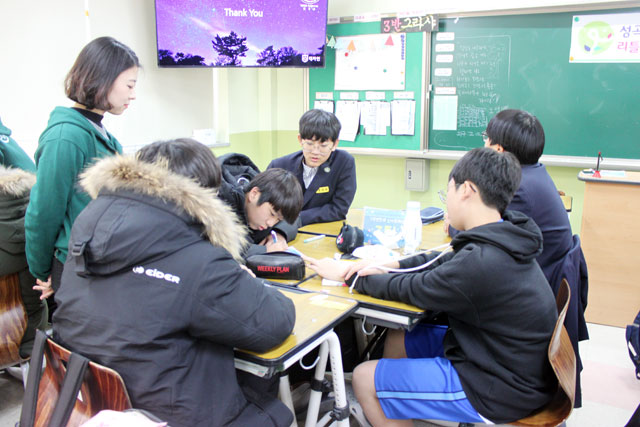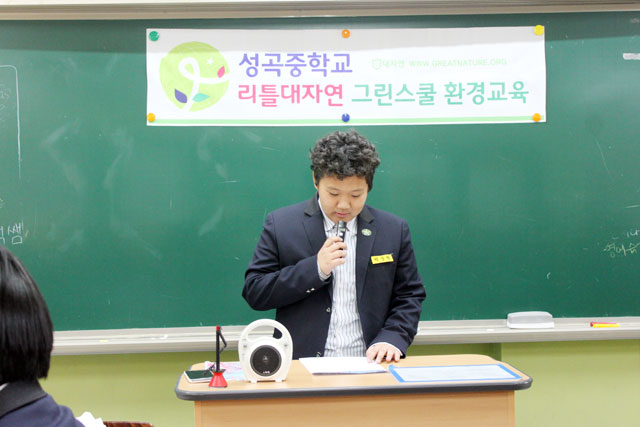 After team discussion,
We proceeded presentation by team!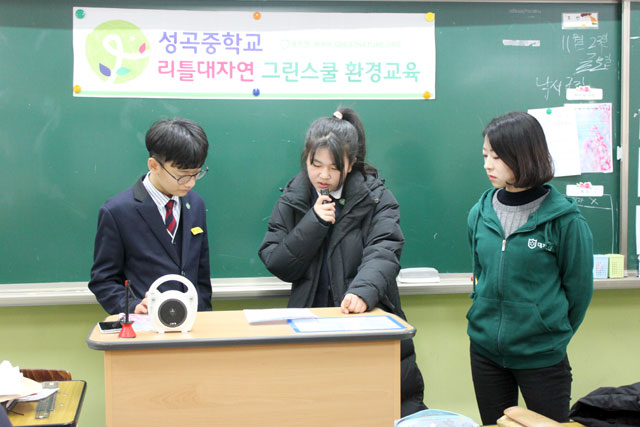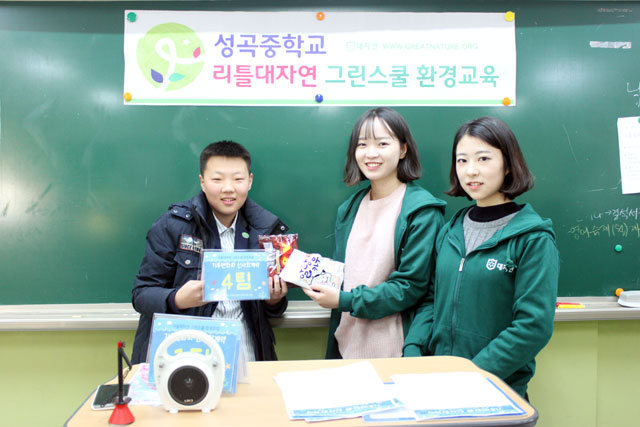 We can not choose only one team,
So we share the snacks altogether!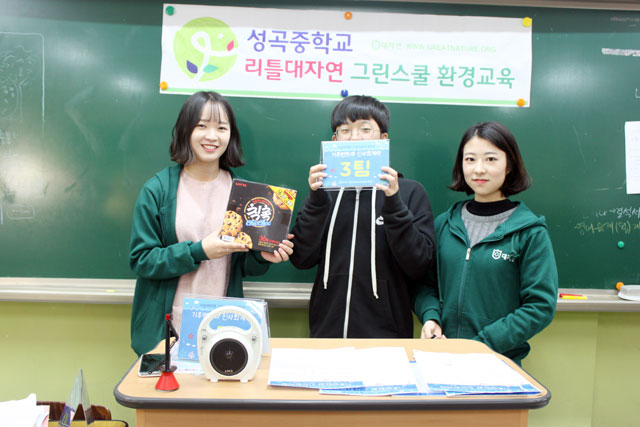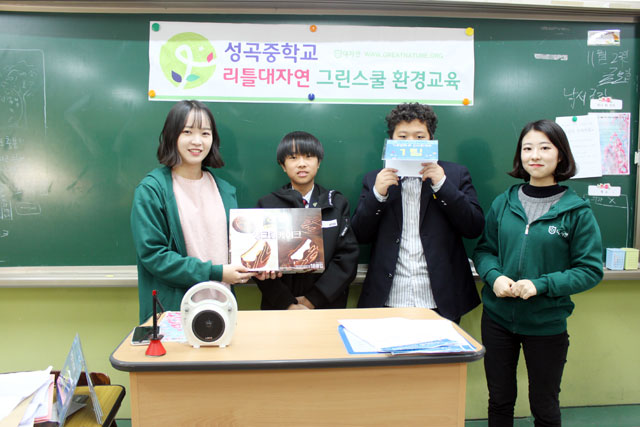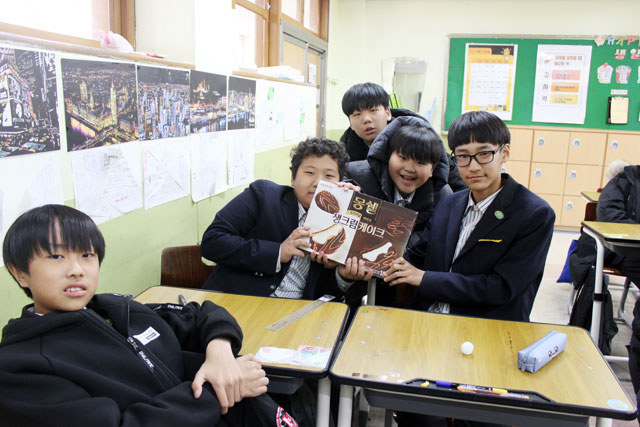 We hope that every Seonggok Middle School's students will keep
the New Social Contracts for environment that we made together^^