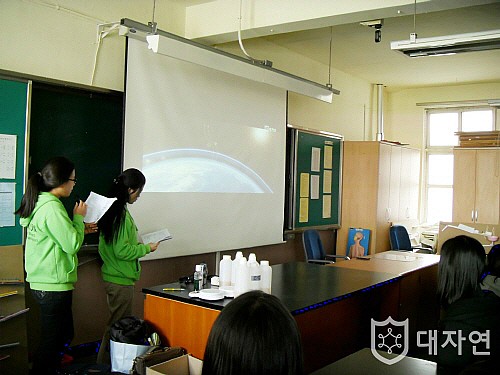 On April 5th, there was a first Little Daejayon class at Jangseung Middle School.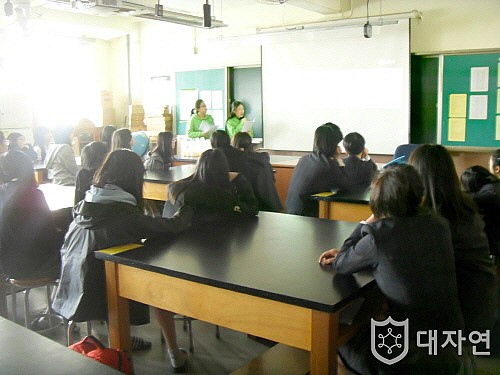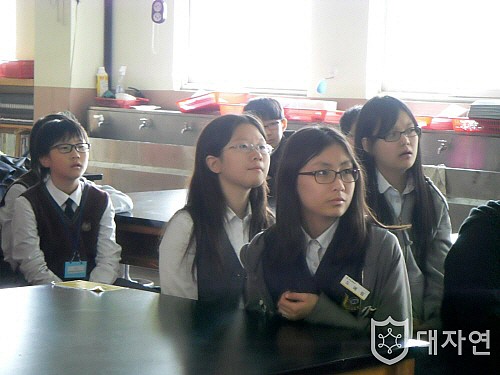 Jangseung Middle School students listened hard to the "Daejayon Report."
These students who are watching it carefully, will be future environmental leaders!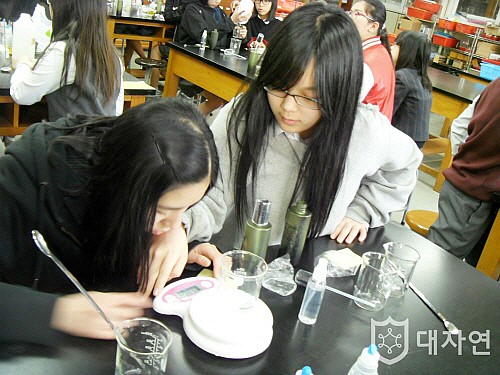 Today's experiential activity is to make an eco-friendly lotion with EM (Effective Micro-organisms).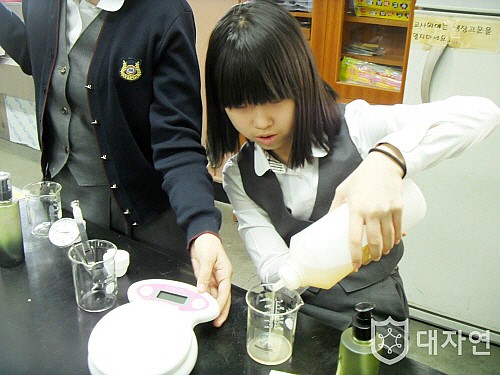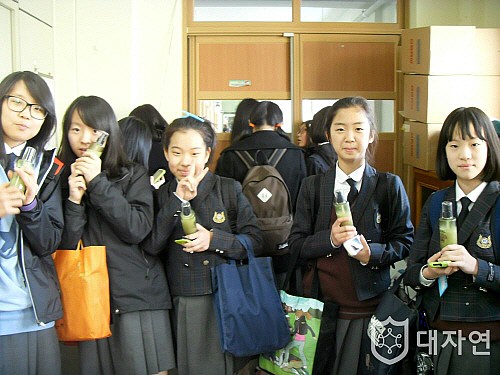 Let's have a fresh spring with eco-friendly lotion.