6. CLEAN WATER AND SANITATION


7. AFFORDABLE AND CLEAN ENERGY


11. SUSTAINABLE CITIES AND COMMUNITIES


13. CLIMATE ACTION

Today is the Last day of Inchang middle school's Little DAEJAYON!
It is Environmental festival day. :)
It was the festival that Little DAEJAYON proceeded directly,
with rememberance of last one-year's classes!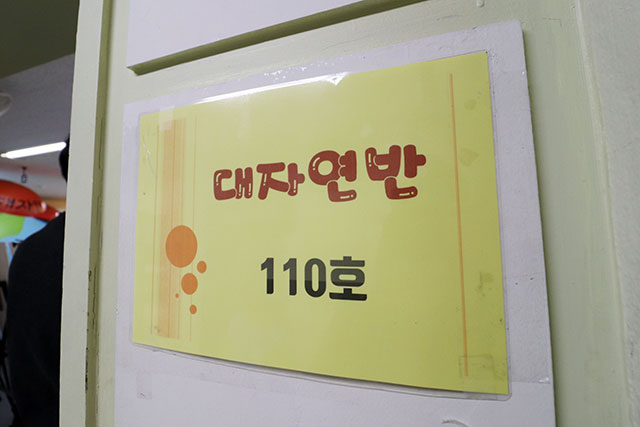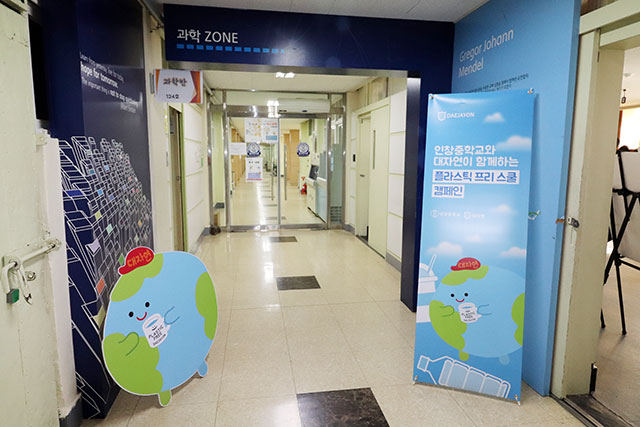 On the hall, Jayonie is greeting us!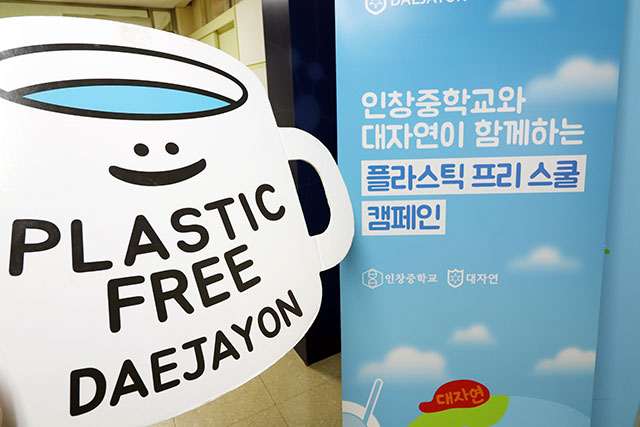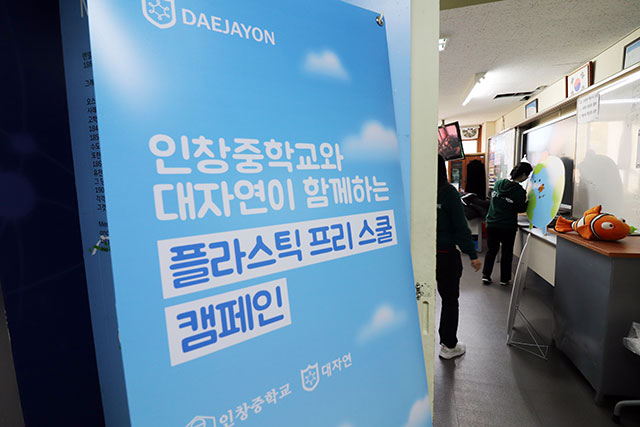 This environmental festival's subject is "Plastic Free School!"
Nowadays, plastic came to the fore,
so we selected this subject to make the school plastic free, too.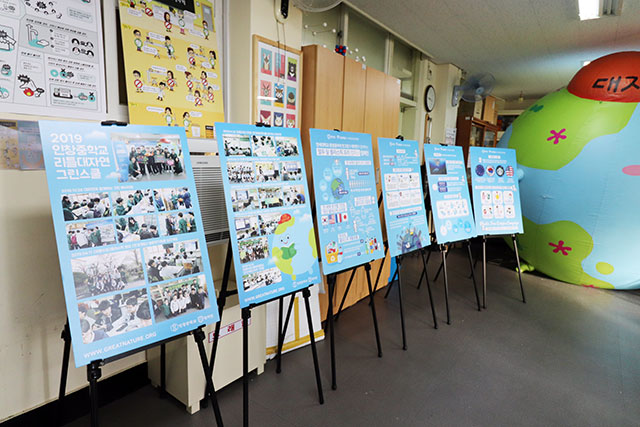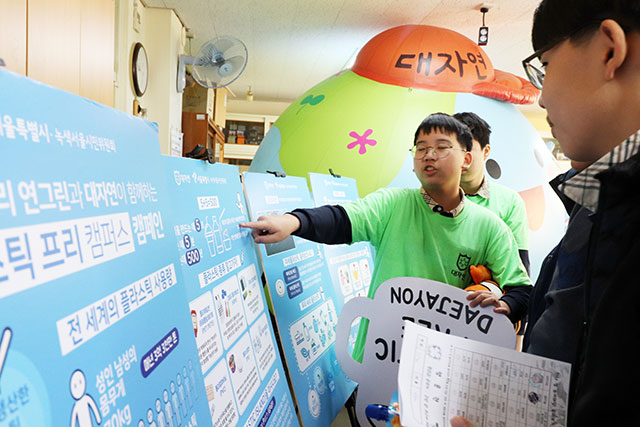 At first, the Little DAEJAYON students explained about the seriousness of plastic
and the ways to practice plastic free!

After listening to the explanation until the end, you can meet King-Jayonie! :)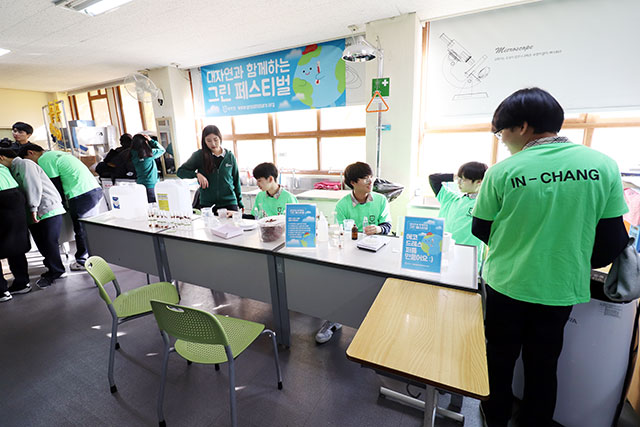 And after solving quizzes on plastic, this is the last zone.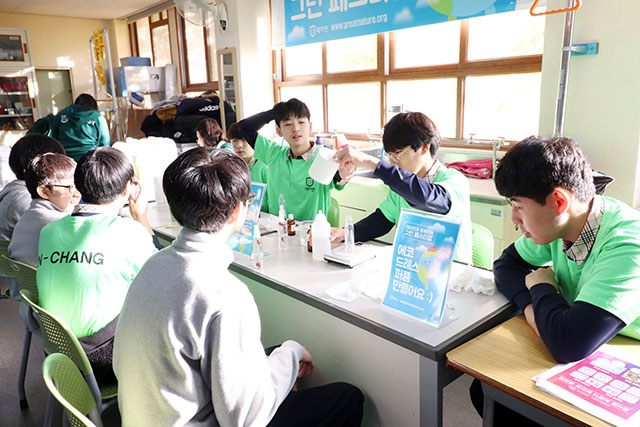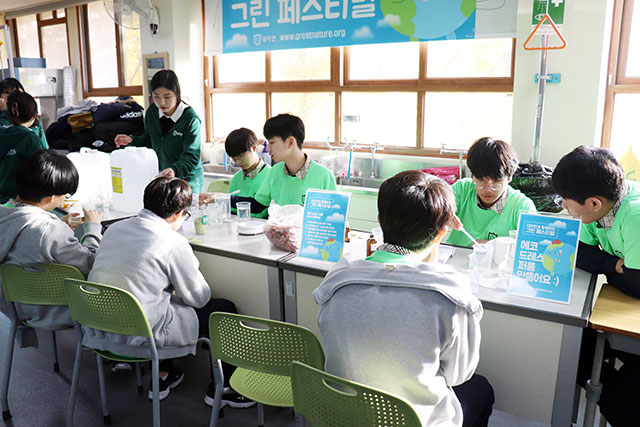 This was the most popular corner.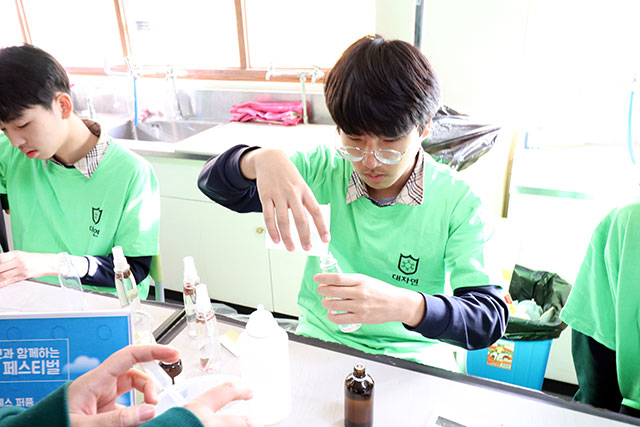 It was the corner to make natural deodorants on site!
Also the softener contains micro plastic now,
so we prepared this corner to make and use natural deodorant.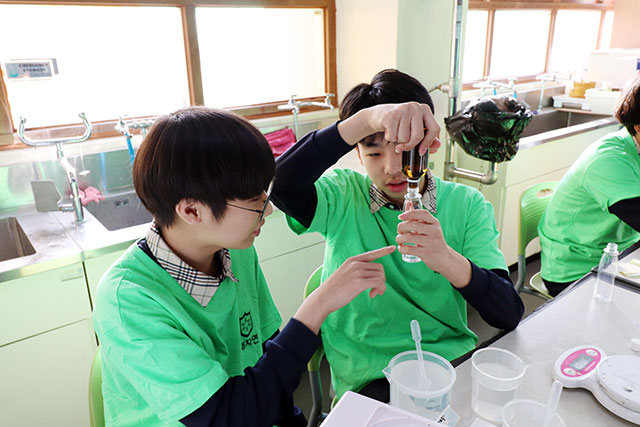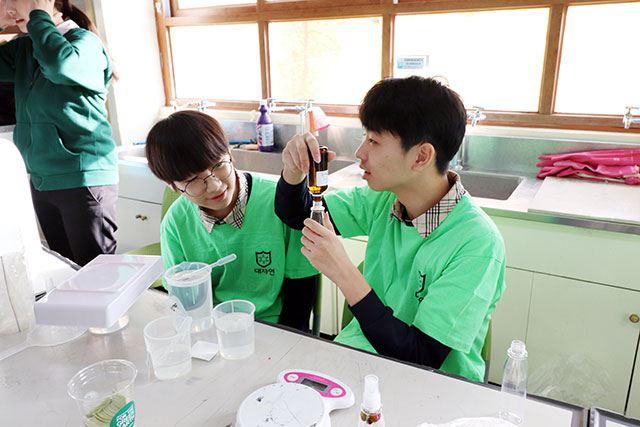 Also in this corner, Little DAEJAYON students was so busy.
Many students participated on this environmental festival,
which made the festival successful!
We expect a plastic free school of Inchang middle school.
Let's meet next year with more mature and grown!