On a day of Spring,
we went to Inchang Middle School
for a special class :)
Today we had an environmental class
with mothers of Inchang Little Daejayon students.
Let's go to meet the nice and kind mothers
thinking of the environment
as much as the students!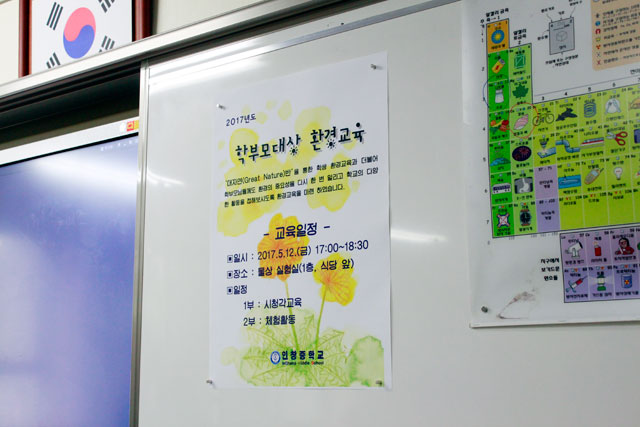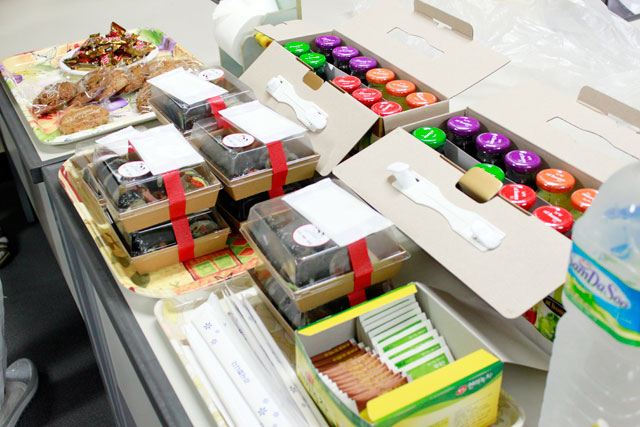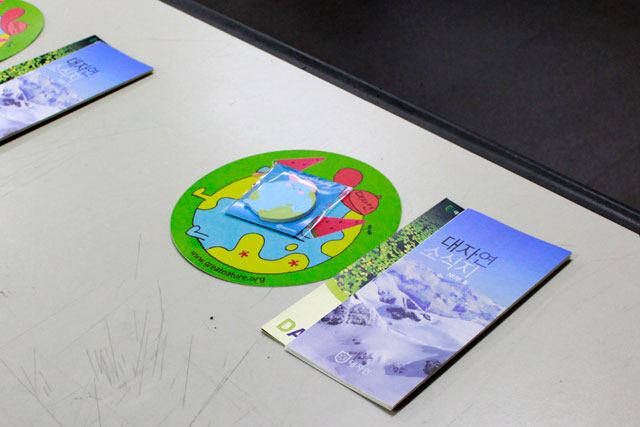 As it was the first meeting with them,
we had a time to introduce DAEJAYON
before we start the environmental class.
We also prepared a Jayonee fan and Jayonee post-it for a gift!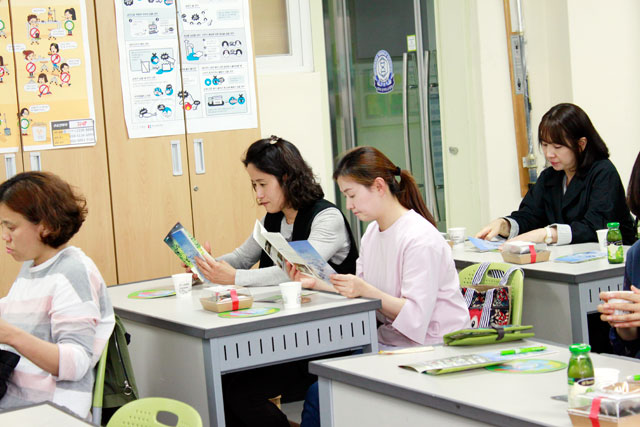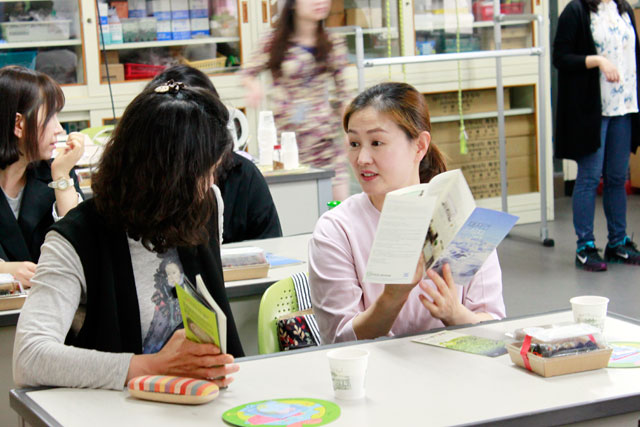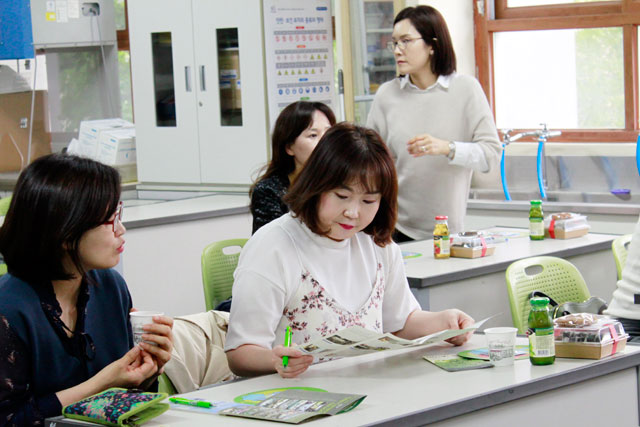 The students' mothers showed a great interest to Daejayon
and our activities :)
The next part was Daejayon Report,
which explains the climate change caused by the current global warming
and it following results, the climate disasters.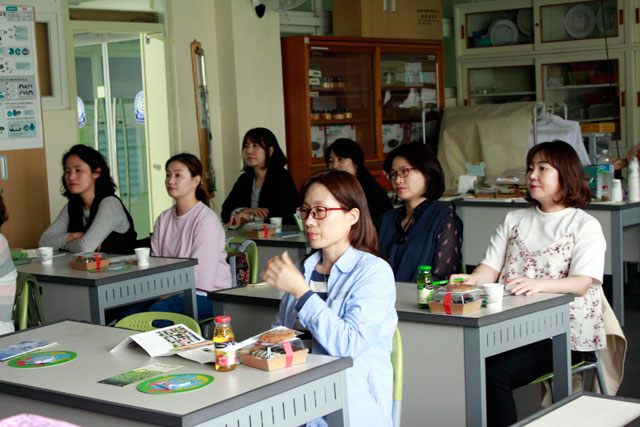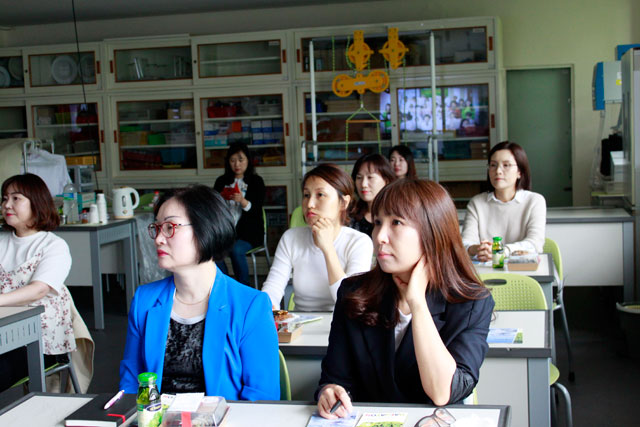 Today's teachers are
Ji-eun and Sang-hyo. :)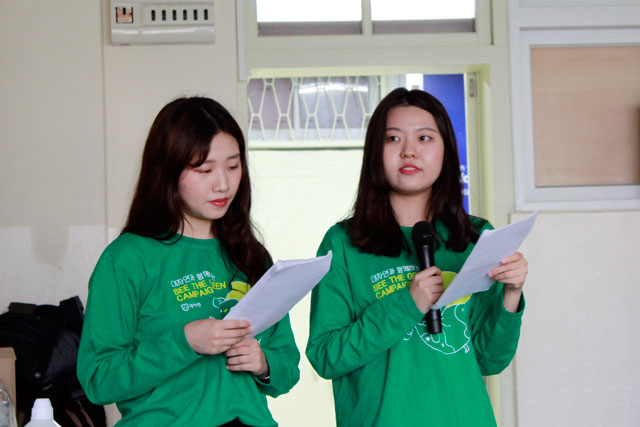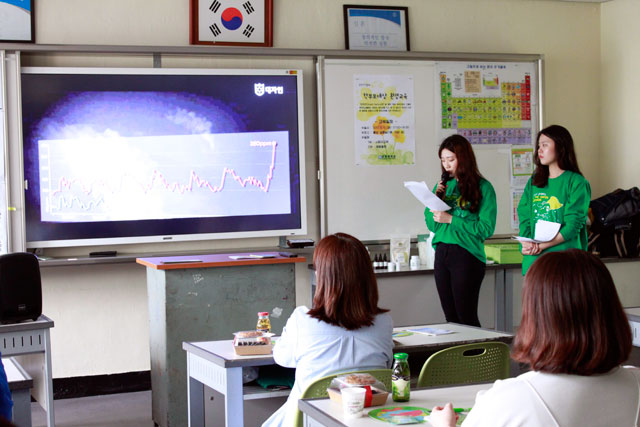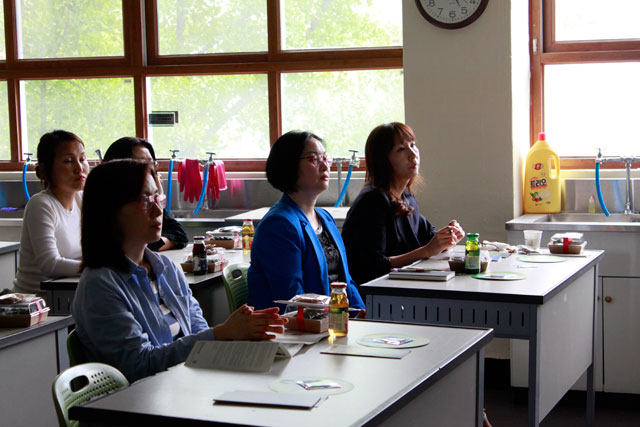 All mothers listened to the Daejayon Report intently. :)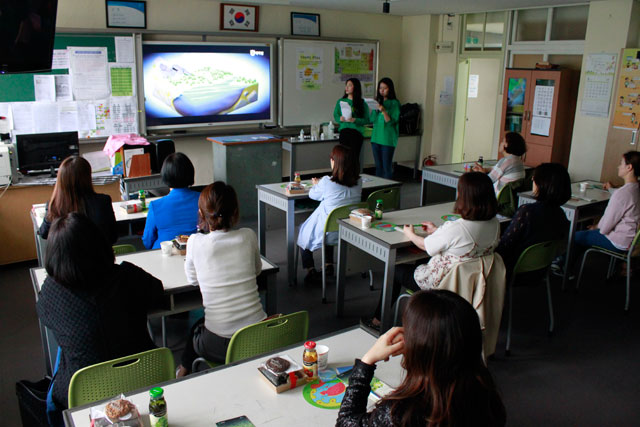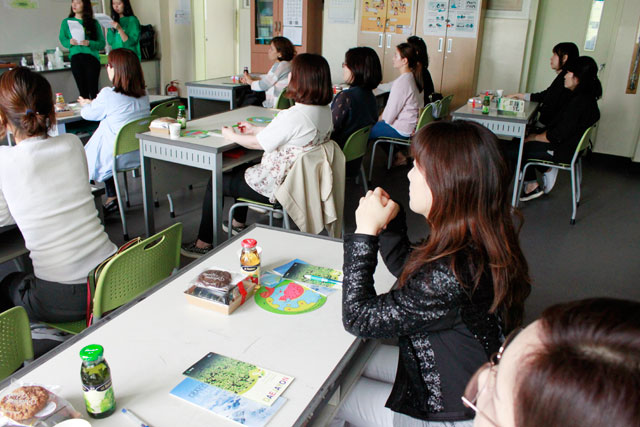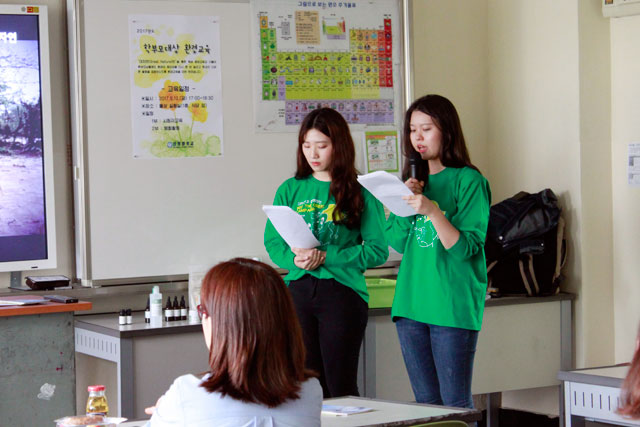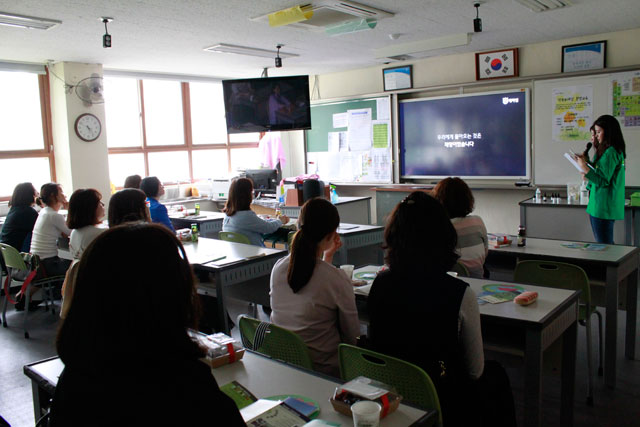 They said they would endeavor for eco-friendly life of both themselves and the students.
How wonderful they are! :)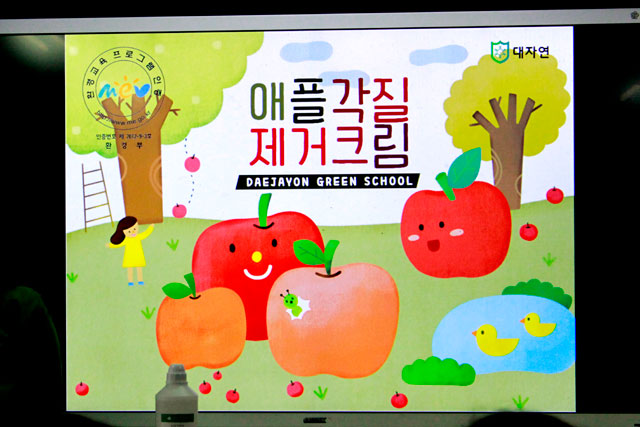 The following activity is making apple peel cream!!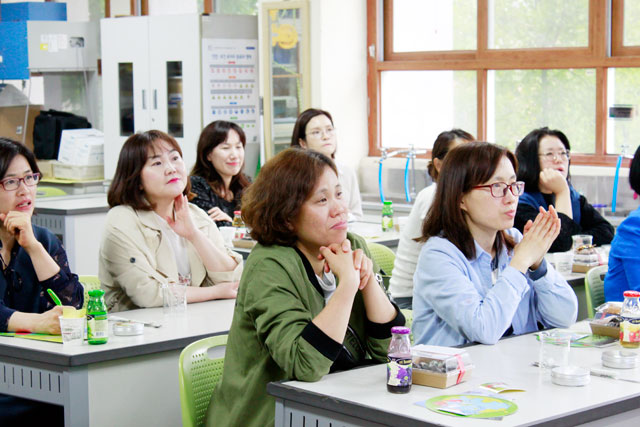 The mothers did like the activity so much! XD
As it was made of natural ingredients,
it was so beloved by them :)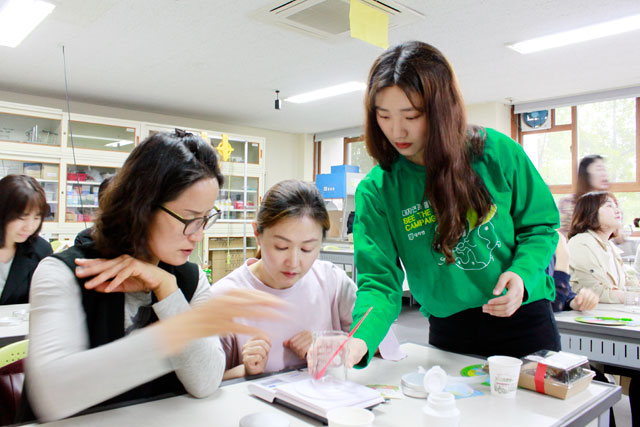 Then, let's begin to make the apple peel cream!!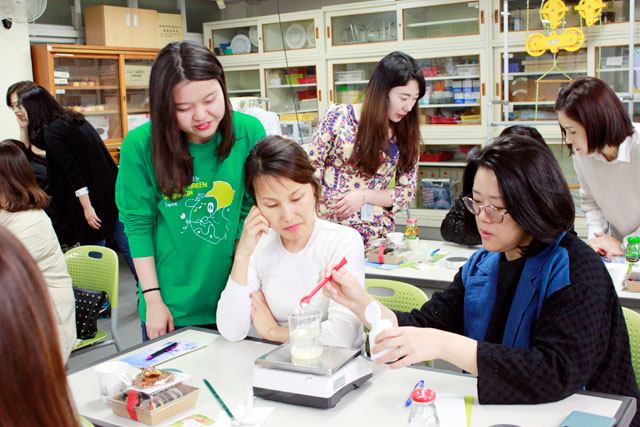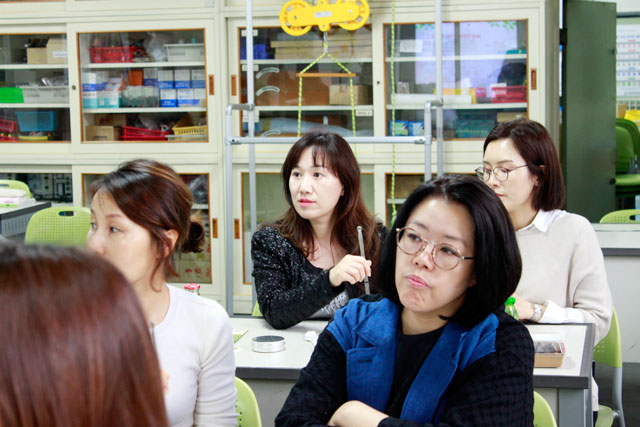 They paid close attention to make the cream. :)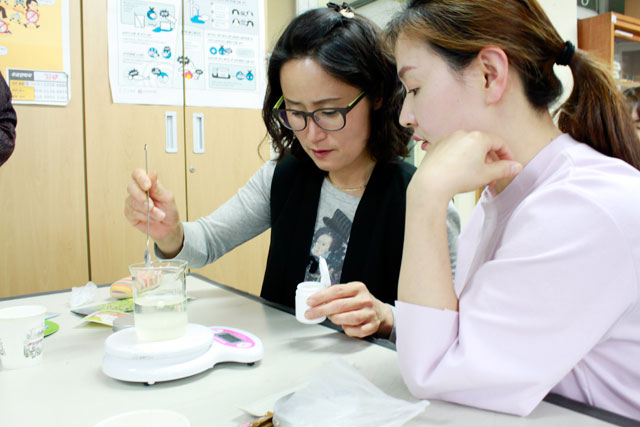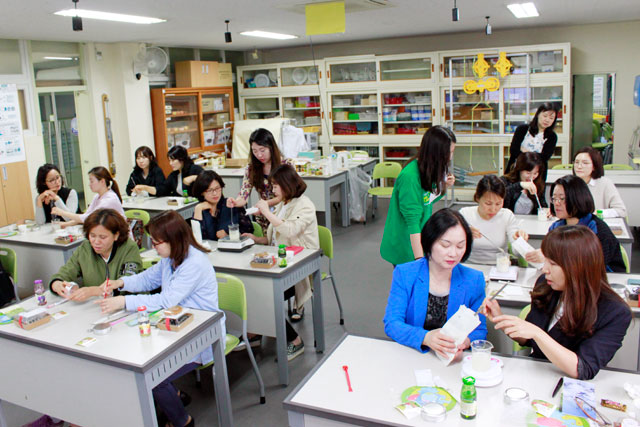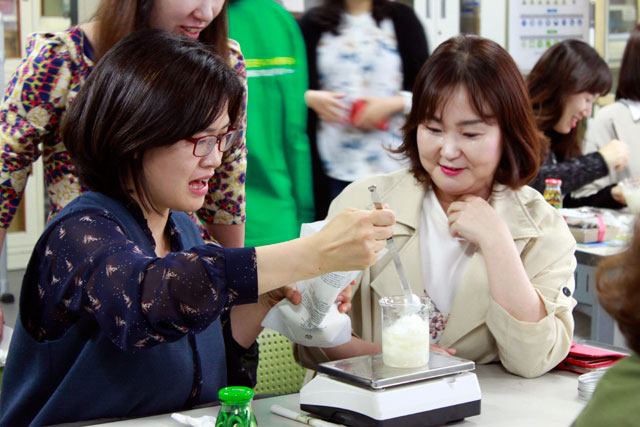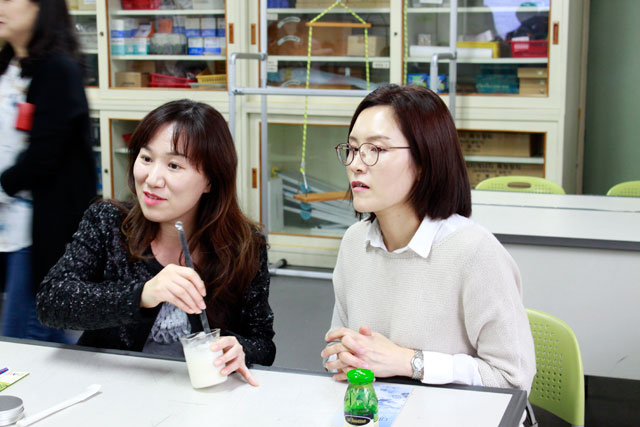 All mothers participated to the activity
as so enthusiastically and joyfully as the students
that even we were exciting as well :D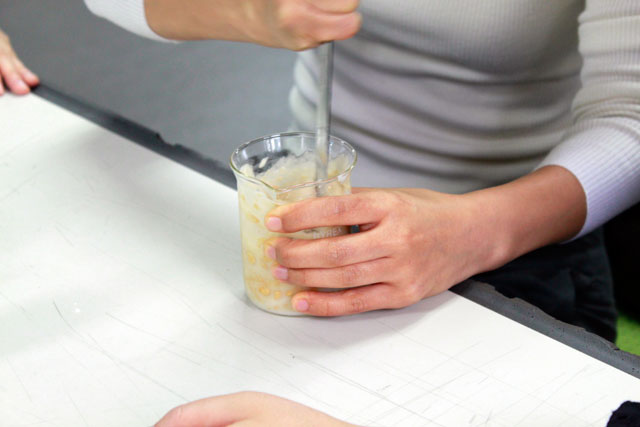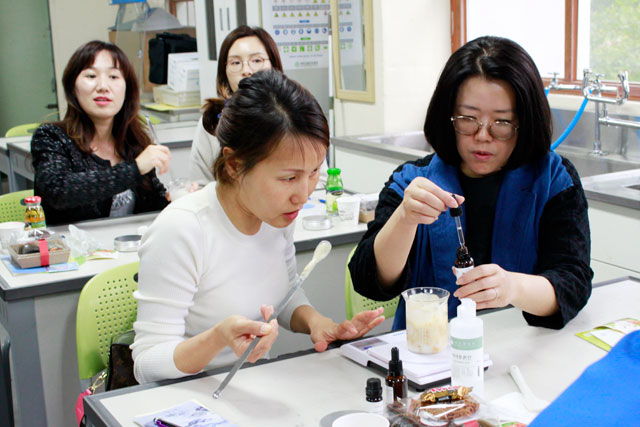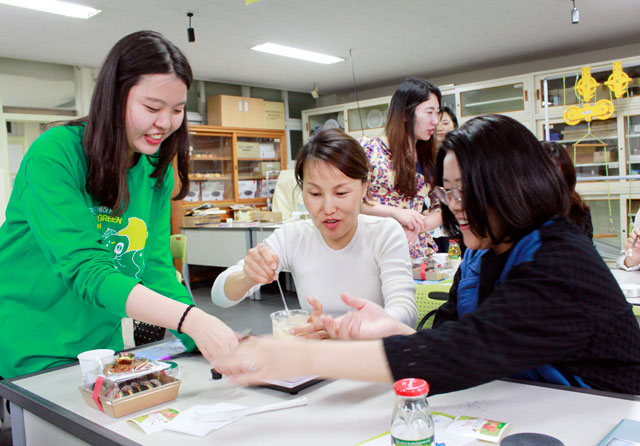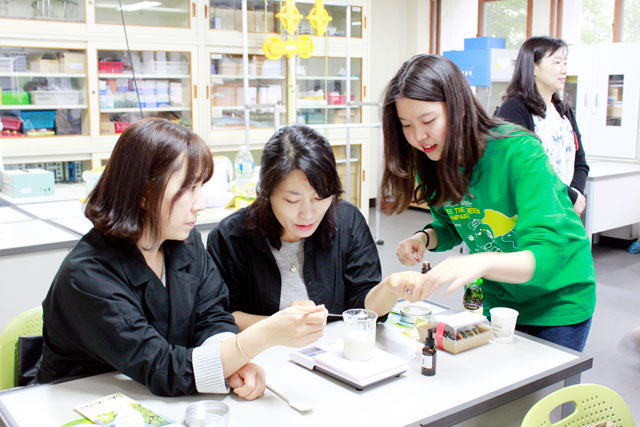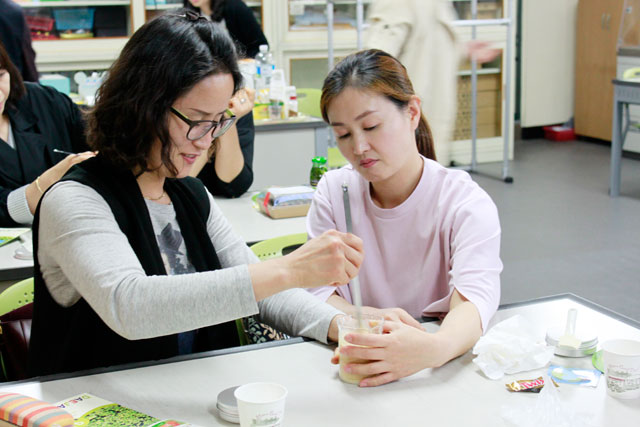 swish swish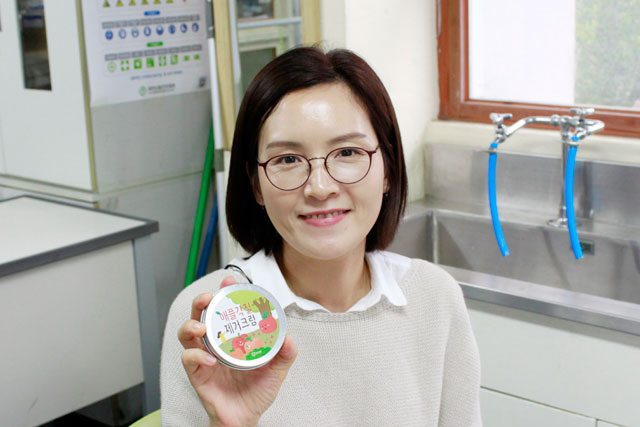 Tada! It was made!! :)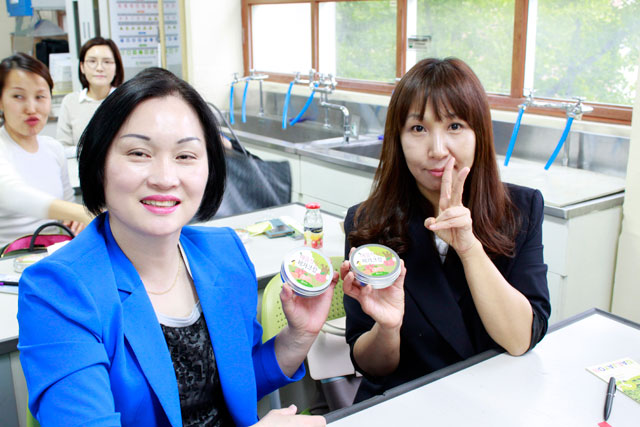 Looking the mothers be glad,
we got happy as well :)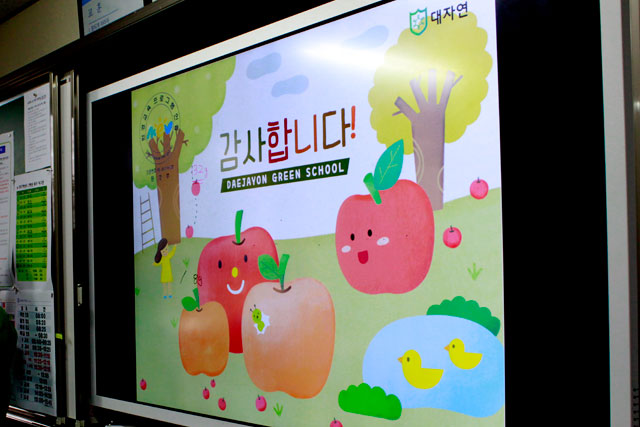 Thanks for your active participation to the class :)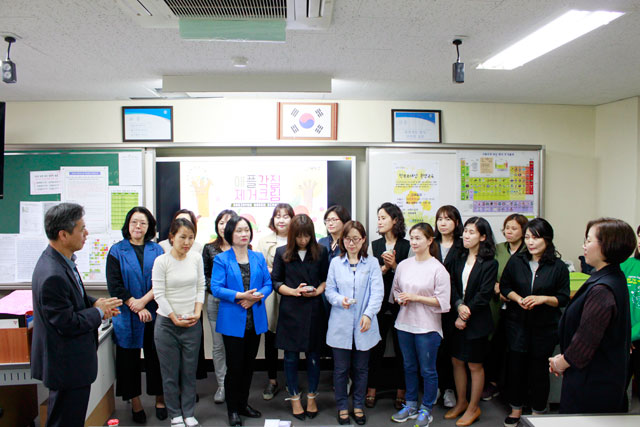 Lastly we took a group photo
with a principal who came to express thanks to the mothers.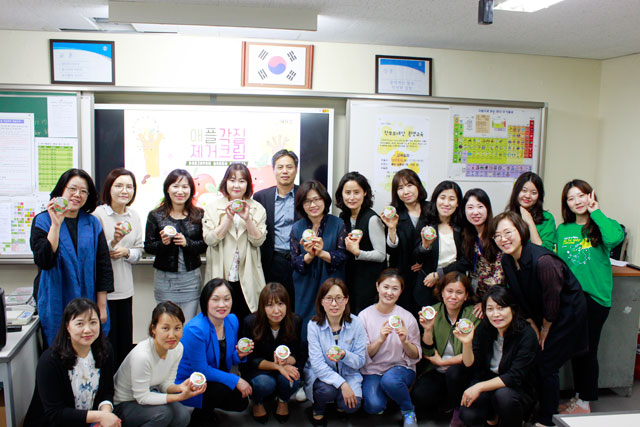 Thanks again to the mothers
for showing bright and enthusiastic attitude! :D
Cheer up, Inchang Middle School Little Daejayon!