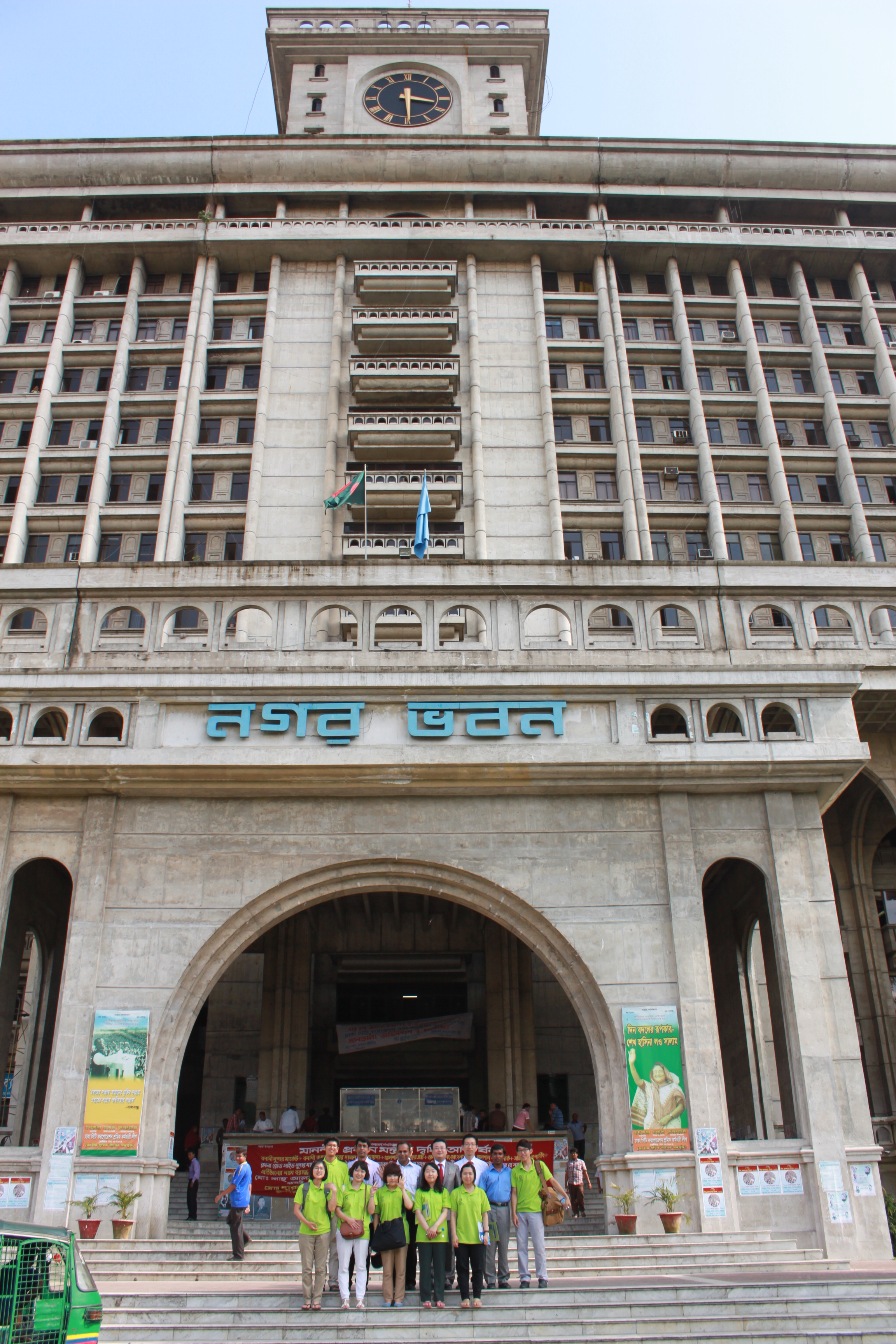 Here is Dhaka, the capital of Bangladesh.
The population of Dhaka was estimated at 2001 is about nine millions. Bangladesh has been flooded in many regions and attacked by disasters. So most of the people are living in Dhaka.
The high population density is making environment of Dhaka worse. The air is filled with exhaust and trashes are everywhere on the street.
Daejayon visited Dhaka City Hall.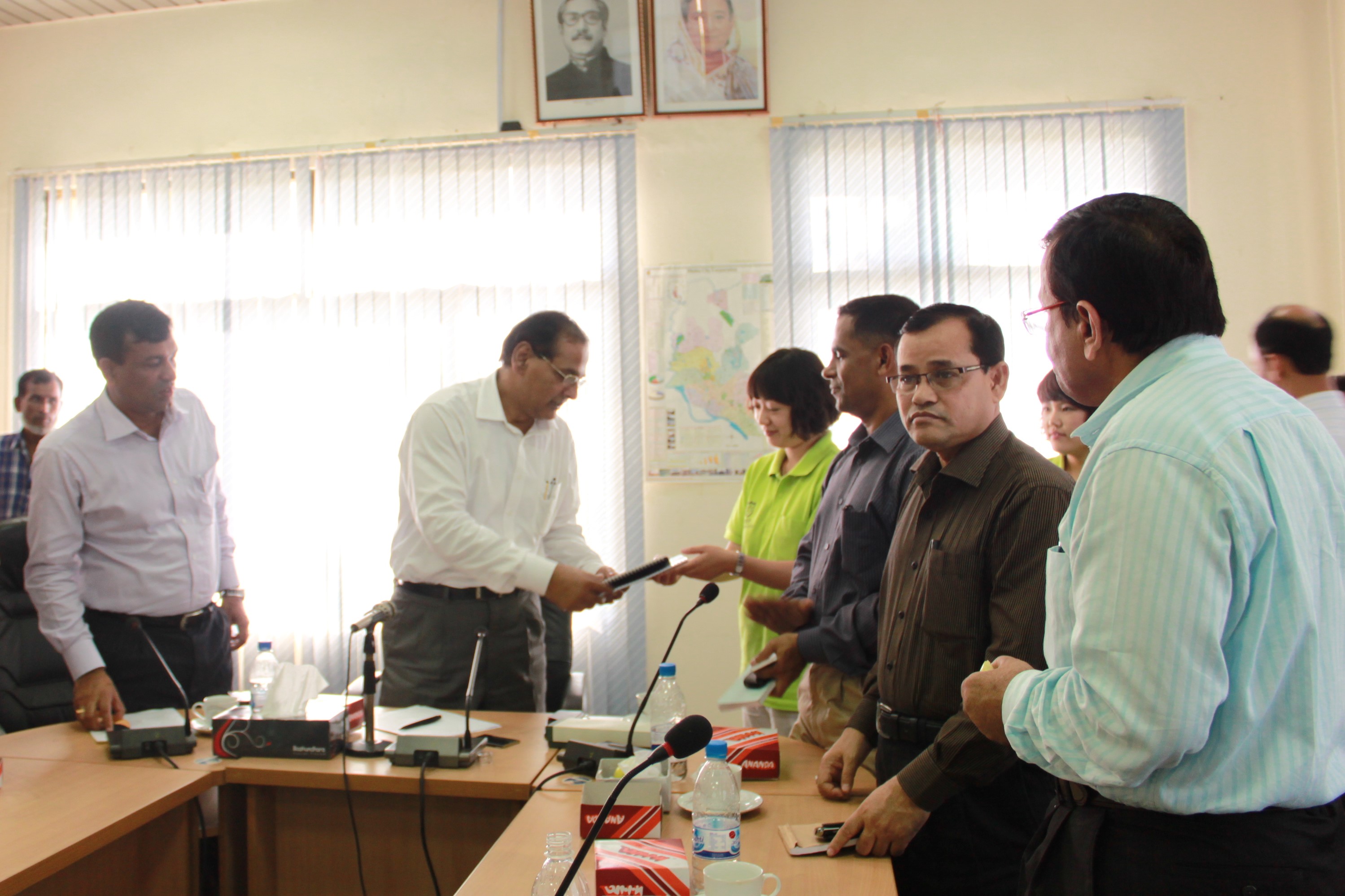 We had many discussions with mayor, but of course we talked about Green Campus much.
Actually, Premier University that had a partnership with Daejayon was introduced by Chittagong City Corporation to carry out Green Campus movement.
Likewise, Dhaka mayor listened to our activities carefully and connected us to BRAC University Dhaka.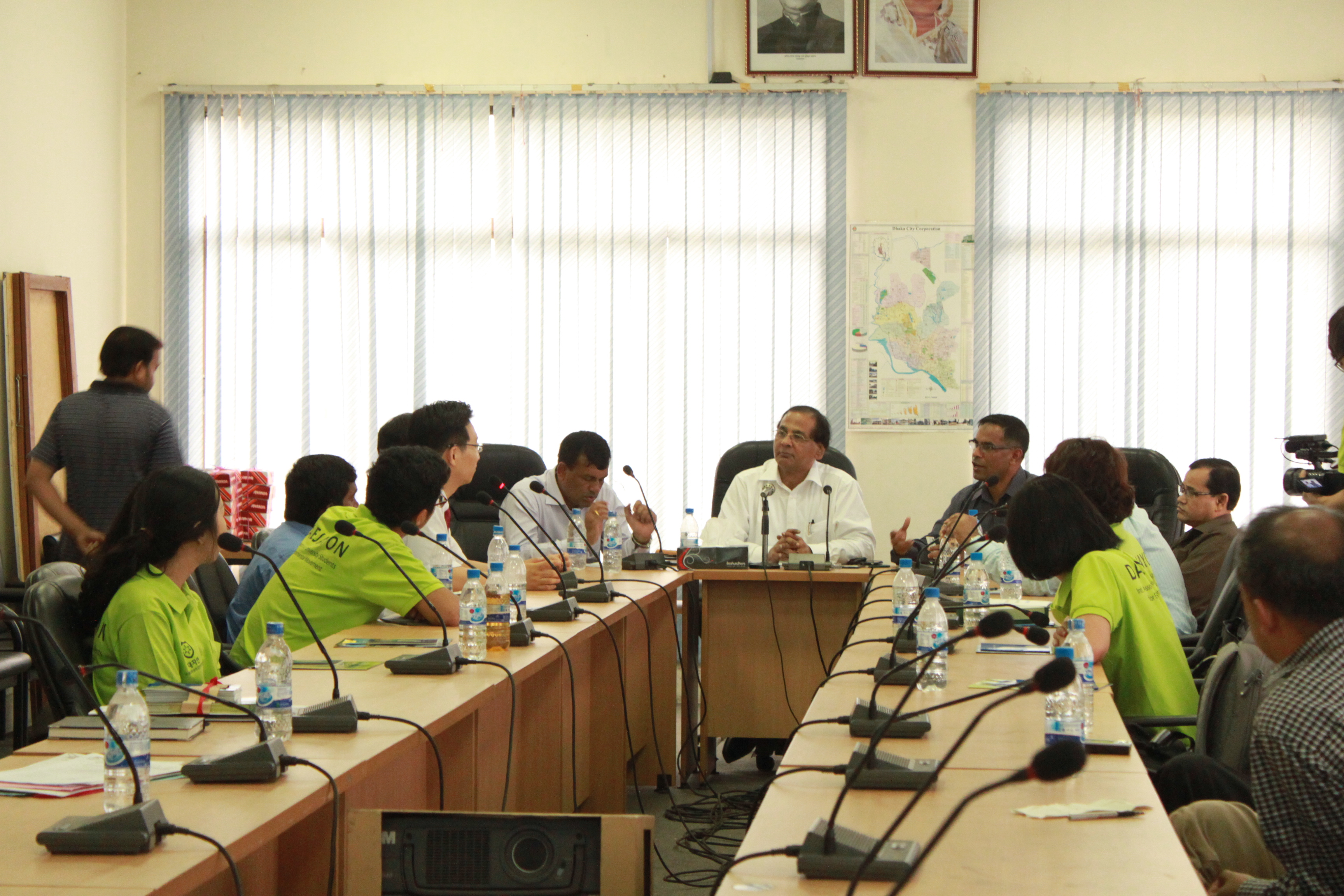 Through continuous cooperation and movement, we hope Bangladesh to be a Green Bangladesh.