11. SUSTAINABLE CITIES AND COMMUNITIES

13. CLIMATE ACTION

17. PARTNERSHIPS FOR THE GOALS
Nature Plus, an environmental club at Shingu College,
visited Brac University in Bangladesh to hold an environmental seminar.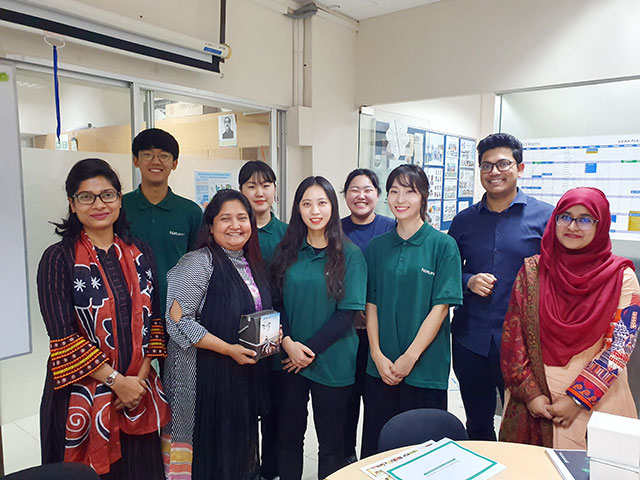 Prior to the seminar, in the teachers' office, we introduced DAEJAYON
and Nature Plus to the professors at Brac University through short videos.
Also, we presented postcards with Korean photos and text
and traditional Korean snack, barley Gangjeong, as a gift.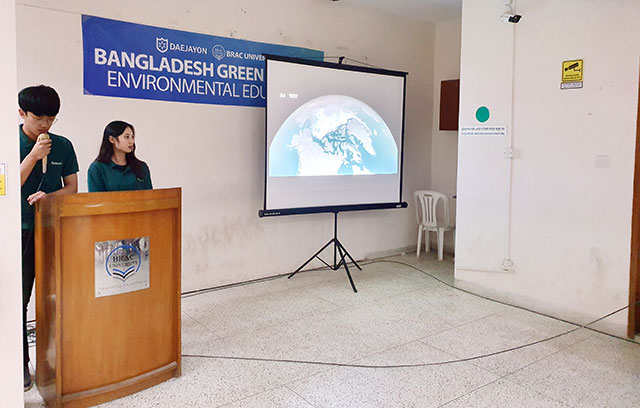 At the seminar room, we introduced DAEJAYON and Nature Plus club
to students and professors and started the environmental seminar.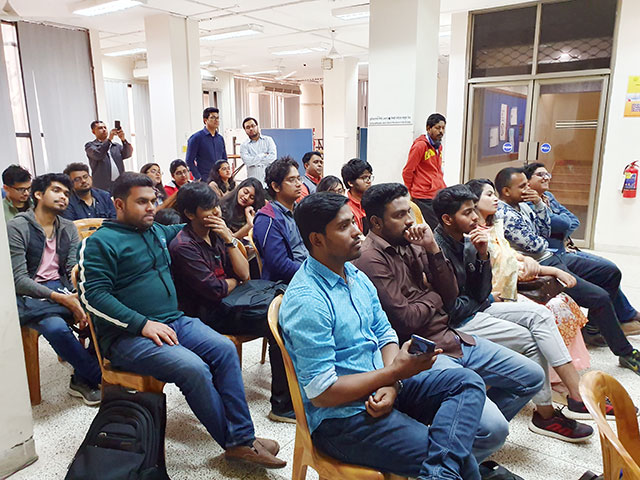 The topic of environmental seminar was "The Story of Climate Refugees."
We shared an event that due to global warming,
the area of glaciers is decreasing which causes the rise of sea level,
resulting to the hard livelihood of the refugees, who have lost their houses and homeland.
And we also discussed about what we should do to prevent climate change.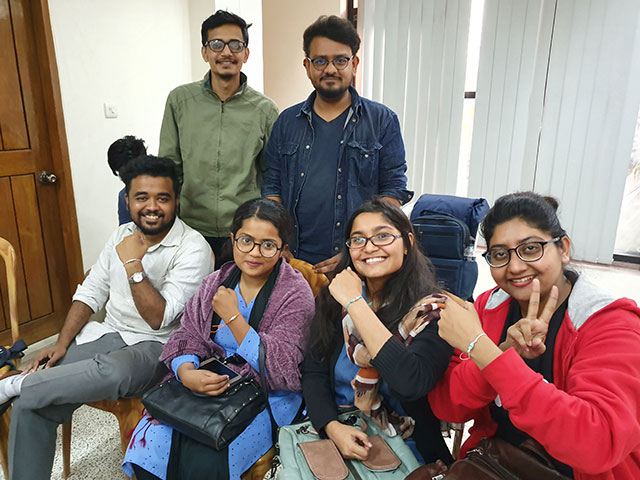 Next, we conducted an eco-experience, "Making Bracelets with Movie Posters."
Brac University students were so enthusiastic that we lacked materials.
Students' interest and enthusiasm for the environmental seminar prepared today was great!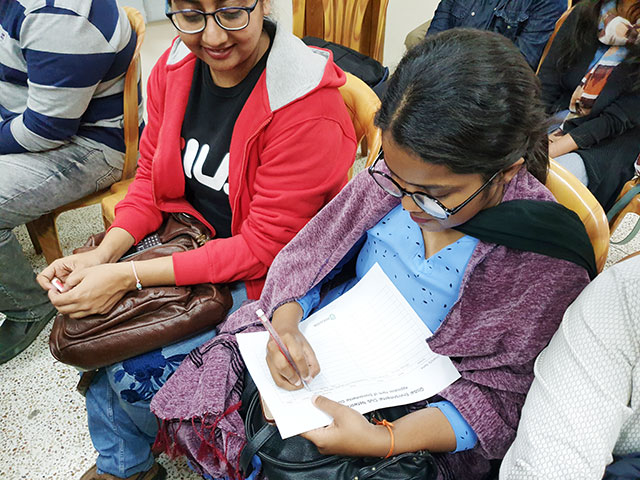 Thanks to the students' enthusiasm,
students lined up for the proposal to participate in environmental activities
with DAEJAYON and Nature Plus and filled out the DAEJAYON IGCAUS applications!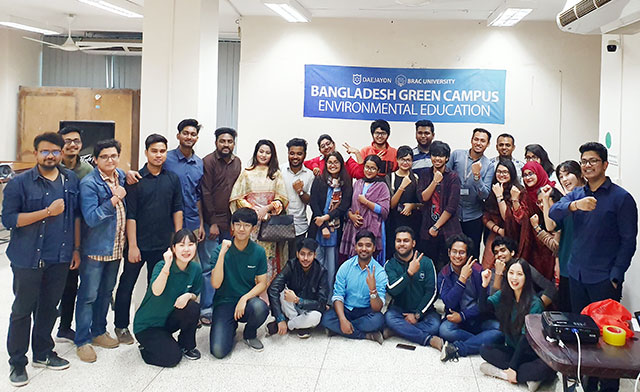 We are looking forward to the activities that will be carried out in Bangladesh.
Keep your eyes on the activities of DAEJAYON, Nature Plus and Brac University students!