| | |
| --- | --- |
| 12. SUSTAINABLE CONSUMPTION AND PRODUCTION | |
Hello. We are Eco Fighters!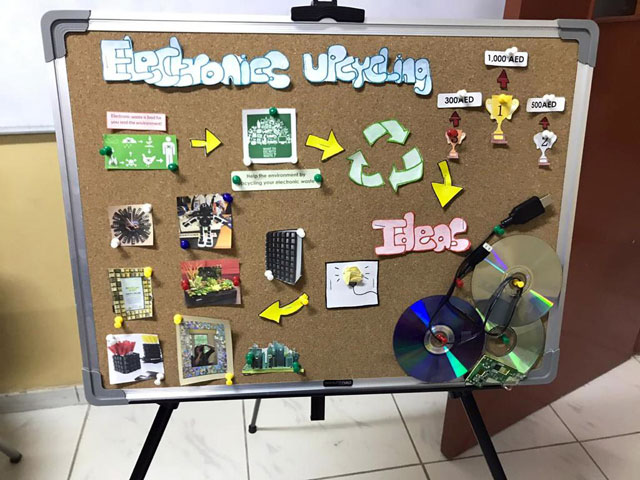 E-Waste Recycling Competition
Have you heard of E-Waste Recycling Competition?
E-Waste Recycling Competition reduces the mount of electronic waste sent to the landfills
by increasing the value of waste and turning it into useful products.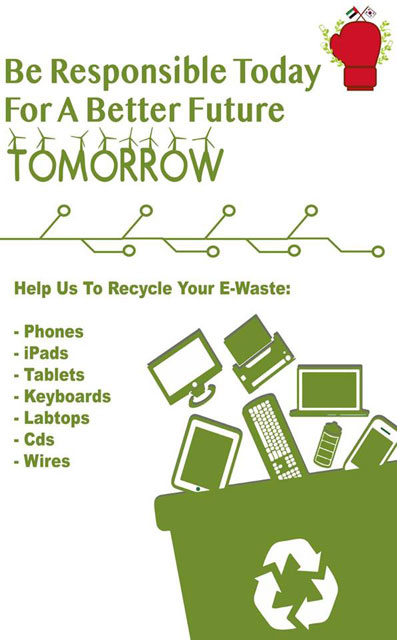 More than 65 students have participated in the competition
and more than 40 projects have been created.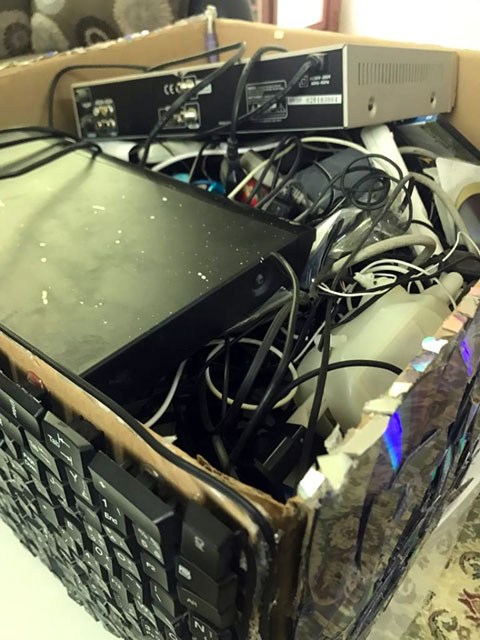 Judging was done by our club.
We considered the amount of the recycled e-waste, creativity, function of the project
and effort for the assessment and awarded top 3 students.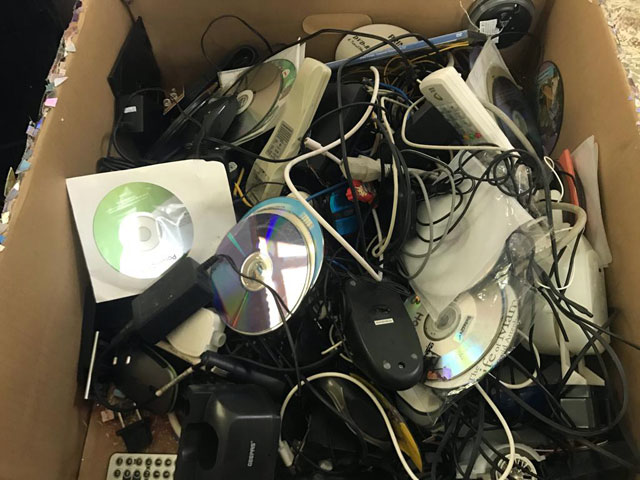 E-Waste Recycling Exhibition
We held an exhibition to show the 40 projects created during the competition.
The exhibition was held on Thursday May 2 from 6 to 8 pm in Indian National High School
with more than 100 visitors, including parents, teachers and students.