11. SUSTAINABLE CITIES AND COMMUNITIES

12. RESPONSIBLE CONSUMPTION AND PRODUCTION






Hello! This is Shingu College environment club, Nature Plus!
Last May 8, there was a Baekma Sports Competition
which is the biggest festival of Shingu College.
Our club was able to raise awareness about environmental pollution
by operating a booth camp
and
promote the club & Green Shop!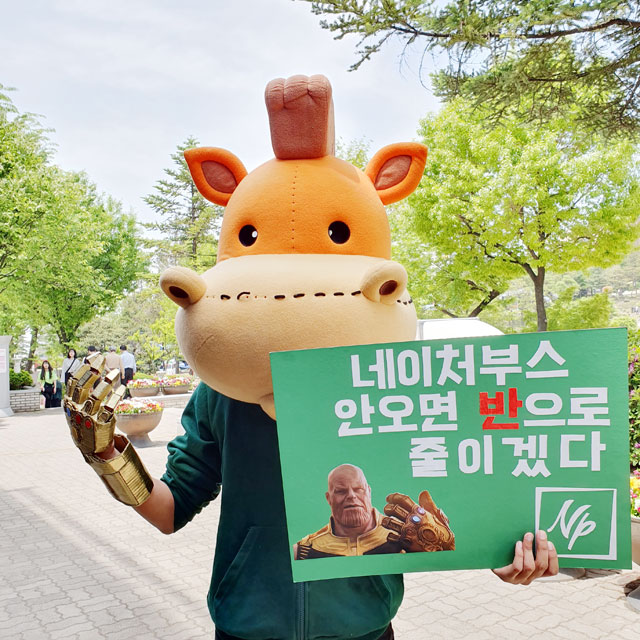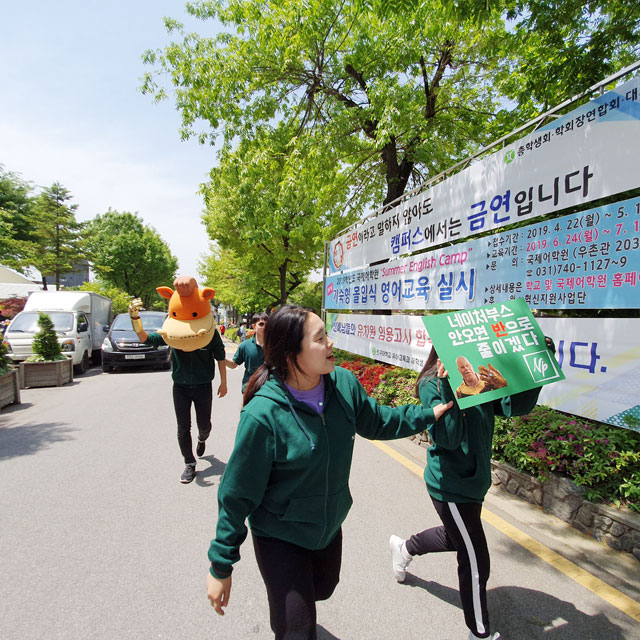 We, Nature Plus prepare the booth!
We divided a booth into three sections!
That are
1. Cards flip that makes you a Hero of the Earth.
2. making bracelet with a leaflet.
3. Nature Plus promotion and presenting beverages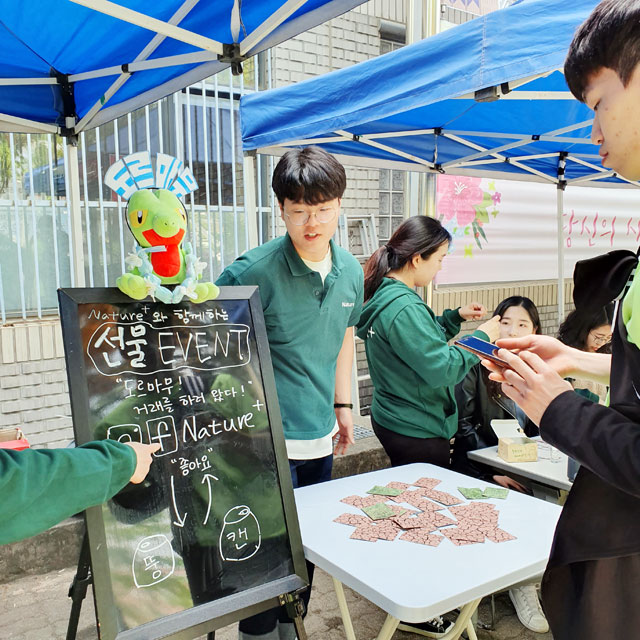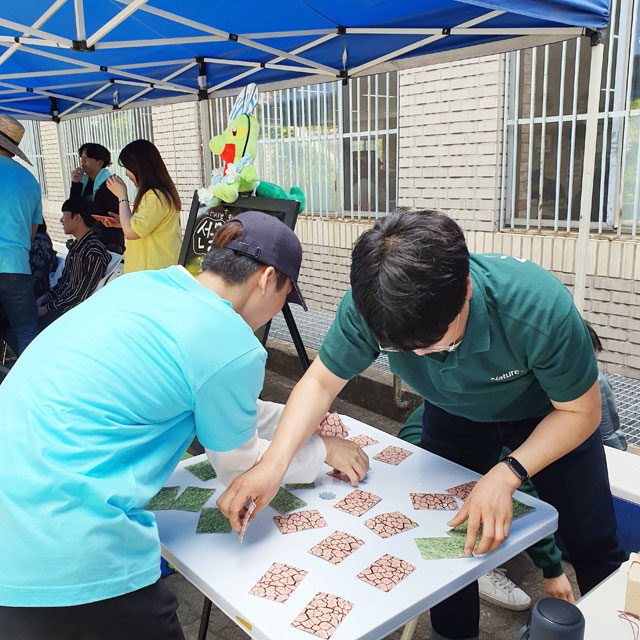 First! The Cards Flip
In this game, our club member becomes a villain and the participant becomes a Hero saving the Earth.
Frankly, we worried a bit that people might think it's a childish game.
But I was very thankful to the students for they enjoyed themselves!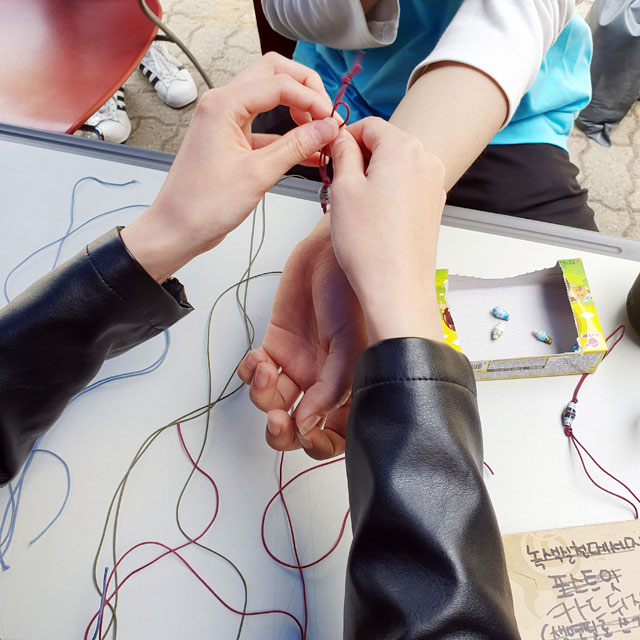 Second! Making a bracelet with a leaflet.
Cut a leaflet longitudinally, roll them up, fix them and thread them to make a bracelet.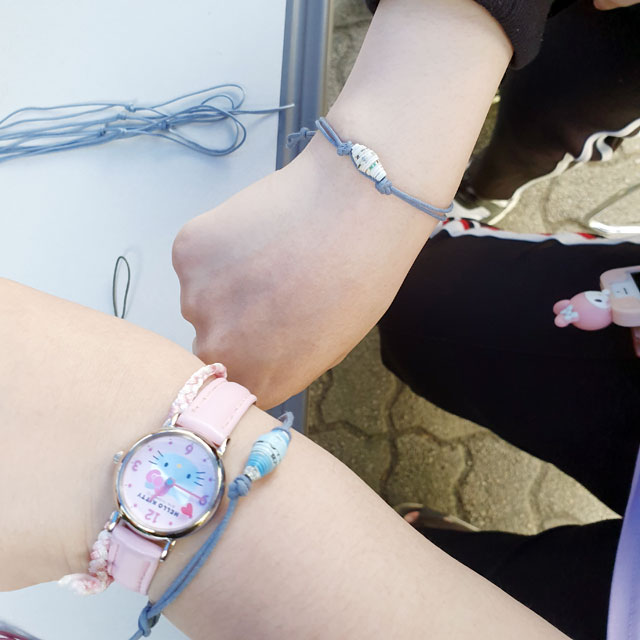 Ta-da! Here are Up-cycle bracelets! Pretty, aren't they?
Lots of students visited this booth too!
We hope this event become a chance for students to care more about the environment.
Nature Plus will keep working on!