13. CLIMATE ACTION

15. LIFE ON LAND
Hello! :) This is Amite3!
We provided a documentary and investigated the perception of local society
on home gardening based on the understanding of
the plant, cultivation environment and technology.
First, we investigated on the harvesting technology of the crops like pepper, rambutan, passion-fruits
that can't grow under dry climate of UAE.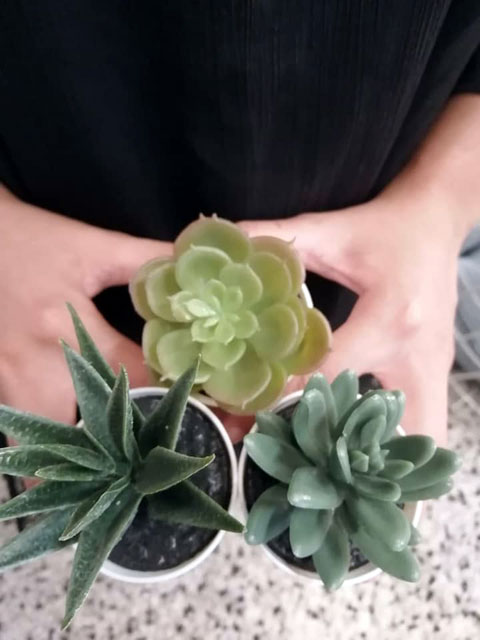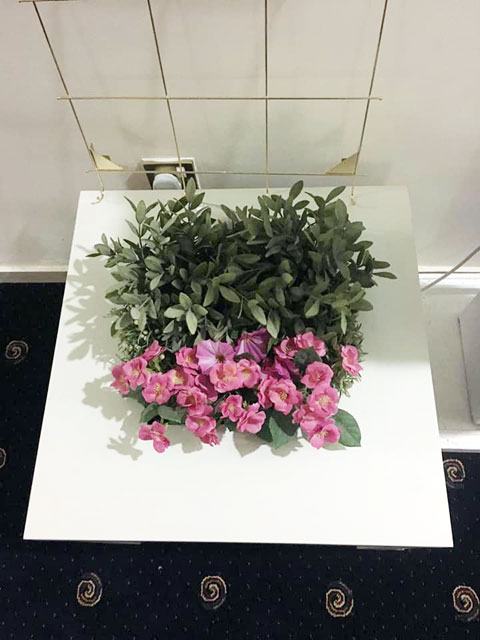 Especially, for passion-fruits to grow,
you need to dig 2-5ft hole and cover them with dry grass.
As the crop grows, they must be fed with urea fertilizer to provide nutrients.
The passion fruit is a profitable fruit that produces abundant harvests
because it can be harvested all year around!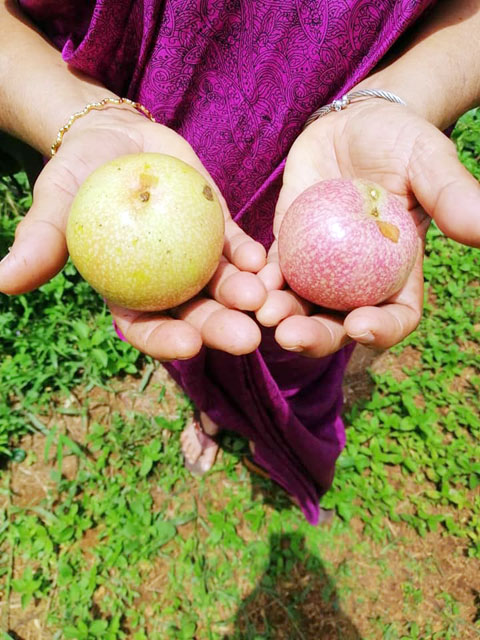 As we had investigated the harvest conditions for the home gardening,
the conditions were all different on each plants.
So they needed a customized idea for the effective cultivation under limited conditions.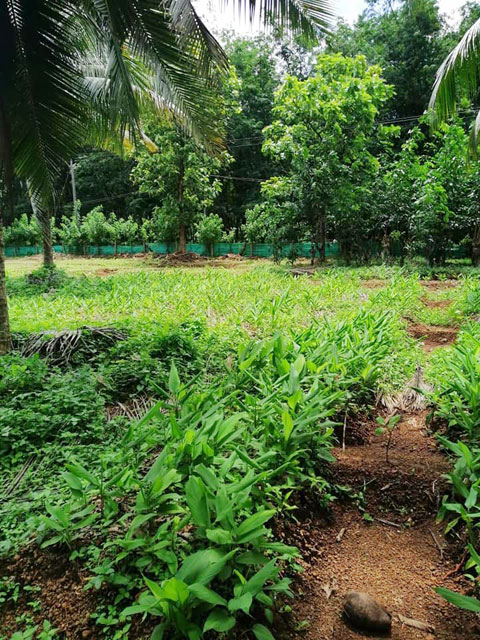 We visited a couple in Silicon Oasis and gave a plant seedlings purchased at "AI Warsan Botanic Garden!"
As encouraging them to join in,
we introduced a positive effect of our plan that changes the village into a garden!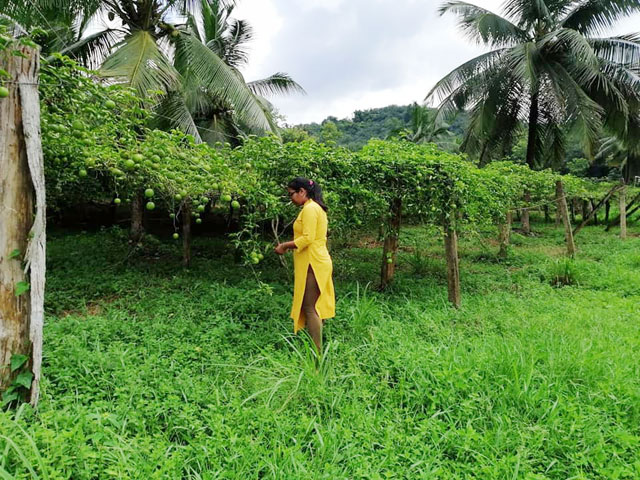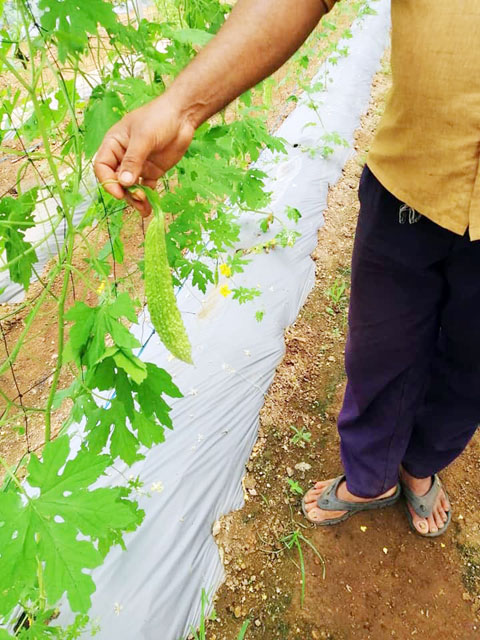 We even visited the local garden in Silicon Oasis and introduced our activity to the garden officers. :)
They provided an area for the visitors to plant the gift plants that visitors could gather their own vegetables.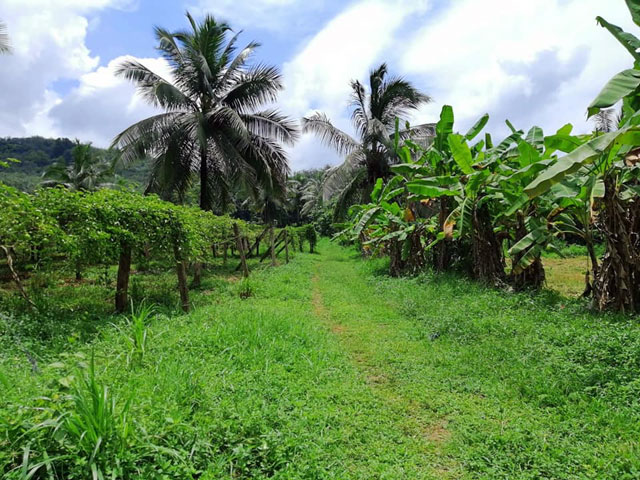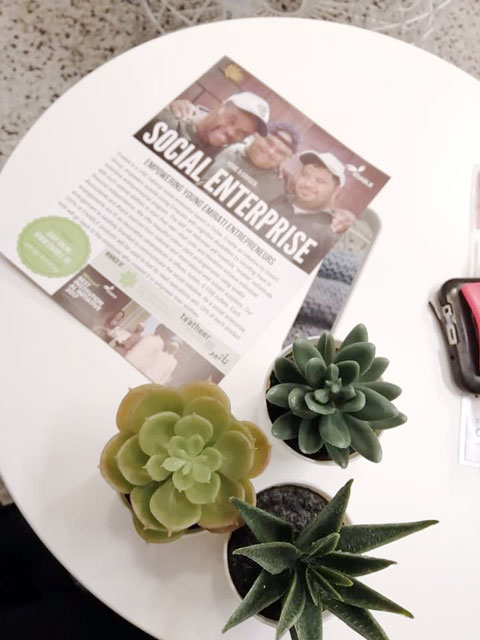 Finally, we investigated on the perspective of people, "why lots of people don't have a home garden?"
We used an online platform to involve as many people as possible.
With this investigation, we could have various ideas to run a home gardening!
Among them, creative ideas such as using DIY containers and management of plants through watering are included.
We, Amite3 will continue to encourage local society and people to join in the eco-movement!