2 Zero Hunger
12 Responsible Consumption and Production
15 Life on Land
Zayed's Green Legacy went to Abu Dhabi Organic Farm this time!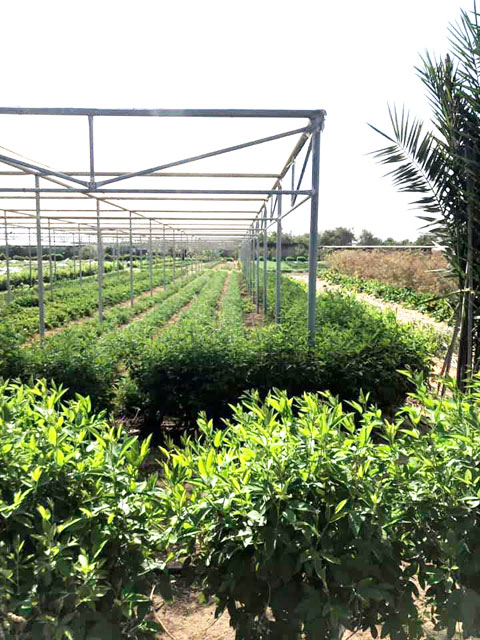 Abu Dhabi organic farm offers a range of organic products
including vegetable, fruits, milk and honey!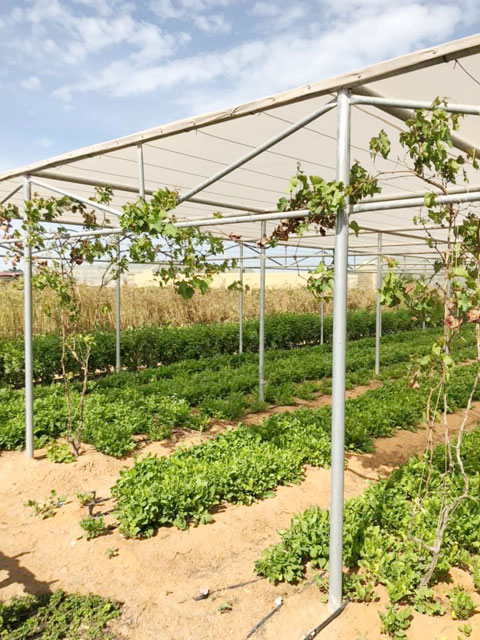 Organic farms act as a refuge for wild plants, offsetting
the loss of biodiversity on conventional farms
And also, Research found that organic farming led to higher weed
diversity on surrounding conventionally farmed fields.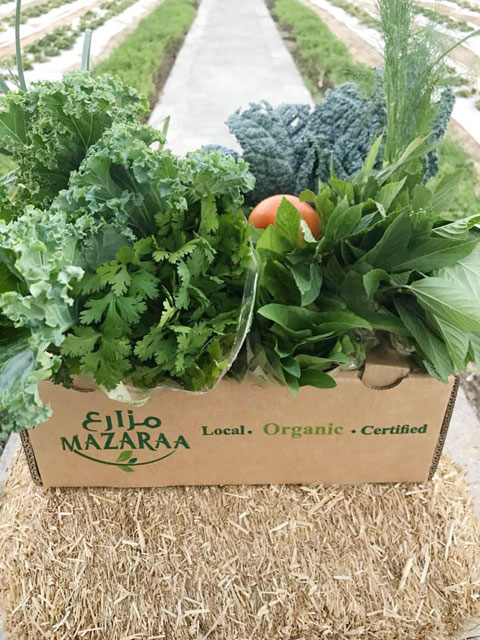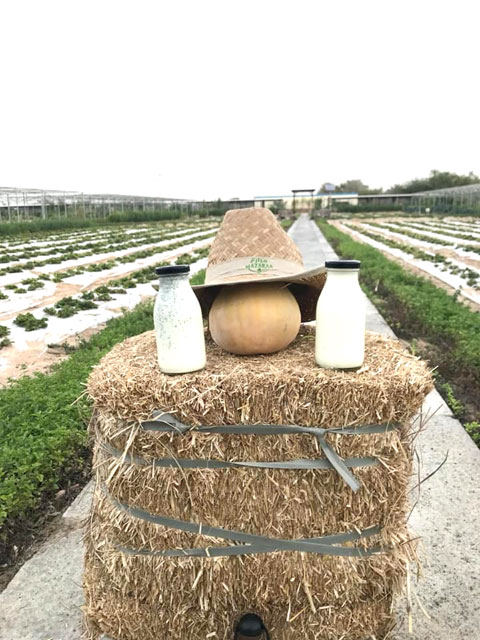 Farmland provides essential habitat for many animals,
B
ut intensification of agriculture has led to a loss of biodiversity.
However, in order to provide the extra food needed by
the higher human population of the future,
without destroying forests and wetlands, farming needs
to be made more intensive.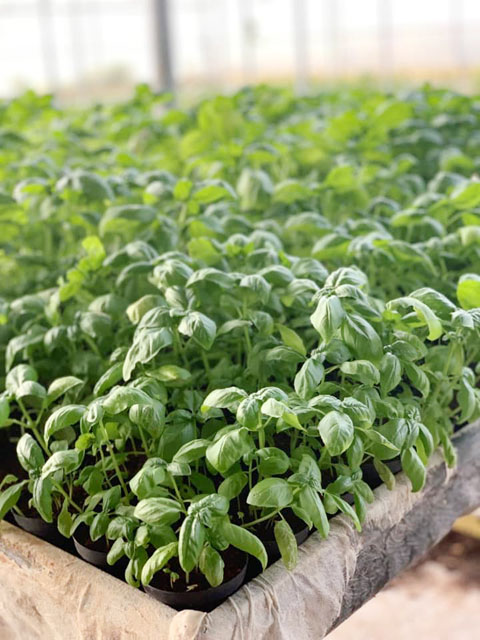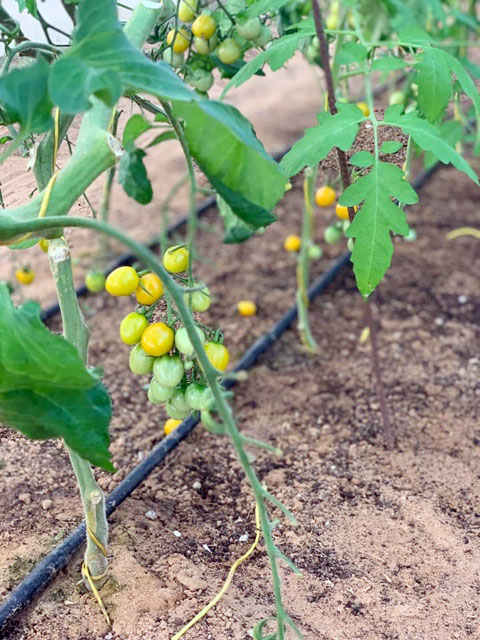 Supporters of organic farming say the method
could be a potential compromise between
meeting food security needs and
providing habitat for bees, birds and other wildlife.
See you next time with new activity~!