7. AFFORDABLE AND CLEAN ENERGY

11. SUSTAINABLE CITIES AND COMMUNITIES

13. CLIMATE ACTION

7th Seoul Green Campus PR Ambassador team 4, "Peak of the Earth's Heat!"
They held "The Real Culprit of Greenhouse Gases; Campus" Campaign.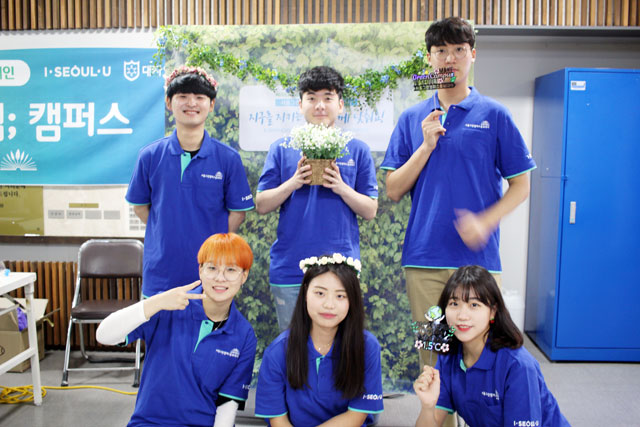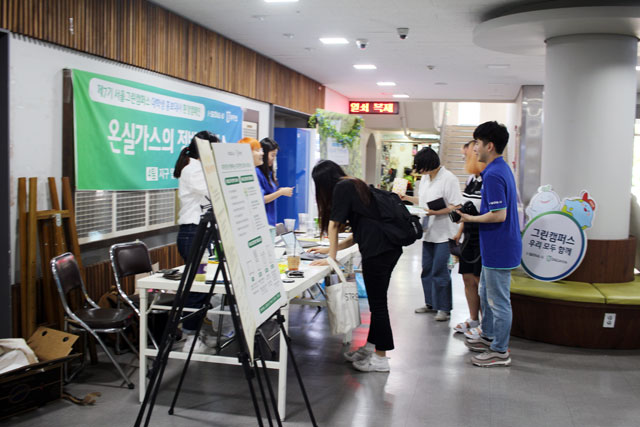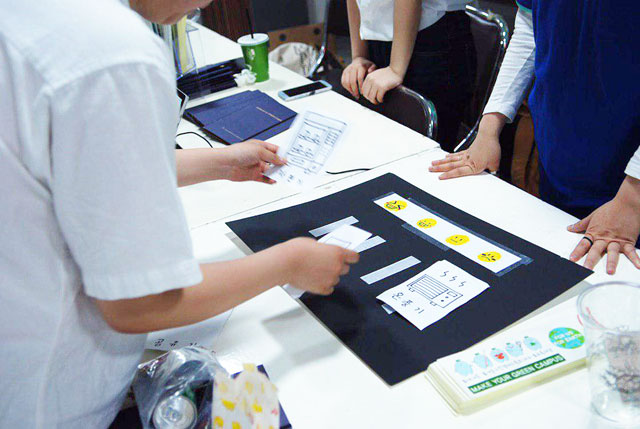 They also experienced and play the hand-made environment games.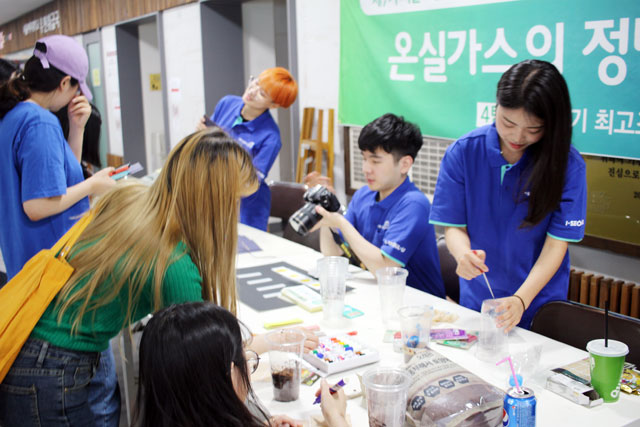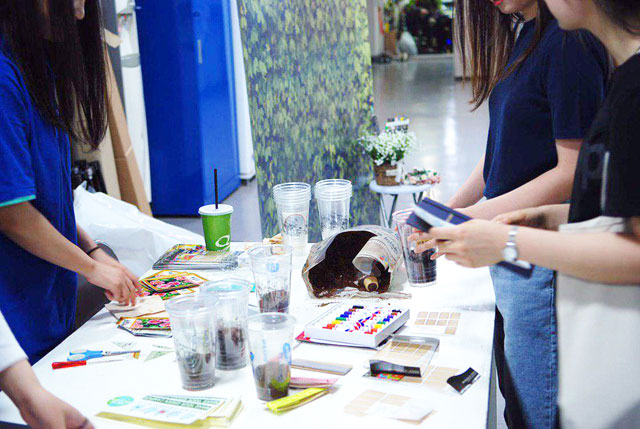 We prepared "My Own Flower Pot" event to recycle disposable plastic cups
that are easily thrown away and wasted.
We hope that it is not just plants that grow in flower pot
but our hearts that love and care for nature! :)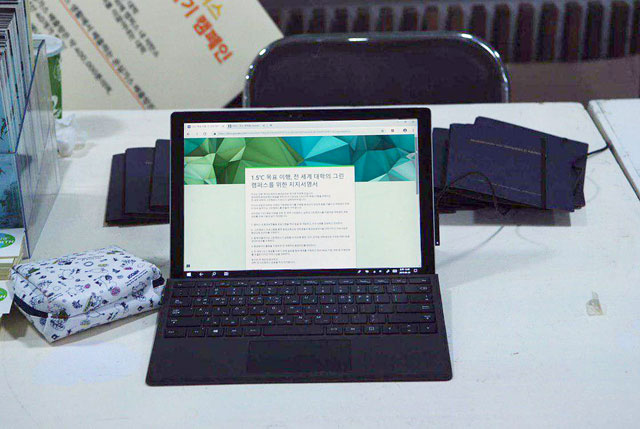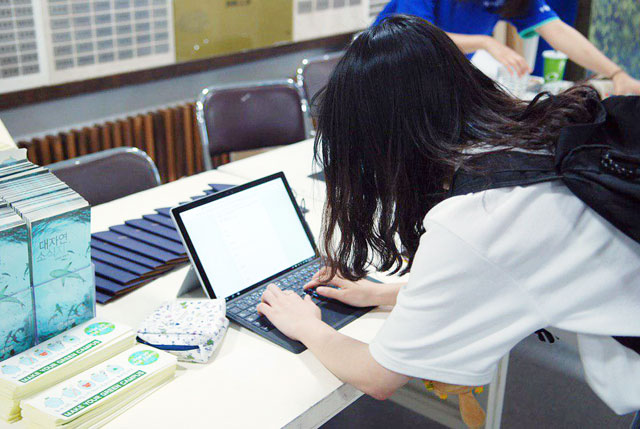 We also proceeded the agreement signing campaign to
"Keep the Global temperature rises below 1.5℃,"
which many students participated. :)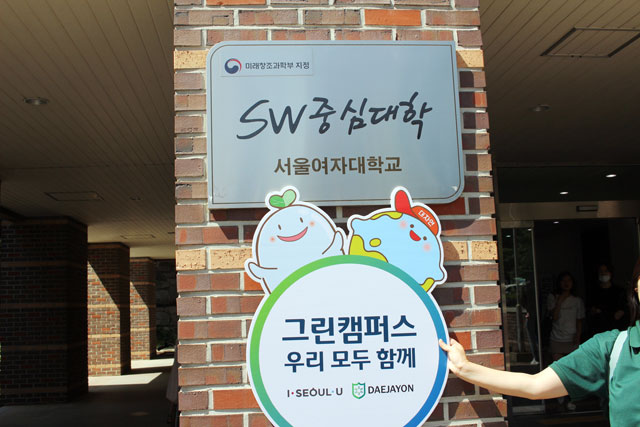 The Peak of the Earth's Heat!
The Peak of our passion!

Please look forward to our activities!