7. AFFORDABLE AND CLEAN ENERGY

12. RESPONSIBLE CONSUMPTION AND PRODUCTION

13. CLIMATE ACTION
MAKE GREEN WITH GREENERS!
7th Seoul Green Campus University Student PR Ambassador Team 2, "Greeners"
who dream for a green world, proceeded a campaign with the topic
"The conservation of energy and resource" on May 31 at Sungshin University.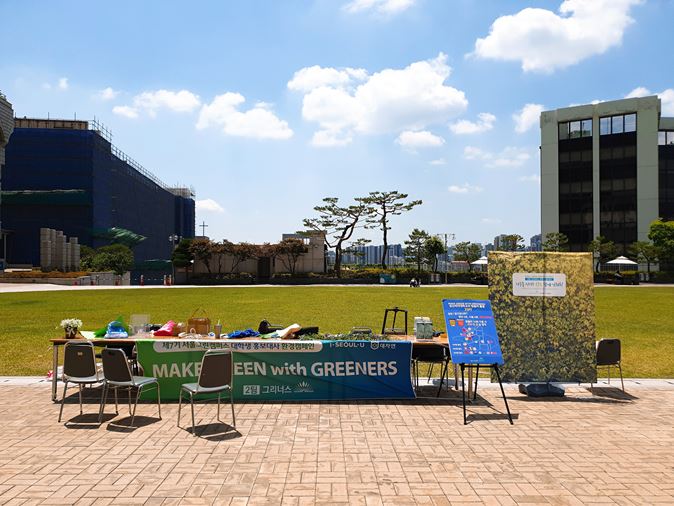 We set up a booth for the campaign in front of the Sungshin University Su-Jeong Building.
Blue sky, wide lawn and clear weather were like blessings for the successful campaign.
Now, let's look into the campaign activities one by one!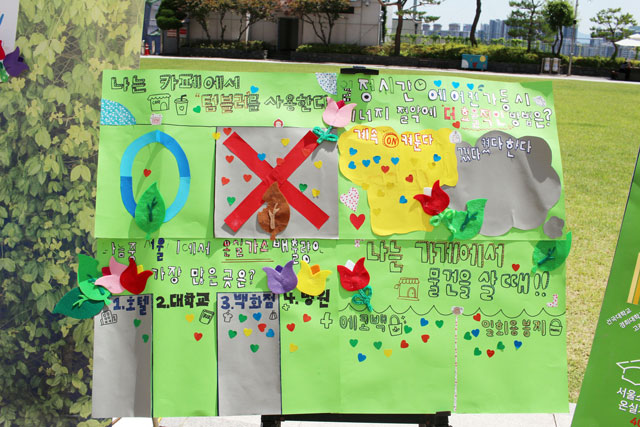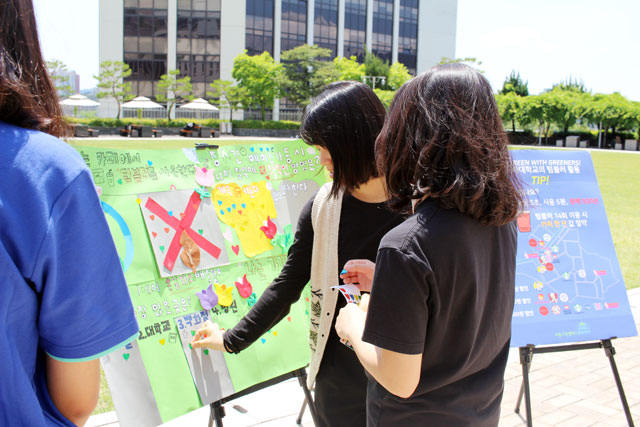 Greeners conducted a survey on people's participation for conservation of energy and resource
and the awareness of Green Campus.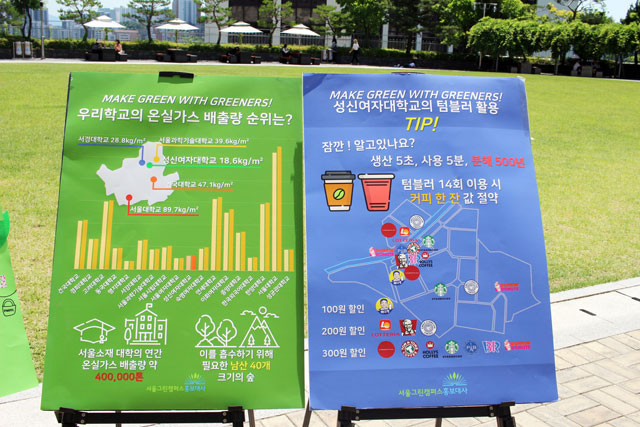 On the other side, we had panel explanation about Seoul Green Campus.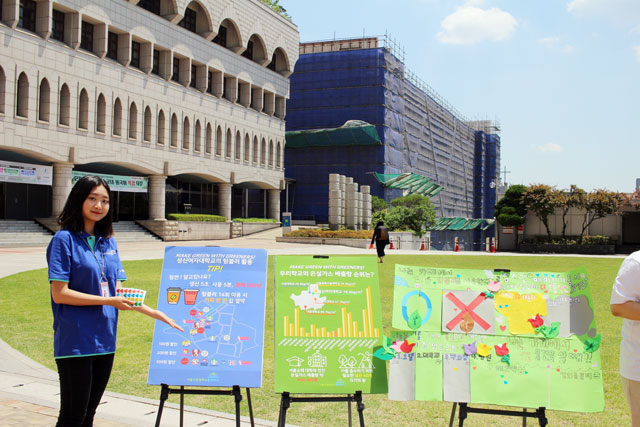 From the basic information about Seoul Green Campus,
to the amount of the greenhouse gas emissions and solutions,
and the tips for using tumbler to reduce the use of disposable products!
It was consisted of useful information!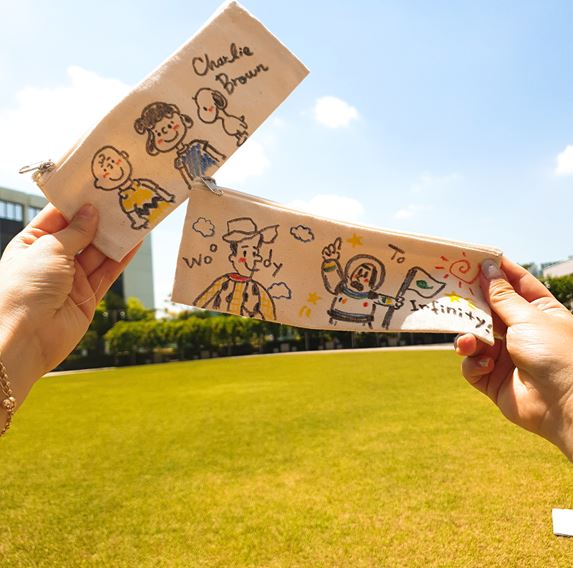 The highlight of Greeners campaign was making "Fabric Spoon Case!"
Greeners made many effort from planing to preparing the activity
with the issue that people are using personal spoon and chopsticks
to reduce the use of disposable products like wood chopsticks, plastic spoons, etc.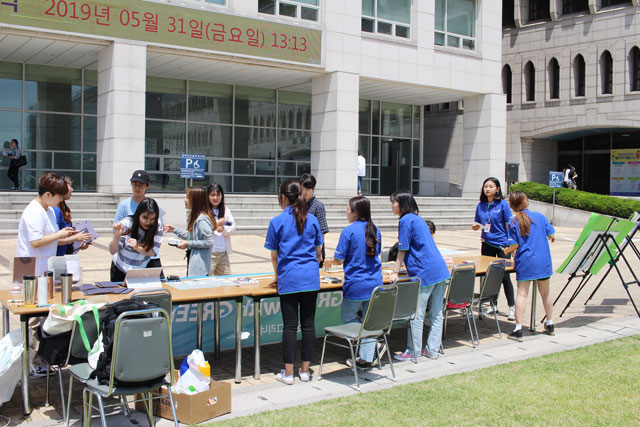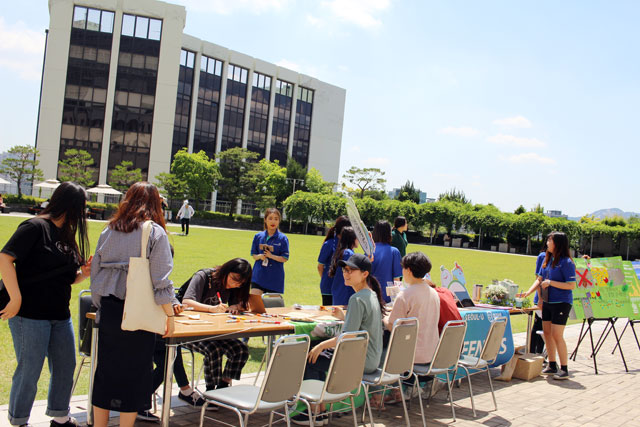 Lots of students & citizens participated in this campaign. :)
Through today's campaign, Greeners communicated with lots of people who participated
and students realized the meaning of Seoul Green Campus
and how much practice is made for the Green Campus.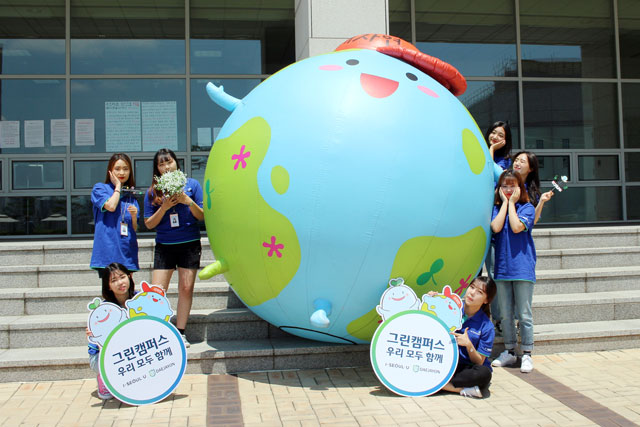 Many citizens enthusiastically participated the event
and promised to achieve the goal of "1.5°C" together!
Greeners will work even harder to do our best to spread
the story of the Earth's environment to more people!
Keep a watch on our further activities.
Thanks!