4. QUALITY EDUCATION

13. CLIMATE ACTION

15. LIFE ON LAND
The members of team GreenUS attended a lecture about "enviornmental impact" and "architecture and environmental development" for the semester. Through the lectures they built up a wide range of knowledge about the environment. Also, they carried out environmental cleanup campaign in a nearby park.
[Environmental Learning]
2018-08-30 Lecture about "Environmental Impact"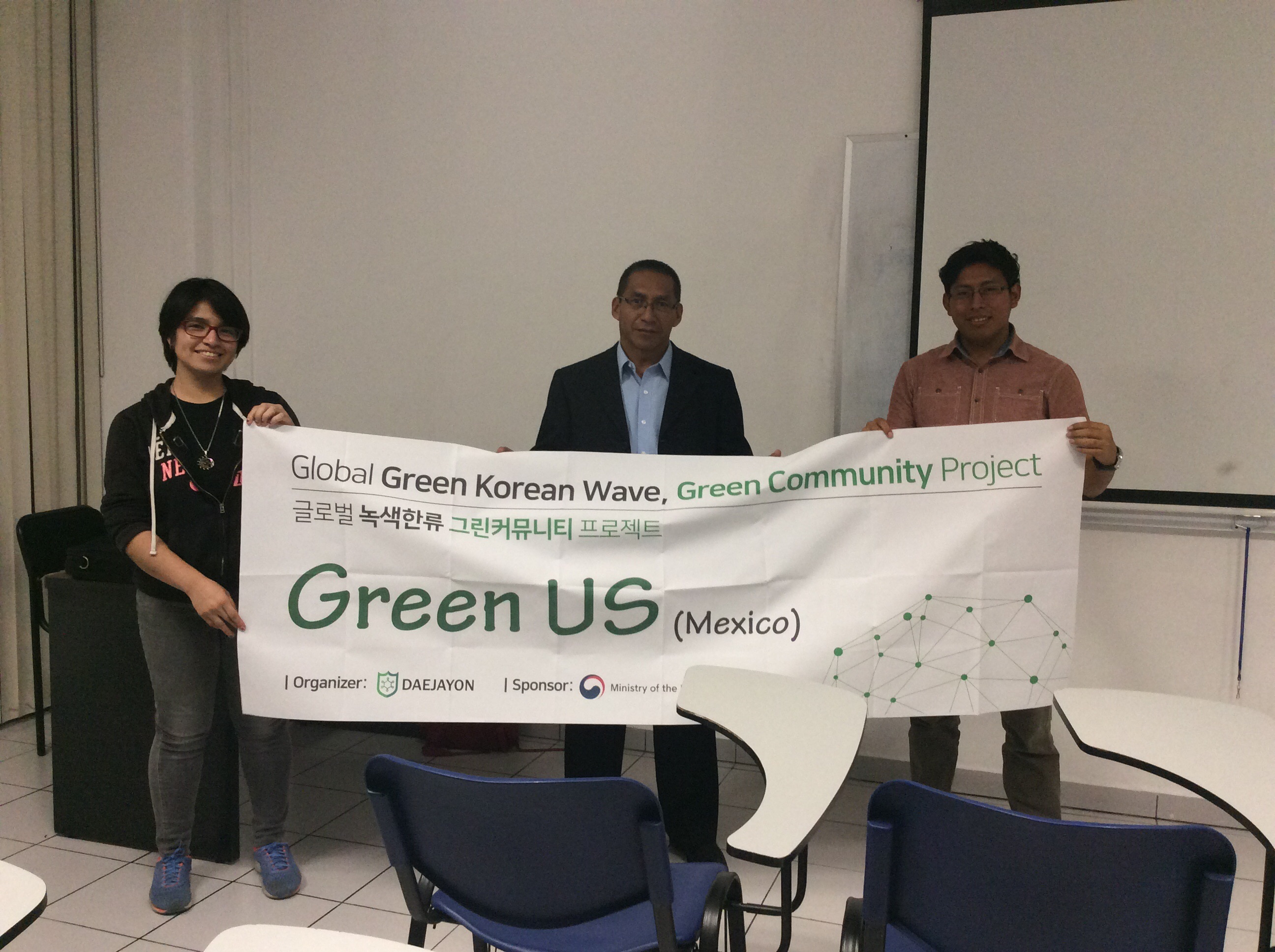 [그린월드]
2018-09-02 Cleanup Campaign in Las Ninfas Park