6. CLEAN WATER AND SANITATION

13. CLIMATE ACTION

14. LIFE BELOW WATER
Team UNIearth is consist of university students from San Diego in the U.S. The city is located on the beach. Depending on these circumstances, Team UNIearth conducted activities related to the ocean. In particular, they had a chance to visit a middle school with environmental friendly system. And they had a Green school class with the students.
[Green School]
2018-09-07 At Temecula Valley Middle School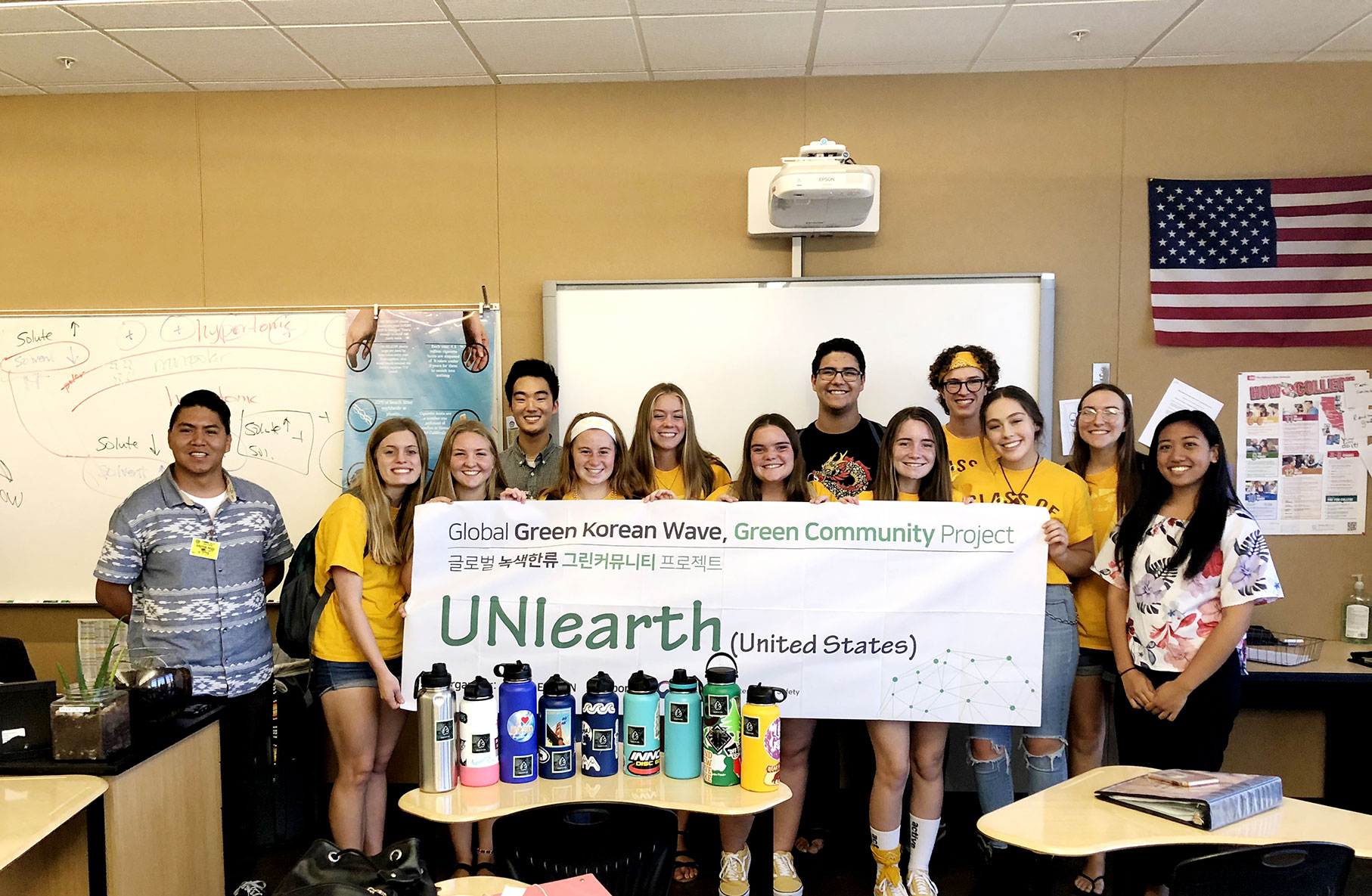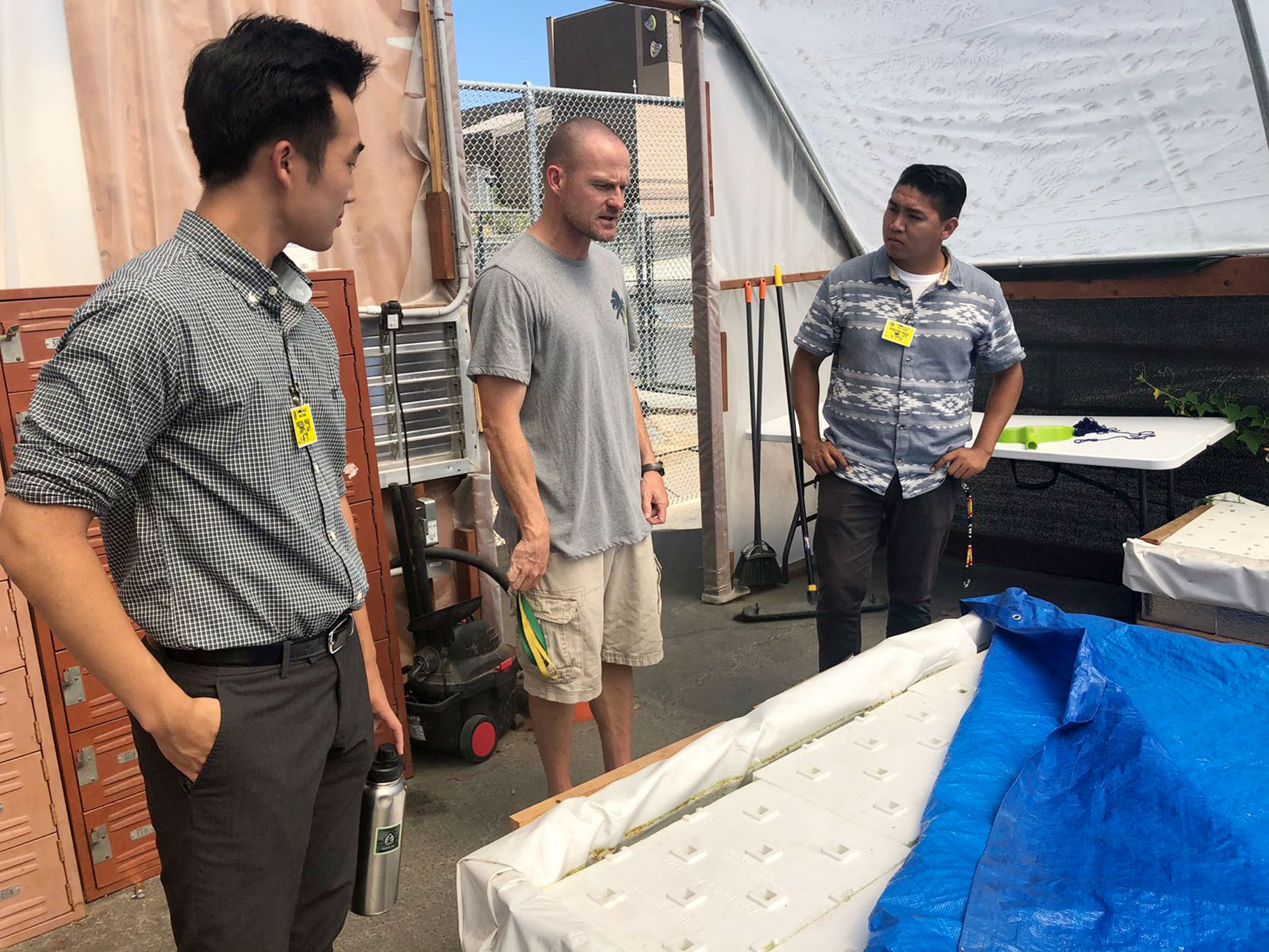 [Green Campus]
2018-09-06 At Pomona College Environmental Campaign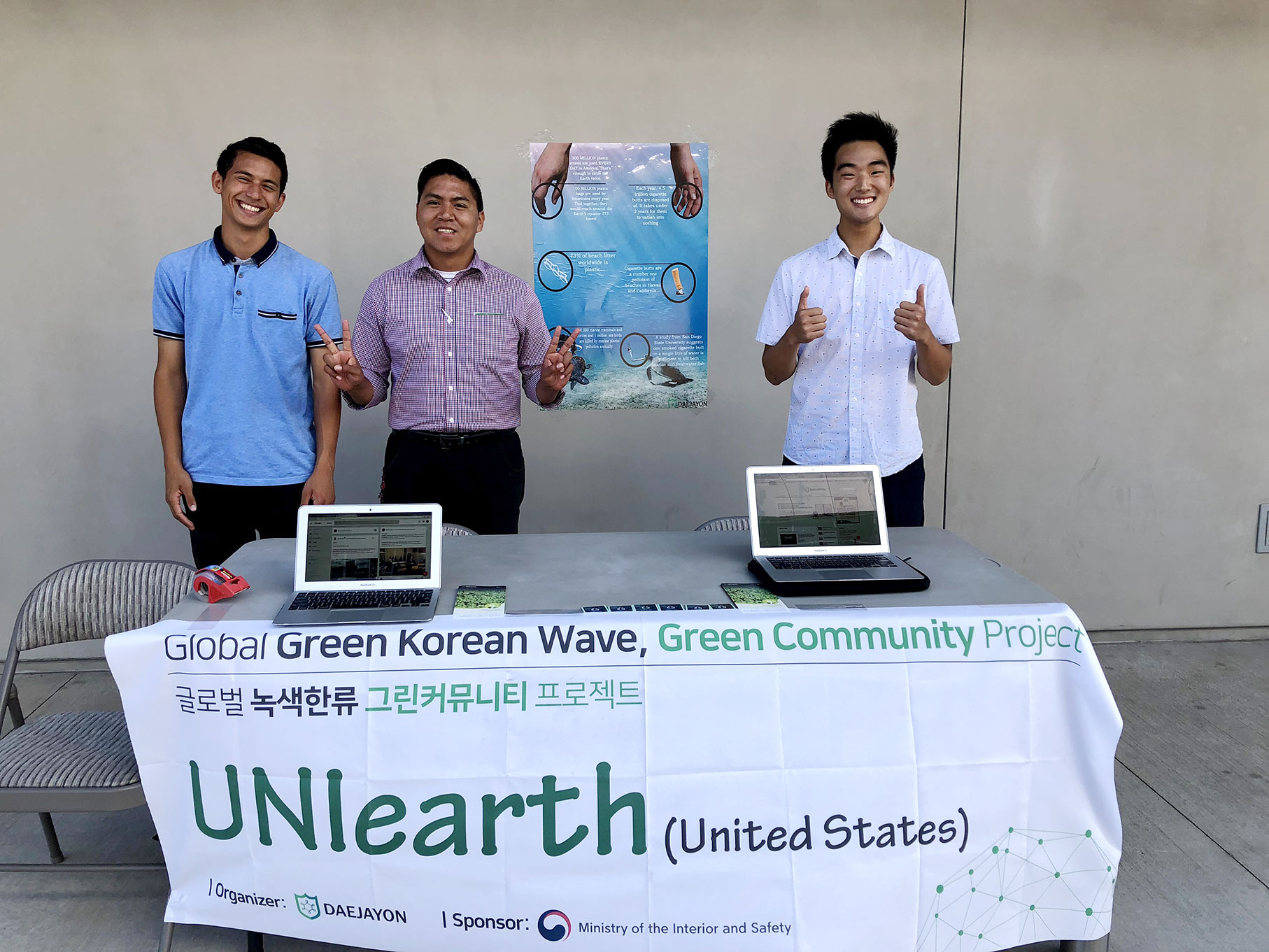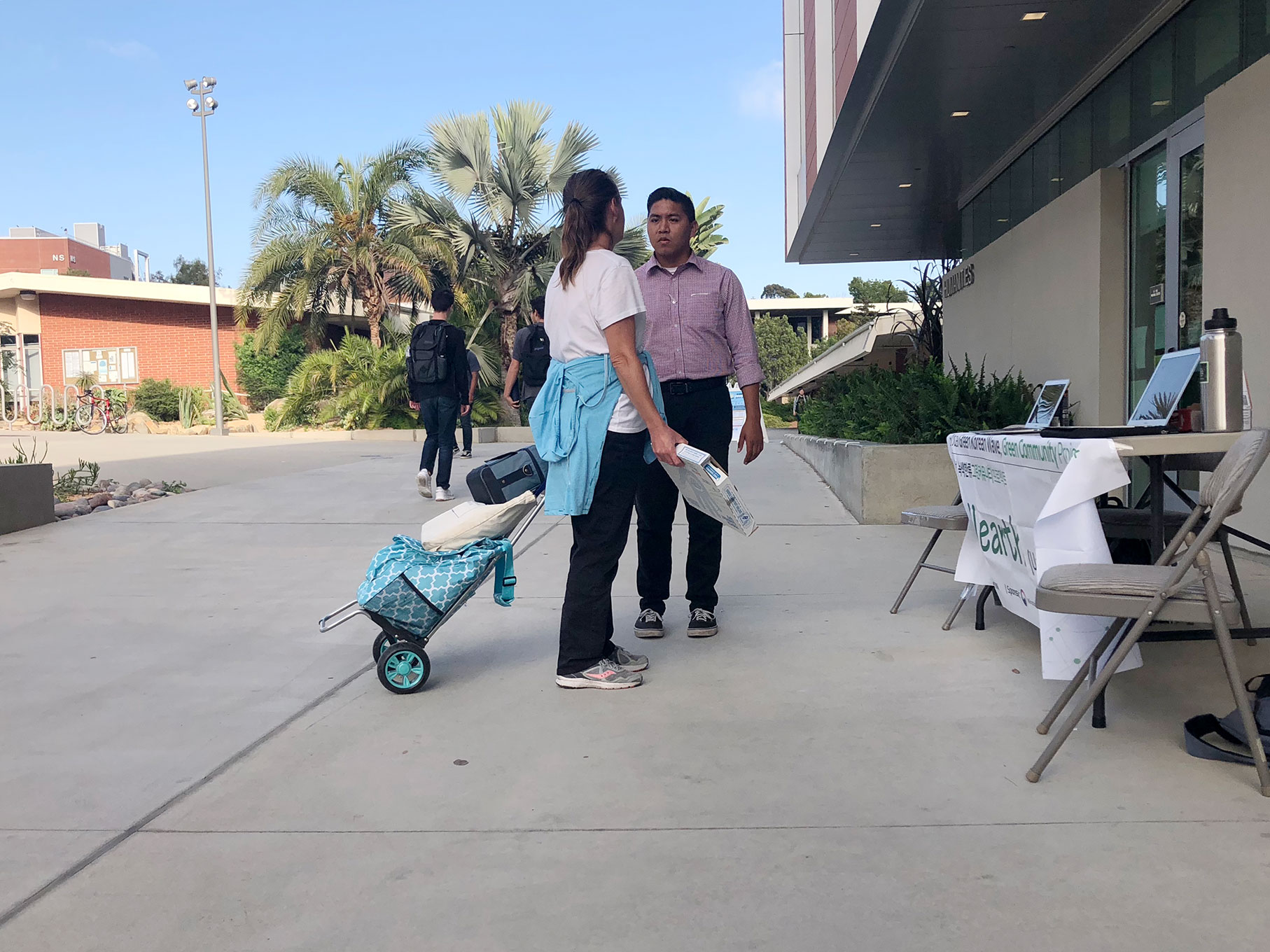 [Green World]
2018-08-26 Beachside Clean-Up Activity