'UPCYCLE IT' with FECAM of Kathmandu University!
Here are special activities of FECAM, an environmental club of Kathmandu University!
Let's look into a beautiful green movement of Himalaya together! :)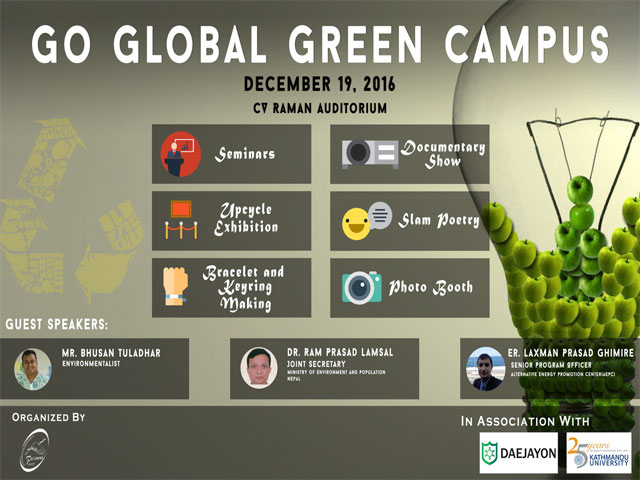 FECAM prepared various programs under the slogan of 'Go Global Green Campus.'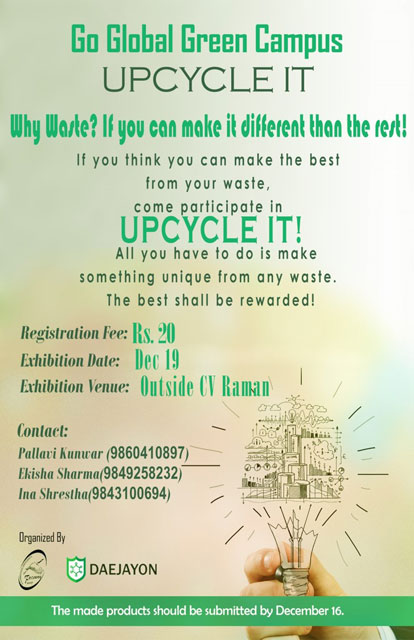 Come participate in UPCYCLE IT!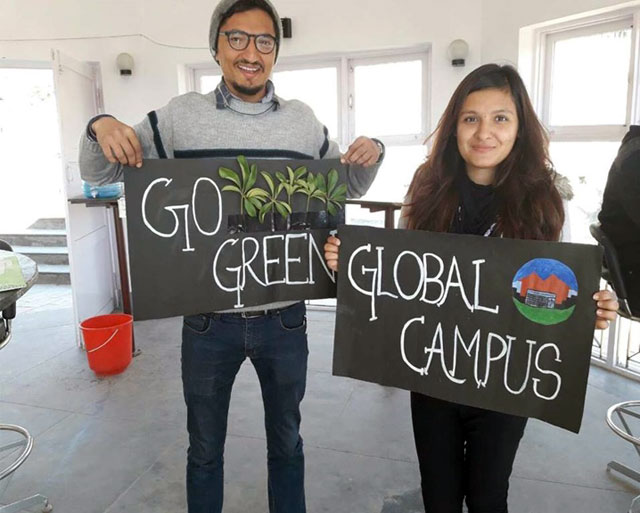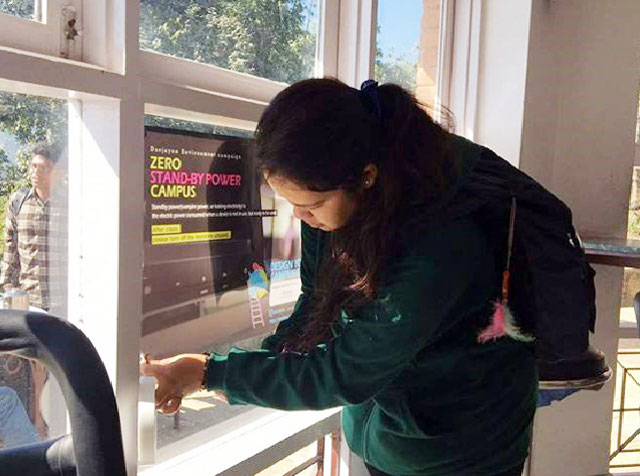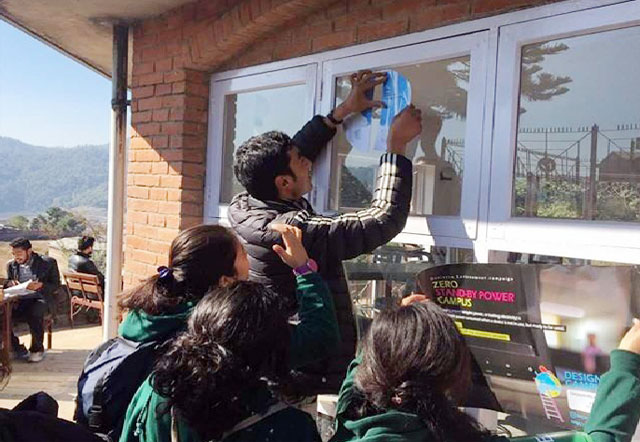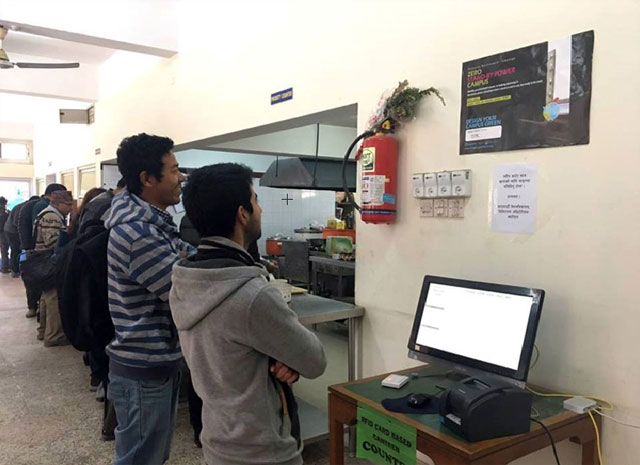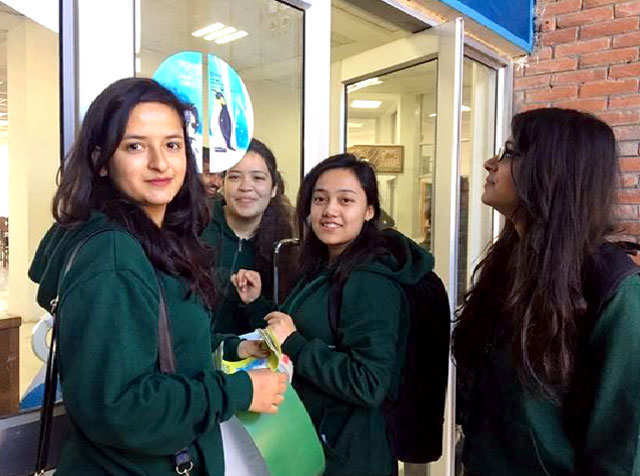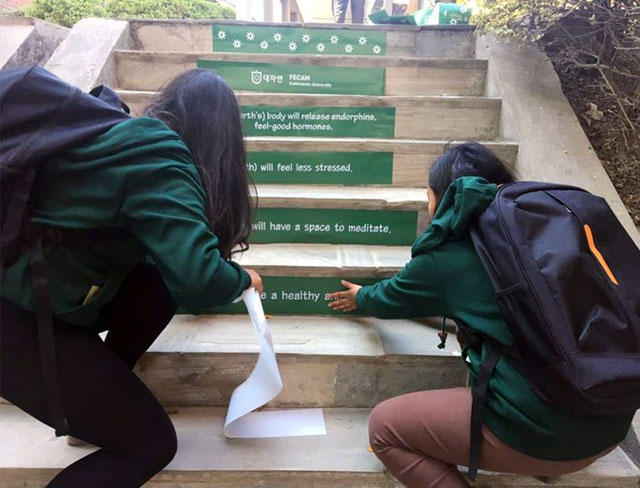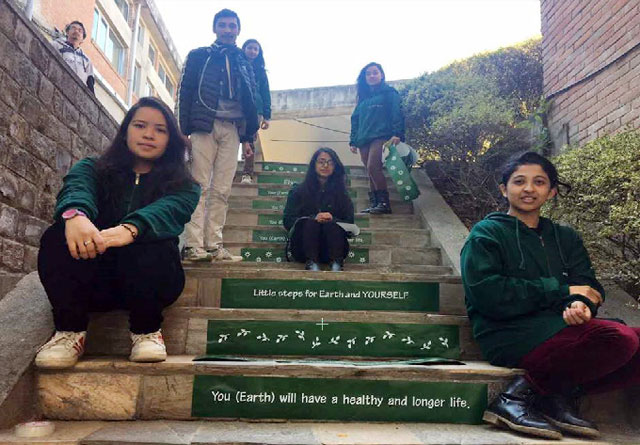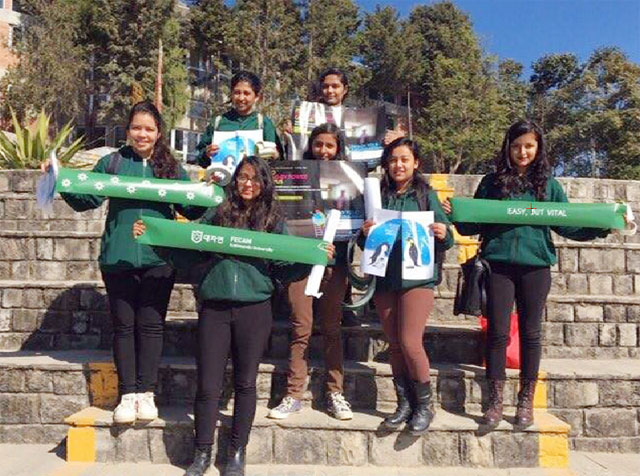 They also conducted energy-saving campaign,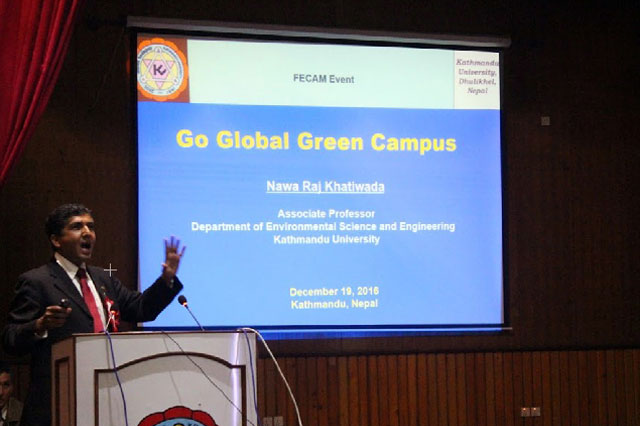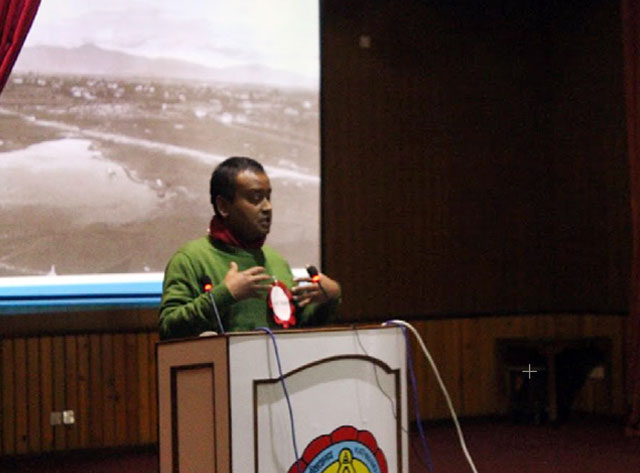 held a seminar,
and prepared even upcycling event!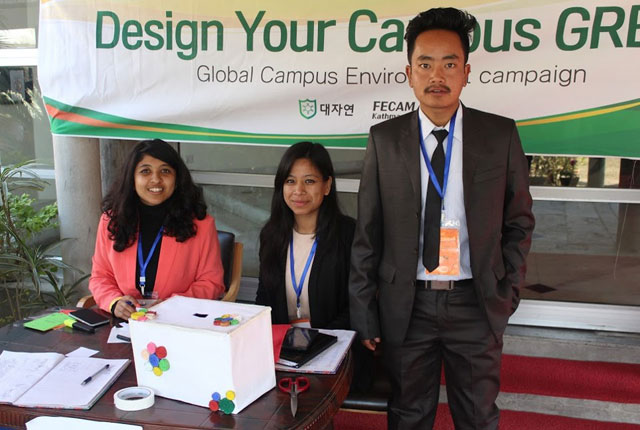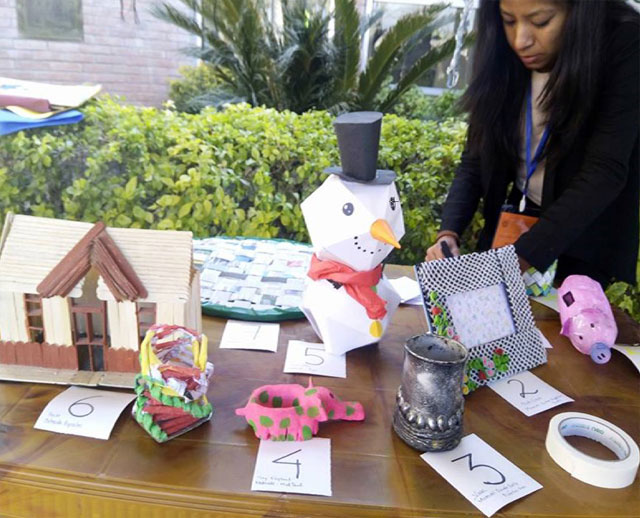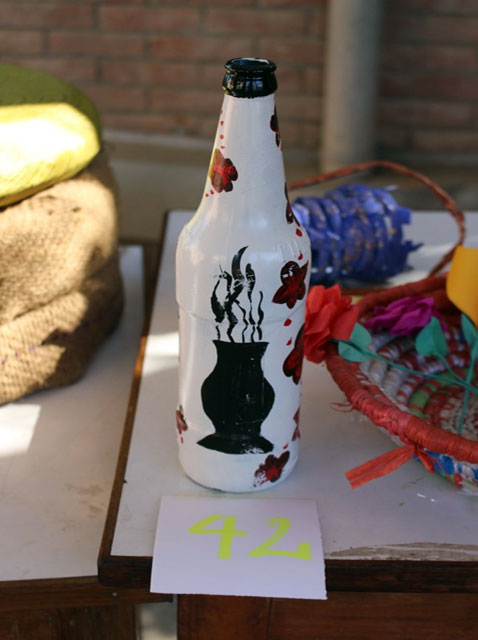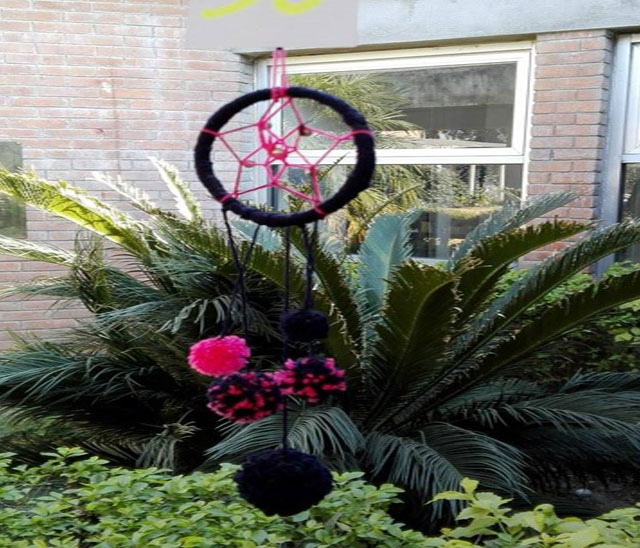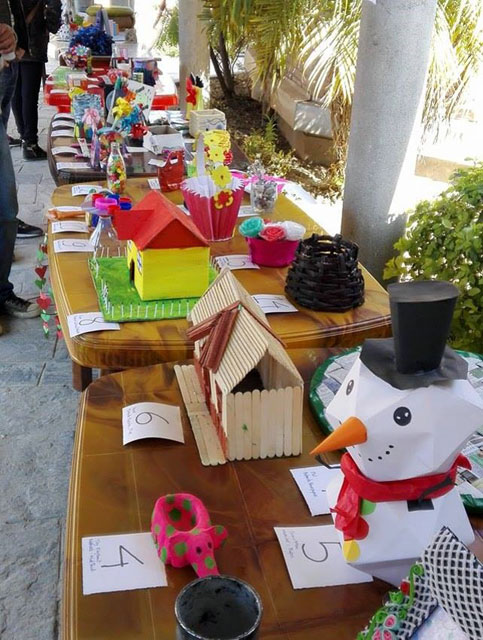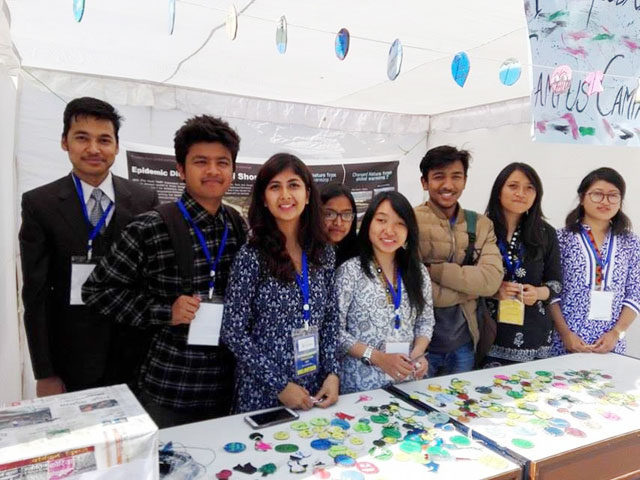 For the GREEN of all!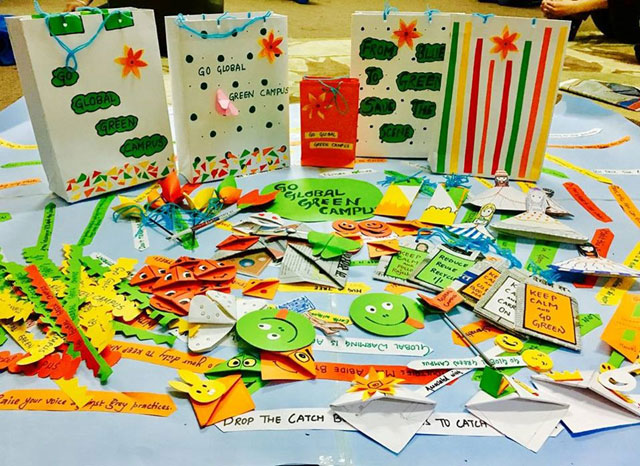 Go Green Kathmandu!