Little Daejayon Fostering Project by GROW of Kathmandu University!
Here is another good news from Himalaya!
GROW, who truly love the Earth with a sincere passtion and practice, did an environmental education
for students of Adarsa Kanya Niketan Higher Secondary School!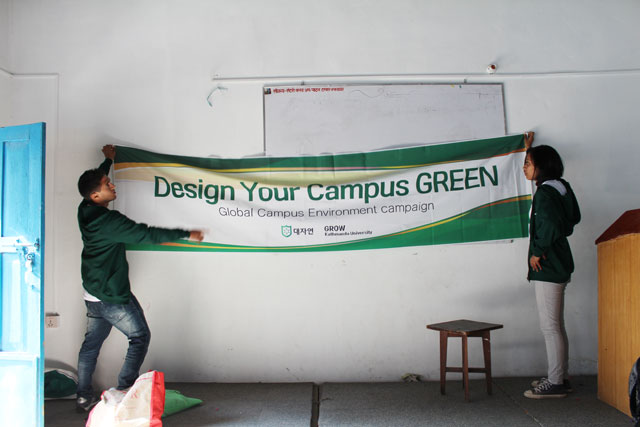 They were preparing the class!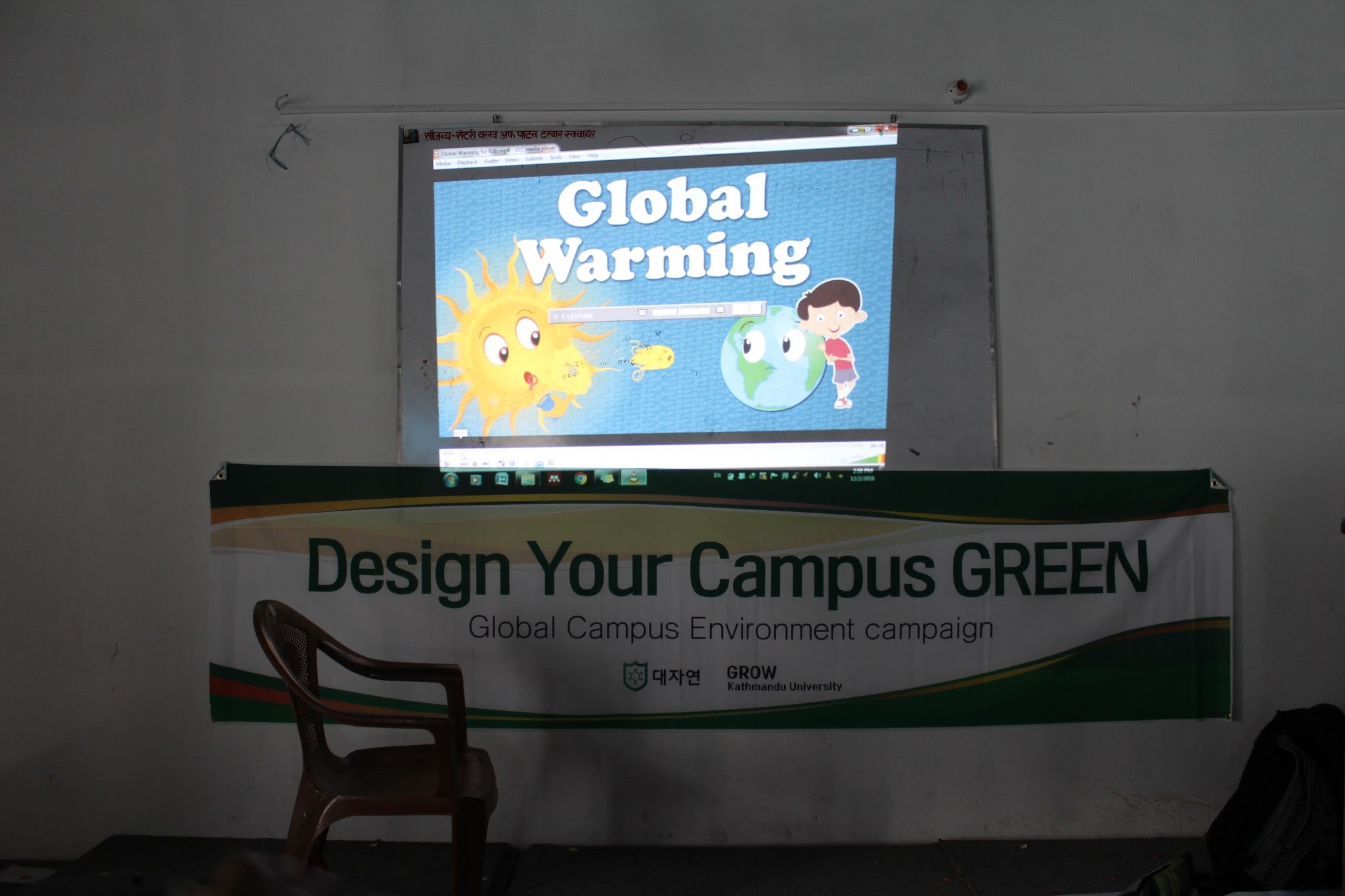 During the class, the GROW students passionately explained the crisis of climate change and its seriousness.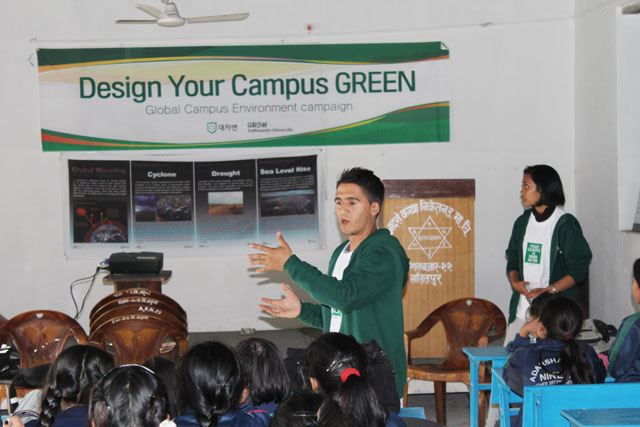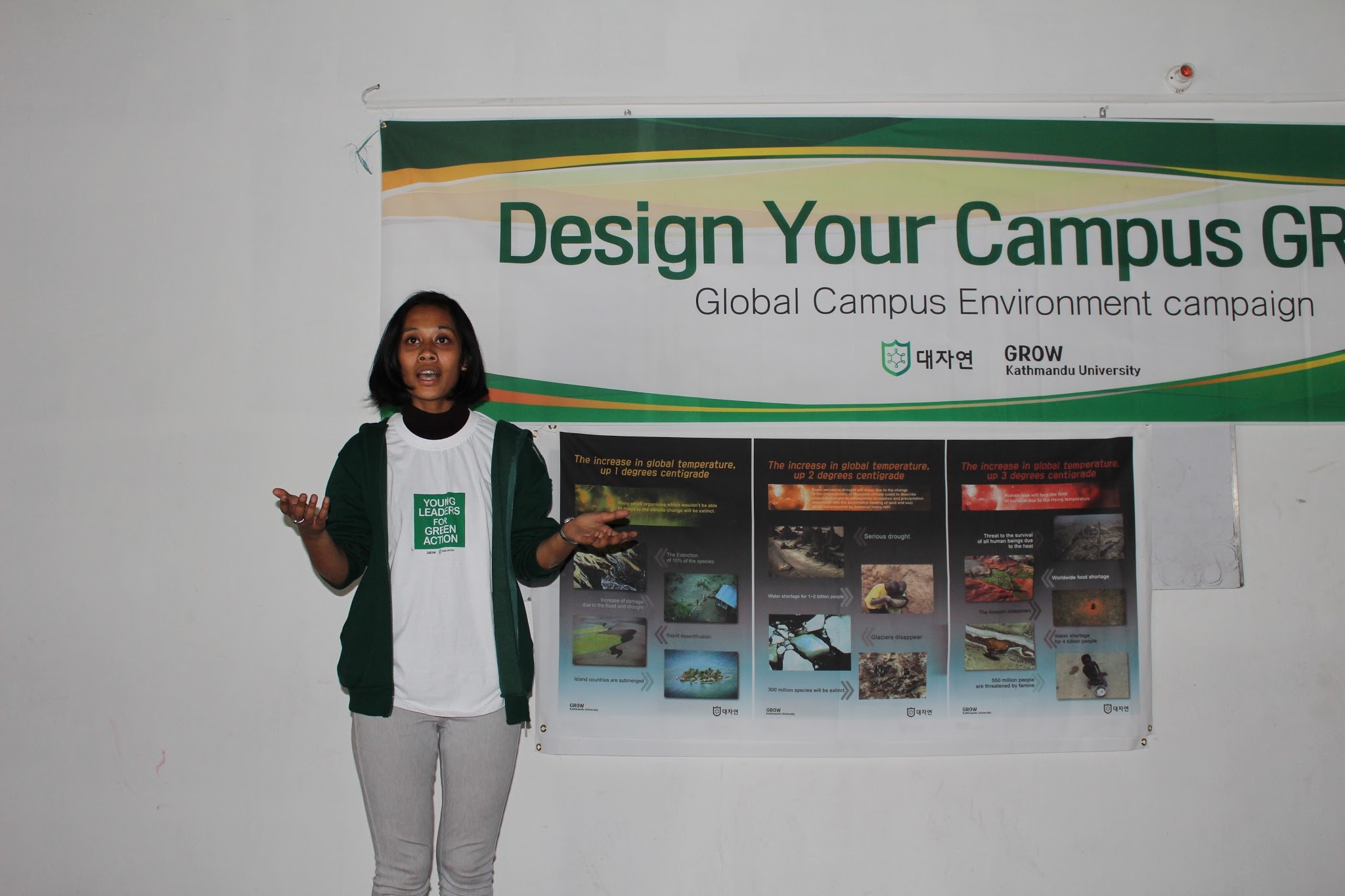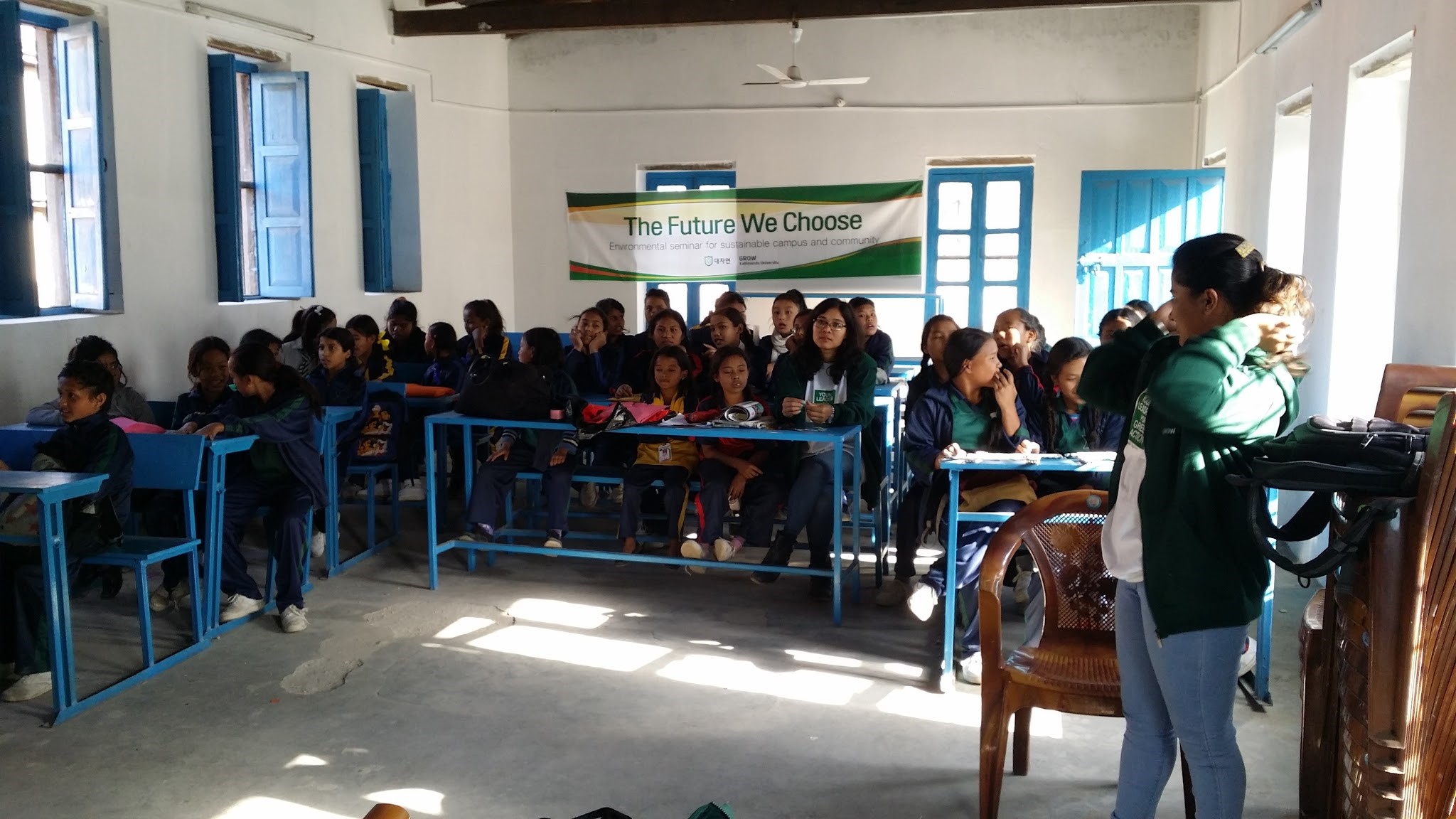 The kids were listening intently!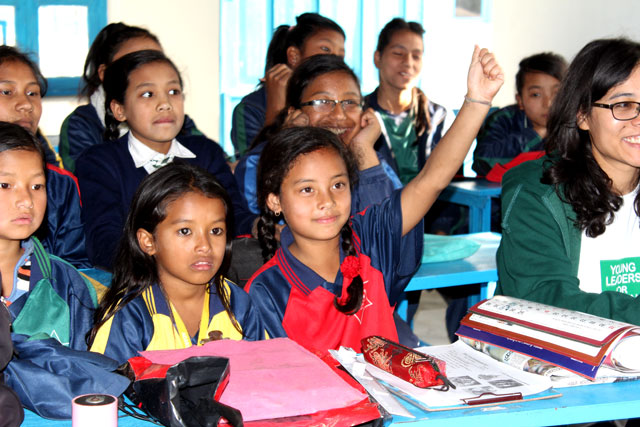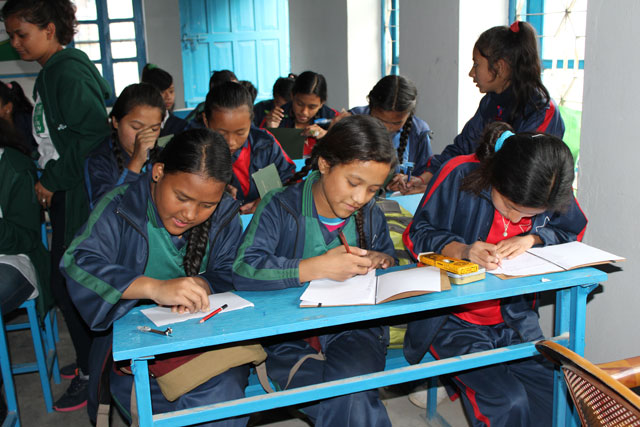 They also drew something really hard! What did they draw??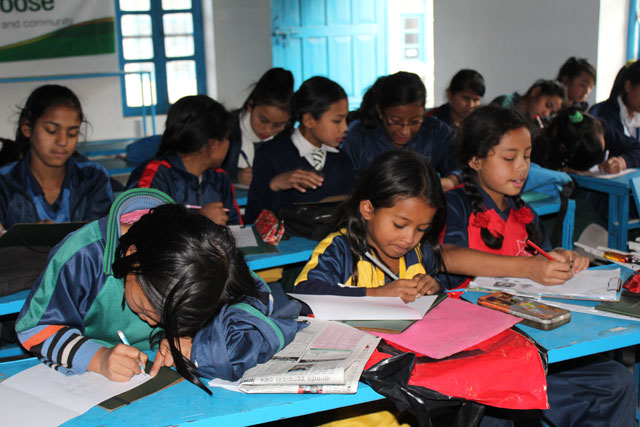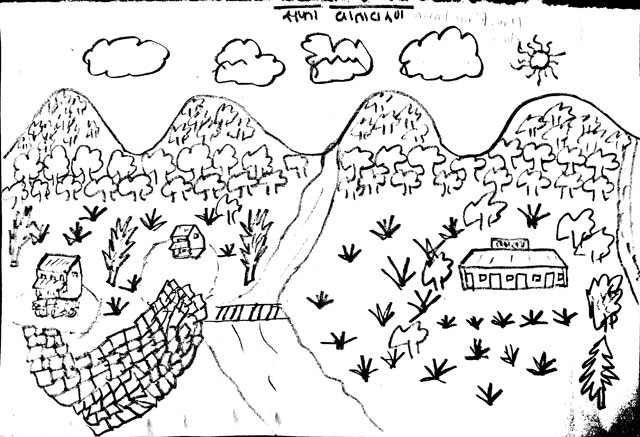 Aha~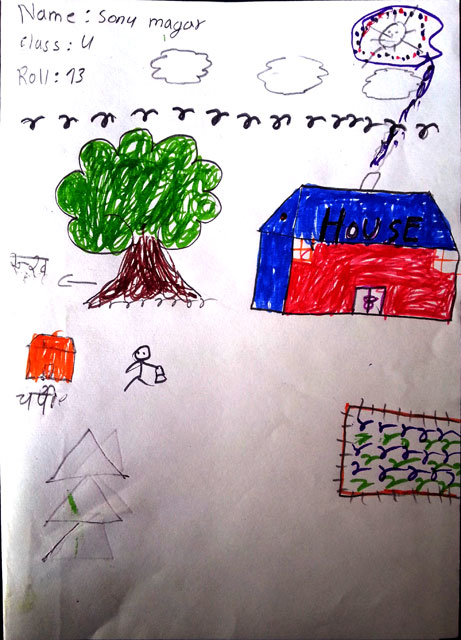 They drew their home and towns!!
A tree in front of a house, a mountain, and a river make the Earth, the home for all of us.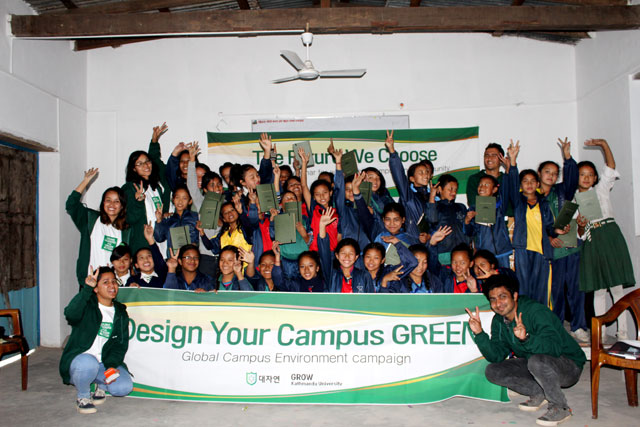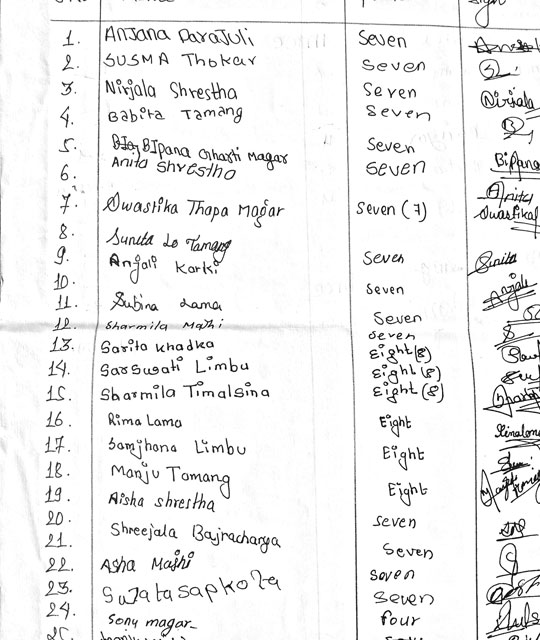 We hope all the students who attended to the class to become a good environmental leader! :)