Environmental Cleanup Activity by GROW of Nepal Kathmandu University!

In order to clean up a stream of Kathmandu, GROW members gathered again!
Here are some photos of their activity~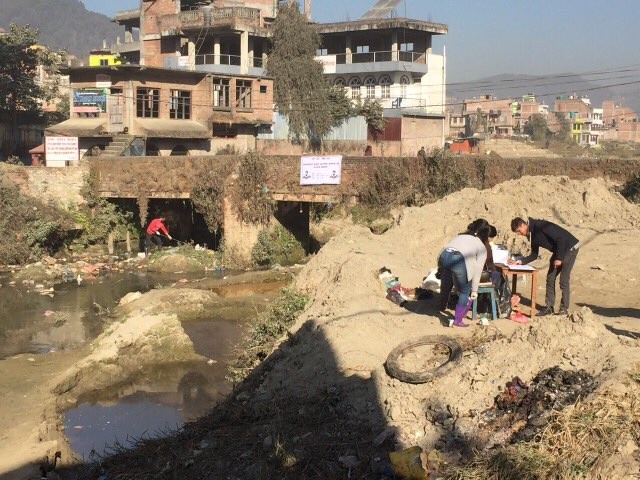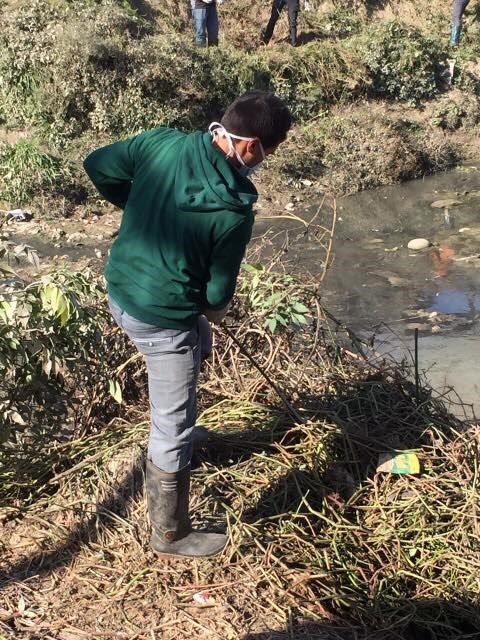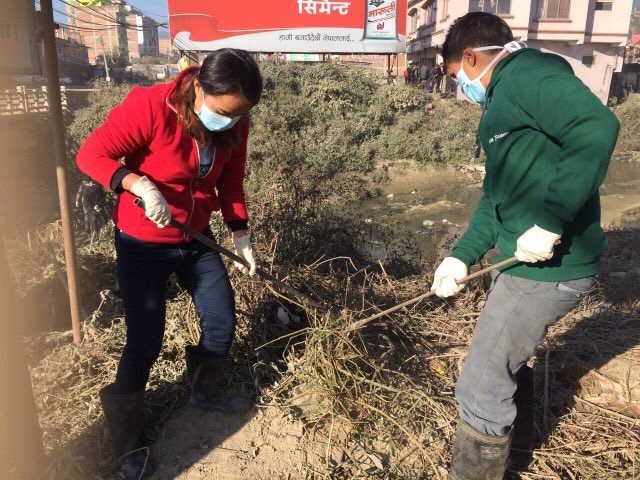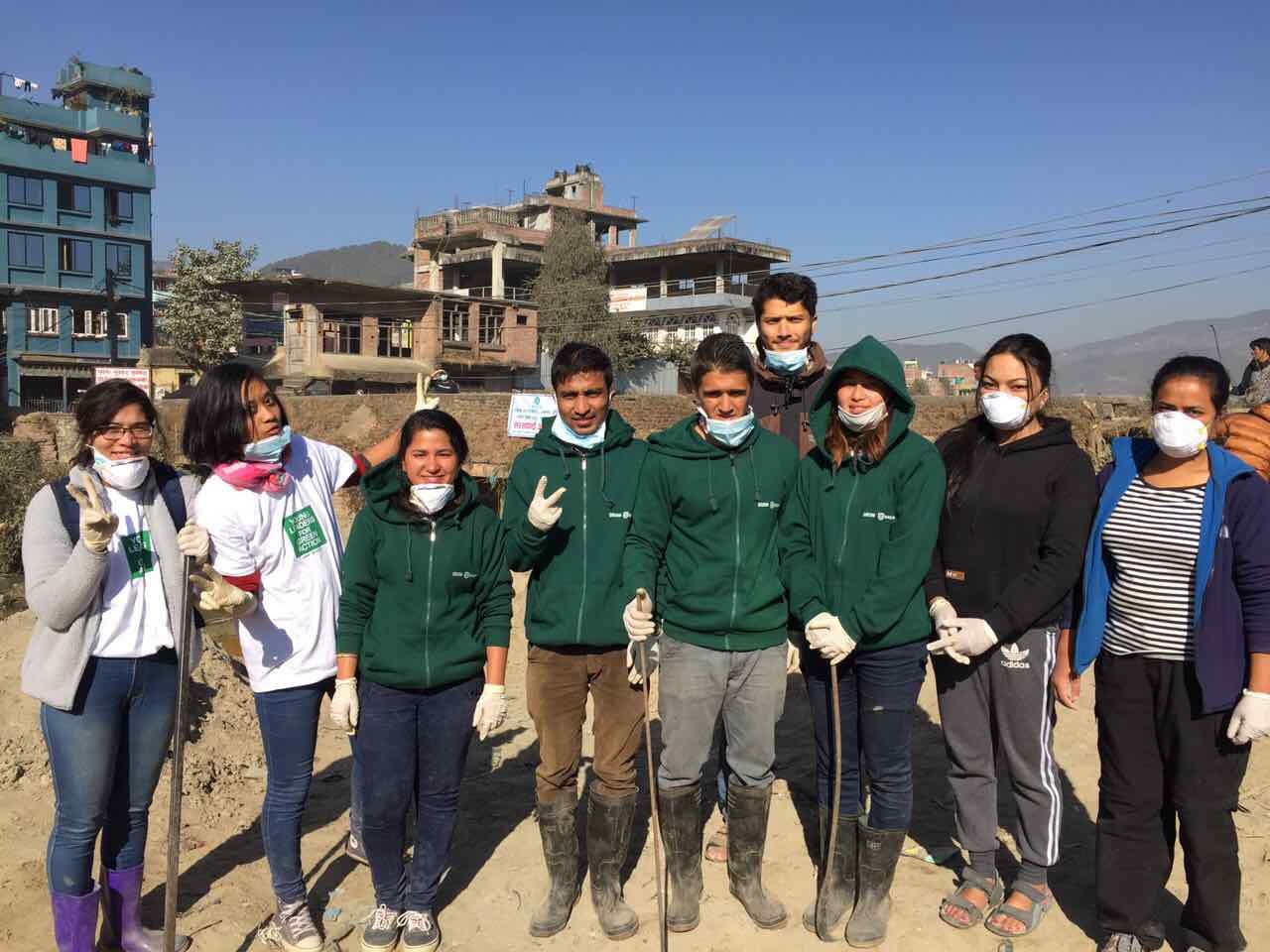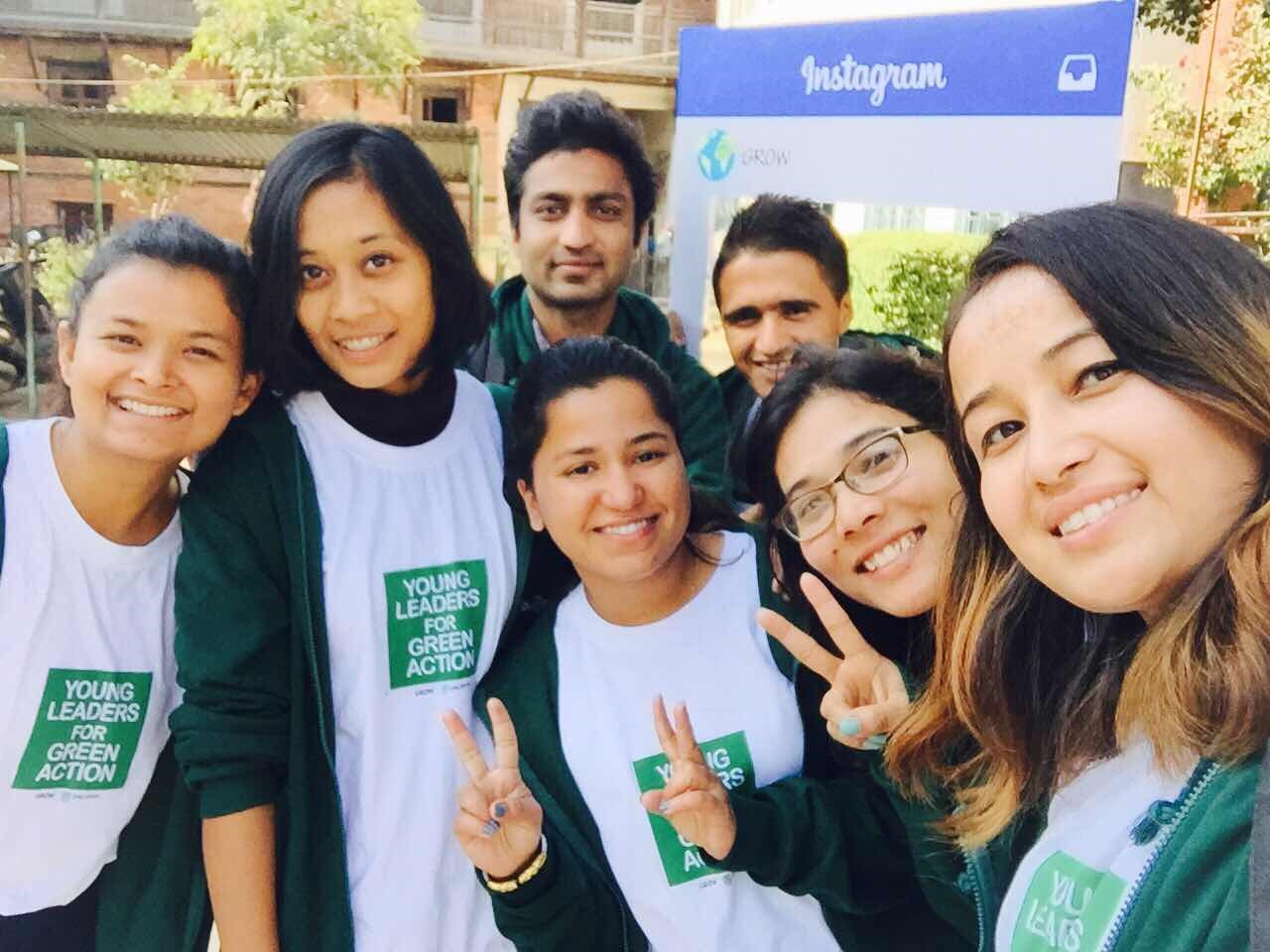 The students took a photo all together after the activity!
It makes our mind clean as well! :)
Cheer up, GROW!!