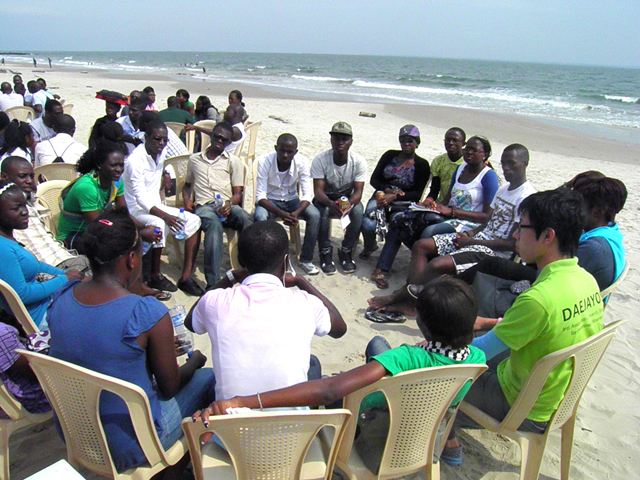 IGCAUS was established in Gabon in July, 2012.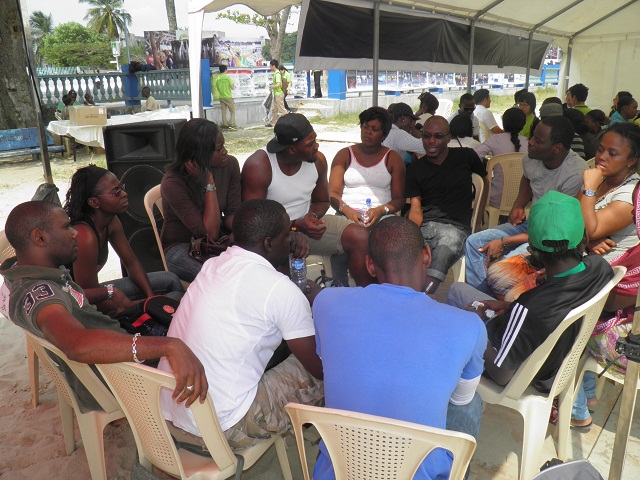 Gabonese students are really interested in environment!
It's because beautiful nature is reserved really well in Gabon.
Many students wanted to join IGCAUS and work together.
We became to have great anticipation to establish network with Gabonese student.
Now in Korea, more than 40 campus environmental clubs have joined in KGCAUS [Korea Green Campus Association of University Students] and carried out many activities.
Also, IGCAUS will be established in foreign countries and various environmental movements will be carried out.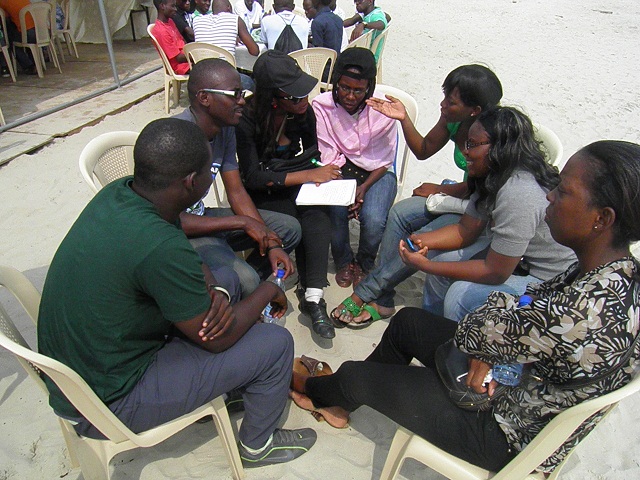 In the program of Daejayon, Gabonese students had a time to discuss "the meaning of Green Campus and how to establish it."
It's because the main activities of IGCAUS is "Green Campus movement."
We could think of what we should do through Q&A and discussion.
We hope the IGCAUS in Gabon would be more active.